$22.2 Million Loan Relationship
Westborough, MA, US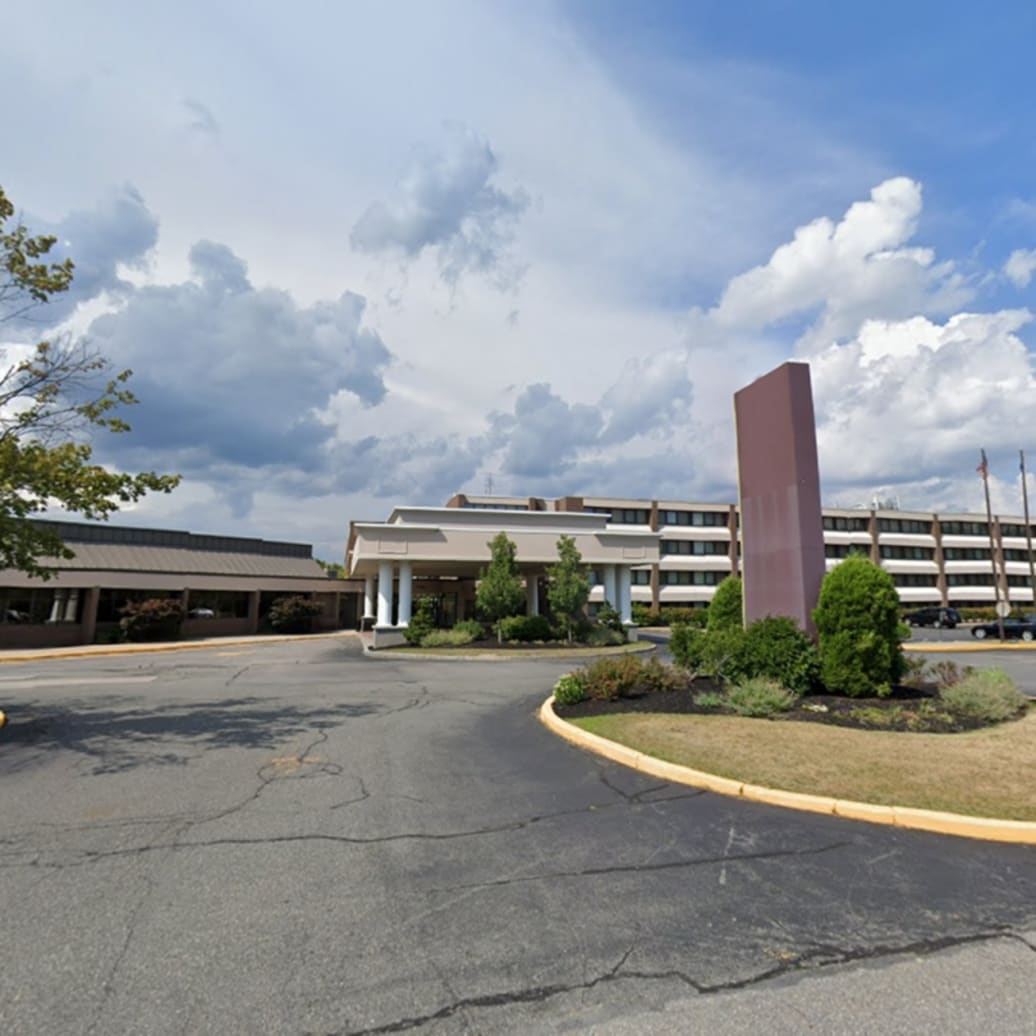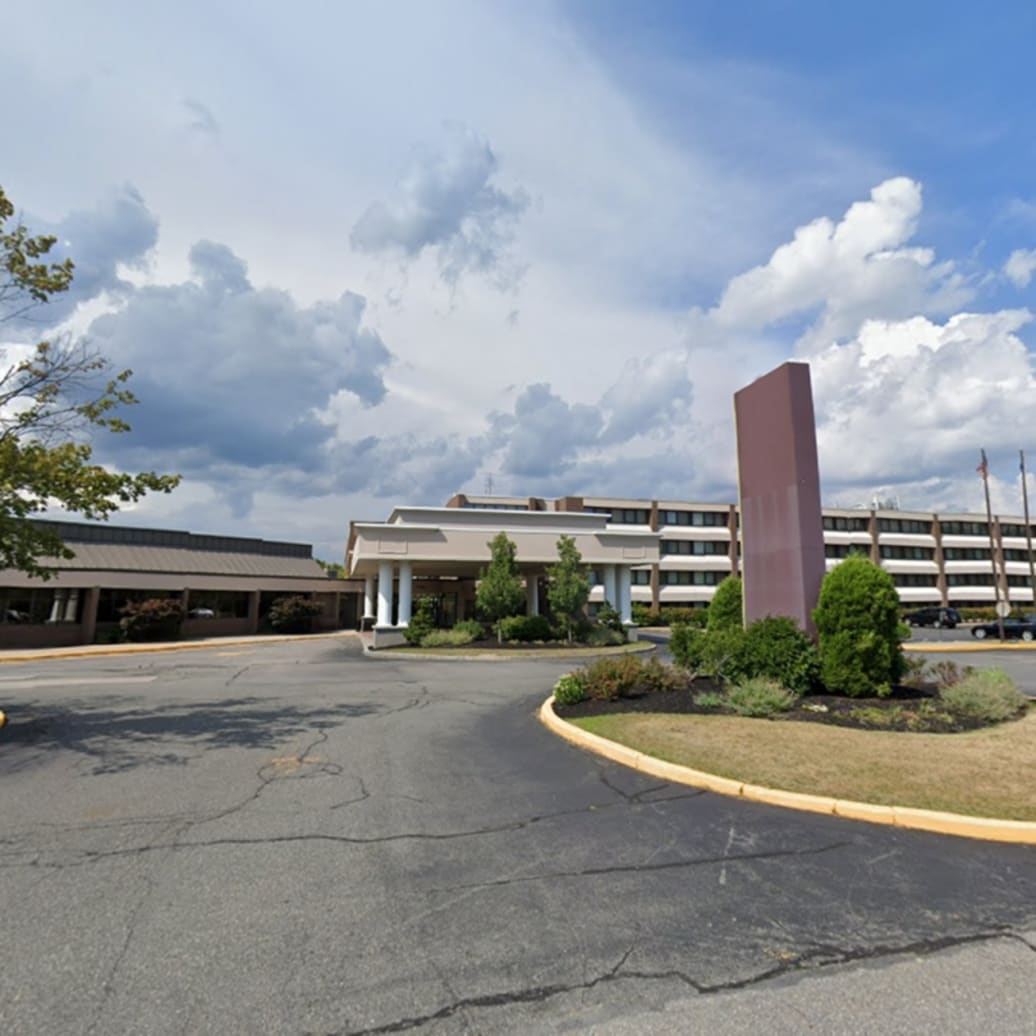 Asset description
Jones Lang LaSalle ("JLL") has been retained on an exclusive basis by the Seller, a regional bank, to arrange the sale of a $22.2 million loan relationship which includes first-and-second-lien loans (the "Loan" and "Line", respectively, collectively the "Loans"). The Loan is secured by a first-lien priority mortgage on the fee simple interest in a 225-key full-service hotel (the "Property"), in Westborough, MA. The Loan, which was originated in July 2015 to finance the acquisition of the Property, had an initial balance of $21,700,000, a LIBOR + 2.00% rate, and featured 3-years interest-only payments, followed by a pre-set principal paydown schedule based on a 25-year amortization schedule, subject to adjustable-rate interest.
The Property initially closed as a result of COVID-19 in March 2020. The Borrower briefly reopened the hotel in July 2020, only to close again in August 2020, but permanently reopened on April 1, 2021. The Loan was granted P&I deferrals from April 2020 through October 2021 under three (3) modifications. The interest-only Line was originated in October 2020, providing an additional $2.0 million of usable funds to the Borrower to help carry Property-level operations, and is secured by a second lien interest in the Property. As of December 2022, the Loans have a combined principal balance of $22,238,706.
Attributes
Loan Status
Non-Performing
Listing Type
Hotels & Hospitality
Investment highlights
COVID AFFECTED The Loan defaulted as an indirect result of COVID-19. Both the Property and Loan were performing until March 2020, when the Property closed its doors on the back of COVID-19. The Hotel is currently open and operating as of December 2022. 
ADDITIONAL CREDIT The Line was originated in October 2020 and currently has an outstanding balance of $1,999,969. The Line is secured by a second lien on the Property increasing an investor's total claim.  
ACCESSIBILITY The Property is located near I-495, a partial beltway 26 miles west of downtown Boston that connects with a network of regional highways, including the Massachusetts Turnpike (I-90), Interstate 290, and Route 9.  
ATTRACTIVE BASIS At $22,238,706 in total outstanding principal balance, the Loan sits at a healthy and attractive basis of $98,839 per key, a 20.6% discount to the Borrower's acquisition in 2015, before the guestroom work was completed.    
STRONG BRAND WITH TERM The Property benefits from its affiliation with an international hotel brand, Hilton. Being tapped into the Hilton network and their central reservation system opens the Property directly with 128 million members enrolled in the Hilton Honors program.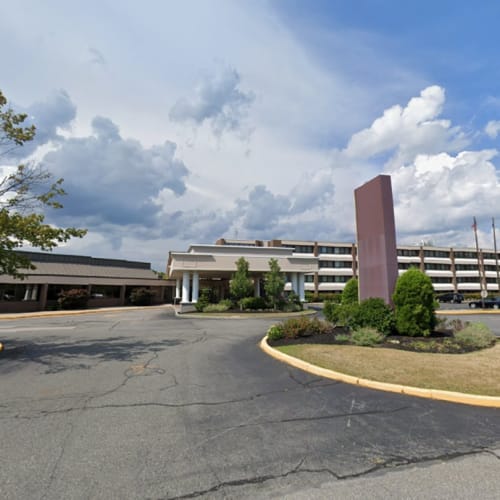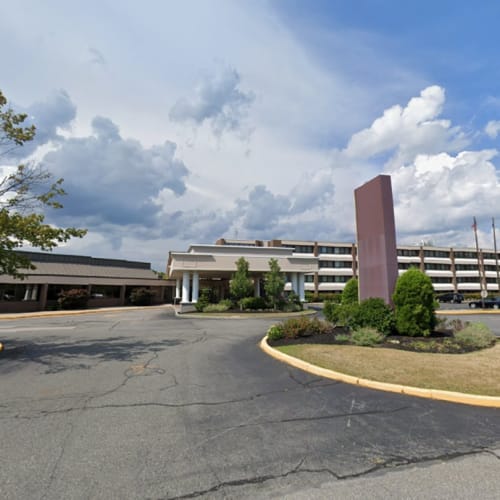 JLL can help you finance and manage your portfolio. E-Mail us today to see how we can help achieve your ambitions.