Oberweis Dairy SLB - Portfolio or Individual Sales
Chicago, Arlington Heights,St. Charles,Skokie,Lincolnwood,Bolingbrook,Glen Ellyn, IL, 60440, US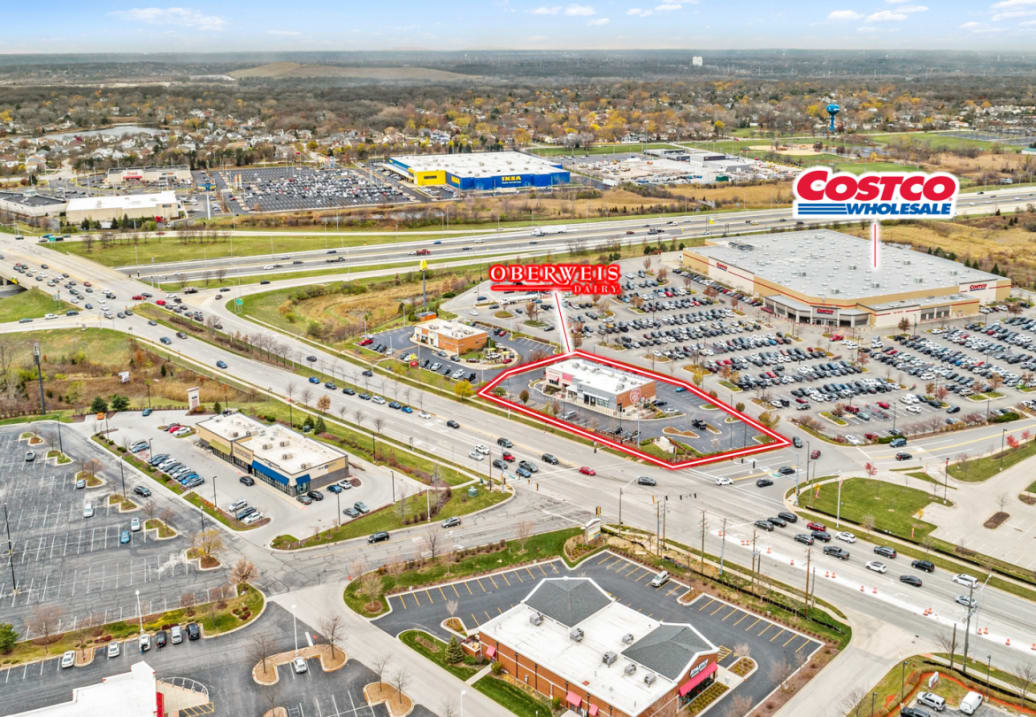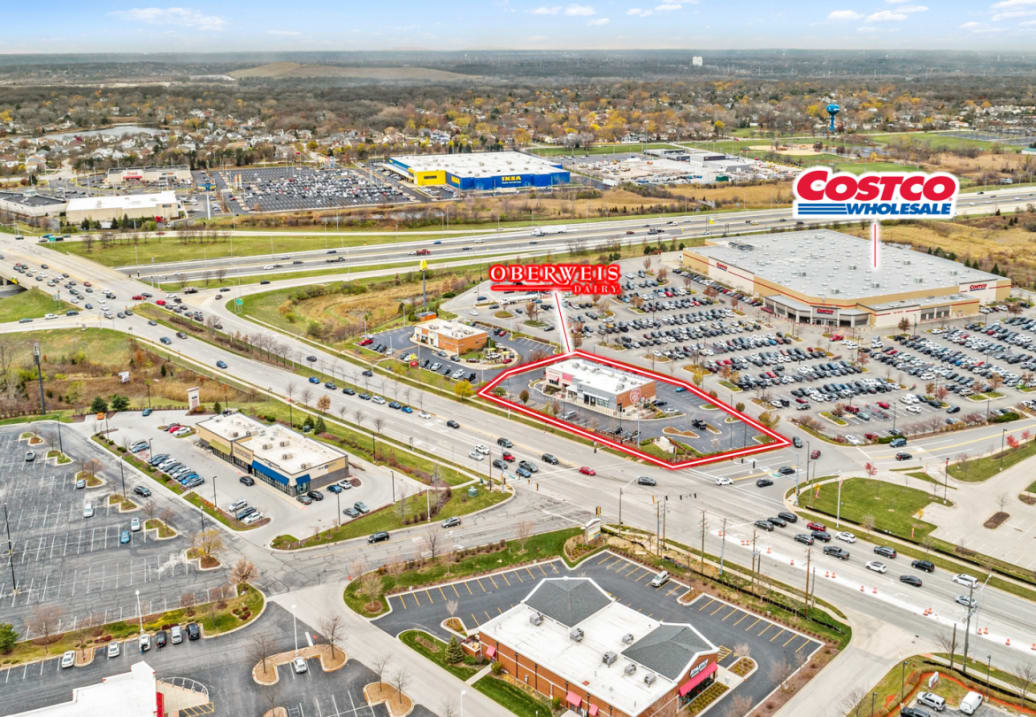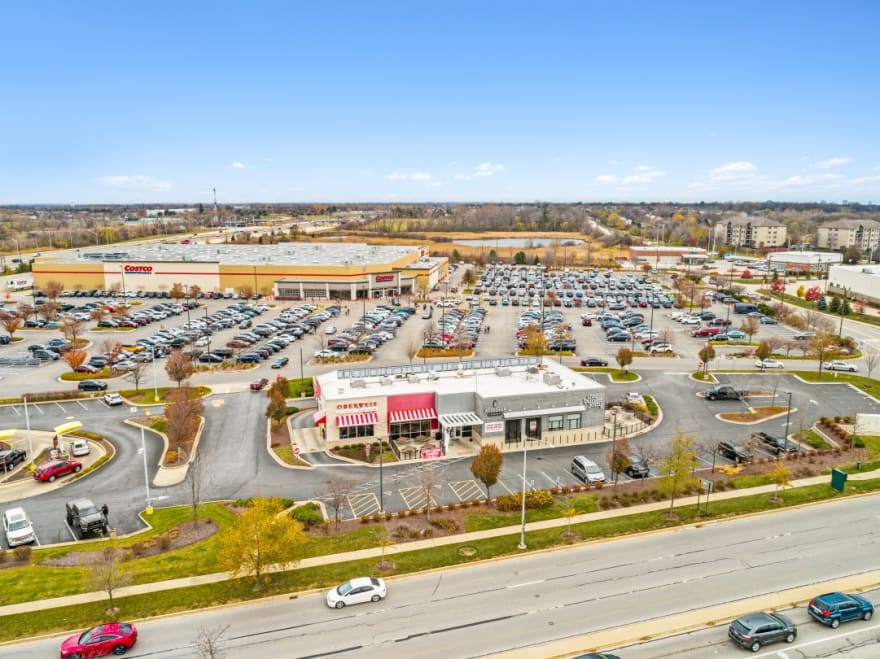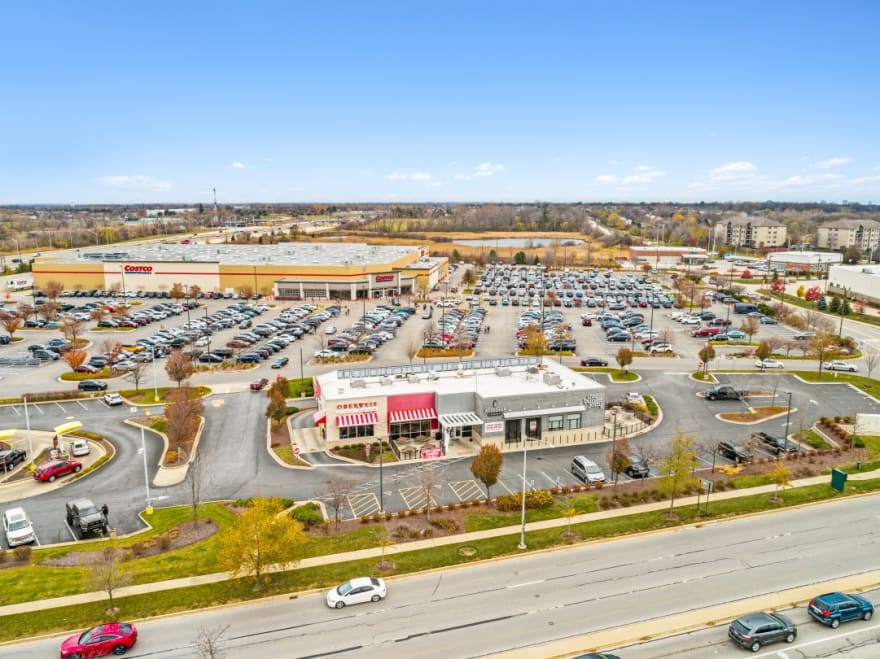 Portfolio description
Offering Memorandum Available Upon Fully Executed NDA and Review & Approval by JLL Team members. Reach out directly to the deal team (copy all emails below) for immediate access:
alex.sharrin@jll.com; mohsin.mirza@jll.com; josh.katlin@jll.com; truman.tiernan@jll.com
Jones Lang LaSalle Americas, Inc. ("JLL") is pleased to exclusively offer qualified investors the opportunity to purchase The Oberweis Dairy Sale-Leaseback Portfolio (the "Portfolio" or "Offering"). The Portfolio is comprised of six (6) freestanding Oberweis Ice Cream & Dairy shops in attractive retail locations throughout the Chicagoland MSA (the "Properties"). The Properties are available as a portfolio or individually and will be subject to a 20-year absolute net lease upon transaction closing, featuring a corporate guaranty from the parent entity.
Founded in 1927, Oberweis Dairy ("Oberweis" or the "Tenant") has evolved over the last 95 years into a diversified dairy company providing premium products via home delivery, wholesale grocery distribution, and its classic ice cream shop locations throughout the Midwest, particularly in the Chicago MSA. The Oberweis brand has earned its reputation in Illinois as a household staple by offering its customers high-quality dairy products in its classic, family-oriented locations, as well as providing its renowned home delivery services.
Attributes
Building area Gross
2,410 sm
Oberweis Dairy SLB - Portfolio or Individual Sales (6 Properties)
Oberweis Dairy SLB - Portfolio or Individual Sales (6 Properties)
Investment highlights
Long-Term Lease Structure with Attractive Rent Increases

Iconic Chicago Brand for Over 95 Years, with Significant Scale

Below-Market Retail Rents & Attractive PSF Basis

Top-Performing Oberweis Stores; Strong EBITDAR/Rent Coverage & Long Operating History

Large Infill Sites with Premier Real Estate

Attributes in Market-Leading Retail Corridors
Affluent Suburban Chicago MSA Locations with Outstanding Surrounding Density
Freestanding Buildings with Drive-Thrus
High Traffic Sites with 69,000 Average VPD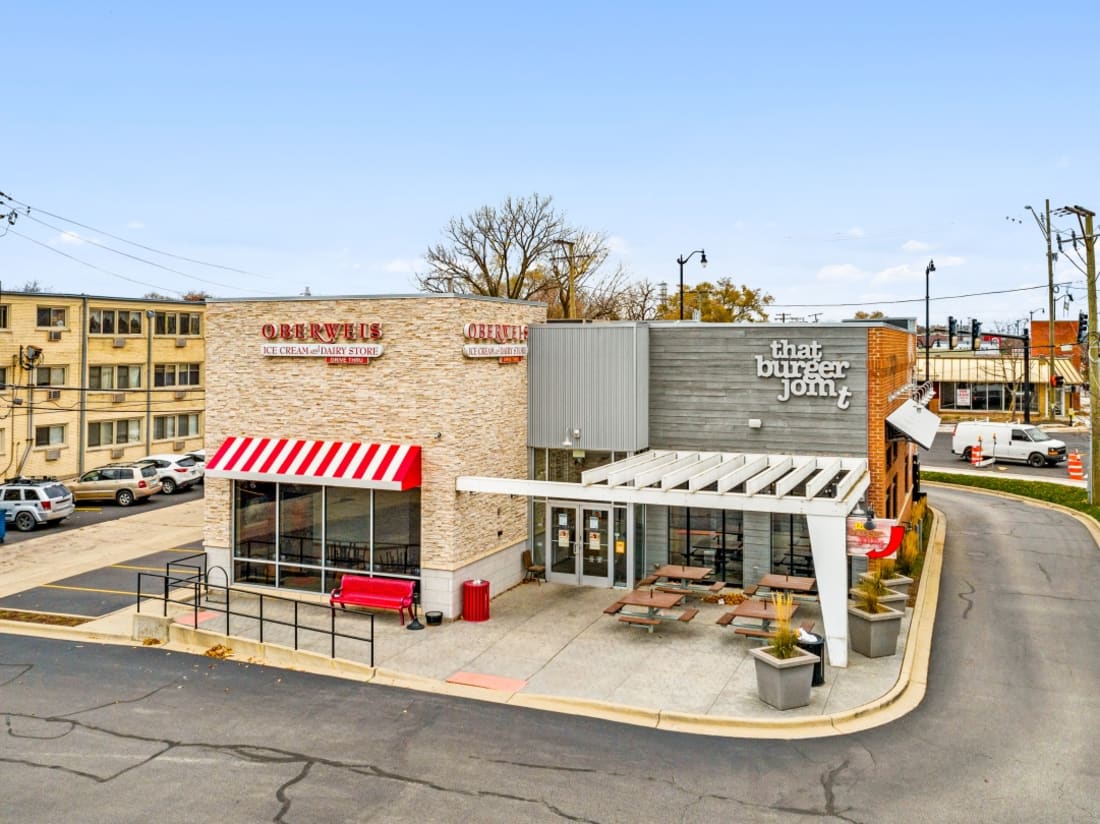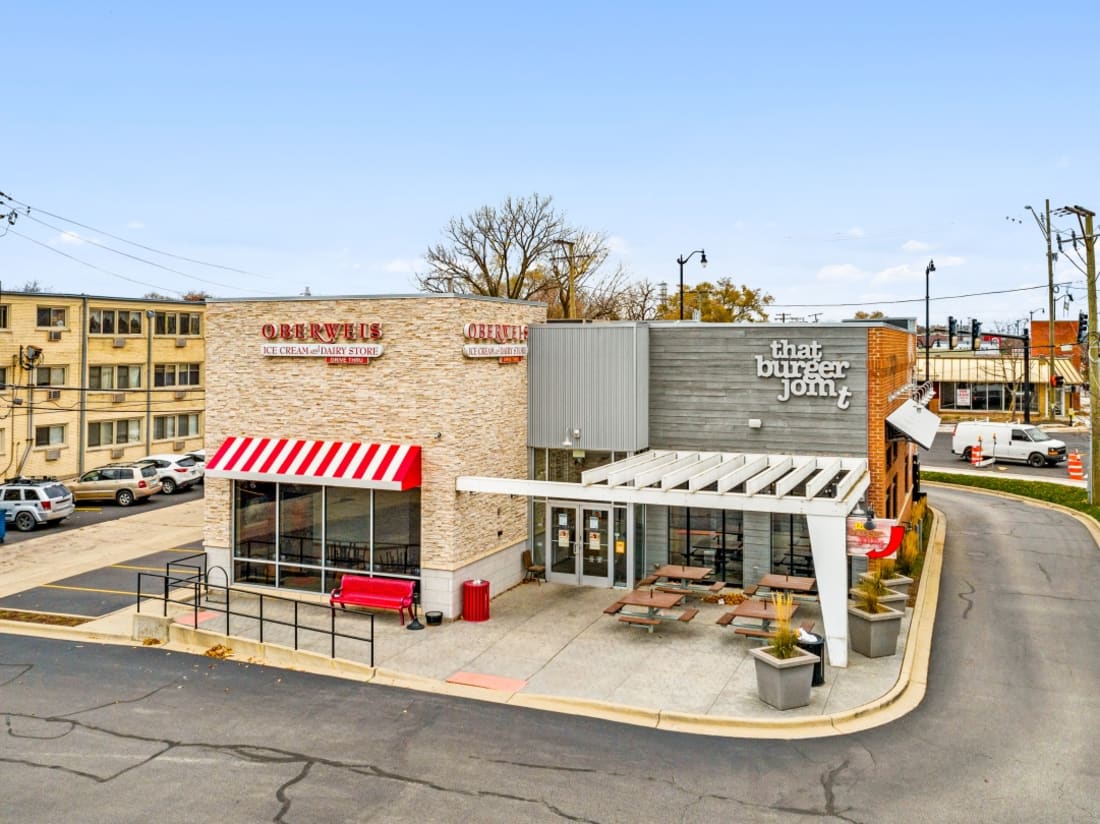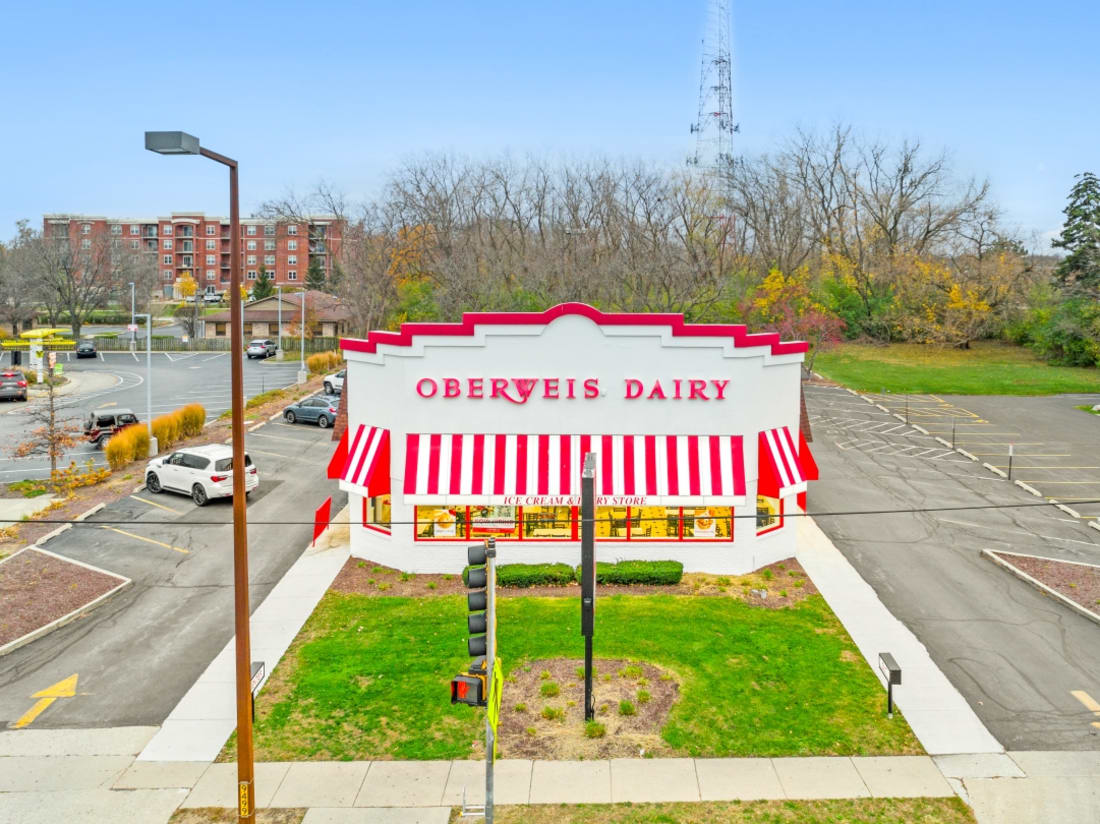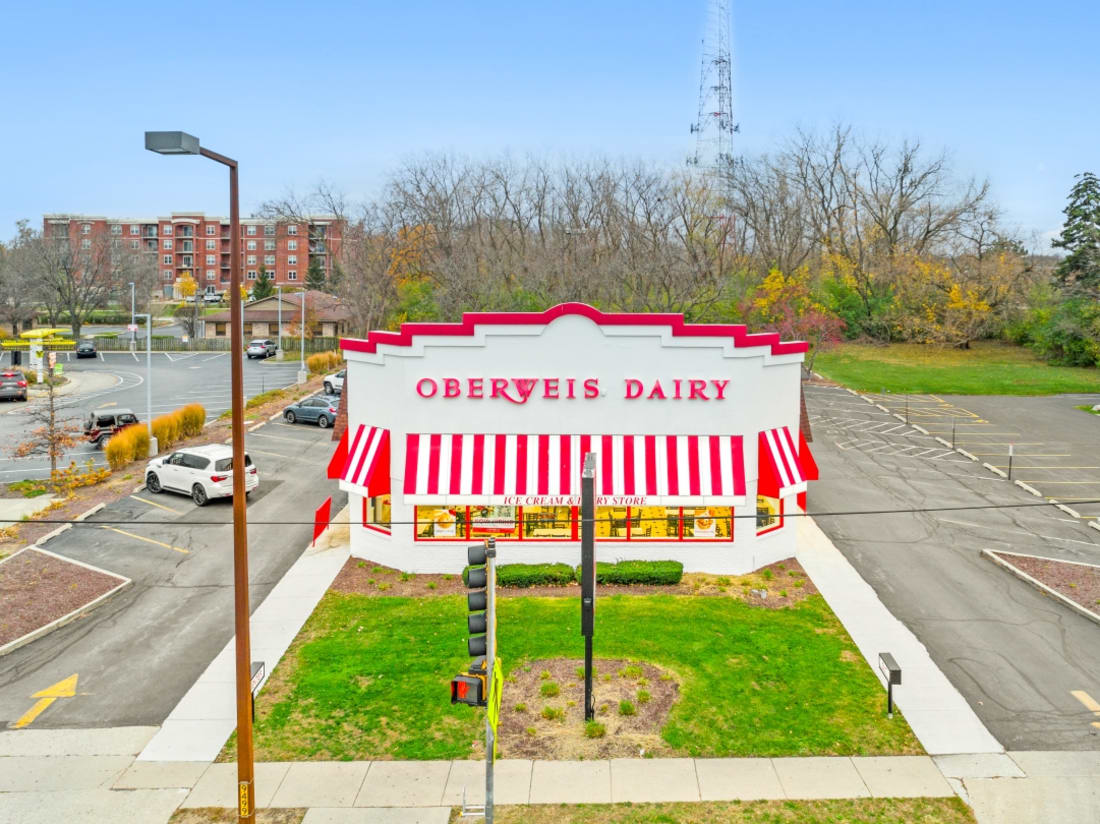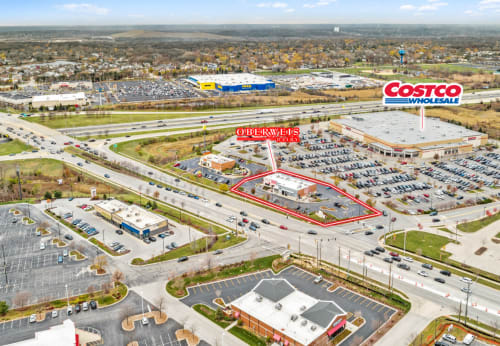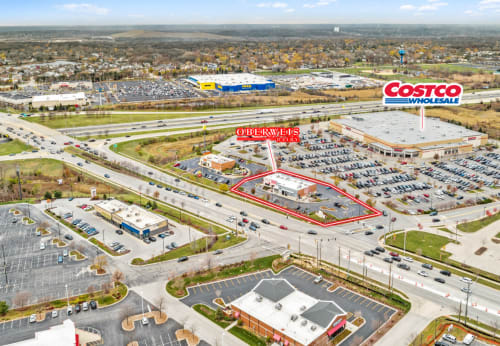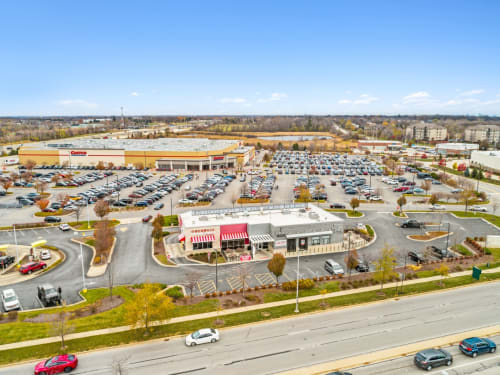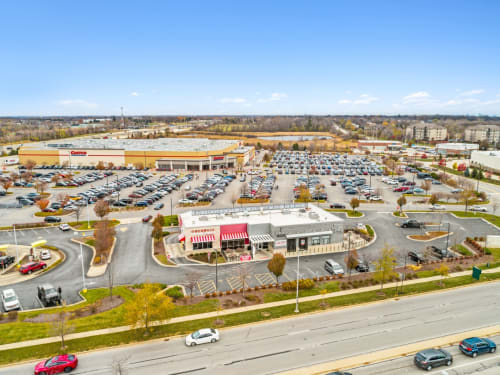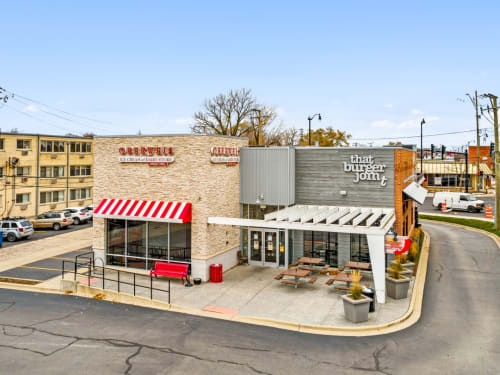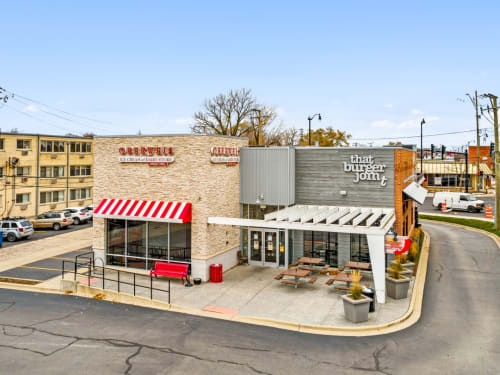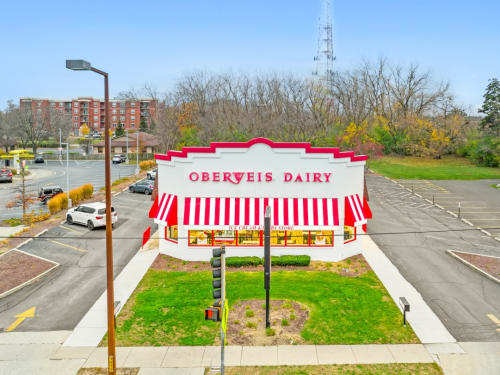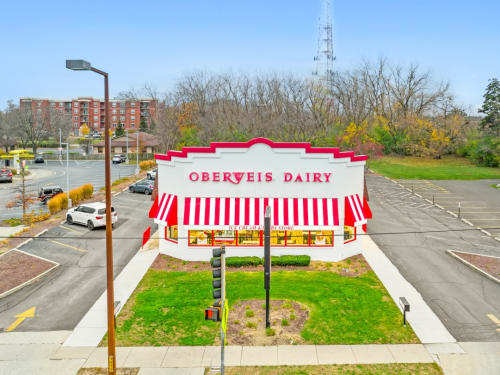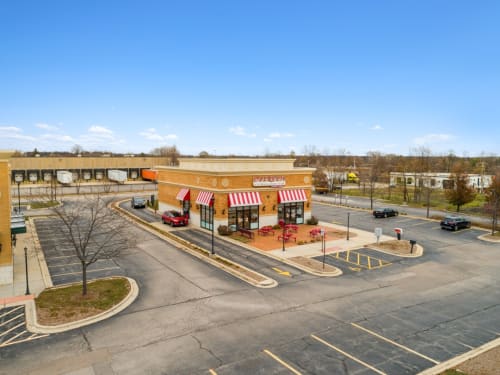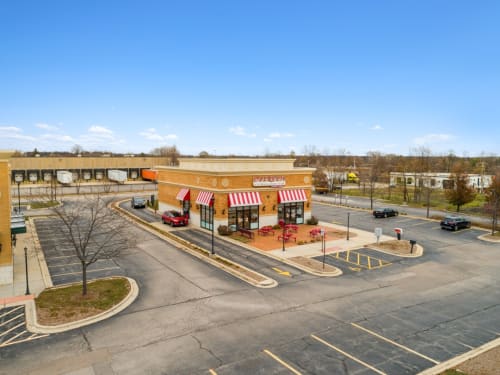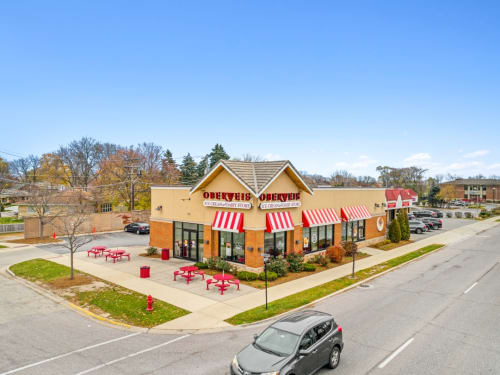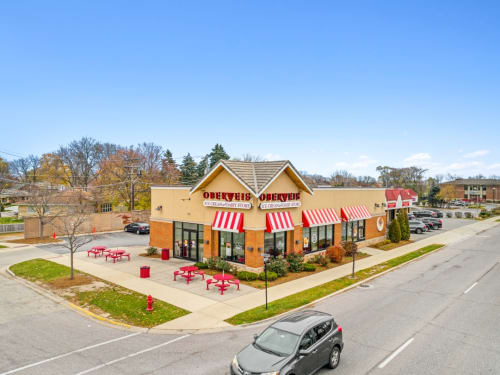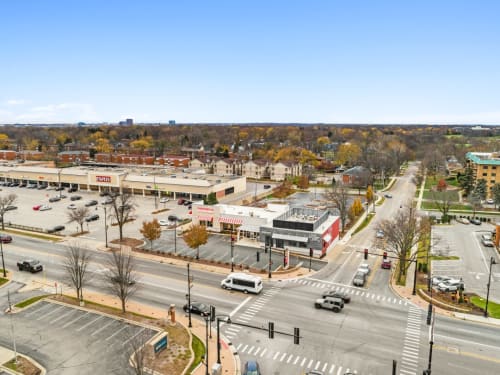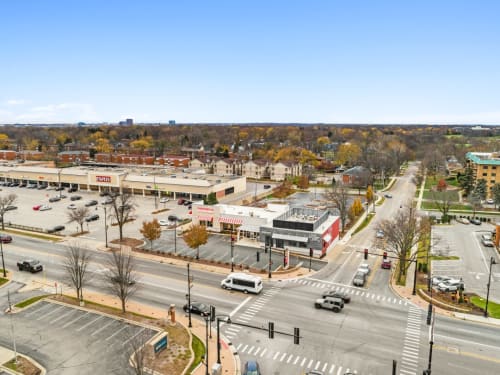 JLL can help you finance and manage your portfolio. E-Mail us today to see how we can help achieve your ambitions.