Midtown Shopping Center - Milwaukee, WI
5700 W Capitol Dr, Milwaukee, WI, 53216-2200, US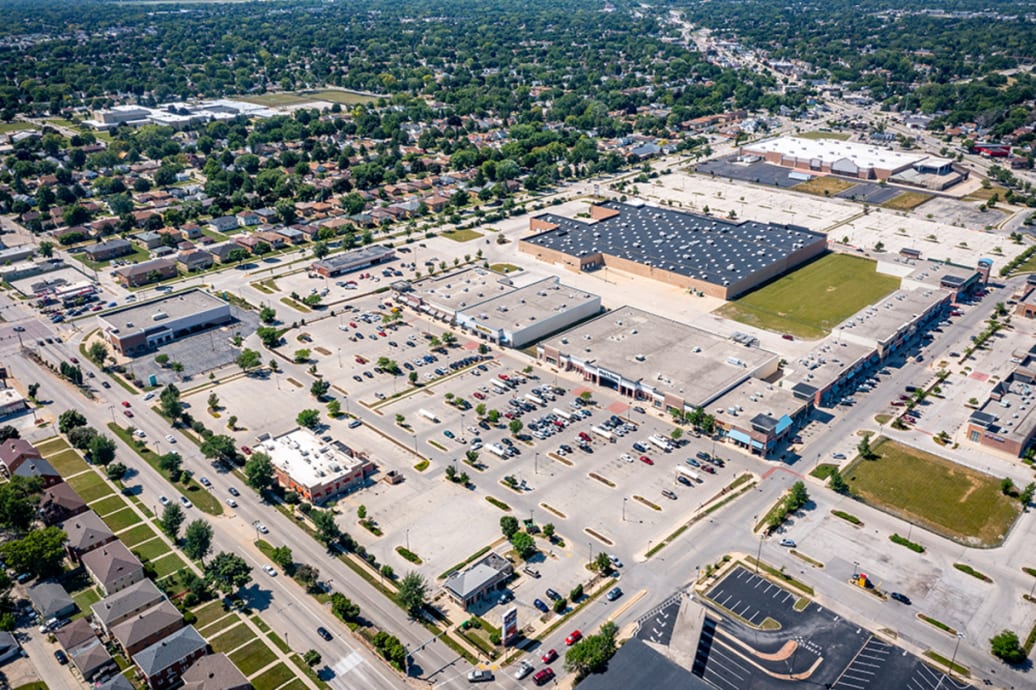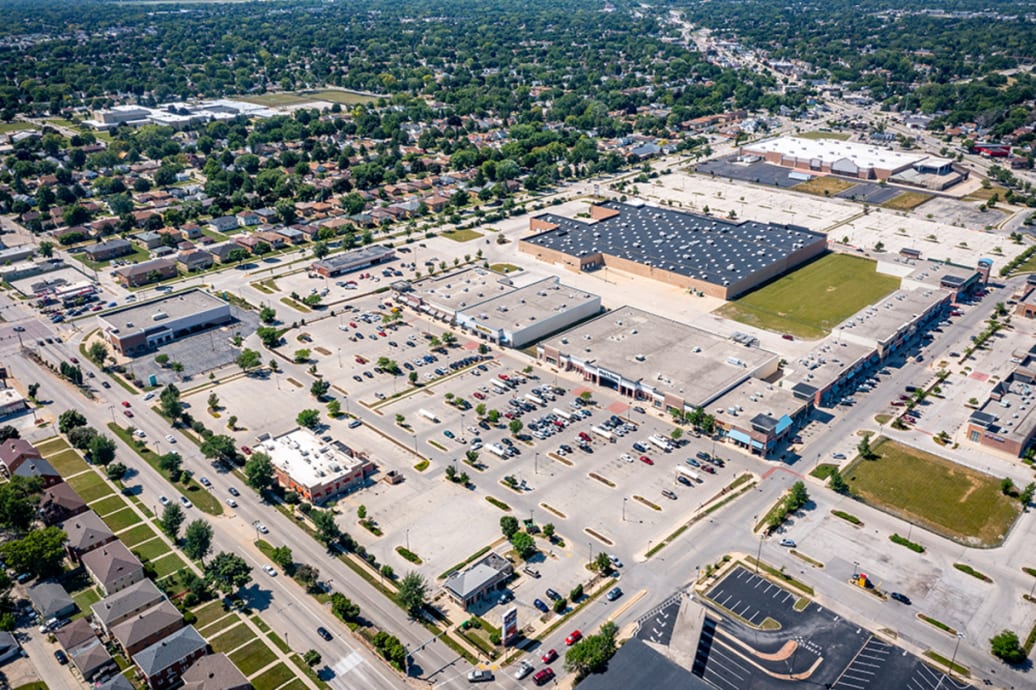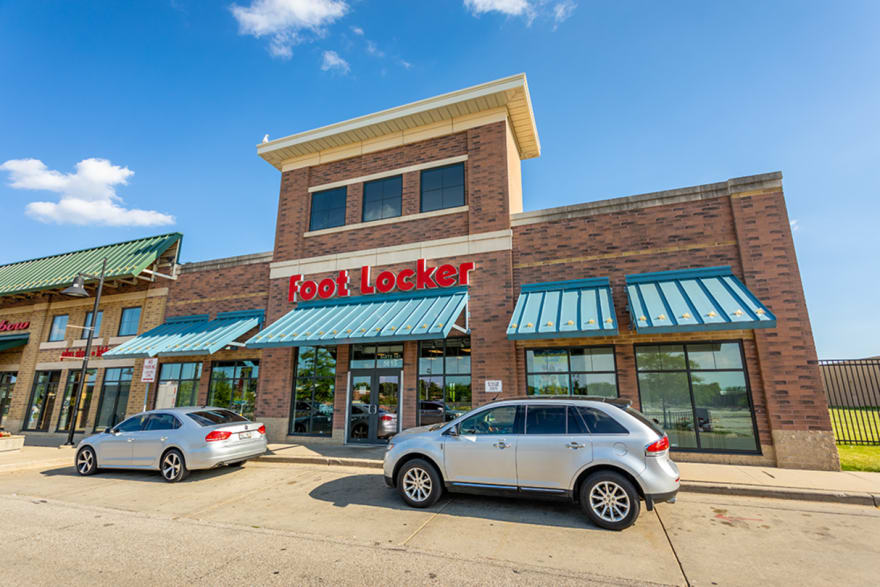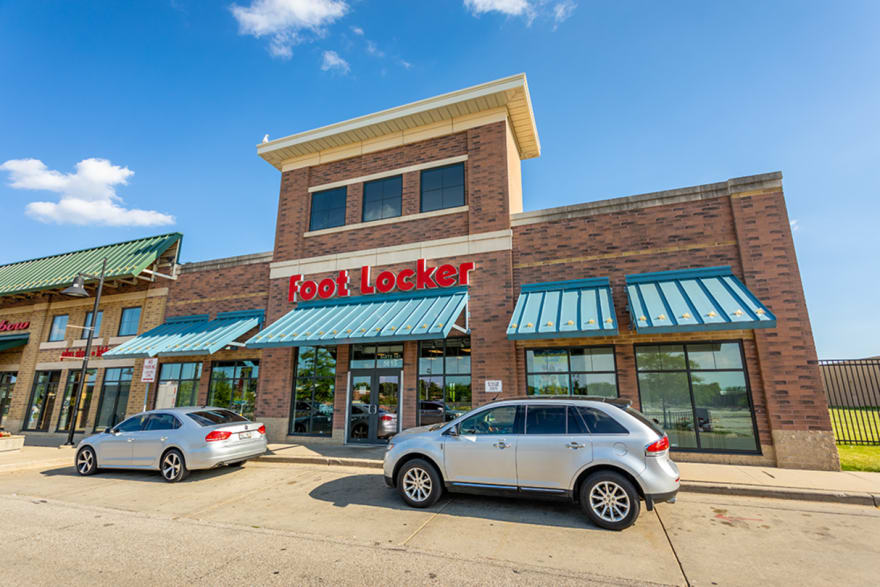 Asset Description
Midtown Shopping Center is Pick N Save (Kroger) Anchored Center in the Milwaukee MSA. Pick N Save recently accepted a contractual renewal option ($2/sf rent increase) extending term through 2027. Midtown is currently 78% leased with opportunity to reach a double digit 5-year CAGR. Other tenants include Planet Fintess, Planet Fitness, FireStone, Children's Hospital, and Davita Dialysis.
Attributes
Building area Net
5,895 m²
Investment Highlights
High-Performing Grocer | $535/SF
10.7% 5-Year CAGR
Value Add Opportunity with 11 Vacant Suites and 50,943 SF of Vacancy
Free & Clear Offering
Recent Grocer Extension - Pick N Save Recently Accepted 5 Year Contractual Renewal Option ($2/sf Rent Increase) at No Additional Cost
Exit Flexibility - 10 Separate Buildings Provides investors with optionality to exit the asset in separate transactions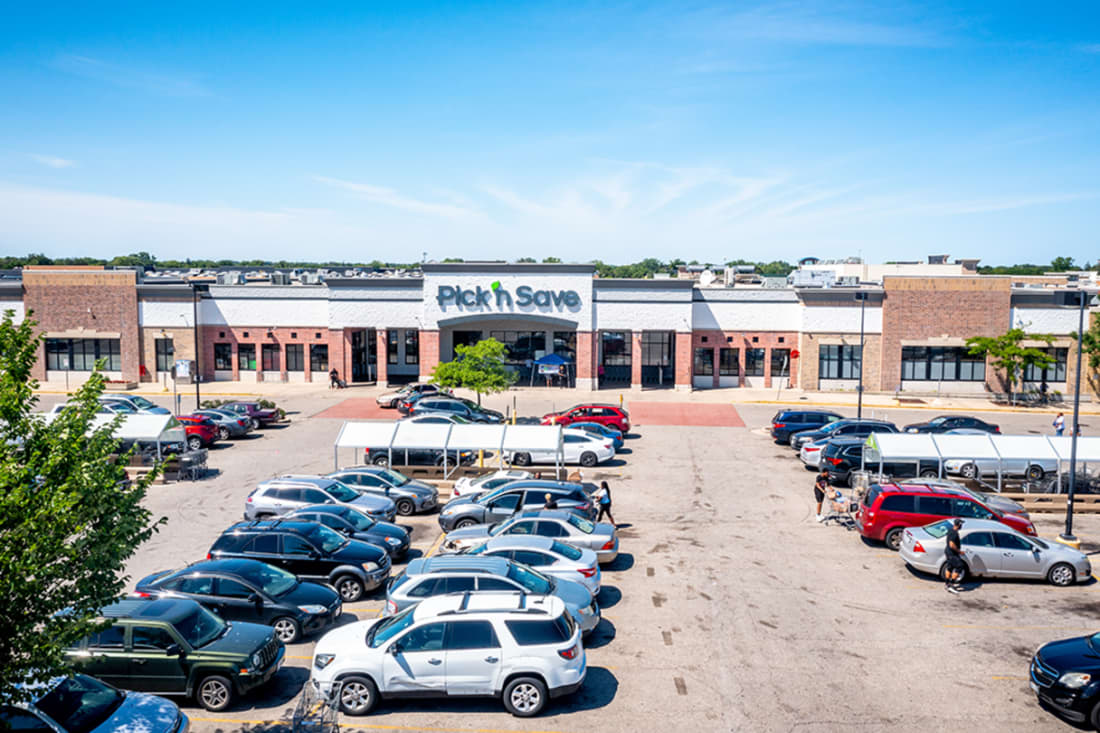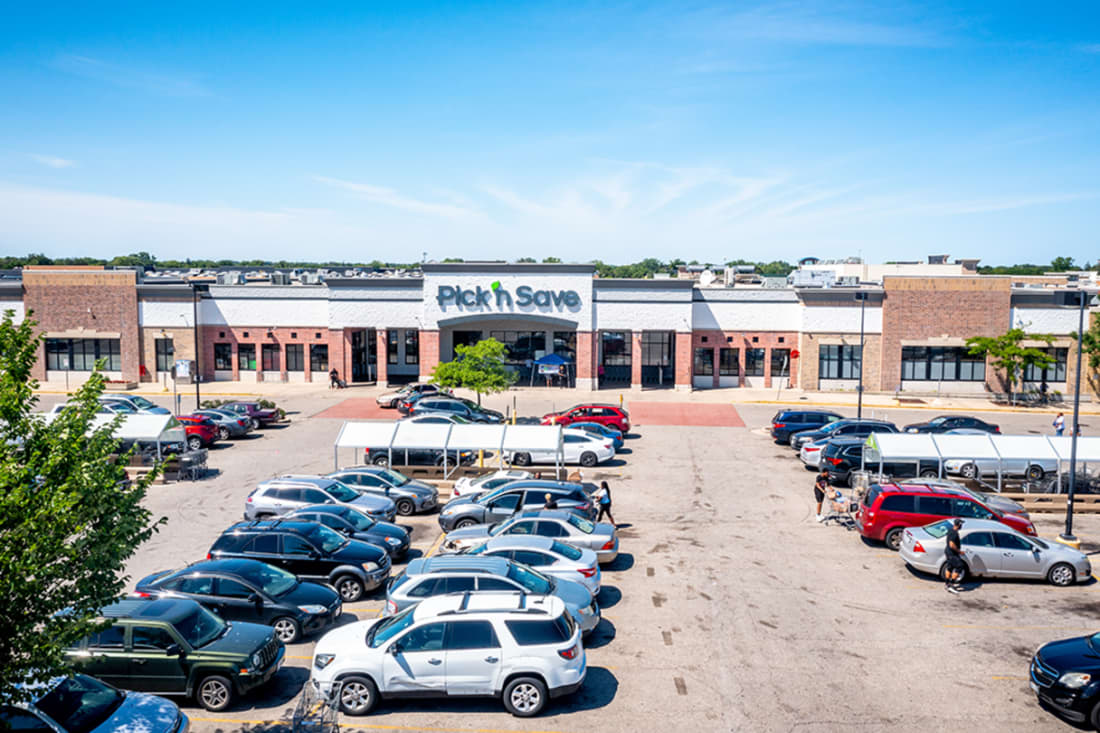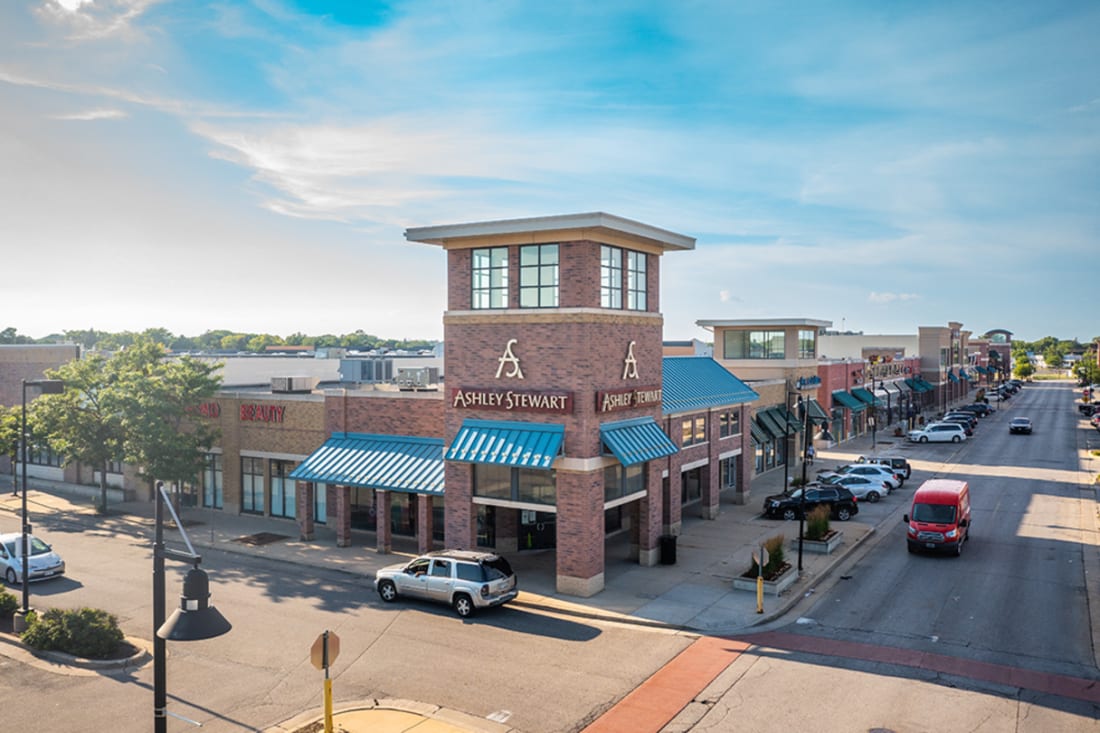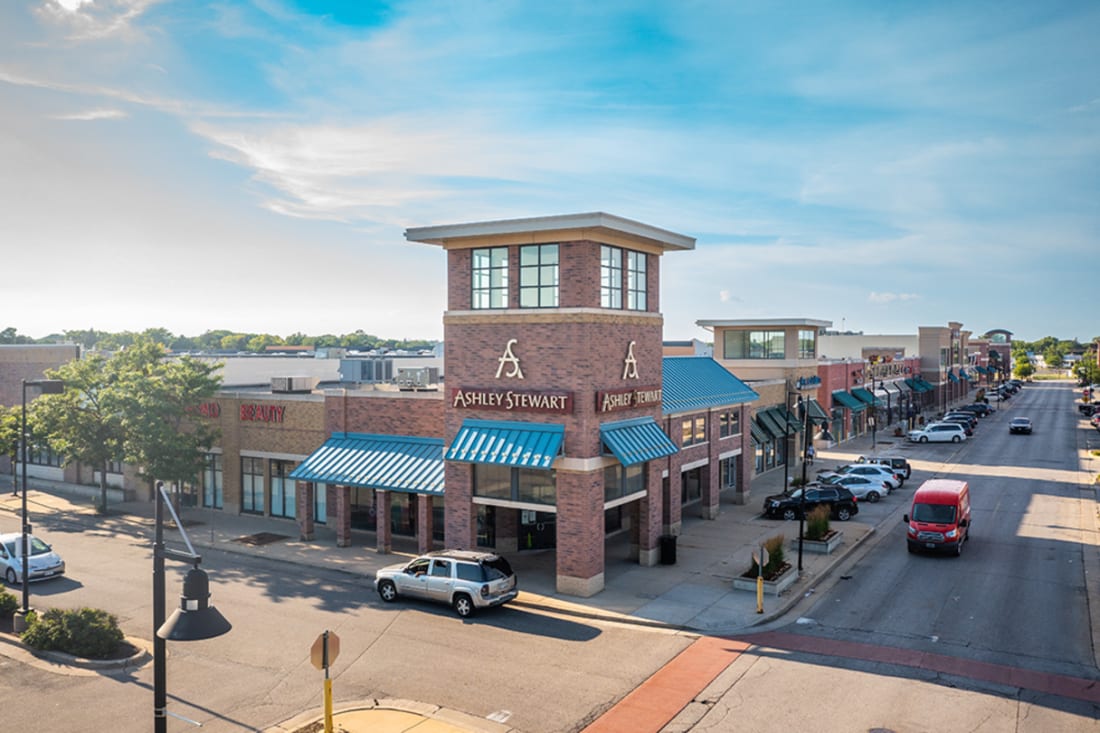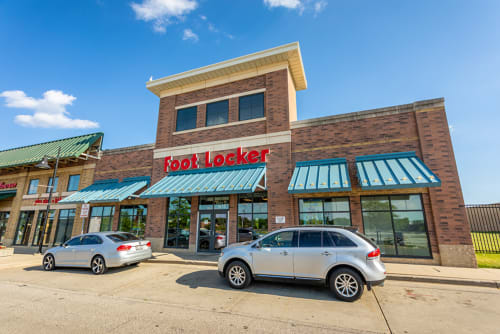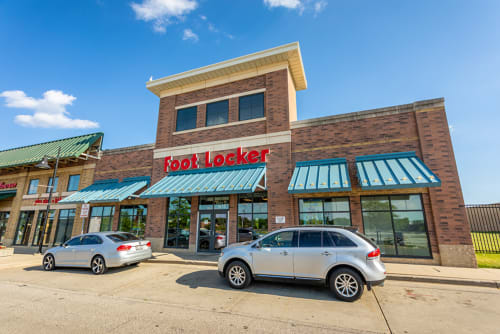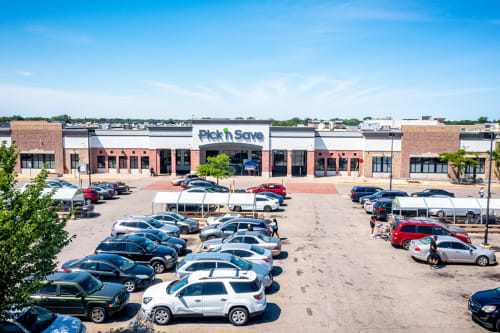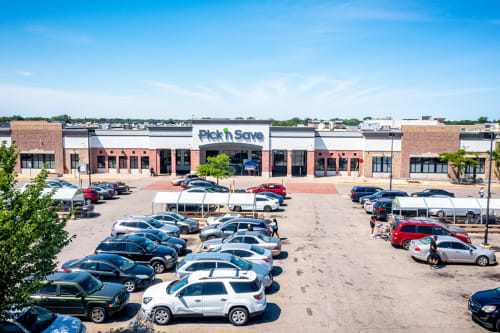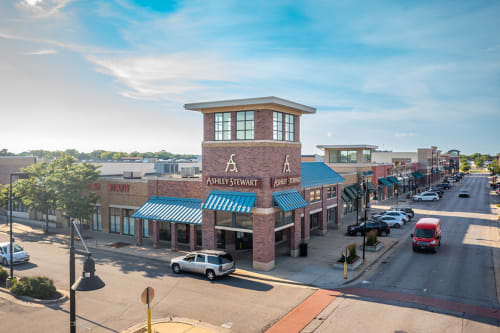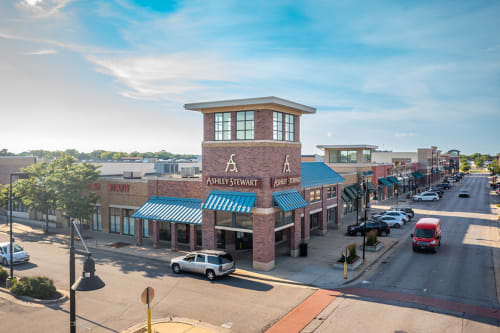 JLL can help you finance and manage your portfolio. Email us today to see how we can help achieve your ambitions.