OceanGate Development Sites
2730 W 33rd St, Brooklyn, NY, 11224-1666, US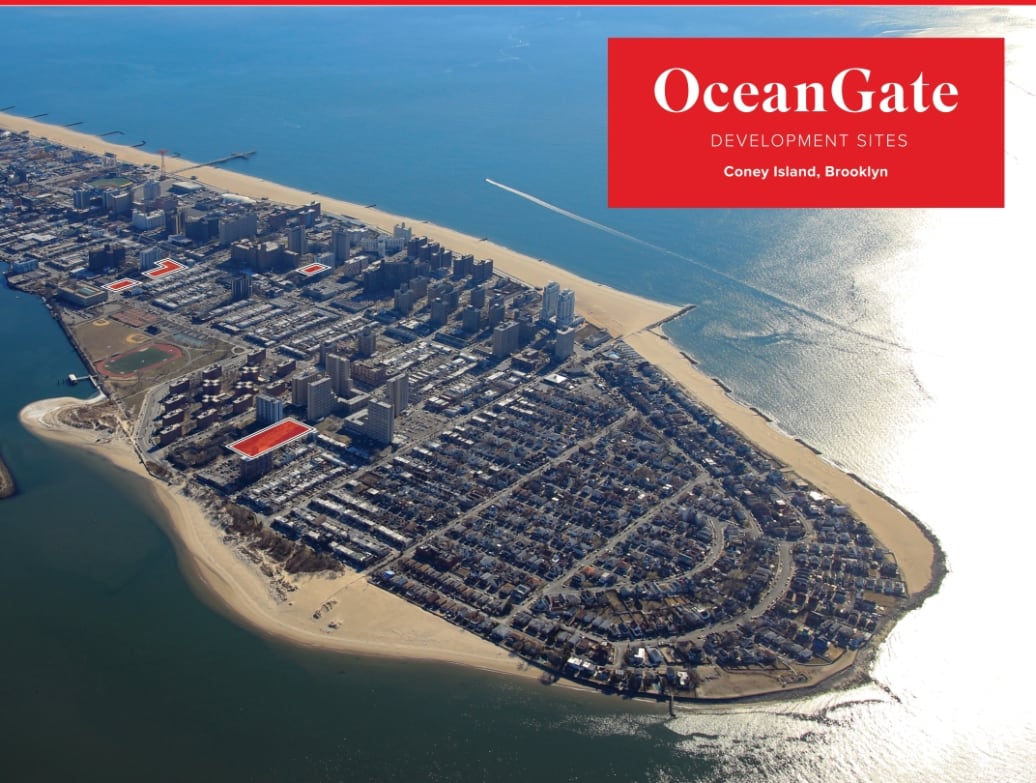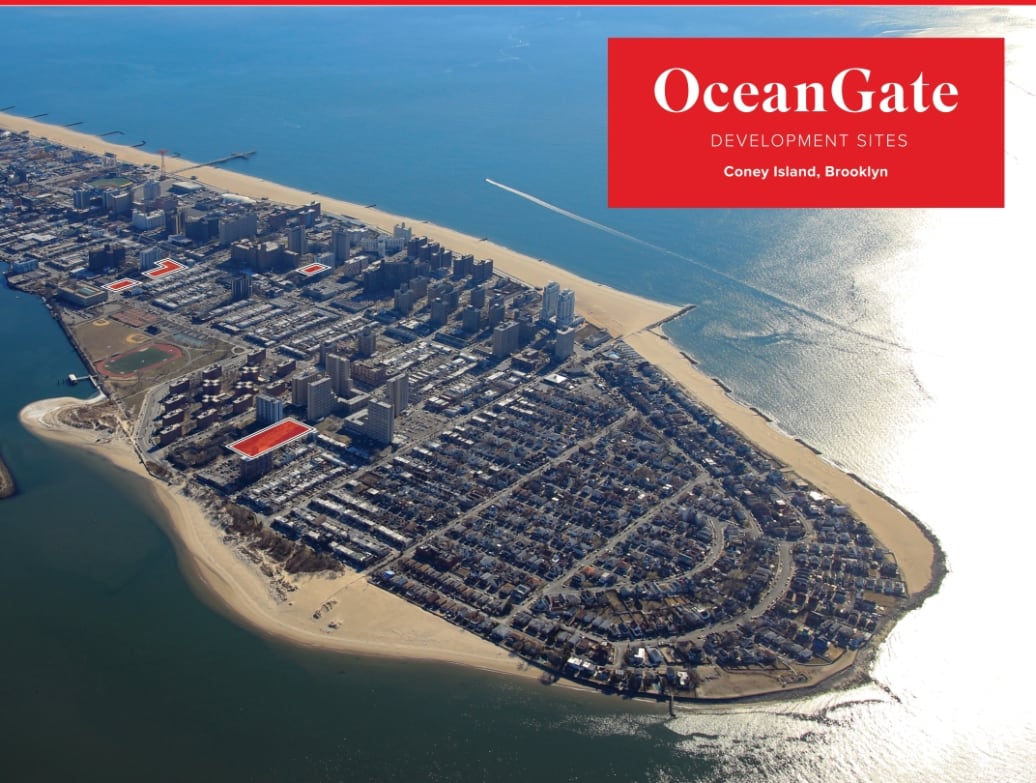 Asset Description
JLL has been exclusively retained to arrange the fee simple sale or recapitalization of the OceanGate Development Sites (the "Developments" or "Sites"), a collection of four residential development sites with a combined lot area of 213,018 square feet located in the Coney Island neighborhood of Brooklyn, New York. The Sites can accommodate as of right up to approximately 640,000 zoned square feet of residential or up to approximately 995,703 square feet of community facility space and/or a combination of both uses. 
The OceanGate Development Sites present the opportunity to cater to the rapidly expanding demand base that is being fueled by over $1 billion of mixed-use projects slated to be completed in Coney Island over the next several years. The Sites are ideally situated along Neptune Avenue, Mermaid Avenue, and Surf Avenue, the three main transit arteries on the peninsula, providing residents with convenient access to public transportation via numerous bus stops, the Coney Island – Stillwell Ave subway station (D,F,N,Q), and the NYC Ferry.
Attributes
Land area net
2.99 acres (130,031 sf)
Investment Highlights
Large Scale Development Sites in an Opportunity Zone
The Opportunity Zone program was enacted by Congress to encourage long-term investments in low-income communities, by providing tax incentives for investors to re-invest their unrealized capital gains into designated opportunity zones. Sites 4C and 18 fall within designated opportunity zones allowing a developer to take advantage of these highly lucrative tax benefits.
Ability to Increase Development Potential
OceanGate 4C and 18 are zoned R6 while OceanGate 24 is zoned R5 with a C1-2 overlay. The development potential of the Sites can be increased through implementation of the Affordable Independent Residences for Seniors (AIRS) program or through the development of community facility space. Furthermore, OceanGate 24 presents an attractive rezoning opportunity to R7 or R6.
Workforce Housing Opportunity
The OceanGate Development Sites offer a rare opportunity to capitalize on the growing demand for affordable or workforce housing in New York City. The income gap in Brooklyn is widening, and the majority of developments today are outpricing the average Brooklyn household, which in 2021 had a median income of $65,000. Furthermore, lucrative federal and state programs can be utilized to subsidize the cost of construction.
New York City Focused Revitalization Area
With over 2 million square feet of newly rezoned land, Coney Island is one of the largest renewal projects in New York City's history. The redevelopment and repositioning of Coney Island into a modern residential, retail, and commercial destination will position the Sites to directly benefit now and in the future from the $14 billion of growth the City plans to see invested into Coney Island over the next 30 years.
Immense Public / Private Capital Investment
Coney Island is currently undergoing a renaissance anchored by several major mixed-use projects. Taconic Investment Partners, L+M Development Partners and BFC Partners recently completed phase one of their 1,000 unit, two-phase, mixed-use development project. In addition, Red Apple Group recently completed 425 units while LCOR is currently constructing 450+ units. These massive developments are expected to spur several more projects in the immediate area transforming Coney Island into a year-round destination.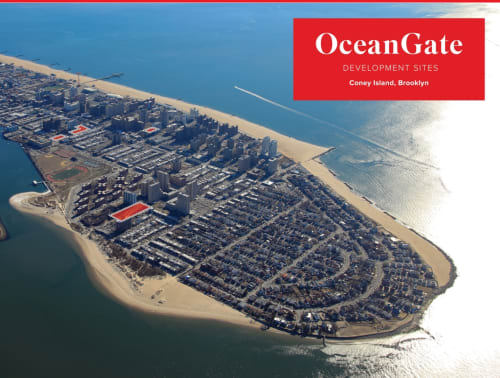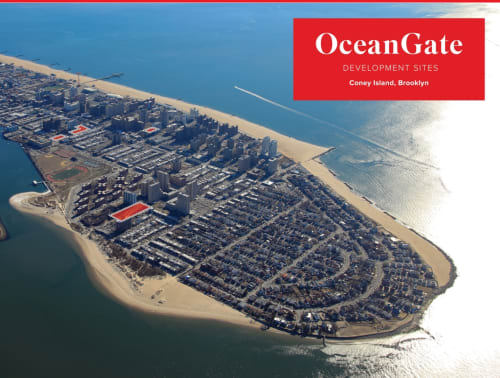 JLL can help you finance and manage your portfolio. Email us today to see how we can help achieve your ambitions.