Stilts on Springfield
502 E Springfield Ave, Champaign, IL, 61820-5578, US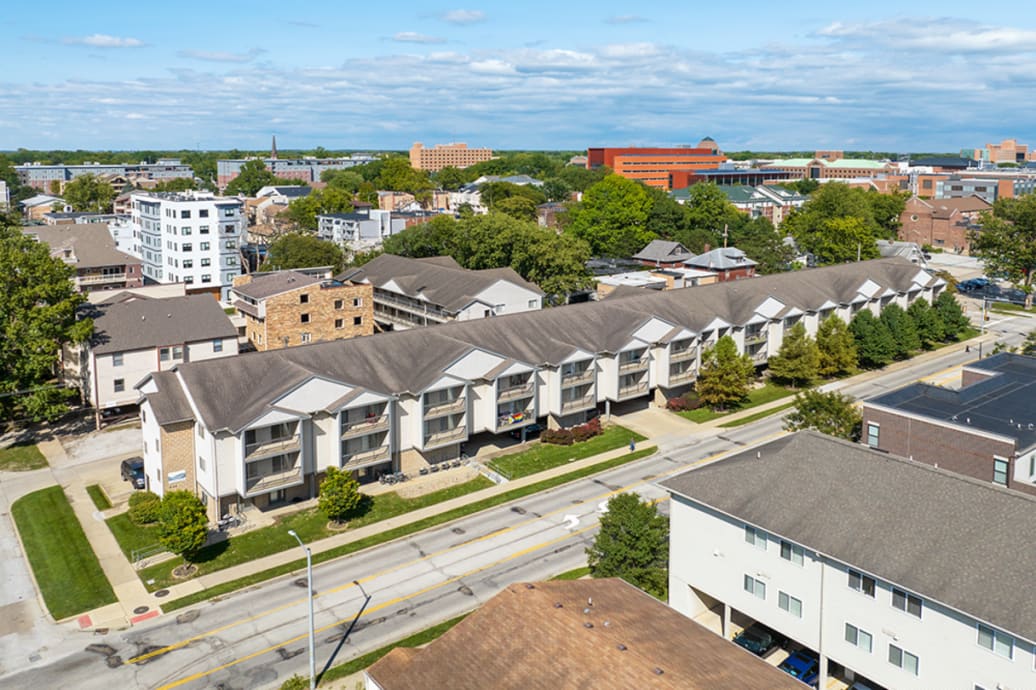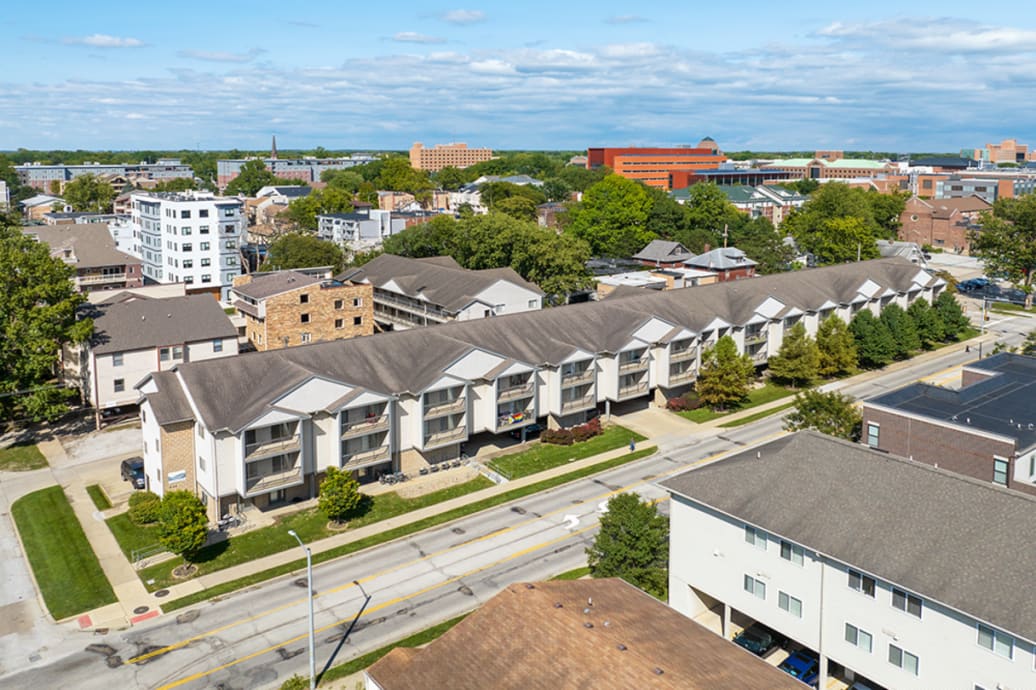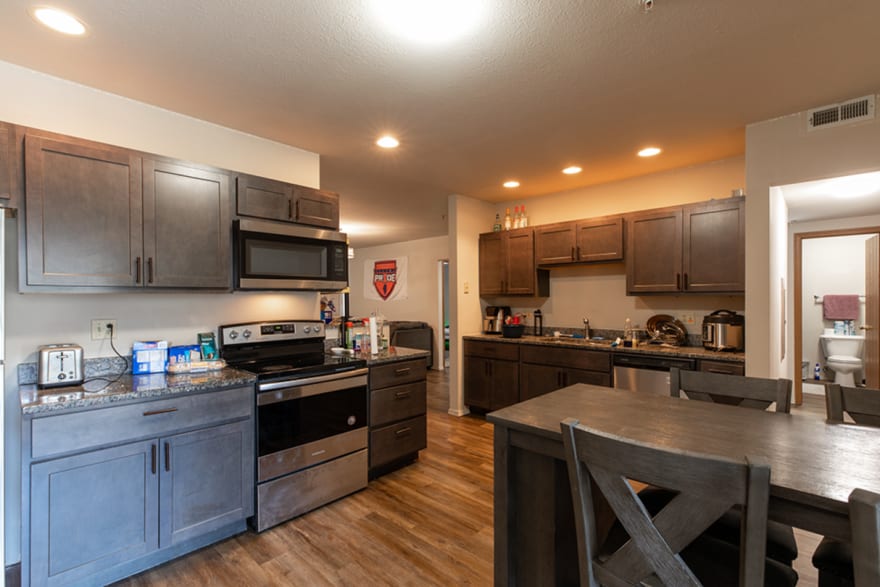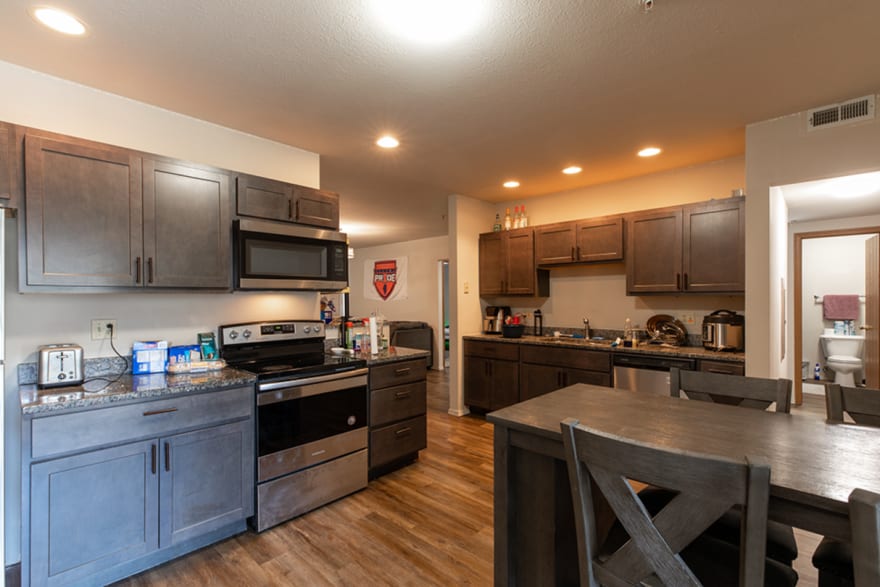 資產詳情
Jones Lang LaSalle Americas (Illinois), L.P. ("JLL") is pleased to present The Stilts on Springfield (the "Stilts" or the "Property"), a fully occupied student housing community across the street from the University of Illinois (the "University" or "UIUC") in Champaign, IL. Current ownership recently completed a gut renovation campaign to upgrade all 40 units with modern kitchen appliances, new cabinets, granite countertops, and renovated bathrooms, in addition to adding all-new flooring, lighting, and paint. 
The University of Illinois is a flagship Power 5 university whose athletic teams compete in the Big Ten conference, and it has been recognized as the #14 Top Public University in the Nation. In the recently released First-Year Enrollment report, UIUC announced that it received a record-breaking 63,257 applications – representing a 33% year-over-year increase – which resulted in a 15% decrease in the University's acceptance rate to an all-time low of 44.8%.
The market's astonishing demand peripherals are exemplified in the Property's preleasing for the 2022-2023 academic year, which achieved 100% occupancy with more than 11% annual effective rate growth. The Stilts on Springfield presents new ownership the opportunity to push rates further thereby generating outsized returns without the need of upfront capital expenditures and/or continue the renovation strategy by upgrading the bedrooms to produce even greater premiums and stable cashflows long into the future.
投資亮點
​​​​Tier 1, Power 5 University – The University of Illinois is the Second Largest University by Enrollment in the Big Ten Conference 
​​​​​​​Exceptional Market Fundamentals – The University received a record-setting 63,000+ Applicants This Fall, Representing a 33% Increase Year-Over-Year
Unprecedented Demand – The Stilts on Springfield was 100% Leased and Achieved 11%+ Annual Effective Rent Growth by June 2022
Increasingly Affluent Demographics – UIUC Ranked #11 on the New York Times's Study of Universities with the Highest Percentage of Students from the Top 1% of Familial Income 
Opportunities to Boost Cashflow – A New Owner Can Generate Outsized Returns Through Light Value-Add Opportunities 
Pioneer in STEM Fields – UIUC is Renowned for Offering World-Class Academic Programs, Many of which are Ranked Among the Top 5 in the World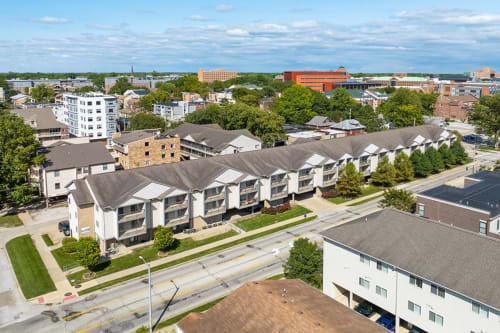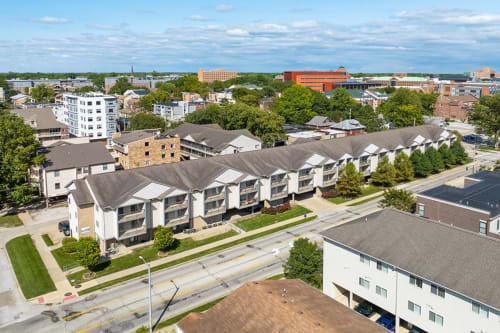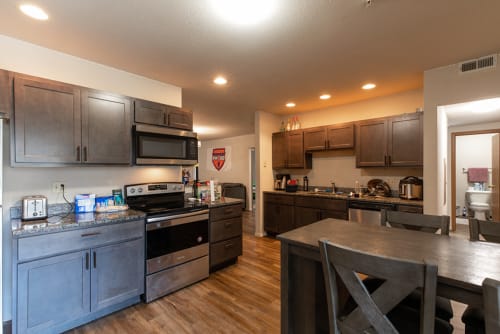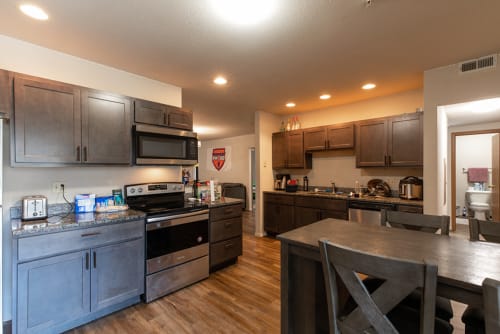 仲量聯行能助您管理投資組合及融資。請即通過電郵聯絡我們,了解我們如何助您實現目標。