Cornerstone Corporate Center I
1200 S Pine Island Rd, Plantation, FL, 33324-4413, US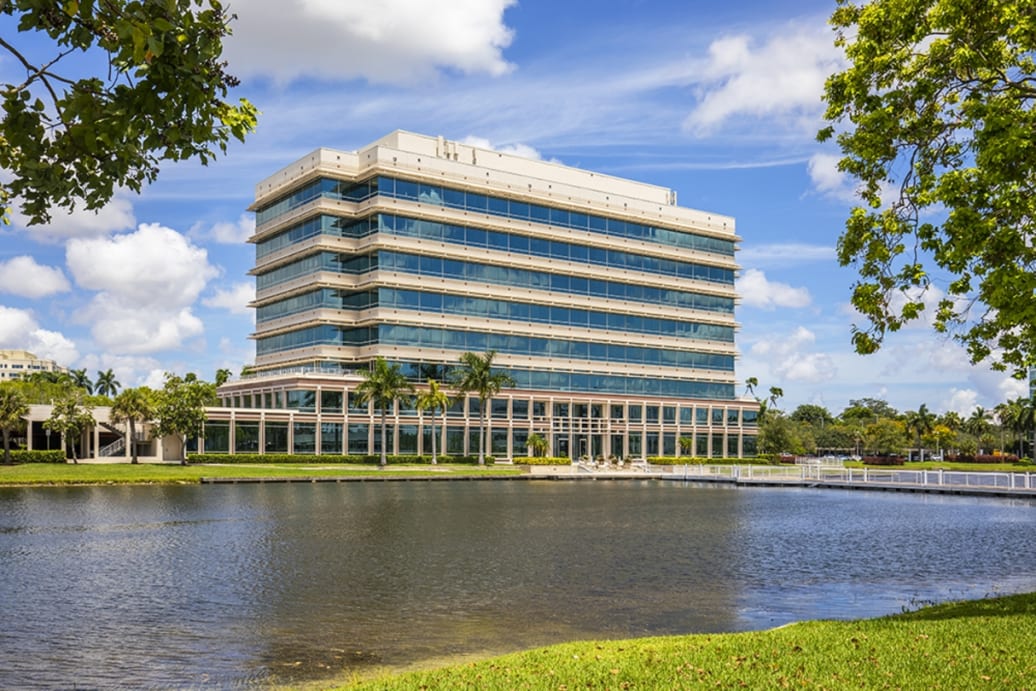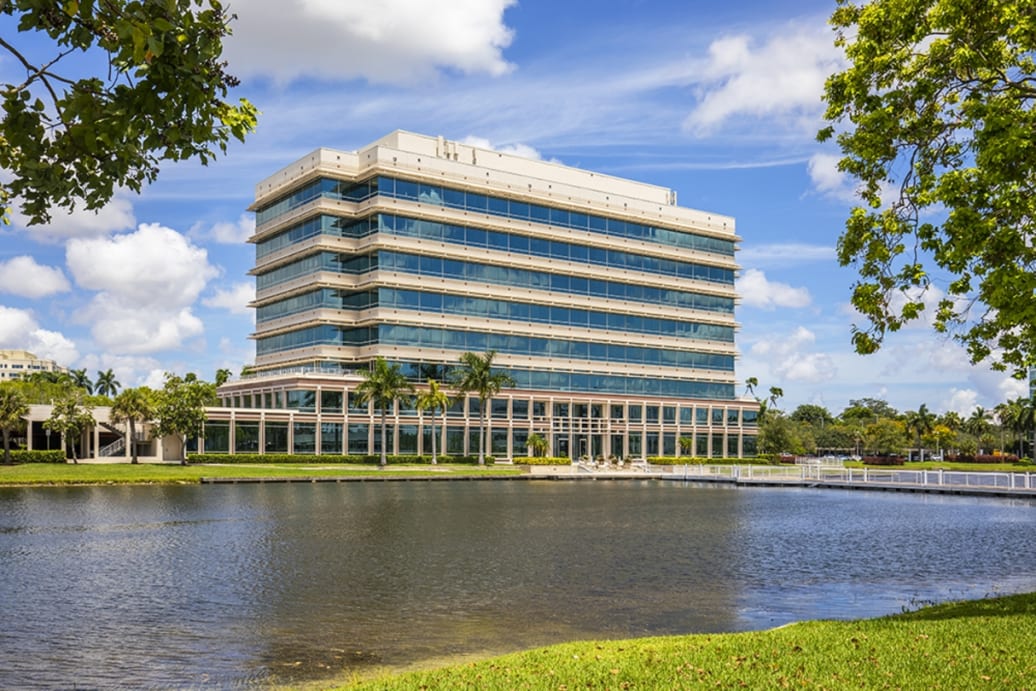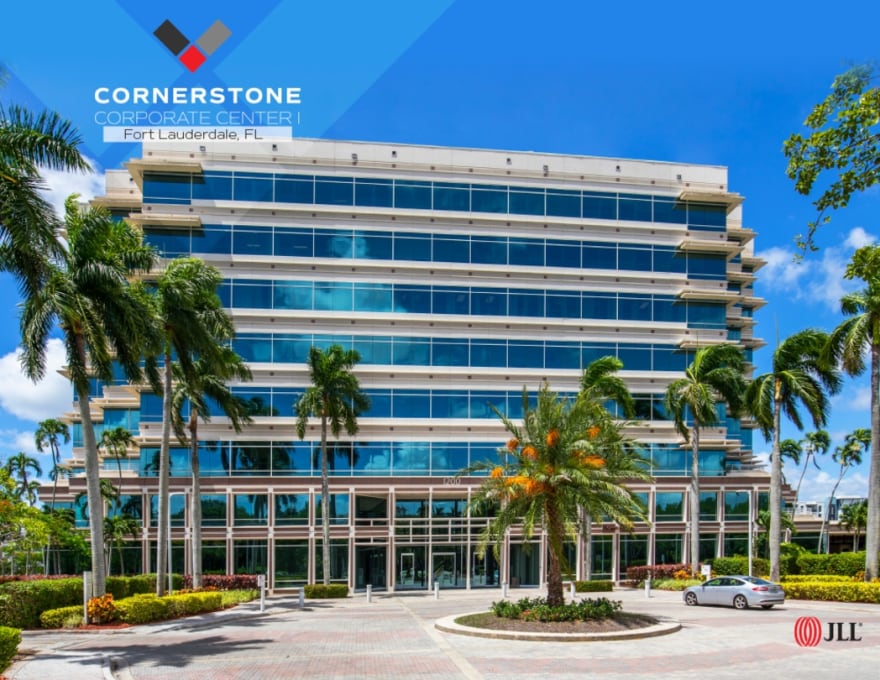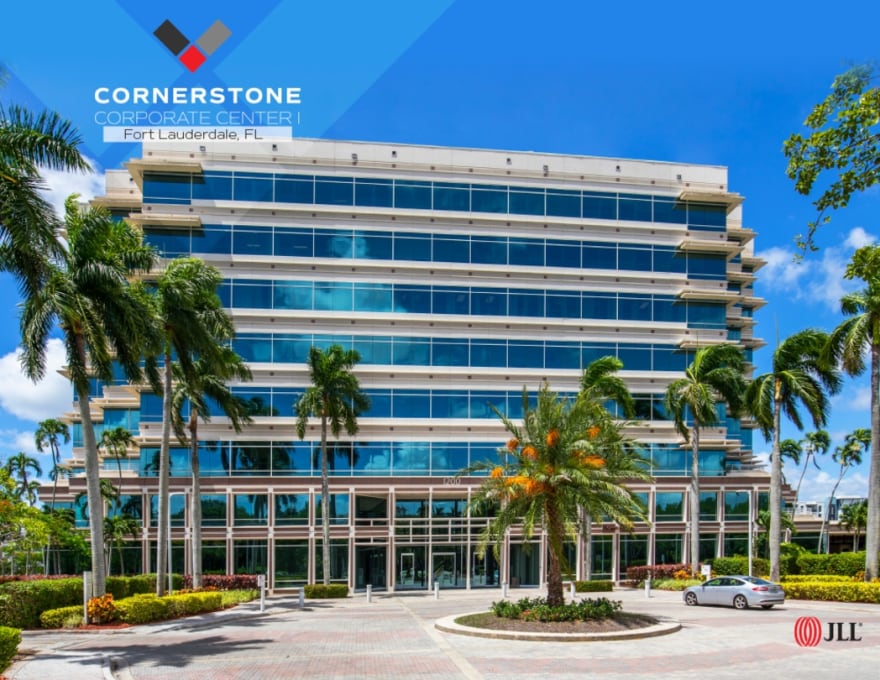 資產詳情
Jones Lang LaSalle Americas Inc. ("JLL") is pleased to exclusively offer the opportunity to acquire Cornerstone Corporate Center I (the "Property" or the "Building"), a Class A, 80% leased multi-tenant asset located in the highly amenitized Cornerstone Corporate Park in Plantation, FL. Comprised of 170,172 square feet, Cornerstone I boasts a WALT of 3.7 years and high-quality, committed tenancy that includes such investment grade tenants as Marriott International (S&P: BBB), Morgan Stanley (S&P: A-), and MetLife (S&P: A-).
Cornerstone I is perfectly situated at a key access point to the town of Plantation, a vibrant live-work-play community that benefits from exceptional office fundamentals, affluent household demographics, and a myriad of proximate amenities. These highlights, along with the property's proximity to I-595, parking deck, and exceptional lake and golf course views, marks a rare opportunity to invest in a true Class A, best-in-market suburban office asset in south Florida. Furthermore, the Property's 3.7 year, multi-tenant WALT offers investors secure, yet diversified income over the medium term, and upside opportunity in the longer term as in-place rents are marked to market.
Adjoining Cornerstone II office building is not part of this offering but is available separately.
投資亮點
·       Rare, Class A, Trophy Suburban Asset
·       Mark-to-Market Opportunity
·       Average Historical Occupancy Above 91%
·       Long-Term Stability with Investment-Grade Tenancy
·       Strategic Location with Premier Accessibility
·       Park is Now Fully Developed with Complimentary Uses
·       Abundant Amenity Base
·       Value Creation Through Lease-Up and Modernization
·       Future Development Opportunity – Potential Covered Land Play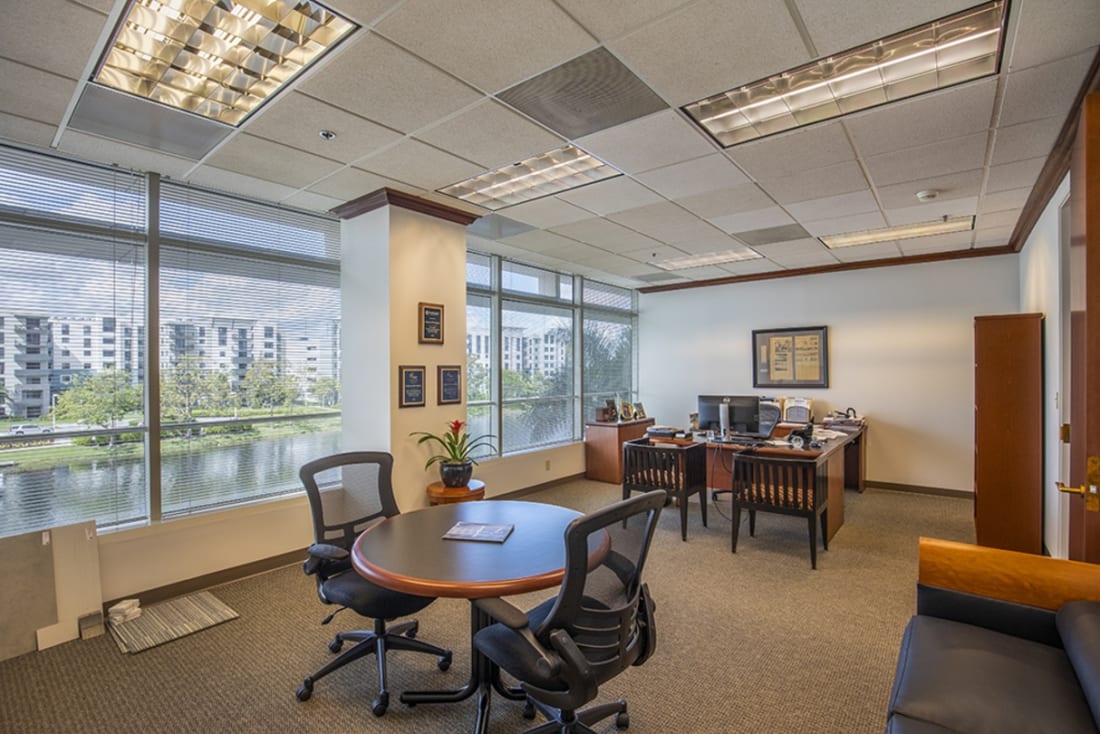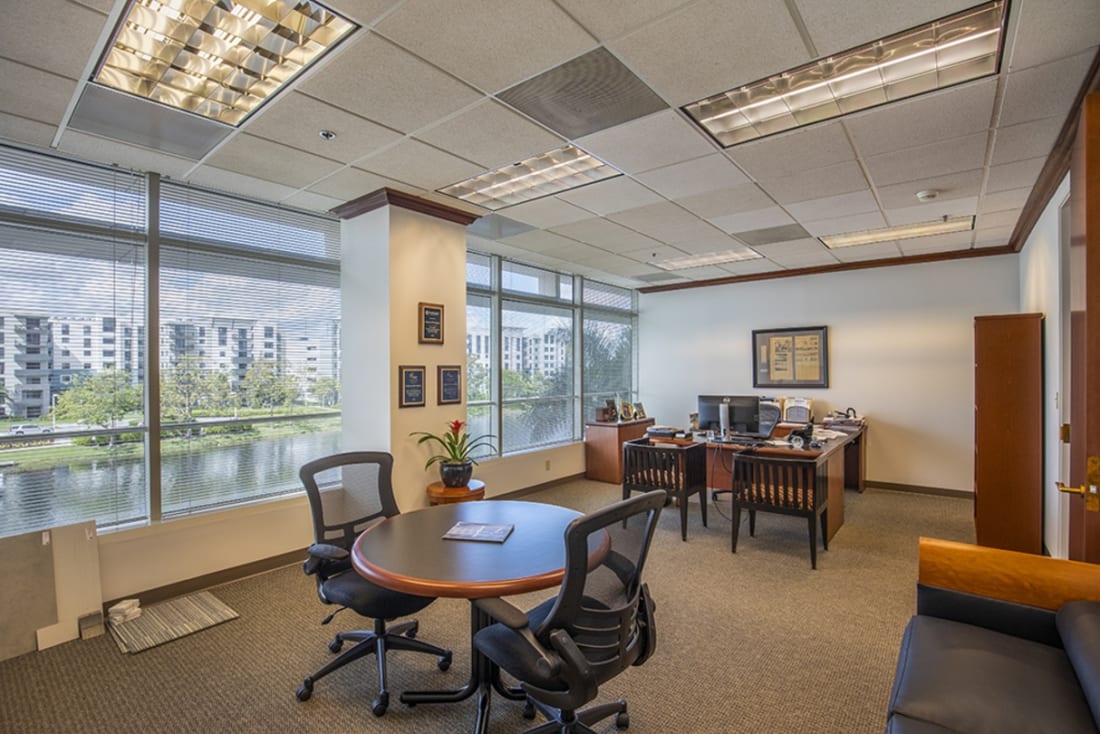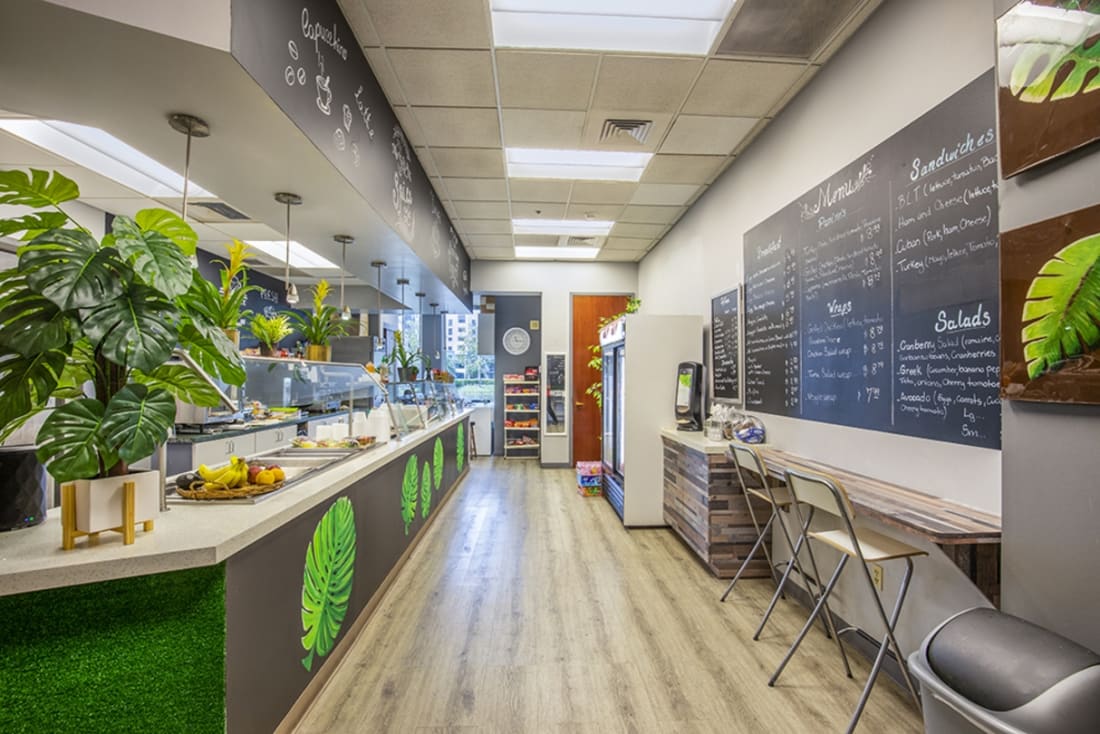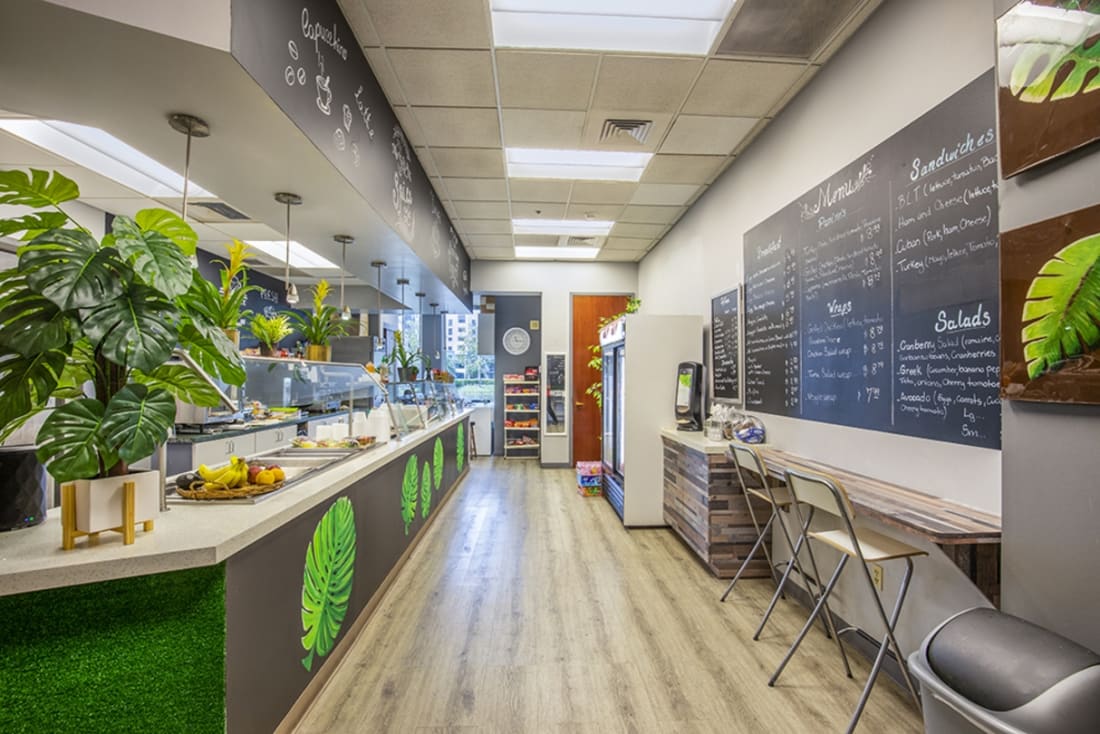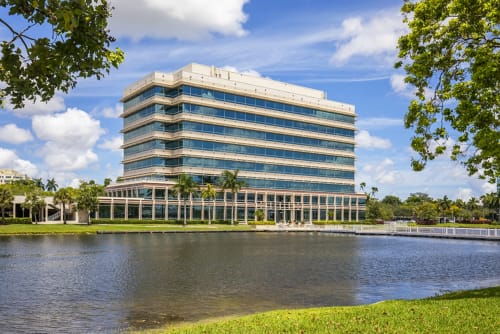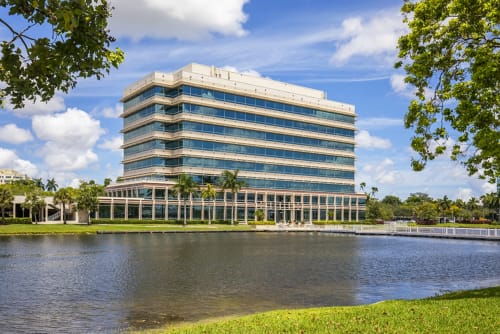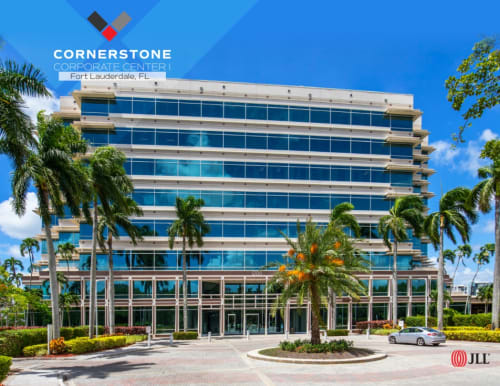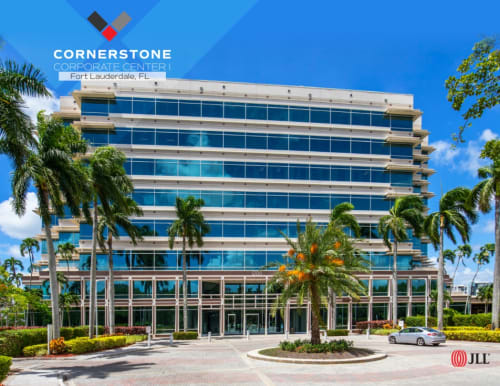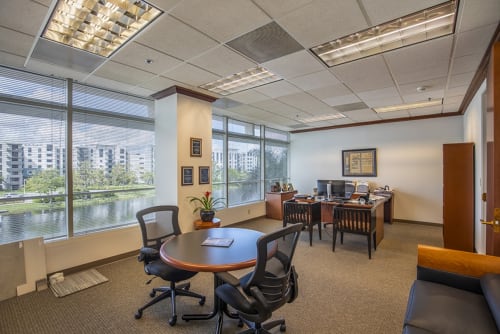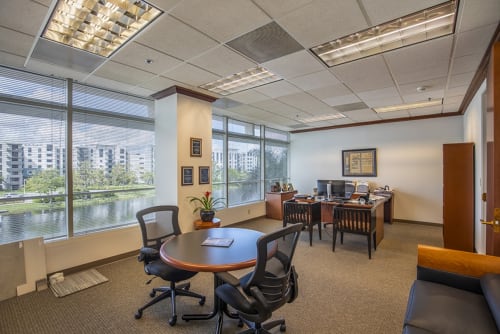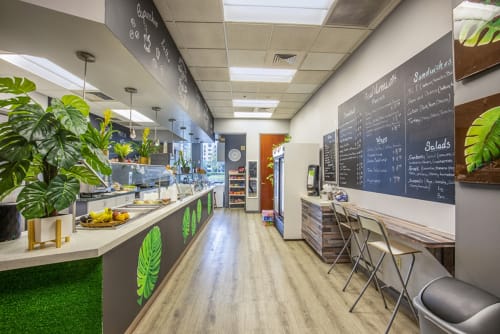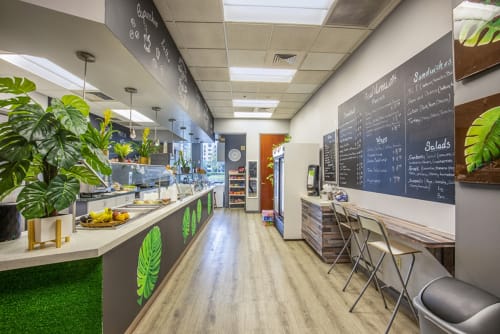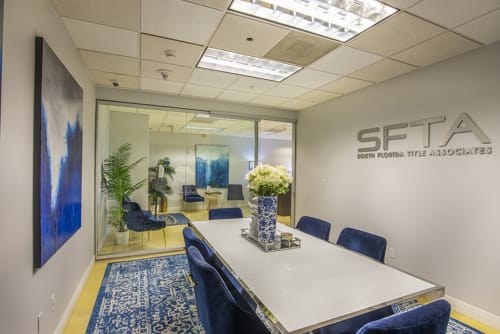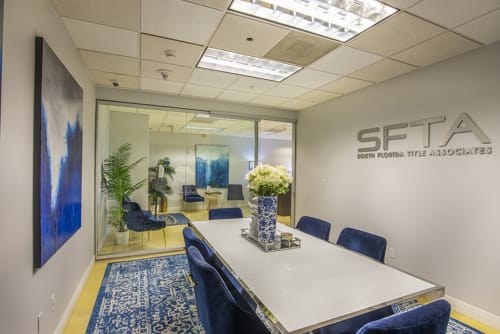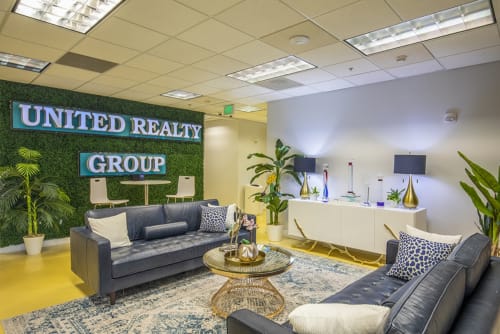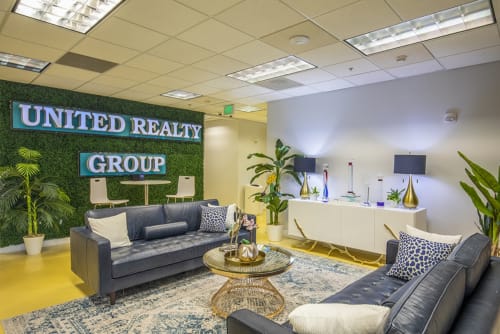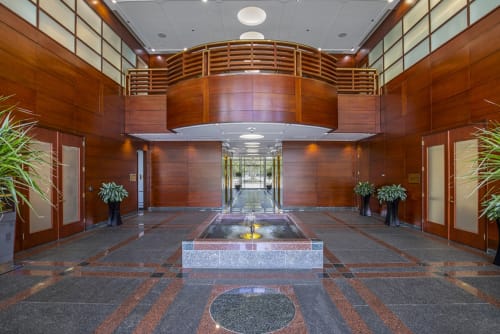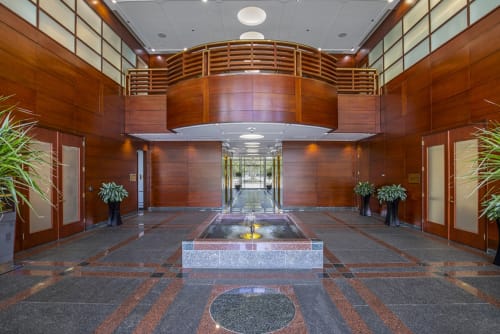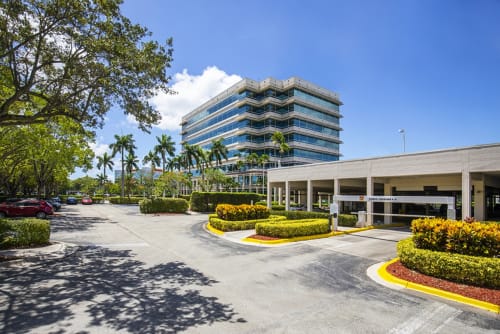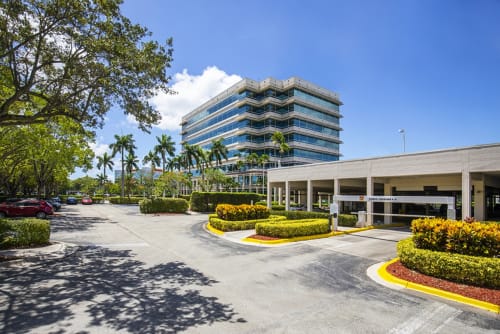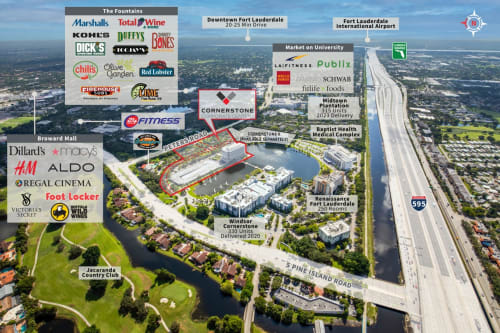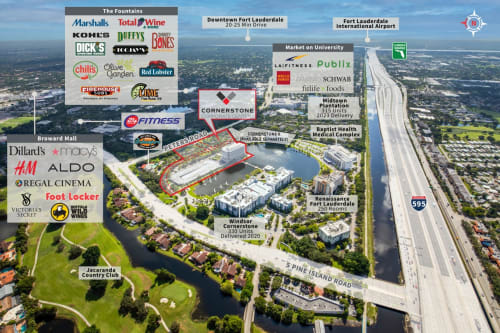 仲量聯行能助您管理投資組合及融資。請即通過電郵聯絡我們,了解我們如何助您實現目標。