Salad and Go - Dallas-Fort Worth, TX
828 SW Wilshire Blvd, Burleson, TX, 76028-5713, US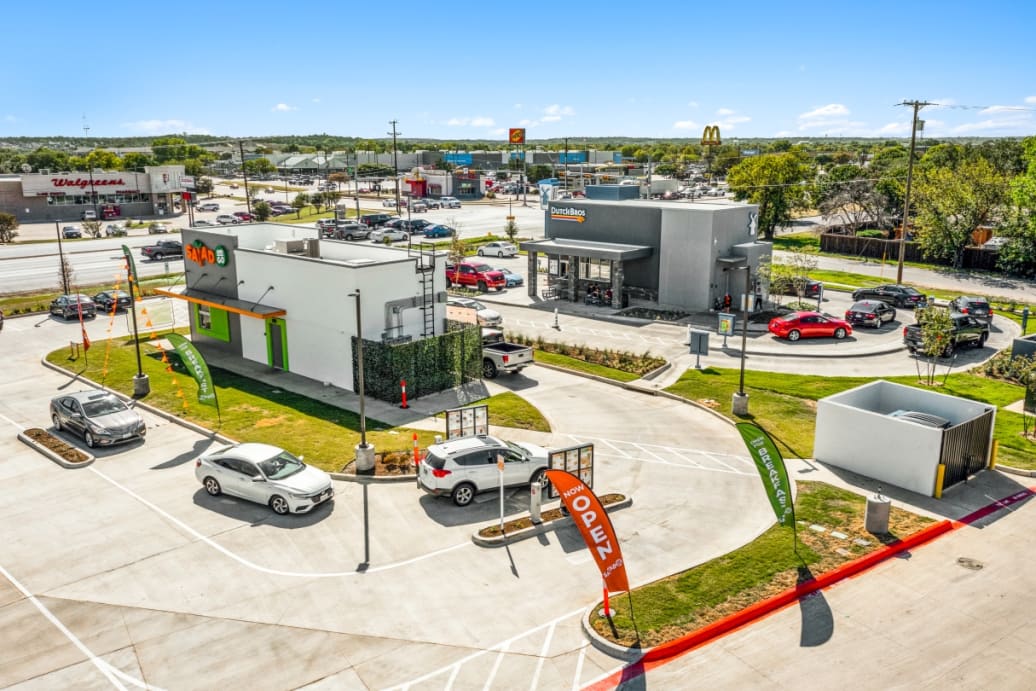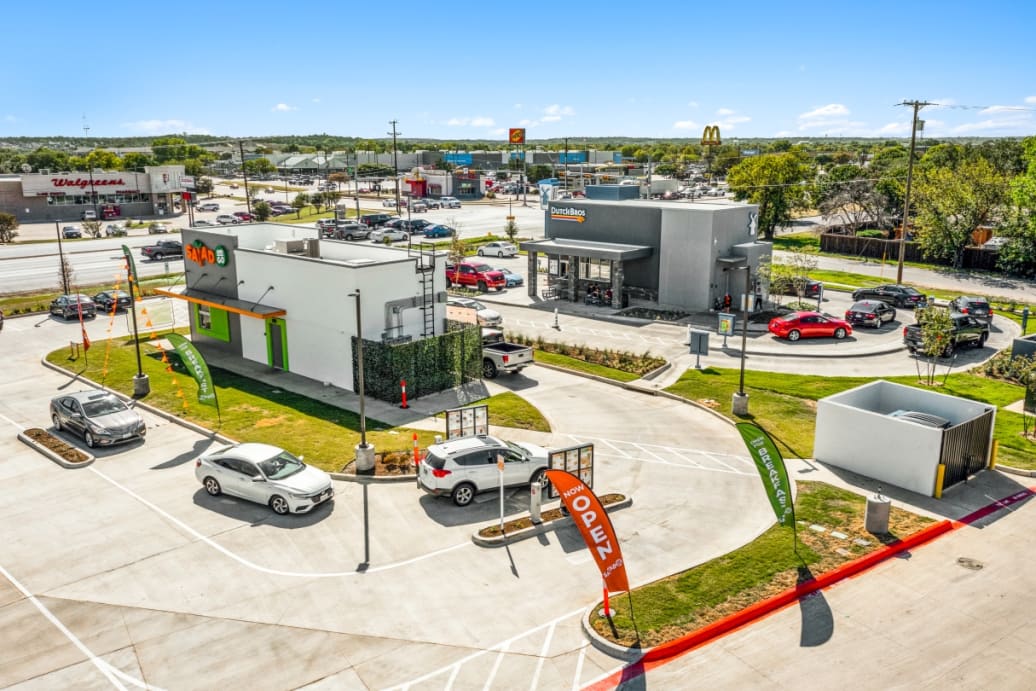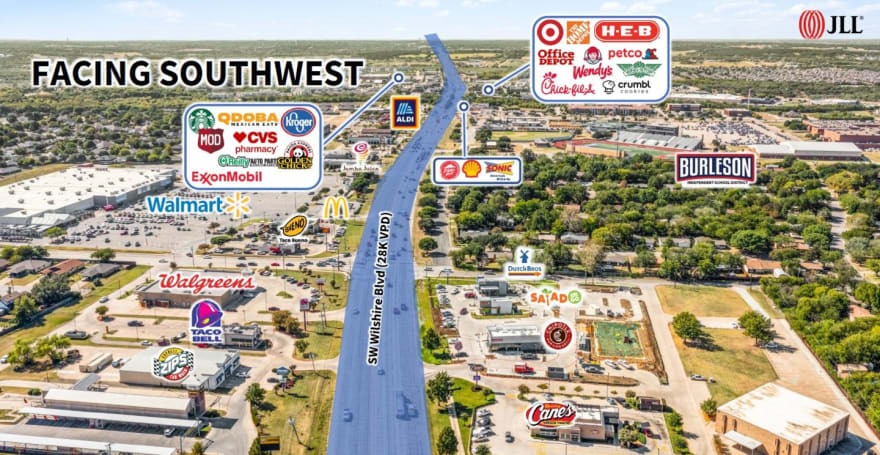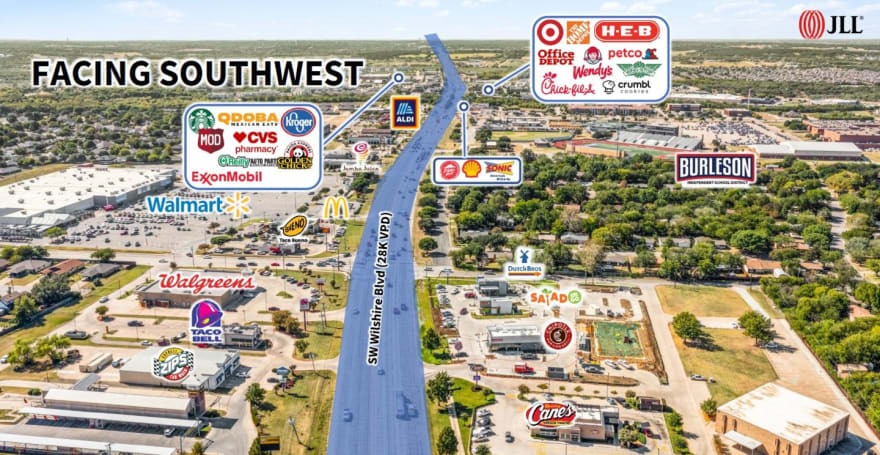 資產詳情
Jones Lang LaSalle Americas, Inc. ("JLL") is pleased to exclusively offer for sale the ground lease interest in a brand new 2022 construction Salad and Go located in Burleson, TX (the "Property" or "Asset"). Salad and go is currently operating on a 20-year ground lease featuring zero landlord responsibilities and 10% rent increases every 5-years throughout the primary and renewal option periods.
Salad and Go operates 45+ restaurants throughout Arizona and Texas with headquarters in Phoenix, AZ. The fast-growing retail chain plans to add 35 restaurants in 2022 and 2023 throughout Arizona, Texas, Oklahoma and Nevada, representing a 77% increase.
The Asset is located 16 miles south of Fort Worth, directly across the street from Walmart Supercenter with outstanding surrounding local demographics of approximately 101k residents and average household income of $108k. This Walmart location saw 2.5 million visitors annually, ranking it in the top 13% of all Walmart locations nationally, per Placer.ai.
特性
Asking Price
HK$10,705,000
投資亮點
High growth tenancy with corporate guaranty
20 years of primary lease term remaining with favorable 10% rent increases every five years
Ground lease with zero landlord responsibilities
Brand new 2022 construction
Adjacent to Walmart - Burleson, a top 13% most visited Walmart location nationally - Placer.AI
AHHI of $107,755 with 100,935 residents within a five-mile radius
Optimal visibility and accessibility along SW Wilshire Blvd (28K VPD)
DFW has experienced a 23% population growth since 2010 and the population within a five-mile radius of the Properties is expected to out pace the national average and grow by 6.45% over the next five years
#1 "State For Business" for 17 years in a row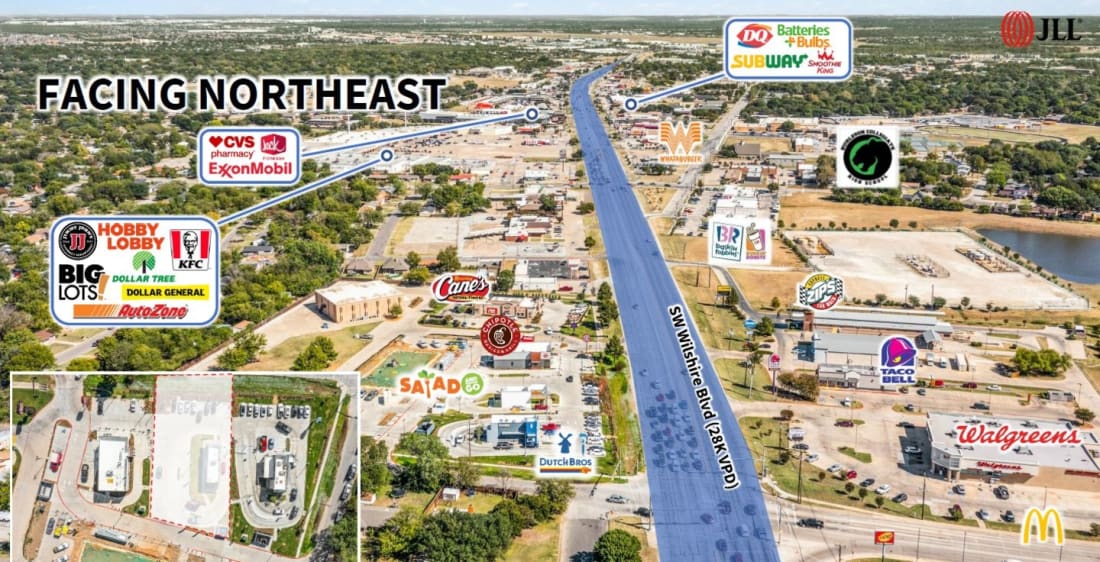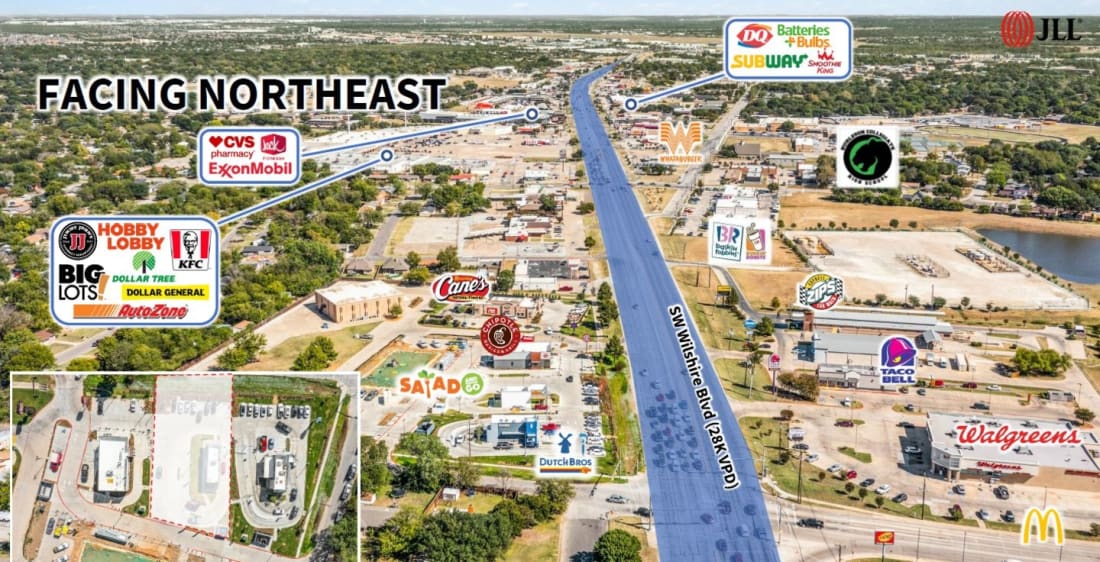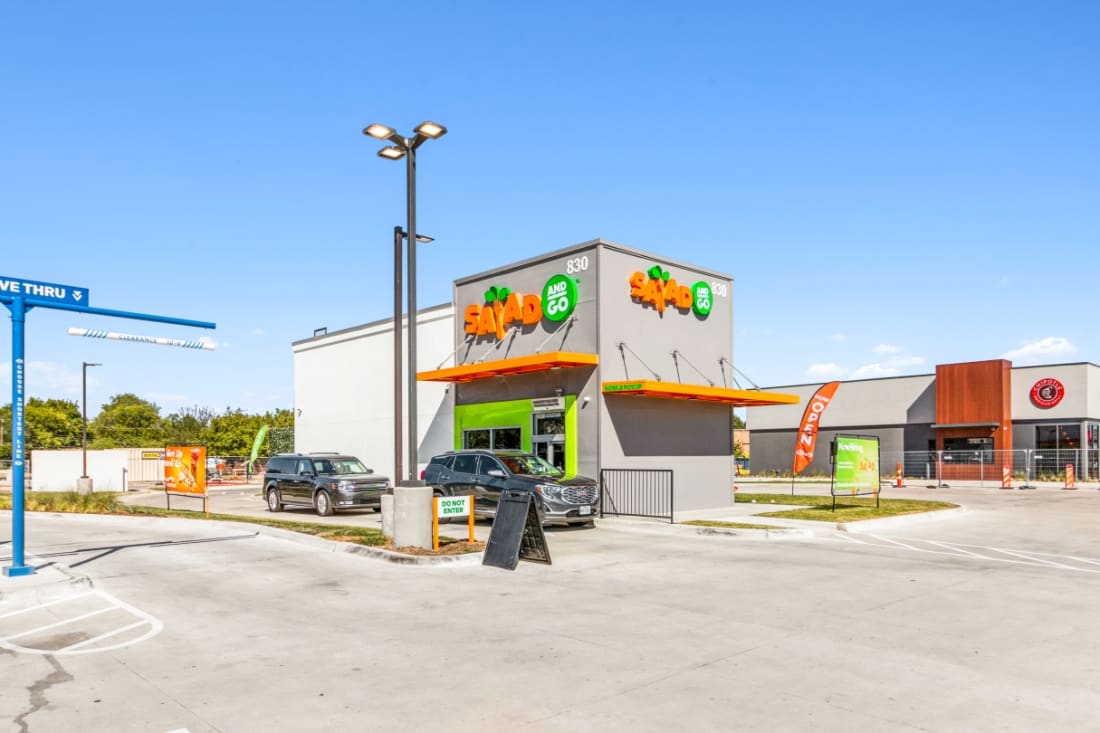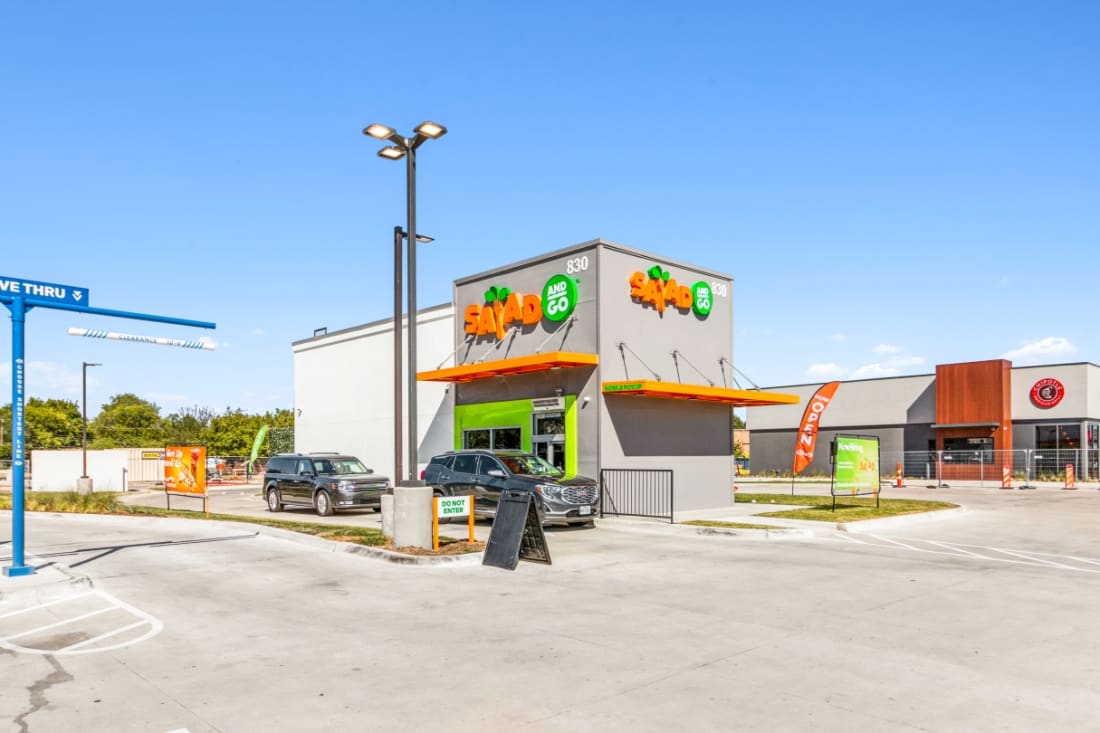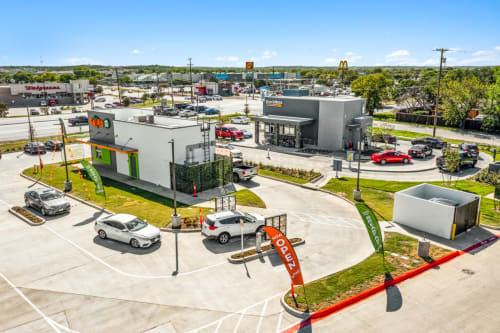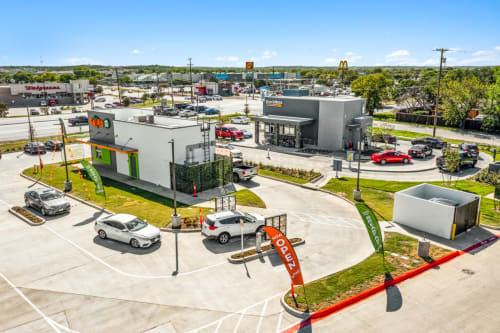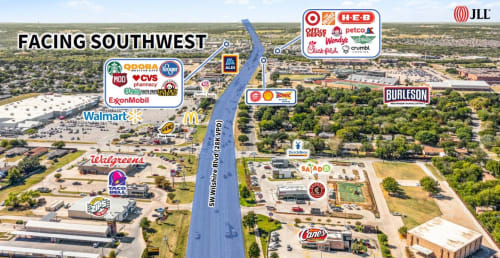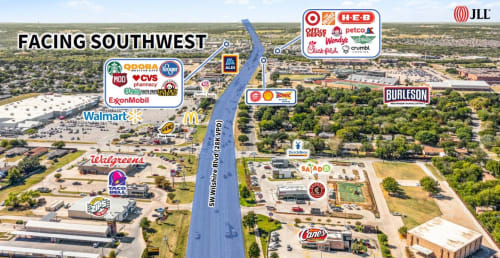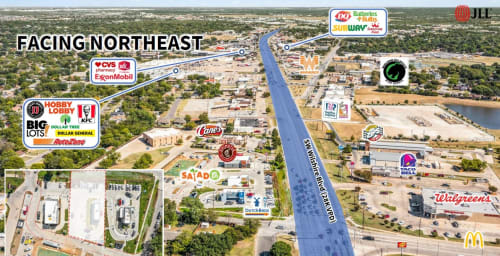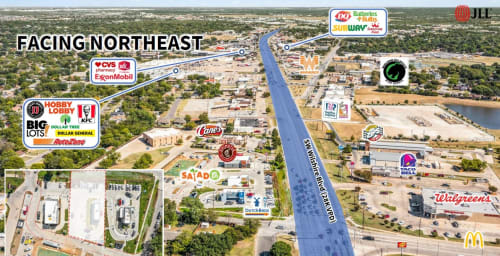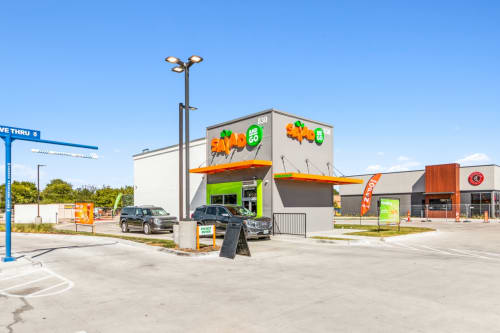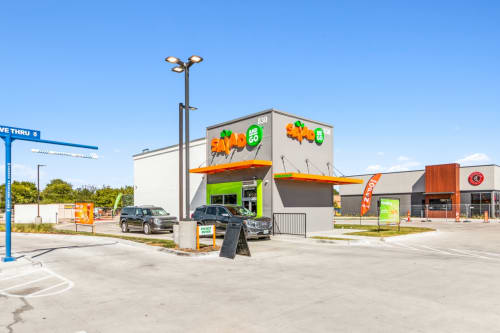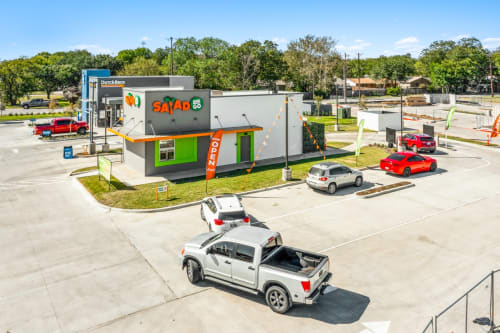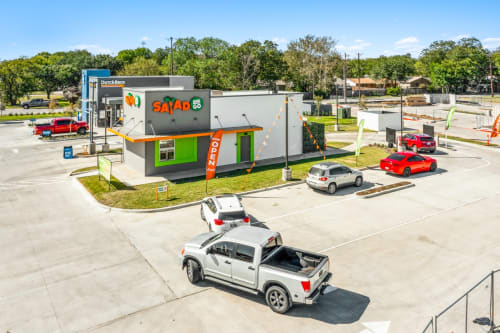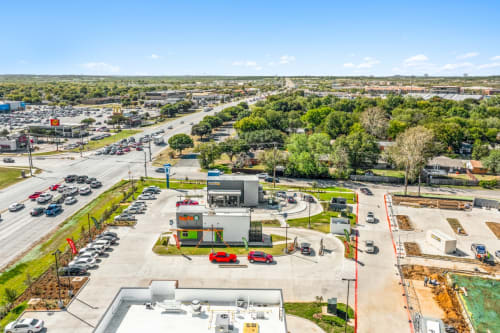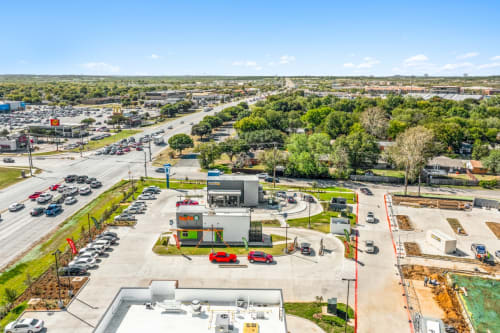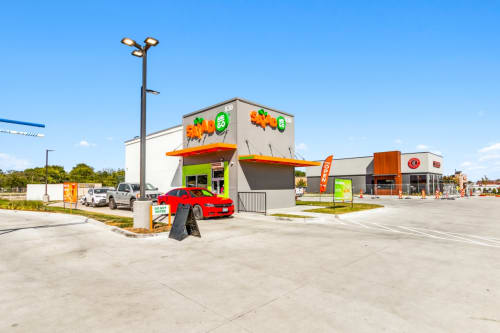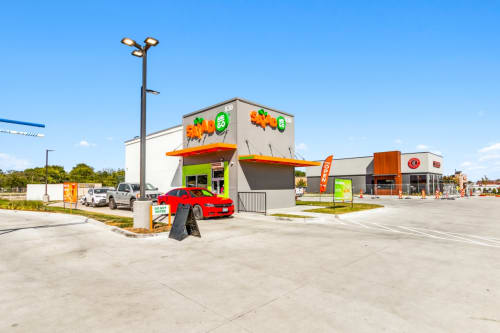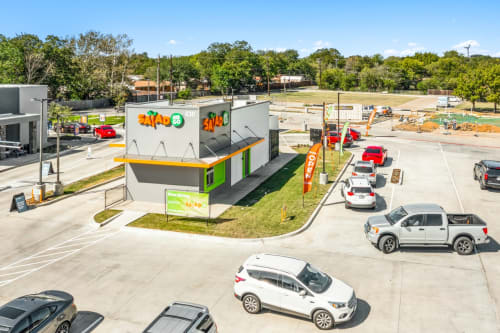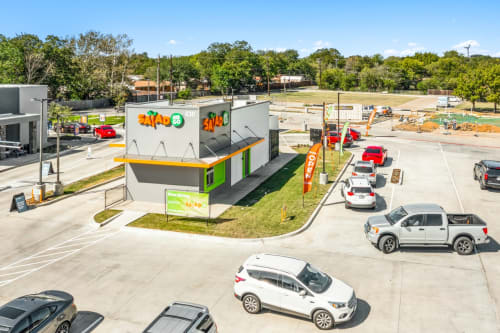 仲量聯行能助您管理投資組合及融資。請即通過電郵聯絡我們,了解我們如何助您實現目標。