Walgreens - 85 Beverly Pwky - Pensacola, FL
Beverly Pkwy, Pensacola, FL, 32505, US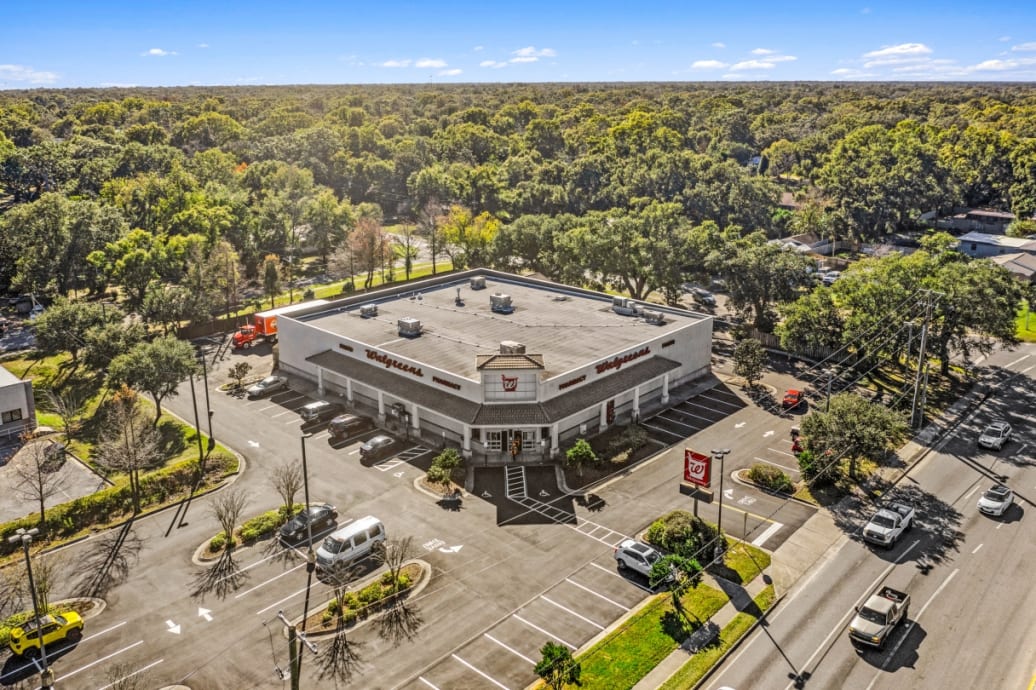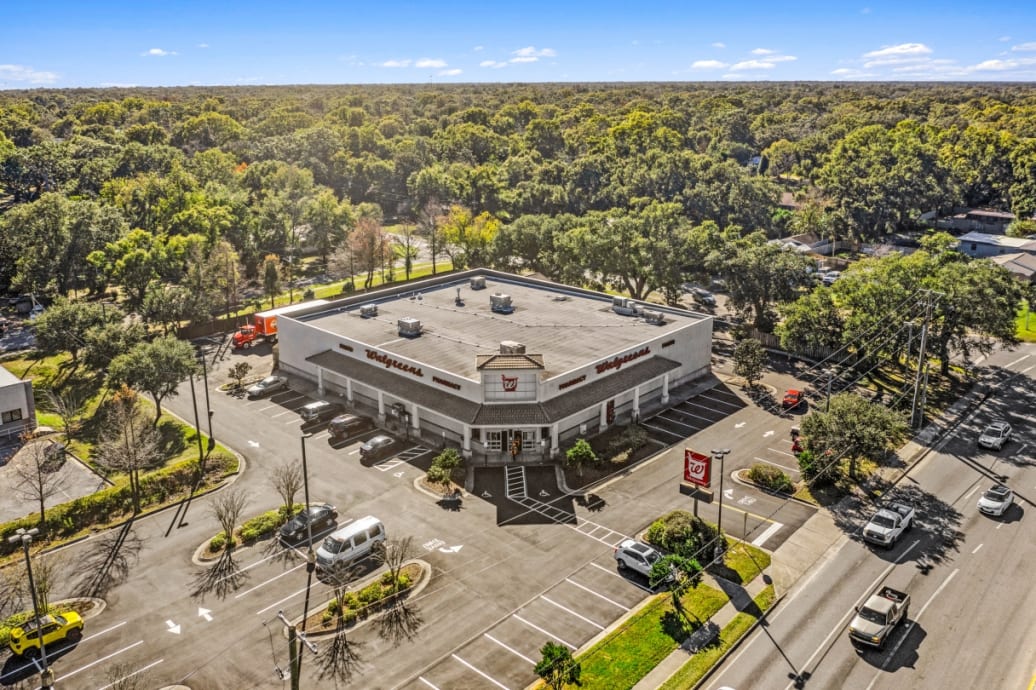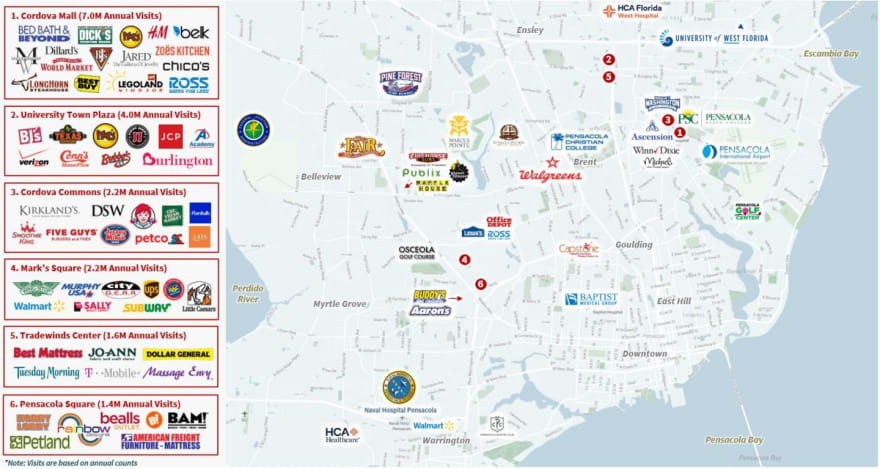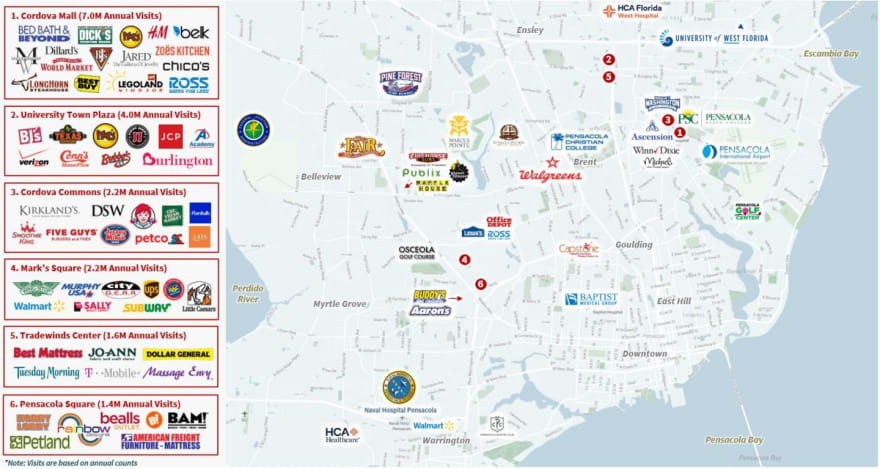 資產詳情
Jones Lang LaSalle Americas, Inc. ("JLL") is pleased to offer for sale the opportunity to acquire the fee-simple interest in a Walgreens located at 85 Beverly Parkway in Pensacola, Florida (the "Property" or "Asset"). Due to its warm climate and pro-business environment, Pensacola has experienced a fast economic recovery from the pandemic relative to other tourist focused markets.
The Asset is strategically located at the lighted intersection of North Palafox Street and Beverly Parkway, an intersection that has exposed to over 55,000 vehicles per day. The Asset gains additional traffic due to its ideal positioning just half a mile away from Interstate-110 (67,000 vehicles per day) to the east and Car City a half mile to the northwest with Chevrolet, GMC, Mazda, Jeep, Ford, and CarMax all within blocks of each other. The asset is also proximate to Pensacola Christian College and Pensacola Christian Academy with over 6,800 students enrolled. Baptist Health is also planning a $650 million, 57-acre health campus development that is two blocks from the Property and will bring over 5,900 jobs and $525 million in economic activity into the local area.
Due to its success, Walgreens will execute a brand-new 15-year lease on a low $237k annual rent with an absolute NNN 15-year lease at closing of escrow. Following the 15-year in-place lease term, there are twelve (12) 5-year extension options. 
特性
Asking Price
HK$35,459,000
投資亮點
Investment-grade tenant (S&P: BBB) on an absolute NNN lease with 15 years of term and an annual NOI of $237,120
Strong Reported Annual Sales of $2,200,000 (RX Excluded)
Baptist Health is also planning a $650 million, 57-acre health campus development that is two blocks from the Property
Located at the lighted intersection of N Palafox St and Beverly Pkwy (55,000 VPD) and is just half a mile away from I-110 (67,000 VPD) to the east
11.4% population growth within a 1-mile radius of the Property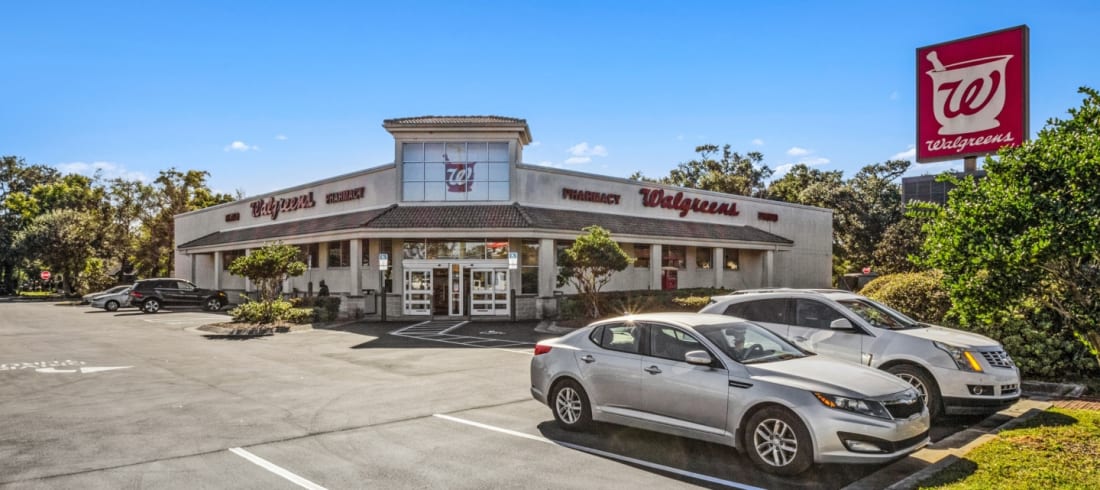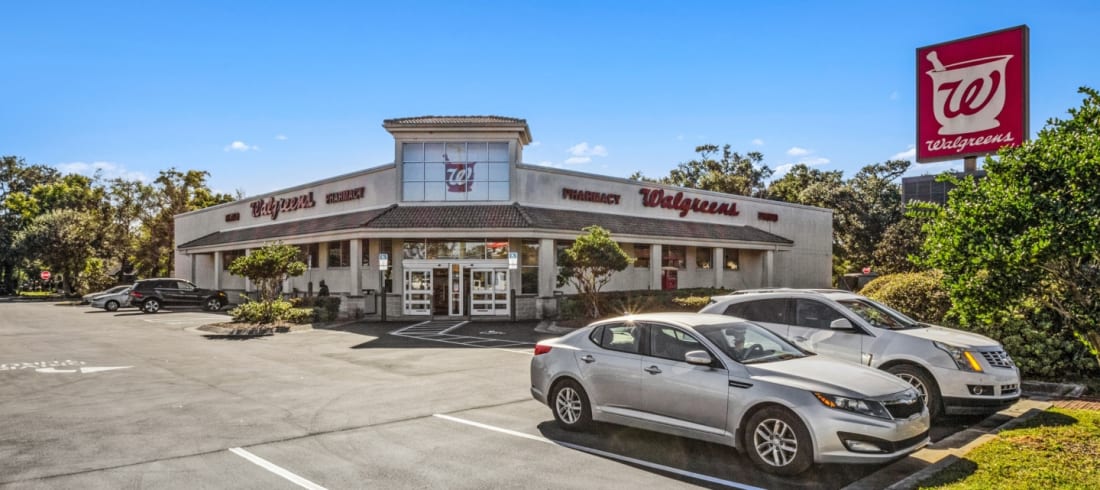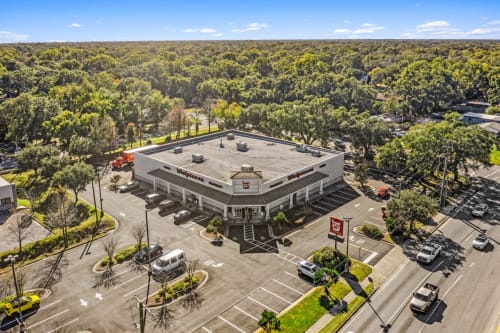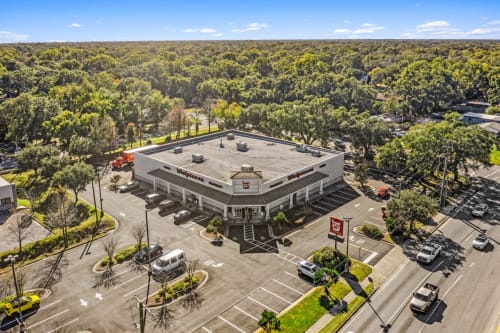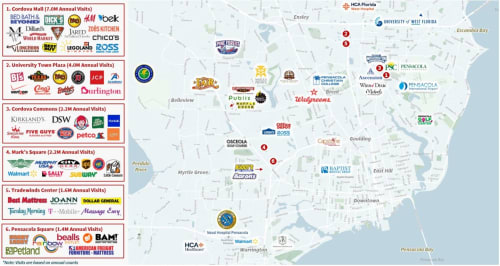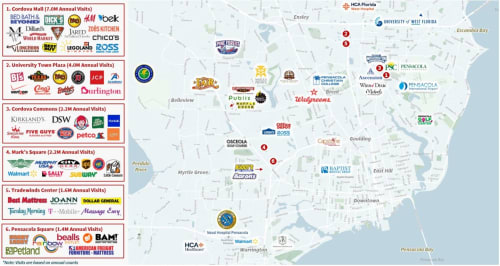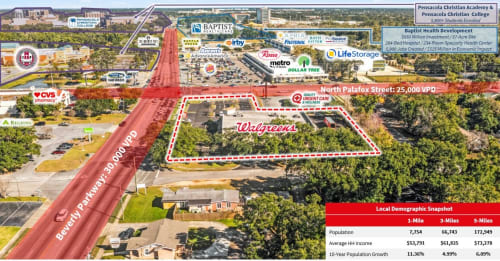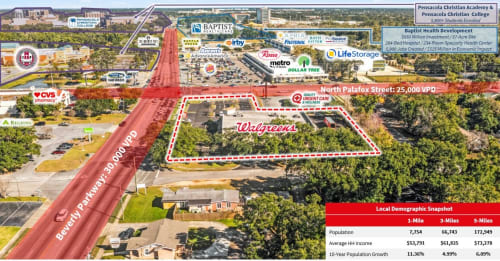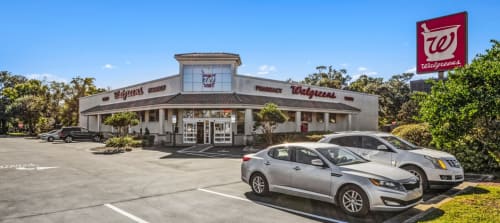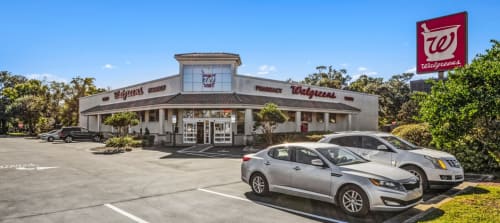 仲量聯行能助您管理投資組合及融資。請即通過電郵聯絡我們,了解我們如何助您實現目標。