Chandler Crossings Portfolio
East Lansing, MI, US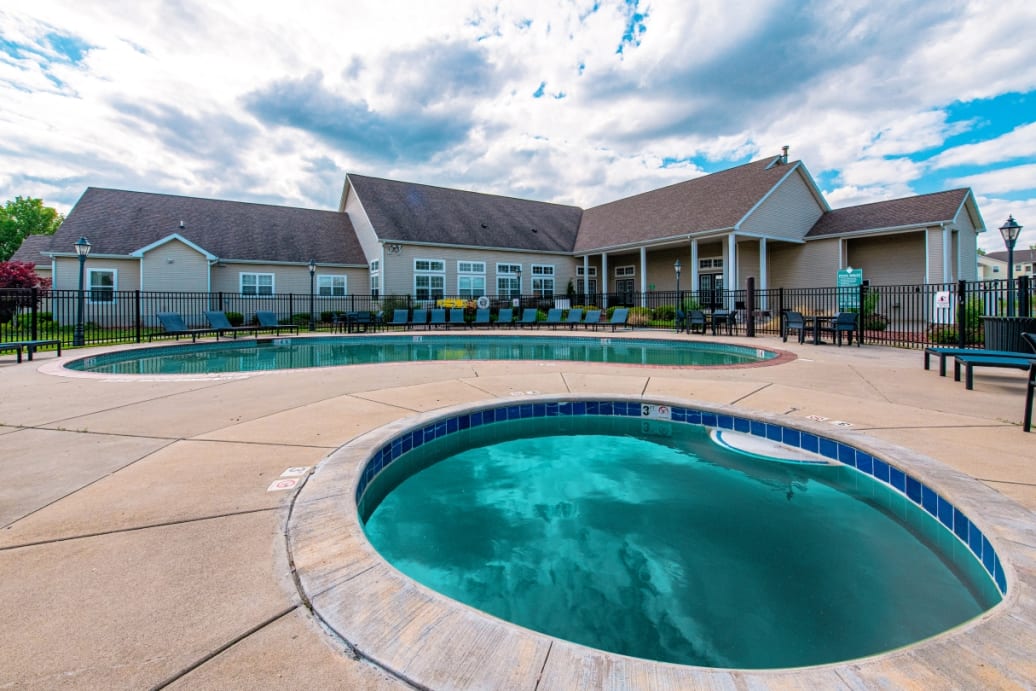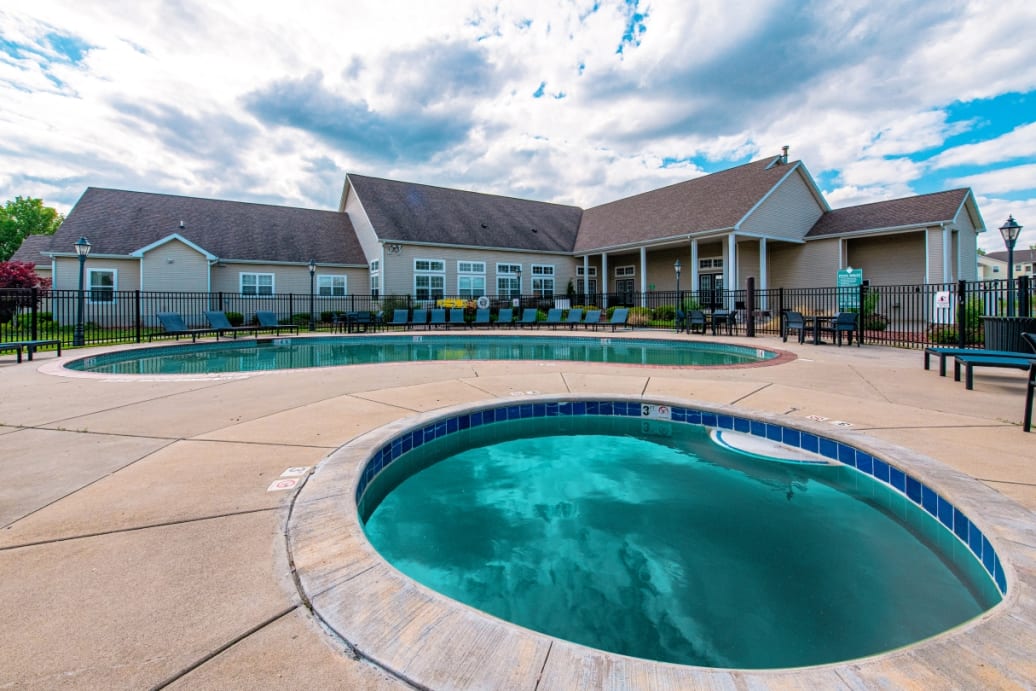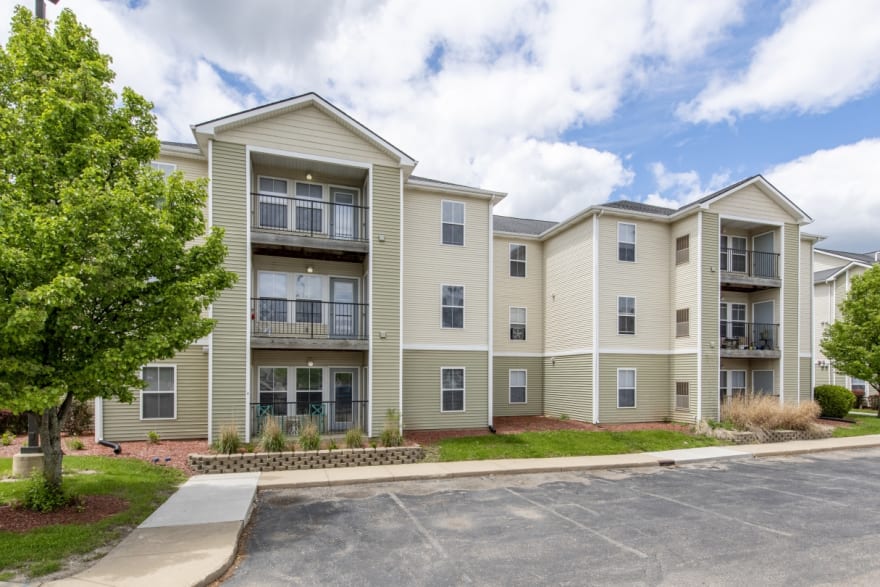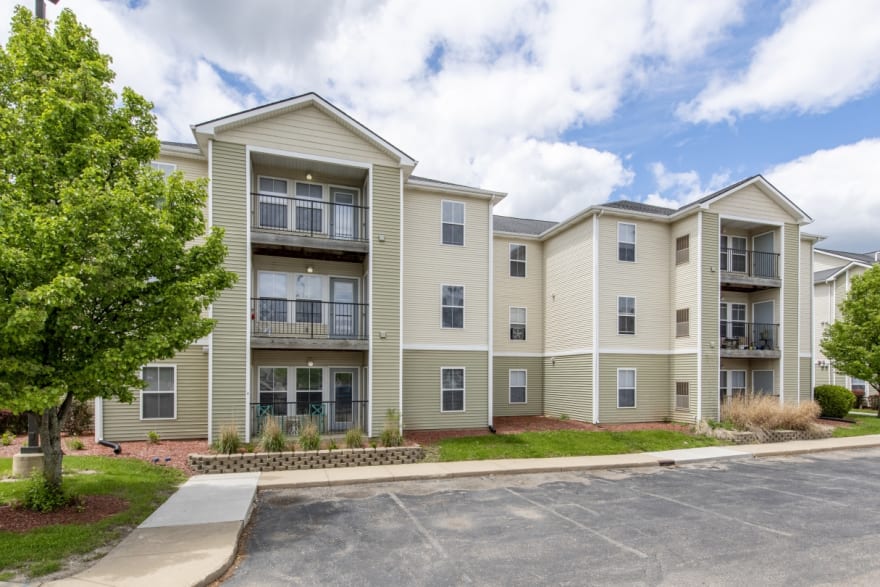 Portfolio description
Jones Lang LaSalle, L.P., JLL Real Estate Limited (collectively, "JLL") is pleased to present The Chandler Crossings Portfolio (the "Portfolio" or the "Properties") located in East Lansing, Michigan. The Portfolio serves the student body of Michigan State University (the "University," "Michigan State" or "MSU"), an internationally renowned Power 5 university with an average enrollment of 50,000+ students for the last decade. The three properties are adjacent to one another and situated 2.5 miles north of MSU's campus. Competitive properties in the Portfolio's submarket consistently achieve stabilized occupancy, as did the three Chandler Crossings properties prior to the pandemic, and although occupancy has dipped in recent academic years, a new operator is presented with an opportunity to increase management efficiencies without the need of upfront capital outlays.
Attributes
Number of units
852 units
Chandler Crossings Portfolio (3 Properties)
Chandler Crossings Portfolio (3 Properties)
Investment Highlights
Tier 1, Power 5 University
Exceptional Fundamentals
Achieve Immediate Scale
Alluring Amenity Package
Identify Path to Create Value
International Student Rebound
Proven Submarket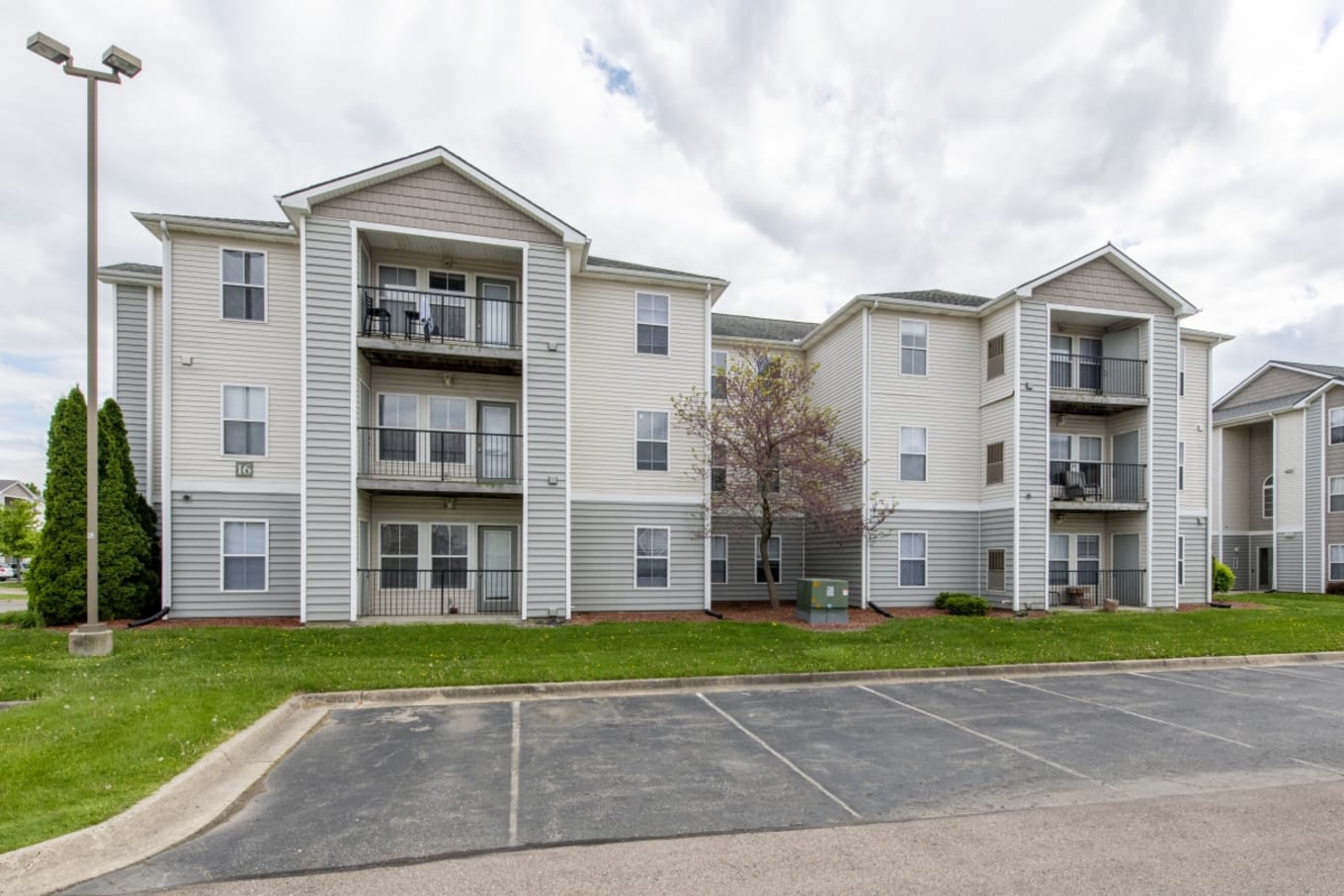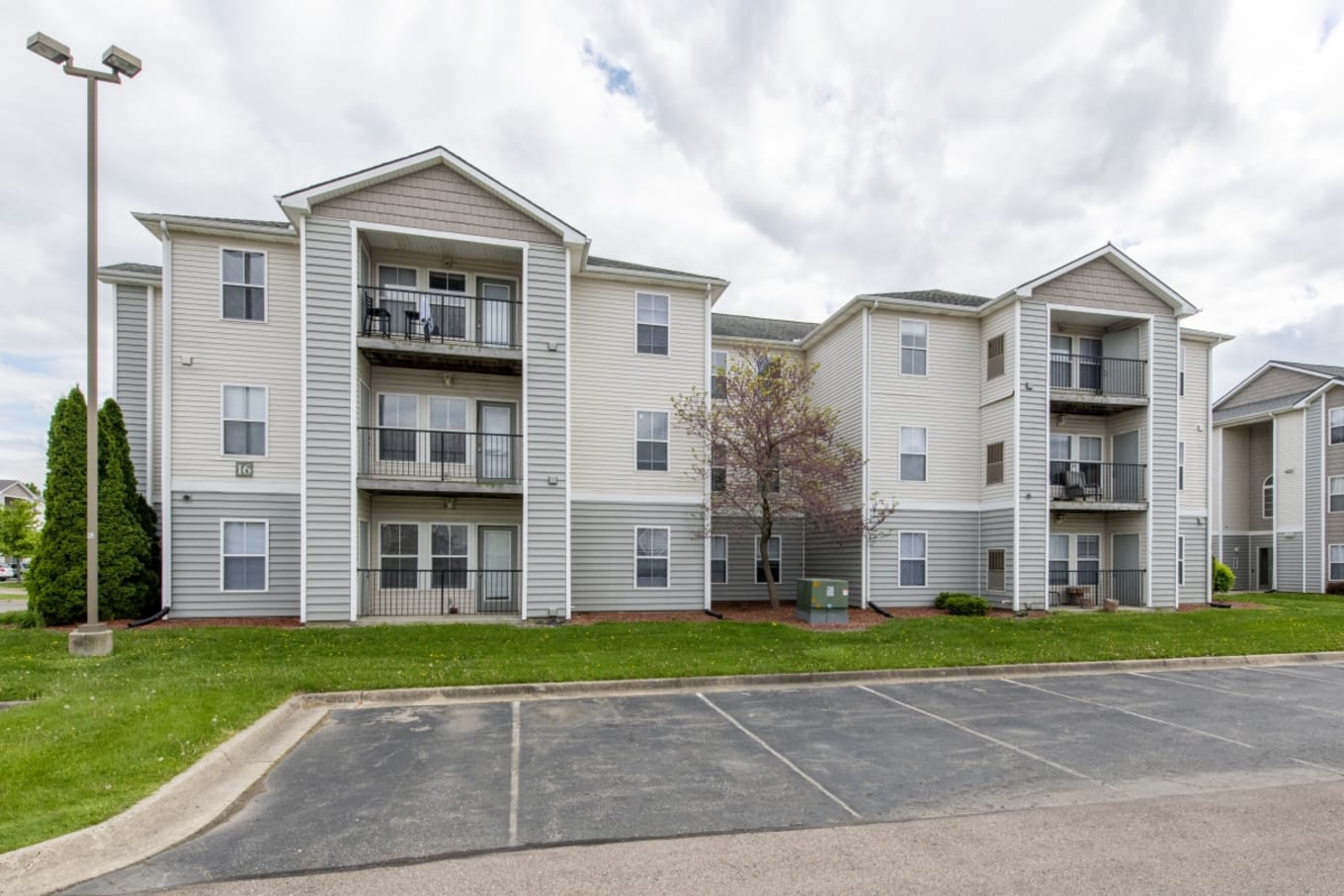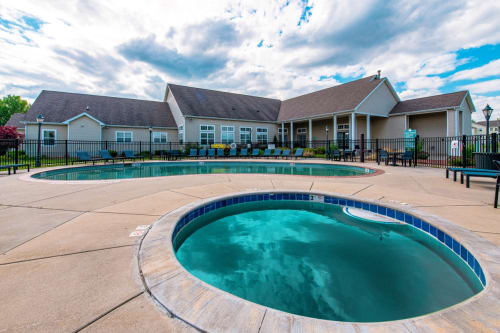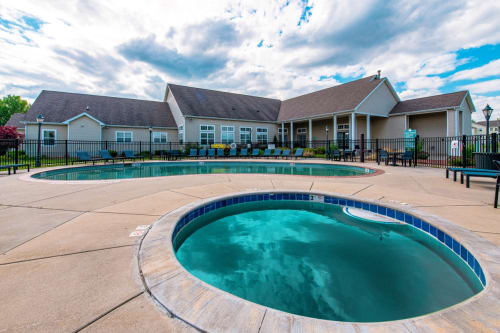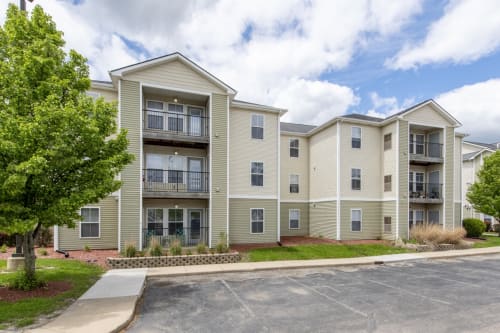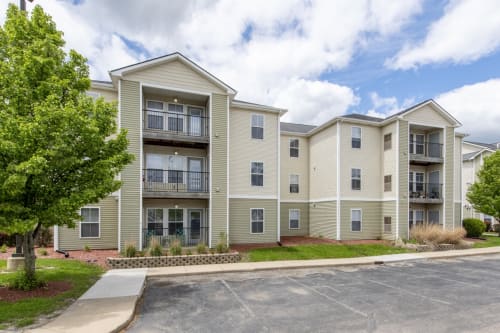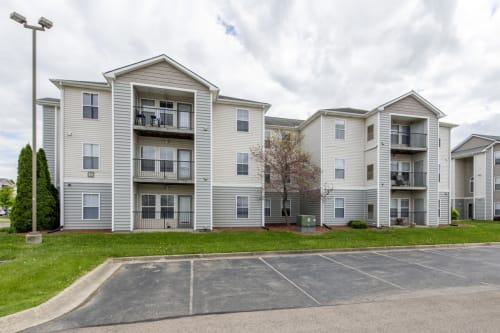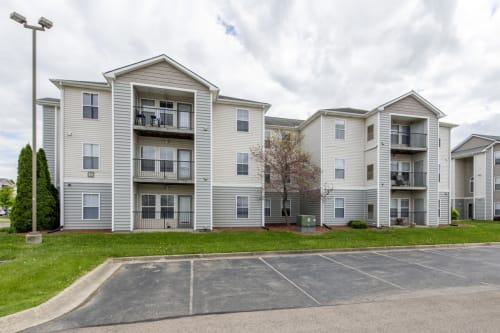 JLL can help you finance and manage your portfolio. Email us today to see how we can help achieve your ambitions.