Two Overlook
2 Overlook Pt, Lincolnshire, IL, 60069-4302, US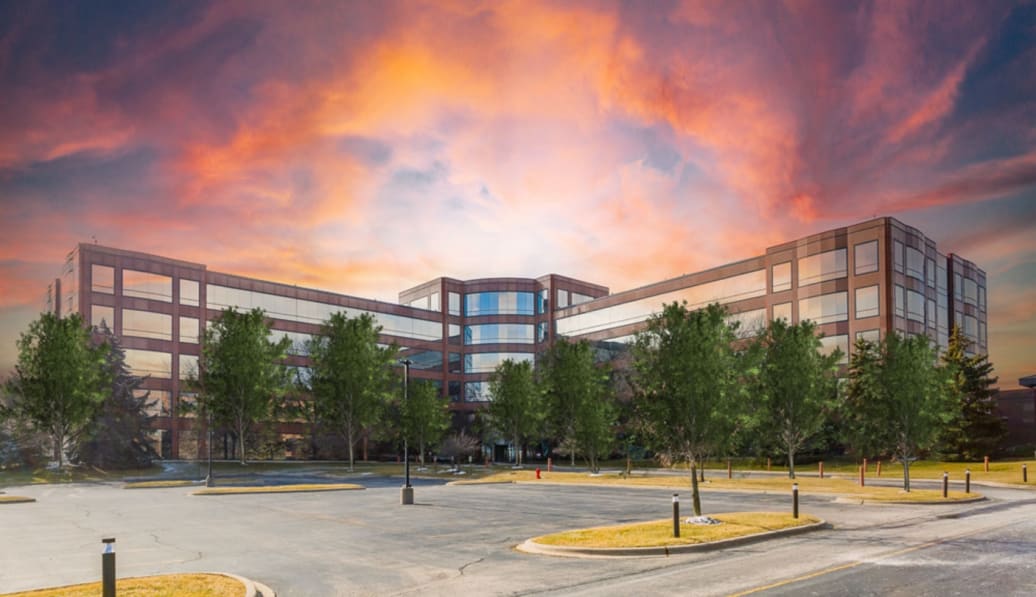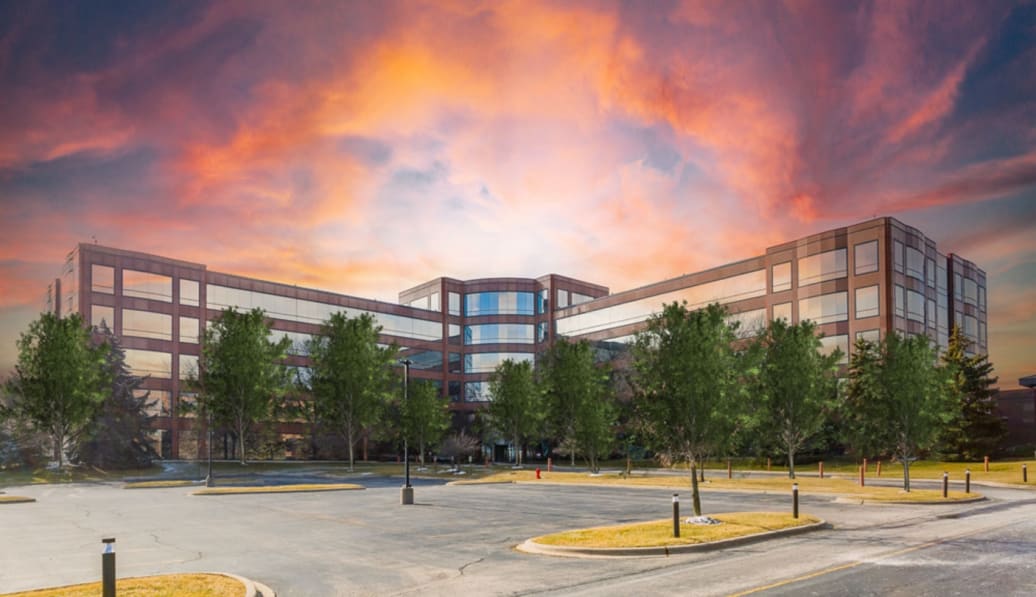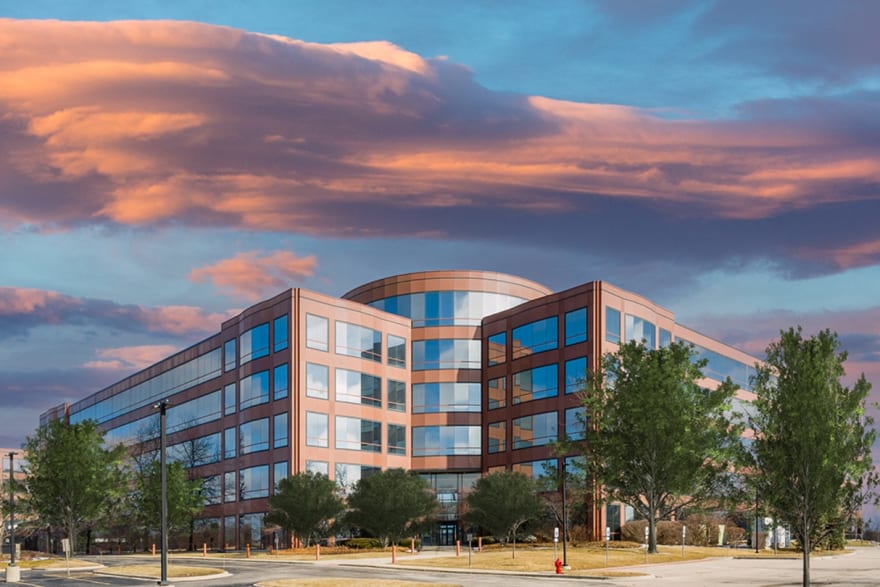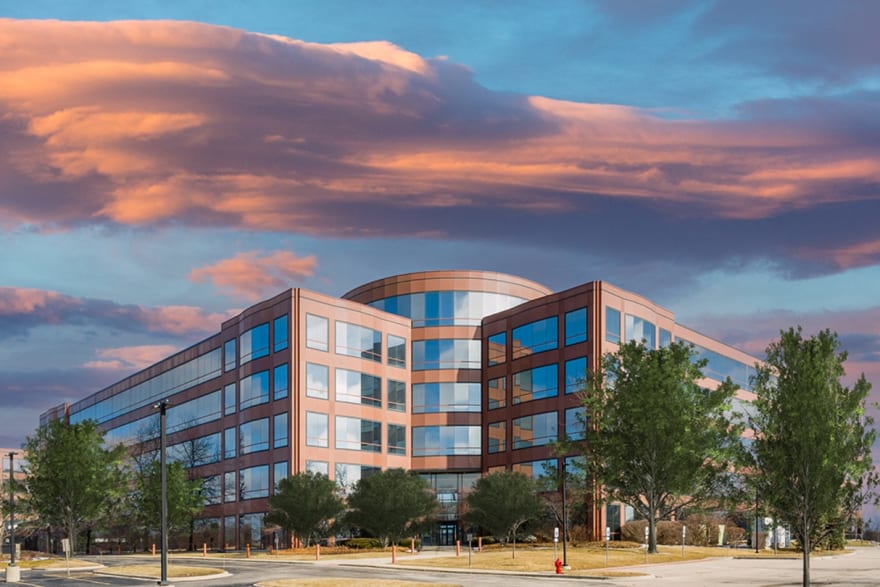 Asset Description
Jones Lang LaSalle Americas (Illinois) L.P. ("JLL")  is pleased to exclusively offer for sale the fee-simple ownership interest in Two Overlook Point (the "Property" or "Two Overlook"), located in Lincolnshire, Illinois. Two Overlook Point is a Class A, institutionally owned, 318,403 square foot, mid-rise office building in the prestigious North (Lake County) submarket within Chicago's suburban office market. 
Developed by Van Vlissingen & Company in 1997, Two Overlook Point is located within Lincolnshire Corporate Center, a 330-acre mixed-use site, consisting of office and industrial space as well as two freestanding restaurants and two hotels. The Property features an attractive parking ratio of 4.0 spaces per 1,000 square feet to be utilized by tenants and visitors alike, with 556 surface parking spaces and 477 decked parking spaces. The Property is an ideal candidate to be a headquarters location for an office user and divides well for multi-tenancy. 
Two Overlook Point is well situated for commuting by car, with exceptional access to one of suburban Chicago's major interstates, Interstate 94 (I-94), and two major local roadways, Half Day Road and Lake Cook Road. The Property's location along U.S. Route 45 is four miles northwest of the interchange between I-94 and Interstate 294 (I-294), which provides access to Downtown Chicago (33 miles), Chicago O'Hare International Airport (18 miles) and Chicago Midway International Airport (42 miles).
The Property's excellent location in the North (Lake County) submarket, exceptional access, numerous on-site amenities and strong business environment create a preferred location for corporate users. The offering presents the exceptional opportunity to acquire a vacant Class A headquarters office building in a prime suburban location.
Attributes
Building area Net
29,581 m²
Land area net
0.05 km² (52,407 m²)
Number of units
318,403 units
Investment Highlights
Headquarters Quality Asset
Value-Add Profile & Flexible Usage
Irreplaceable Location in the Heart of Chicago's North Shore
Lake County Tax Advantage
Lincolnshire Corporate Center
Convenient Access
Extensive Area Amenities
Substantial Discount to Replacement Costs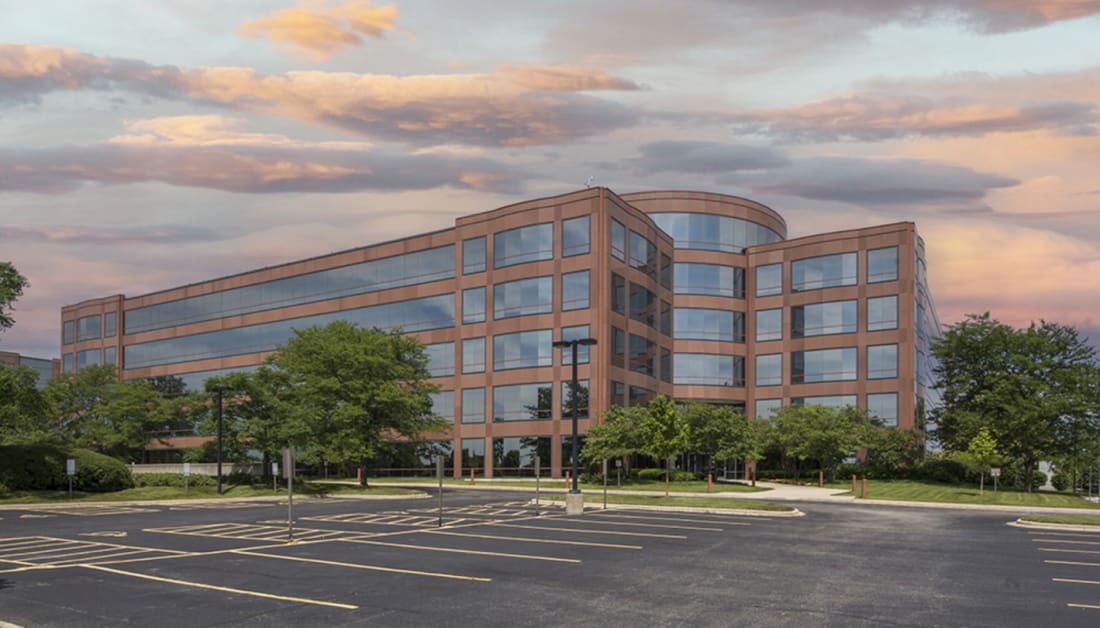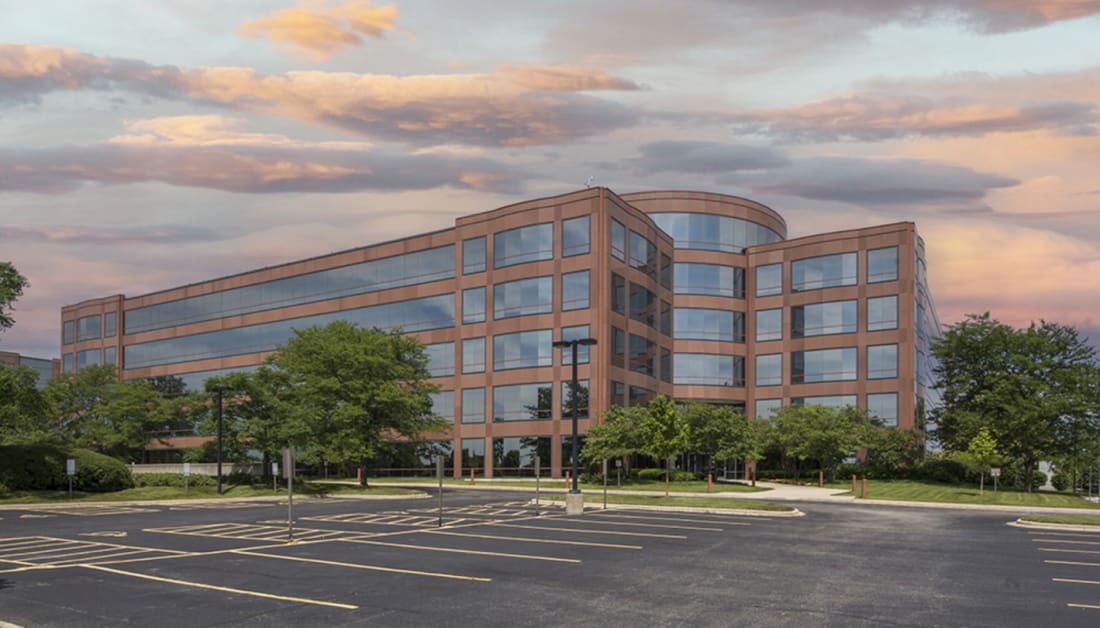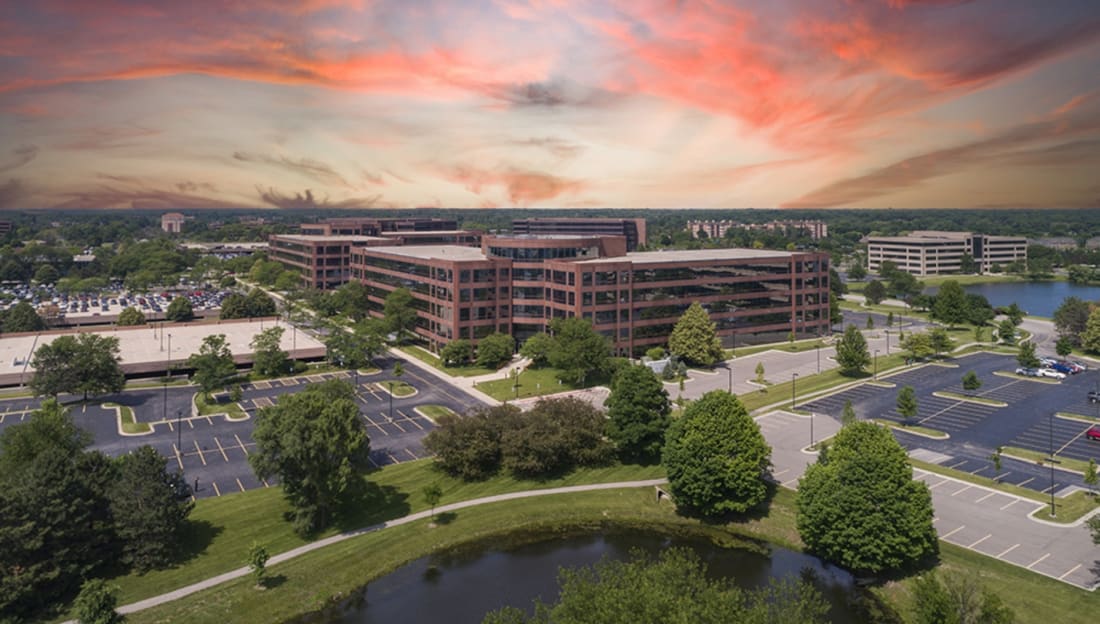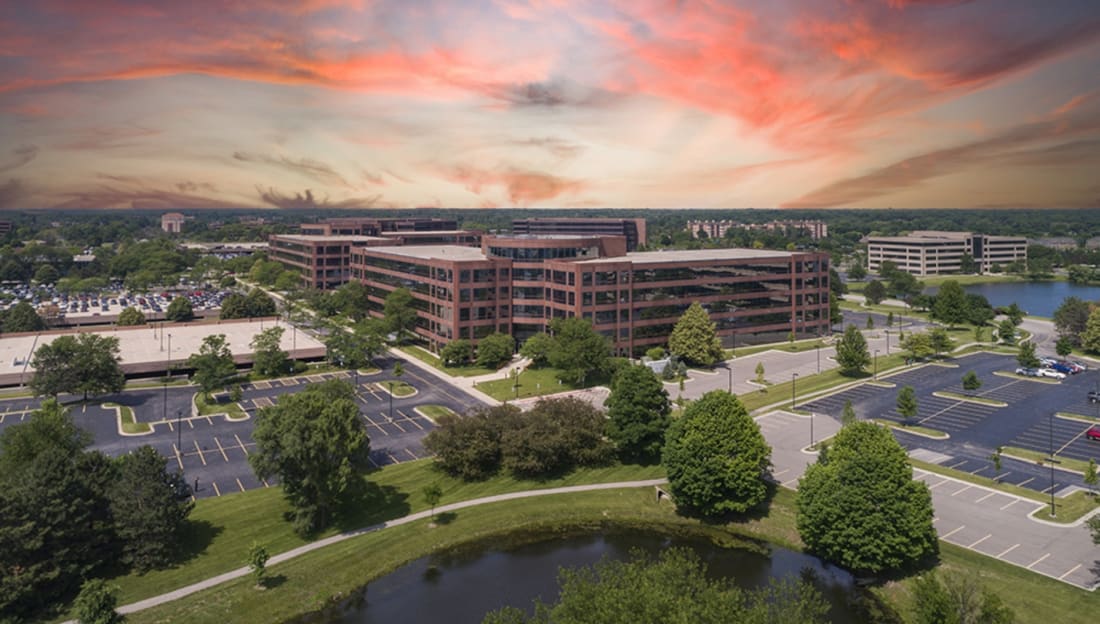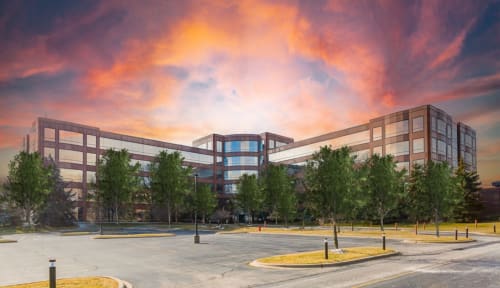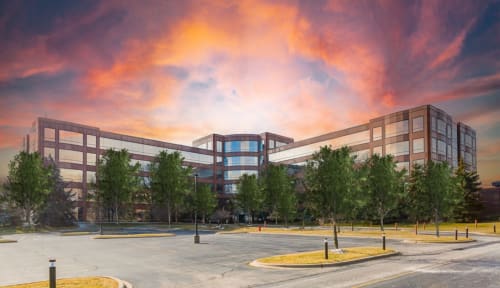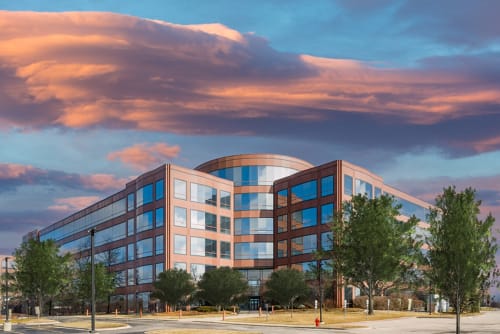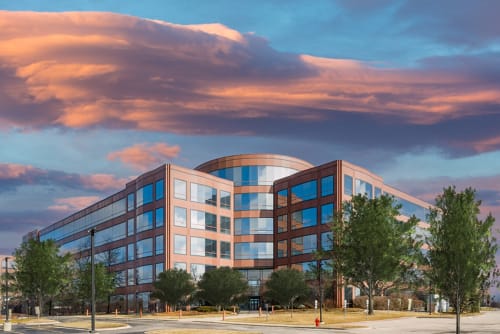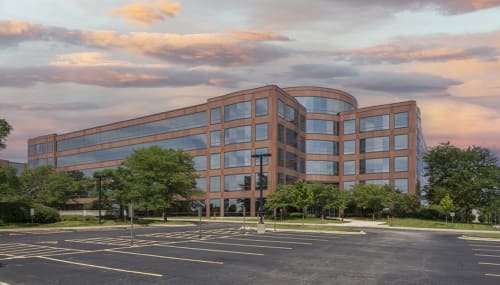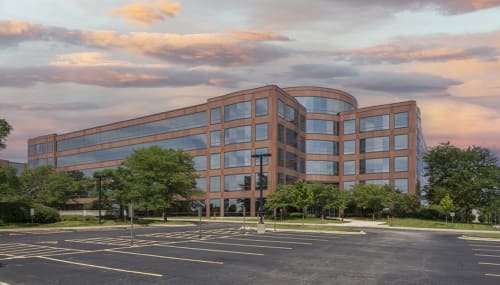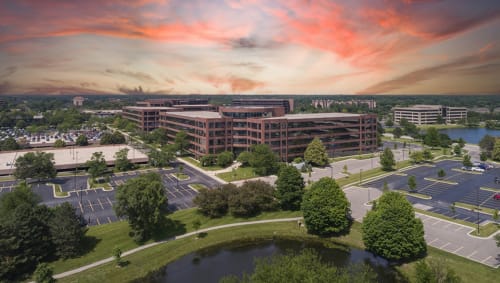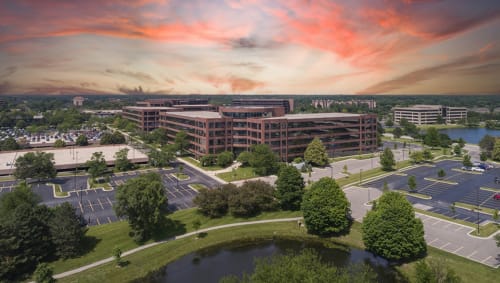 JLL can help you finance and manage your portfolio. Email us today to see how we can help achieve your ambitions.