The Astor Retail
New York, NY, US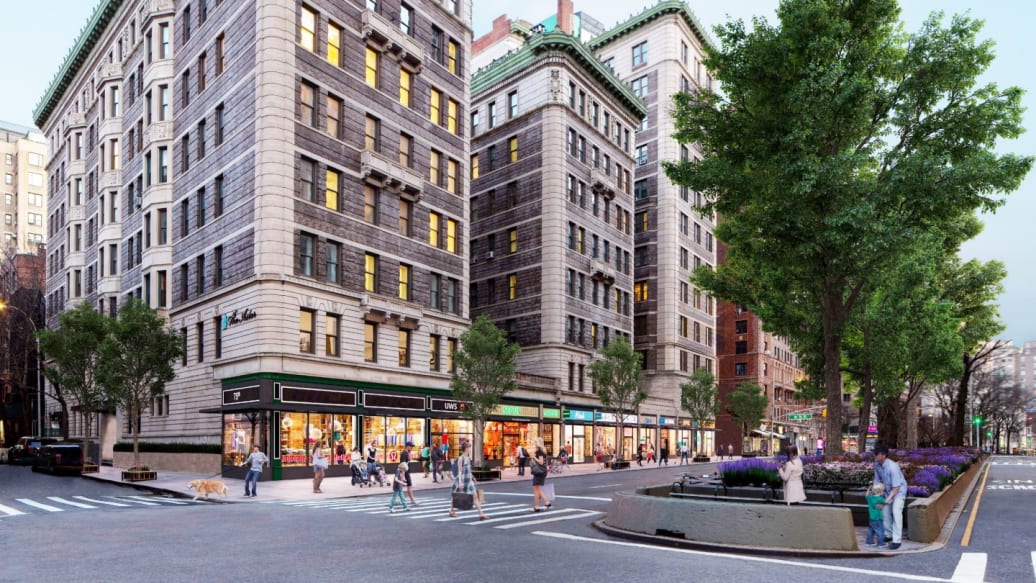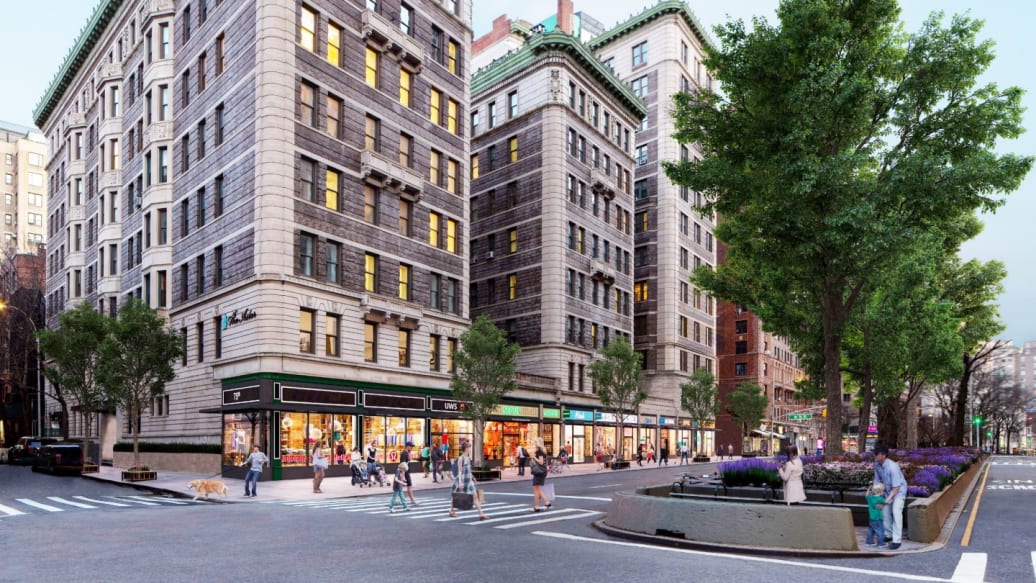 Asset Description
JLL has been retained on an exclusive basis to arrange for the sale of The Astor Retail (aka 2139-2159 Broadway / the "Property"), the retail component of the Astor Condominium spanning the entire westerly side of Broadway between West 75th and 76th Streets. The offering presents a rare opportunity to control an entire commercial blockfront in the heart of the Upper West Side's premier Broadway shopping corridor. Featuring over 414' of block-through, wrap-around frontage, the Property is located steps from the Upper West Side's principal transportation hub: the 72nd Street 1-2-3 subway station at Verdi Square. 
Comprised of 18,920 sq. ft. on grade (with an additional 13,041 SF of lower-level space), the Property features ceiling heights peaking in excess of 14' along Broadway and 10' - 10" on the side streets. The space is currently configured as seven retail units of which three are occupied and four are vacant. The three occupied units, totaling 7,530 rentable square feet of ground floor area, are tenanted by Ever/Body, SPEAR Physical Therapy and Drop Spot Cleaners. The remaining vacant units represent a unique opportunity for the purchaser to re-position one of Broadway's most coveted stretches of retail.
The Astor Retail is situated in a bustling part of the Upper West Side, featuring a deep and diversified consumer base that will drive local retail demand over the long term. The Property is surrounded by iconic grocers, renowned entertainment venues, high-end hotels and a bevy of national retailers that ensure a steady stream of foot traffic. The flagship locations of Fairway and Citarella Markets are located one block to the south, the world-famous Beacon Theater is directly across Broadway and the Wallace, Beacon, Arthhouse & Belleclaire Hotels are all within a 1 block radius of the property. In addition, national brands including The North Face, Trader Joe's, Lush, SEPHORA and TD Bank all line the avenue running south down to West 72nd Street. 
The Astor Retail's strong underlying demand drivers will be further enhanced by Manhattan's ongoing post-pandemic recovery. New store openings across Manhattan are signaling a release of post-pandemic retail leasing demand – a trend that is expected to accelerate as the city continues to recover. Retail markets in the major residential neighborhoods have seen a secondary boost in the form of stronger daytime activity resulting from a transition to remote work. 
The Property will also benefit from the resilience of the Upper West Side's resurgent residential market, which is bringing greater wealth and disposable income to the area. The post-COVID housing recovery has driven home sales and rents to well above pre-pandemic levels, while also driving vacancy down to near historic lows. In addition, 17+ large-scale, residential developments have been completed or are in the development pipeline between West 69th and West 103rd Streets. These new developments are adding over 315+ new units to the housing stock within 6 blocks of the property. This will produce substantial growth in foot traffic along Broadway down through Verdi Square and the 72nd subway station.
Attributes
Building area gross
2,969 m²
Investment Highlights
Value Add
414' of Block-Through Wraparound Broadway Frontage
Established Retail Corridor
Manhattan Post-Covid Residential Rebound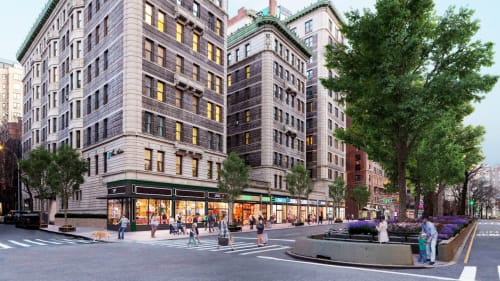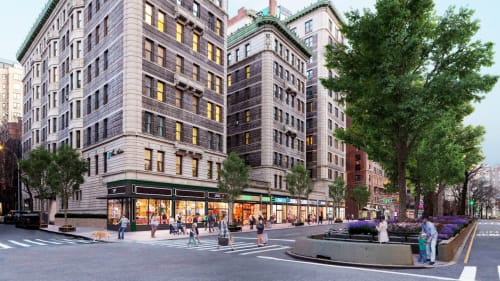 JLL can help you finance and manage your portfolio. Email us today to see how we can help achieve your ambitions.