$90.7 Million Performing Phoenix Office Loan
Phoenix, AZ, US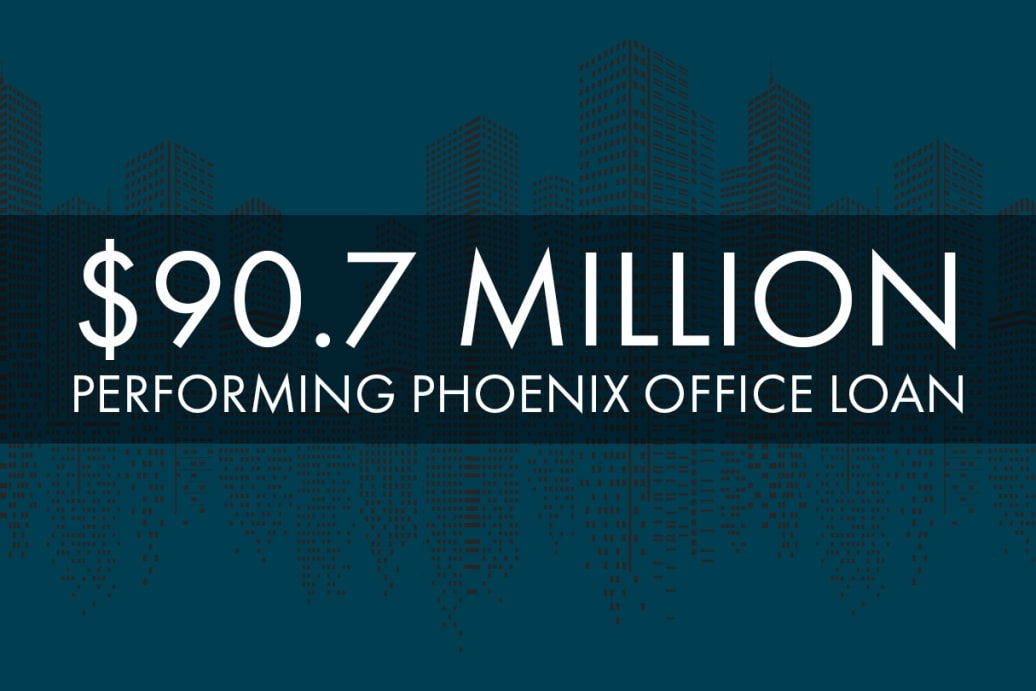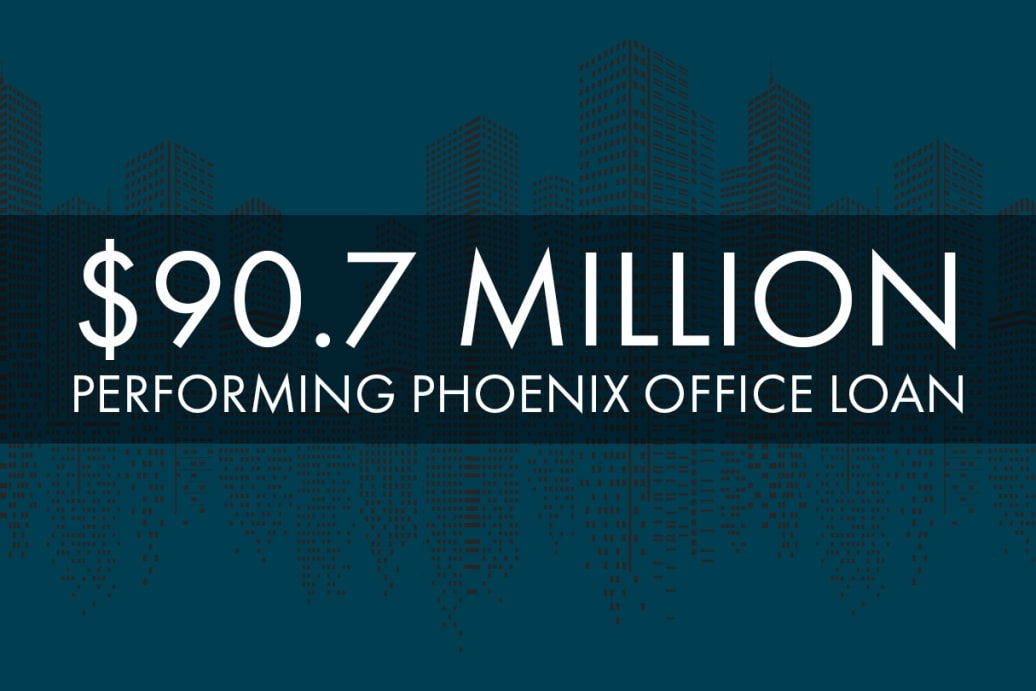 Asset Description
Jones Lang LaSalle ("JLL") has been retained on an exclusive basis by the Seller, a national lender and real estate investor, to arrange the sale of a $90.7 million loan (the "Loan"). The Loan is secured by a first-lien priority deed of trust on the leasehold interest in a Class-A office tower (the "Property"), in Phoenix, Arizona. The Loan, originated in 2018 to refinance the Property, features a rate of SOFR + 3.35%, and currently benefits from a 3.50% Rate Cap. The Loan carries an initial term of 2-years followed by three (3) twelve (12) month extension options resulting in a final extended maturity date of May 9, 2023. As of February 9, 2023, the Loan is currently performing with an unpaid balance of $90,710,000 ($208/PSF).
The Property is a 20-story 436,443 SF Class-A office tower located in the Downtown CBD submarket of Phoenix, AZ, and was 88.0% leased as of December 31, 2022. The Property offers top-tier office product nestled in a premier CBD location in a market that has seen notable employment growth. The Phoenix MSA is increasingly known for its relatively low taxes and business-friendly regulatory climate.
Investment Highlights
HIGH OCCUPANCY AND TROPHY CREDIT
Hovering close to 90% occupancy (as of December 2022), the Property boasts stable cash flow which allows it to cover existing debt with a 1.05x DSCR with 5.5 years of WALT remaining. The rent roll is led by secure, long-term, credit tenants 62.0% of which are considered credit rated.
FLIGHT TO QUALITY
The Property was constructed in 2001 and had been institutionally owned since delivery. The LEED Silver certified building stands out with a curvilinear design, flexible floor plates spanning up to 30,900 SF, and a recently remodeled lobby. Parking is provided by an above and below grade 8-story parking garage that can accommodate over 980 cars.
BUYER OPTIONALITY
With the upcoming maturity in May 2023, and current in-place debt yield of 10.2% the buyer inherits the ability to benefit from the optionality of resolutions following a purchase of the position.
ATTRACTIVE BASIS
At $90,710,000 in total unpaid principal balance, the Loan sits at a healthy and attractive basis of $208 PSF, and at a discount to the Borrower's acquisition basis in 2015.
ACCESSIBILITY
Located in the Central Business District of Phoenix, The Property provides tenants with an abundance of walkable retail, lifestyle, and entertainment amenities, as well as seamless access to Downtown's main thoroughfares and public transportation alternatives. Within walking distance is the Footprint Center (home of the Phoenix Suns), Chase Field (home of the Arizona Diamondbacks), the Phoenix Convention Center, and Arizona State University's downtown campus (12,000 students).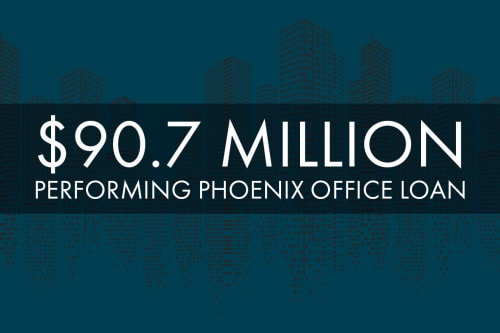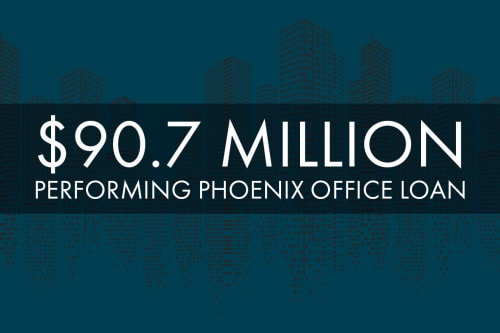 JLL can help you finance and manage your portfolio. Email us today to see how we can help achieve your ambitions.