Northwest Hospital Urgent Care - Tucson, AZ
4001 E Sunrise Dr, Tucson, AZ, 85718-4324, US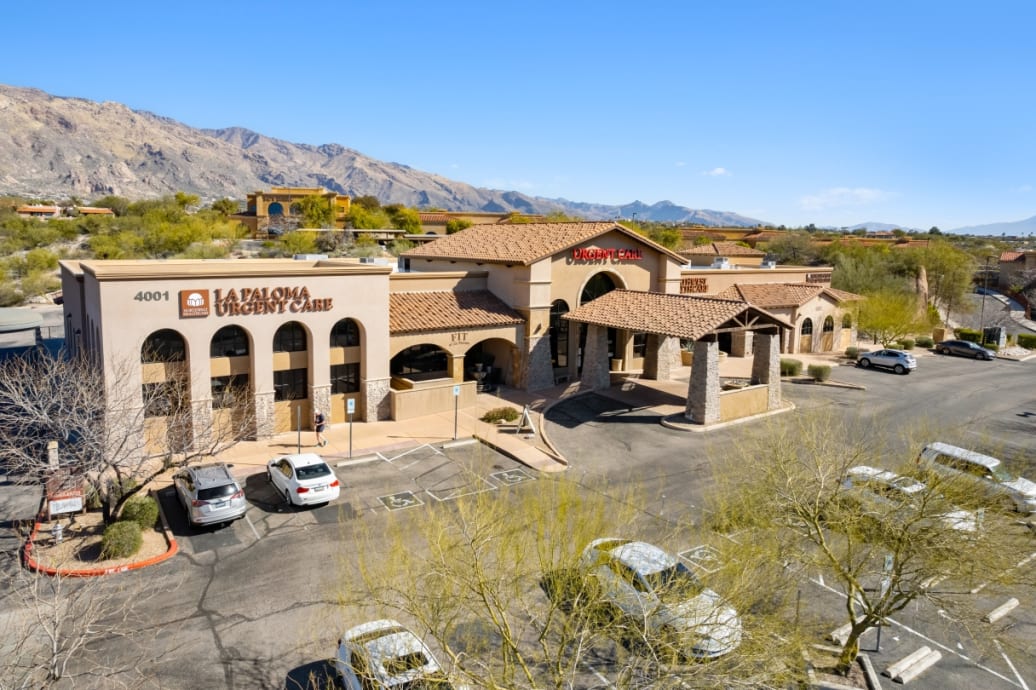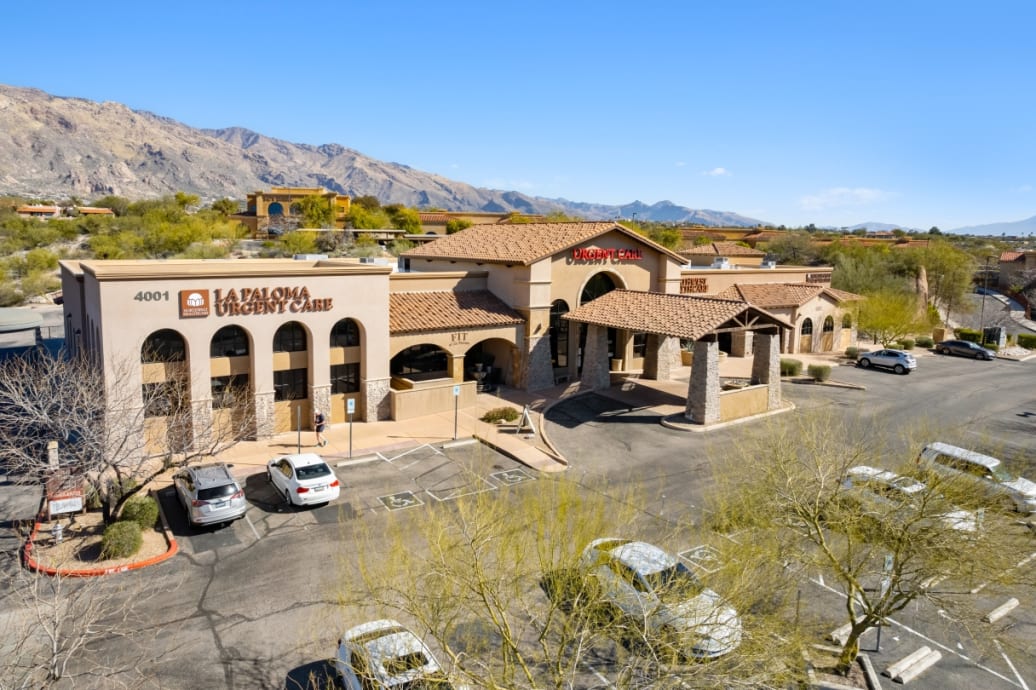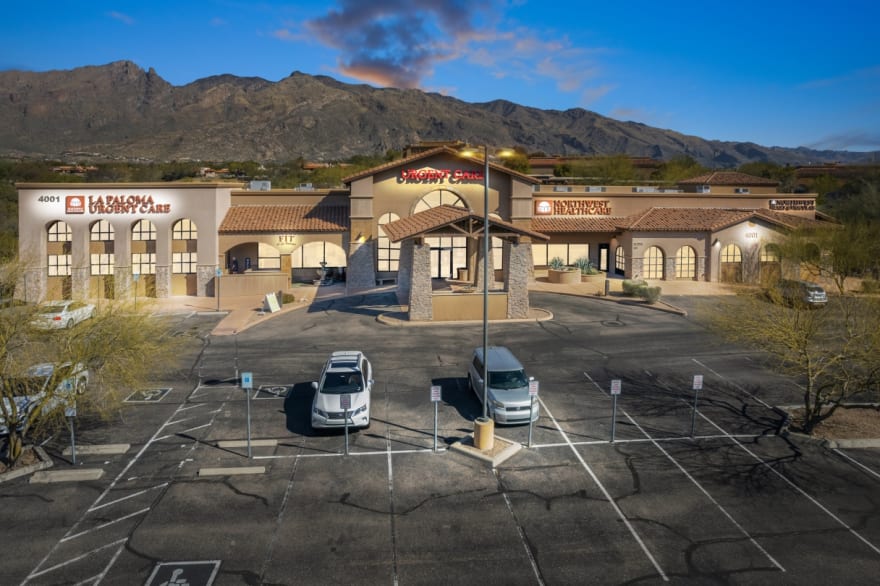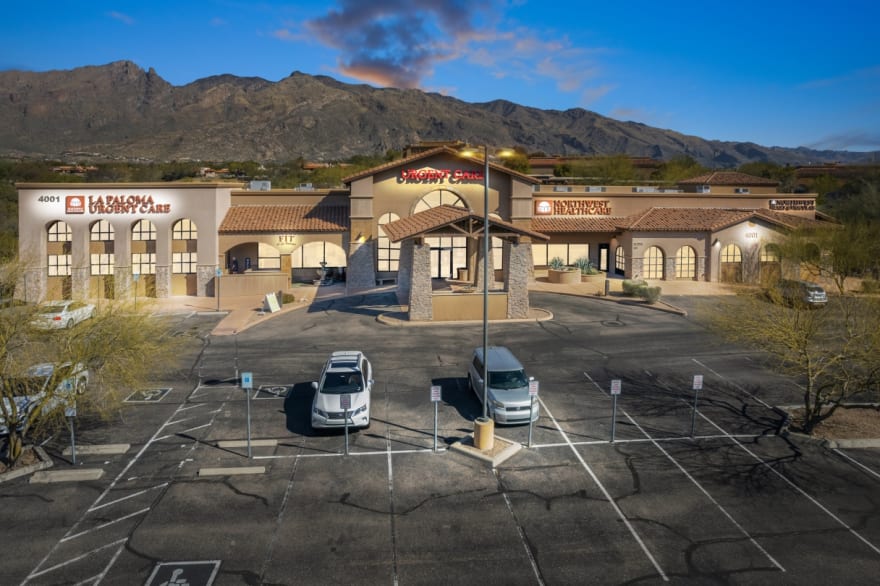 Asset description
Jones Lang LaSalle Americas, Inc. ("JLL") is pleased to offer for sale the opportunity to acquire La Paloma Urgent Care ("the Property"), a net leased, single-tenant urgent care and medical office opportunity in Tucson, Arizona. The Property is leased to Northwest Hospital with 7.5 years of remaining lease term under a double net-lease with limited landlord responsibilities. Northwest Healthcare is a four-hospital health system serving the Tucson metropolitan area. La Paloma Urgent Care is one of four urgent cares operated by Northwest Healthcare. Northwest Healthcare is a subsidiary of Community Health Systems, a Fortune 500 company, operating 89 hospitals nationally. Northwest Healthcare is the preferred healthcare provider boasting a dominant and formidable market share of 53.1% outpatient and 47.2% inpatient in Tucson. La Paloma Urgent Care is the only urgent care serving the market. The Property was purpose-built for Northwest Healthcare (the "Tenant") in 2008 and have a strong track record of operations over 13 years. Northwest Healthcare has complimentary urgent care referral specialties of cardiology and internal medicine in this location. The investment offers a rare opportunity to acquire highly-stable medical office investment in a market with tremendous growth trends. 
Attributes
Building area Net
22,000 sf
Land area Net
0.74 acres (32,234 sf)
Investment highlights
NET LEASE STRUCTURE WITH ATTRACTIVE INCOME GROWTH
• The Property is leased to Northwest Hospital with 7.5 years of contractual lease term remaining.
• The lease features 2.5% annual rental increases to hedge against inflation.
• The lease includes limited landlord responsibility, with the tenant paying operating expenses, taxes, and insurance.  
TENANT COMMITTED TO LOCATION
• This build-to-suit medical office building features long-term tenant commitment and strong likelihood of future renewals.
• The tenant renewed their lease for an additional 10 years with 3, 5-year extension options.
STRATEGIC LOCATION IN HIGH GROWTH MARKET
• Only urgent care serving the Catalina Foothills community of Tucson
• Tucson has shown strong growth in the medical office space with rental rates increasing 3.8% year-over-year.
• Demand for this asset type in the area is great, with 275k SF of absorption over the past 12 months
HIGHLY SOUGHT-AFTER HEALTH CARE SPACE
• Investors' appetite is at record highs due to the growing and largely recession-proof healthcare market
• The Property includes coveted cardiology and internal medicine services.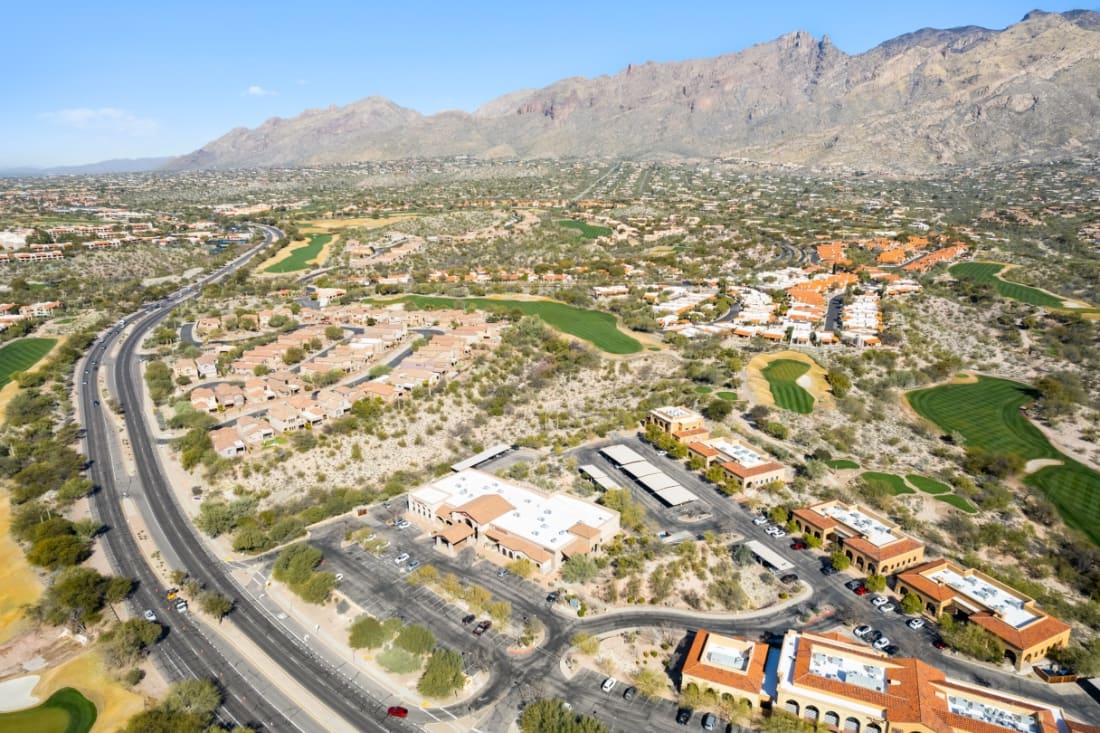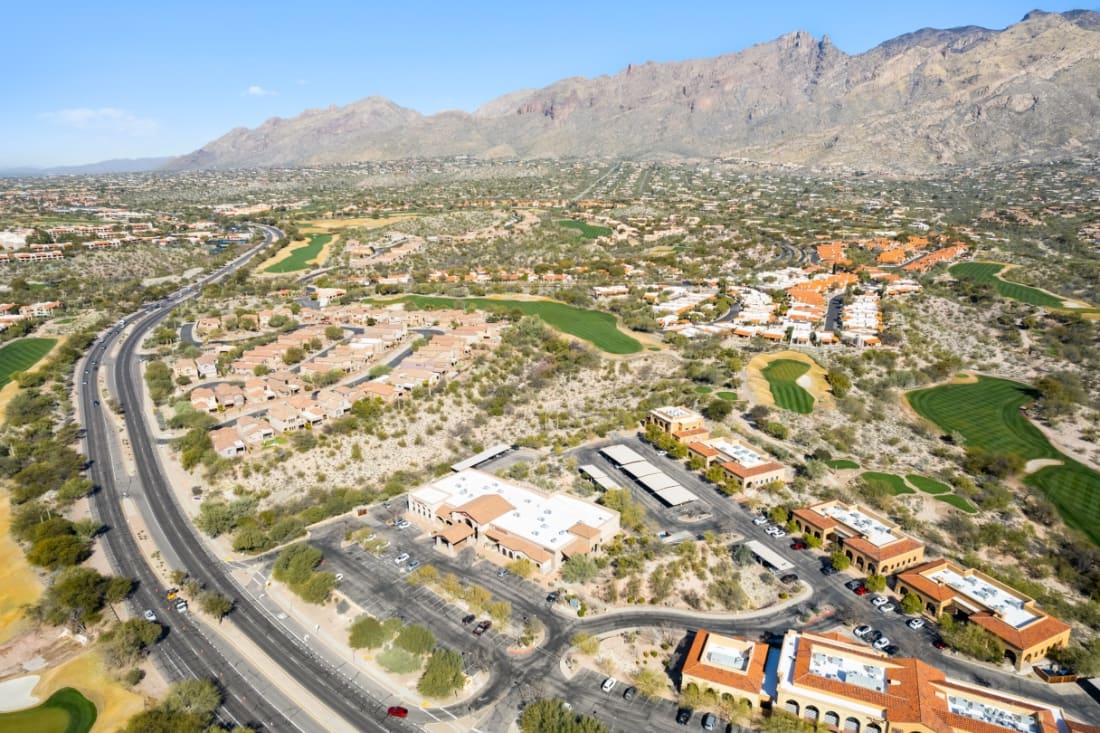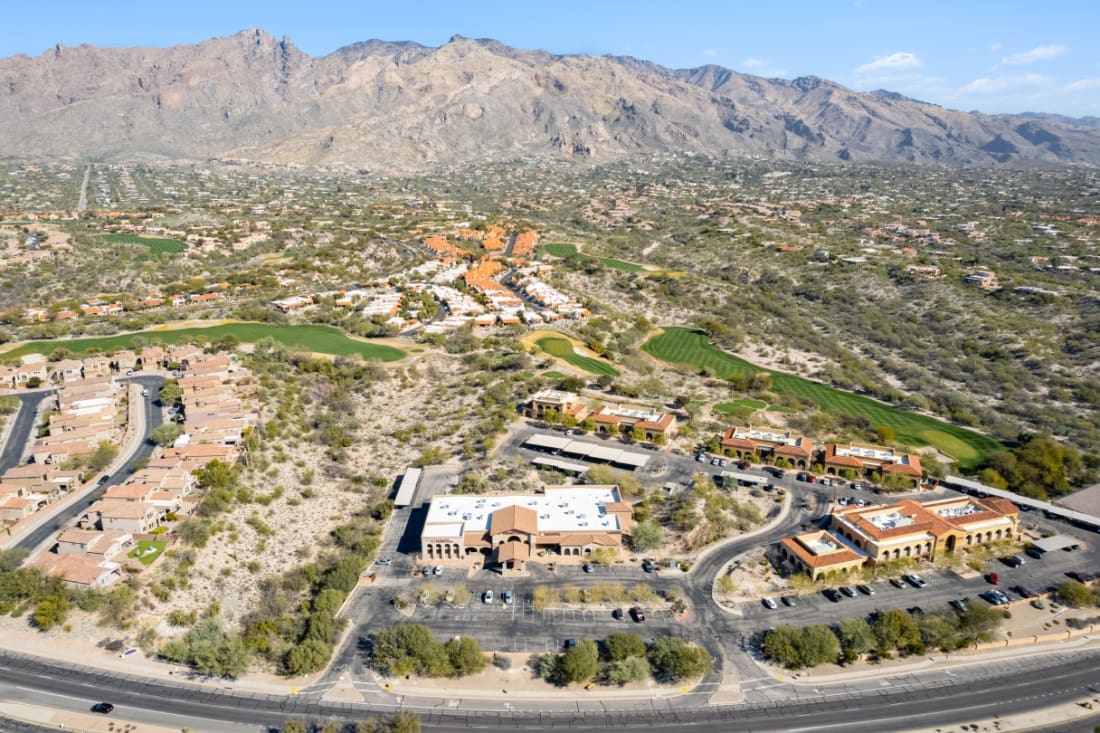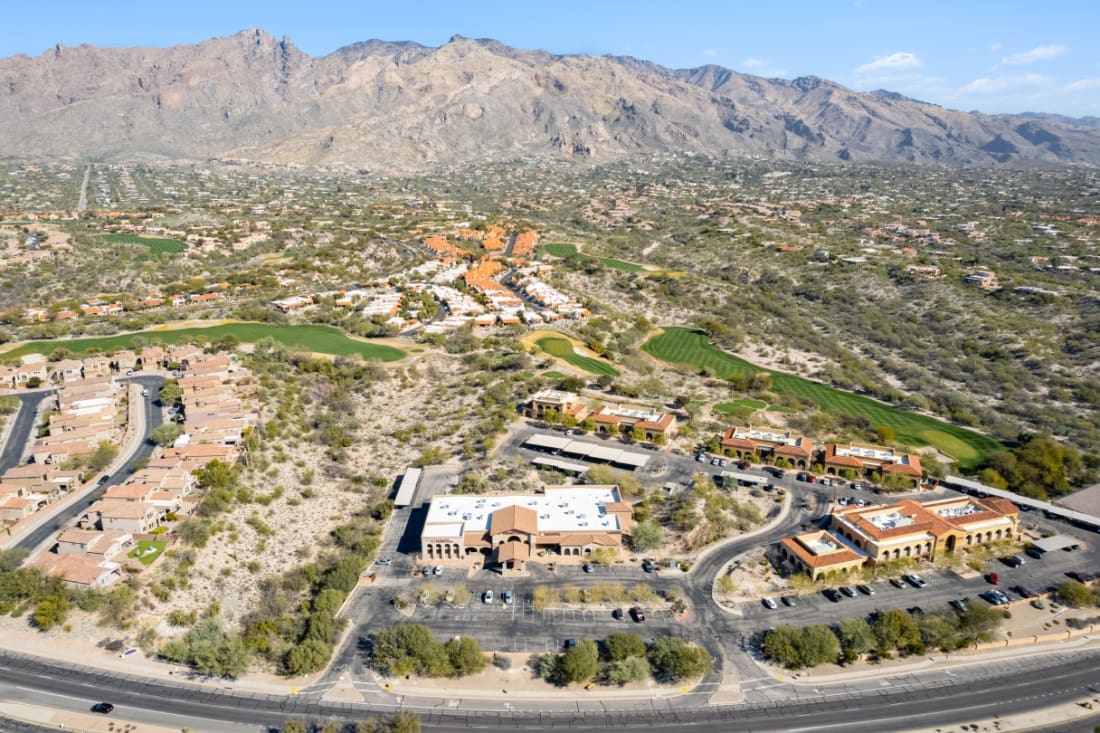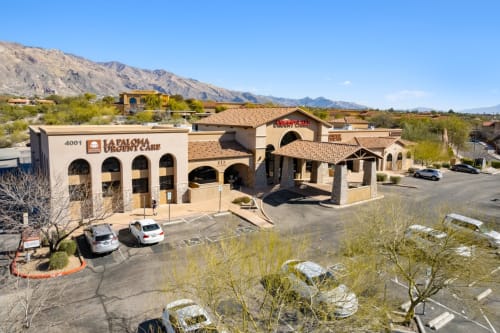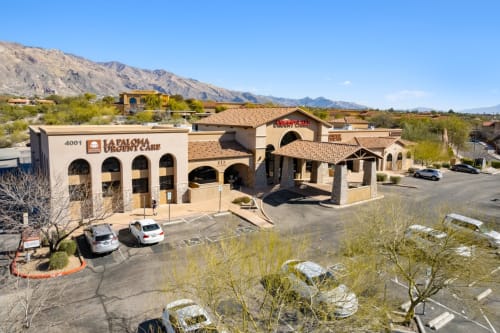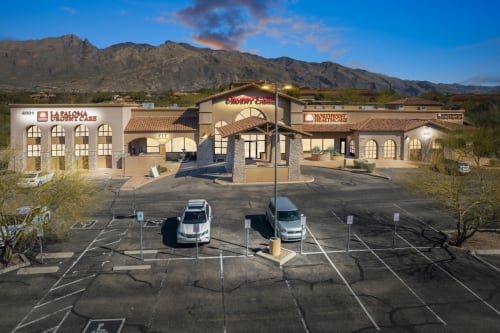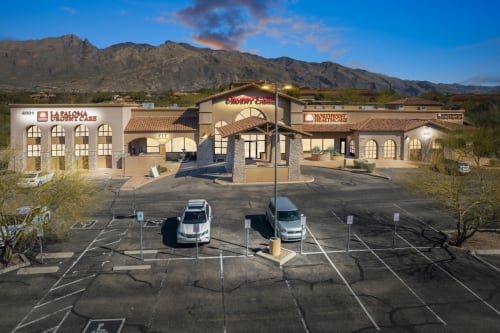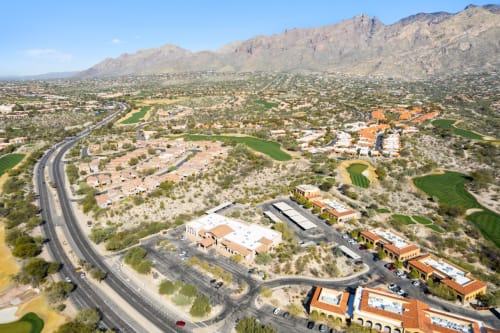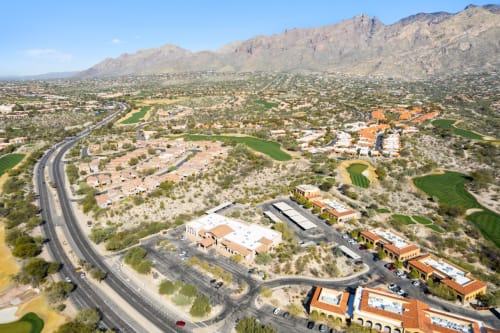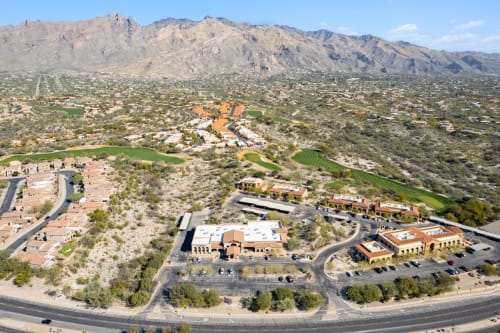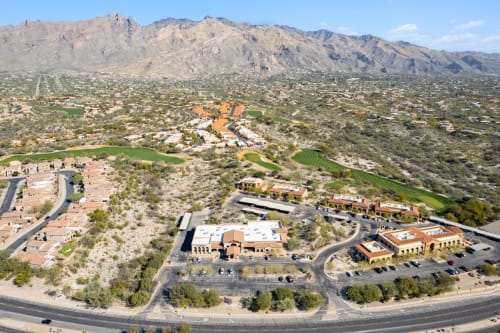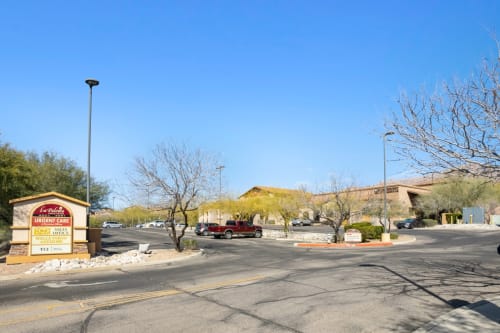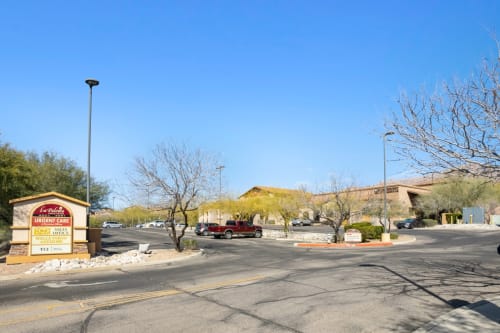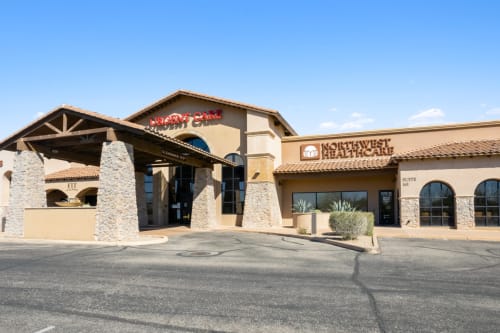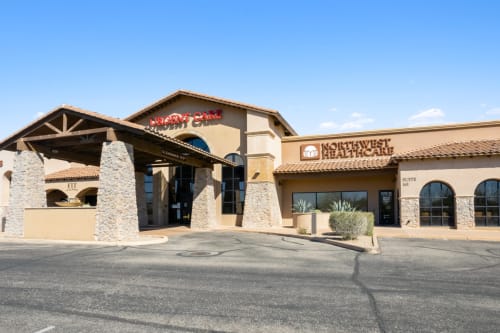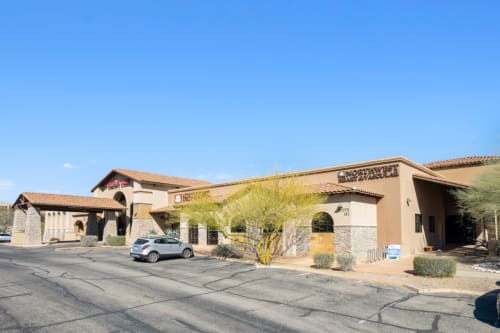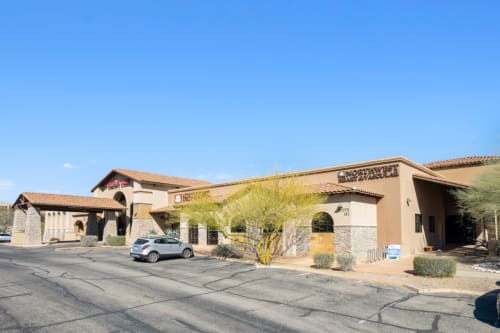 JLL can help you finance and manage your portfolio. E-Mail us today to see how we can help achieve your ambitions.