$52.2 Million Non-Performing Hotel Loan
San Francisco, CA, US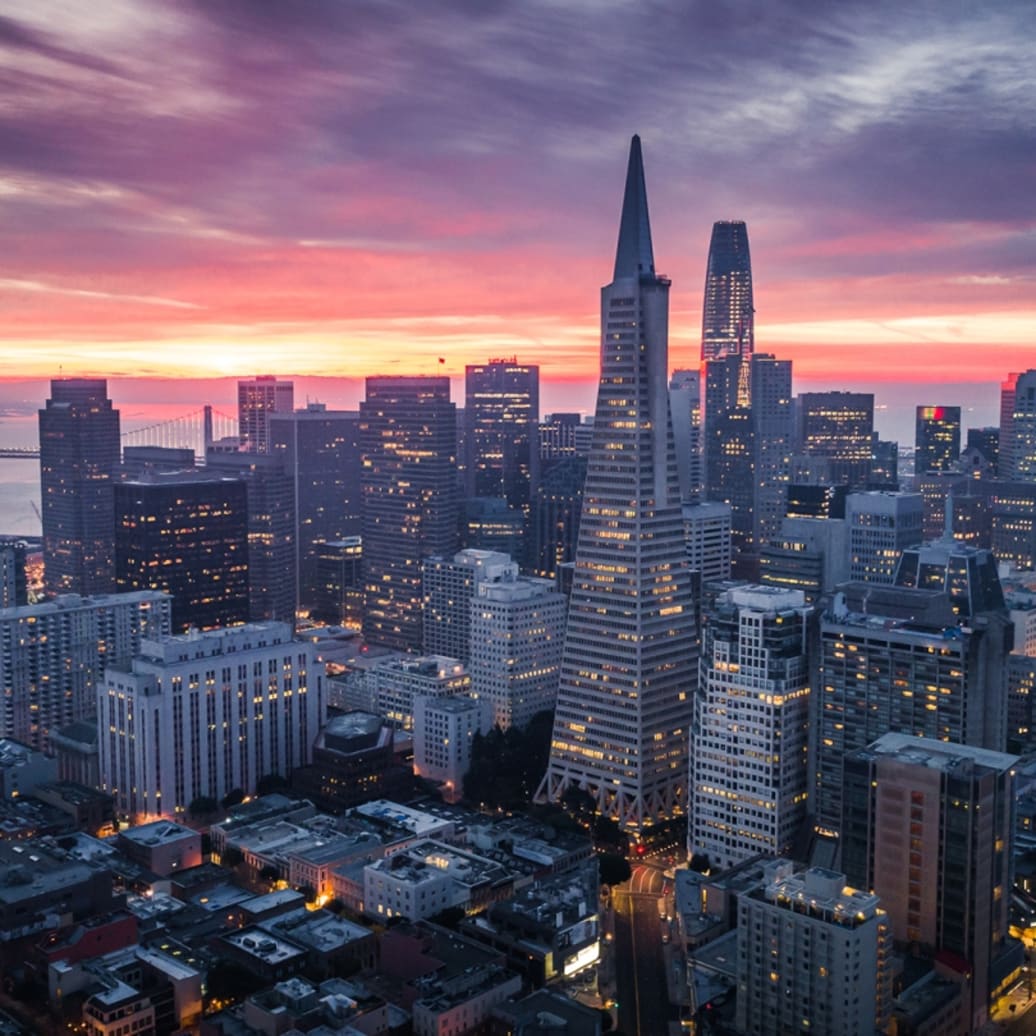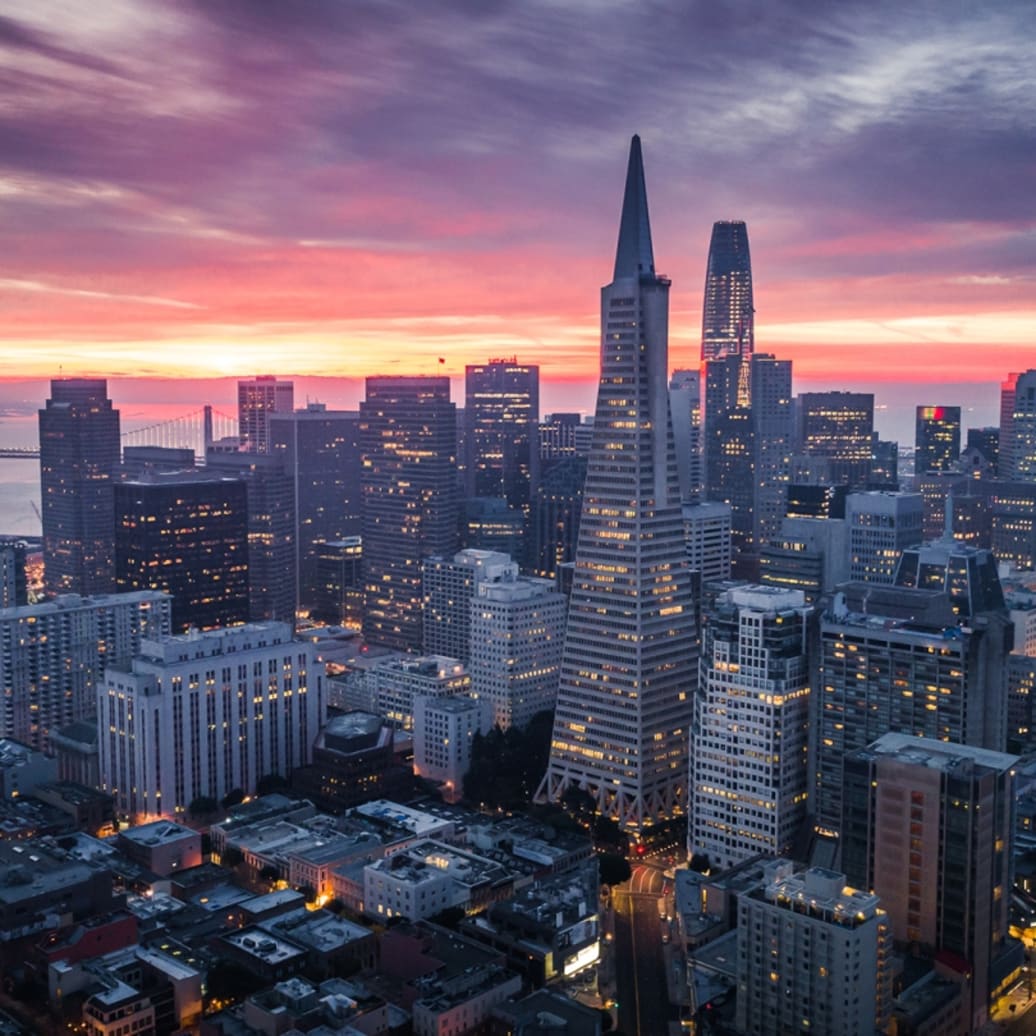 Asset description
Jones Lang LaSalle ("JLL") has been retained on an exclusive basis by the lender to arrange the sale of a $52.2 million non-performing senior loan (the "Loan") secured by a first-priority deed-of-trust on the borrower's fee simple interest in a 134-key full-service hotel located in San Francisco, CA (the "Hotel") which has been closed since April 2020 due to COVID. The Loan was originated in September 2018 with an initial funded principal balance of $47.0 million ($351k per key) and has been in default since November 2020, and reached maturity default in October 2021. The Loan provides a unique blank-slate opportunity for an investor to acquire a NPL secured by a upscale hotel in one of San Francisco's most exclusive neighborhoods.
The collateral for the Loan is a 134-key full-service boutique hotel located within the Nob Hill neighborhood of San Francisco, CA. The Hotel sits on an 18,905 SF lot and was originally built in 1922 as apartments before being later converted into a hotel. Standing 14-stories tall, the Property consists of 143,673 SF. It offers guests unit types averaging 580 SF and a mix of featured amenities including 120-seat restaurant, 1,764 SF of meeting space, a parking garage, an indoor pool, a full-service spa, a fitness center, and a business center.
Attributes
Loan Status
Non-Performing
Investment highlights
QUICK PATH TO RECOVERY – The non-judicial foreclosure process has been initiated by the Lender who filed foreclosure in August 2022 providing investors with a quick path to recovery. 
ATTRACTIVE BASIS – At $389,244 per key, the current Senior Loan balance provides an attractive basis compared to replacement cost. 
VALUE ADD OPPORTUNITY – The opportunity provides a true blank-slate opportunity allowing business plan optionality. 
HIGH BARRIER TO ENTRY SUBMARKET – Nob Hill is an affluent residential neighborhood in San Francisco offering a mix of Michelin-rated restaurants, world-renowned museums, historic parks, and direct access to San Francisco's financial district, which is home to the area's top tech employers, financial institutions, and law firms. San Francisco is a high-barrier-to-entry market and has long been considered one of the nation's largest financial and tech hubs.
LUXURY HOTEL AMENITIES – The Hotel features amenities including a full restaurant and one of the only indoor pools in San Francisco. The Hotel includes an 11,000 SF Spa which features 10 treatment rooms, a wellness studio, saunas, and steam rooms, attracting hotel guests and nearby residents.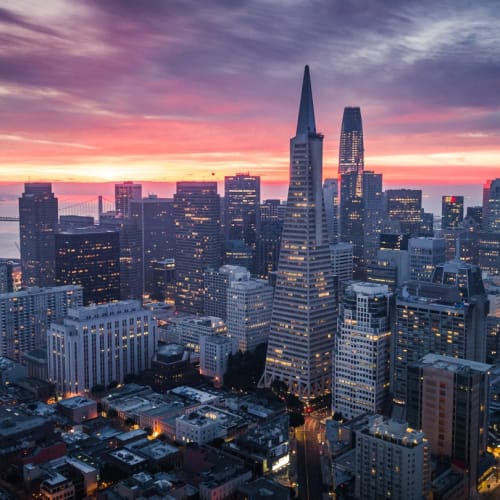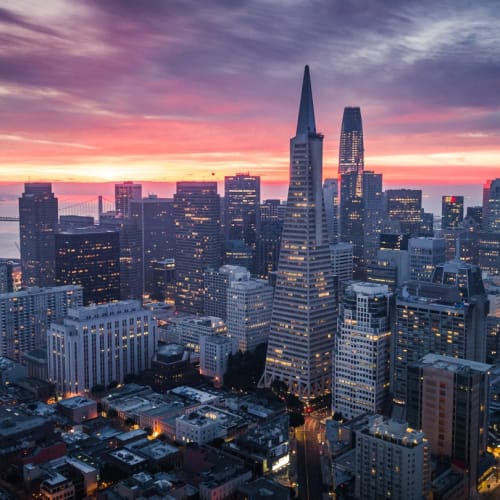 JLL can help you finance and manage your portfolio. E-Mail us today to see how we can help achieve your ambitions.