Hampton by Hilton Inn Philadelphia/Plymouth Meeting
2055 Chemical Road, Plymouth Meeting, PA, 19462, US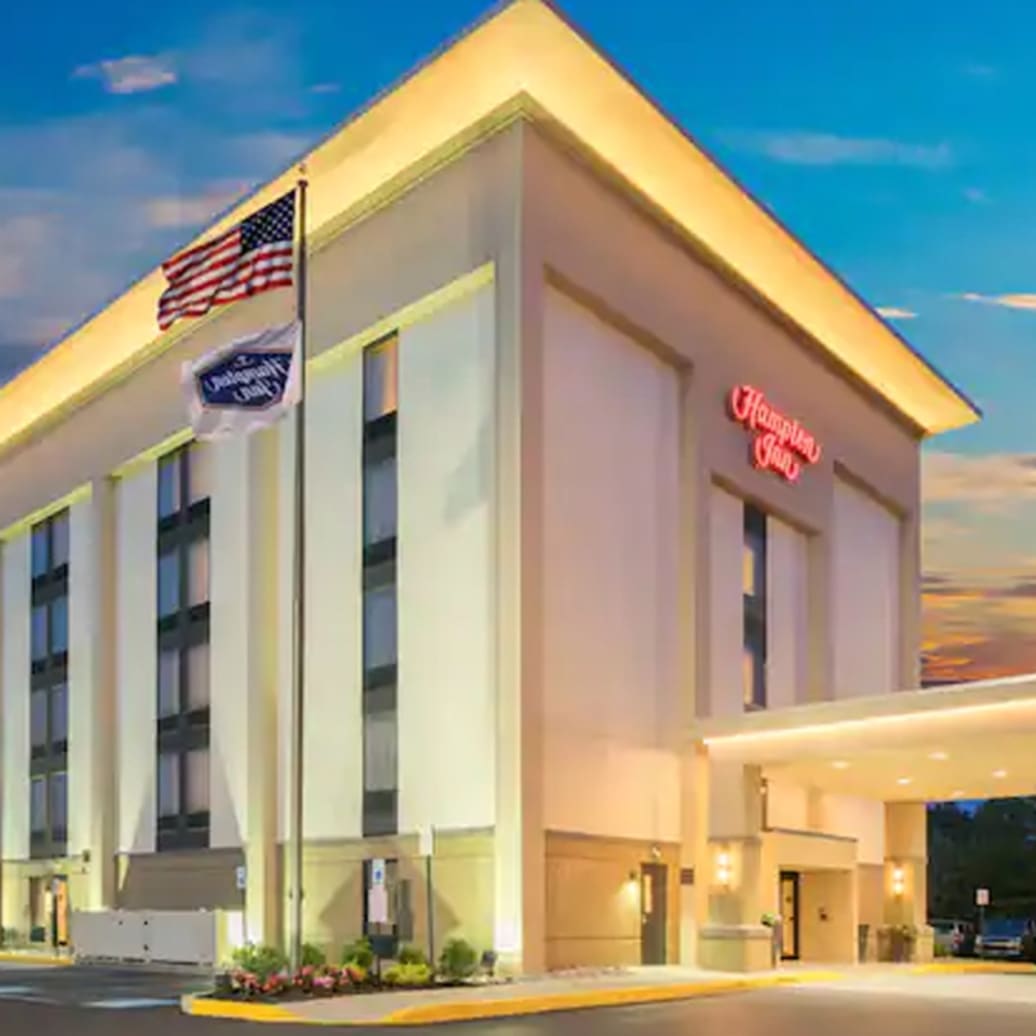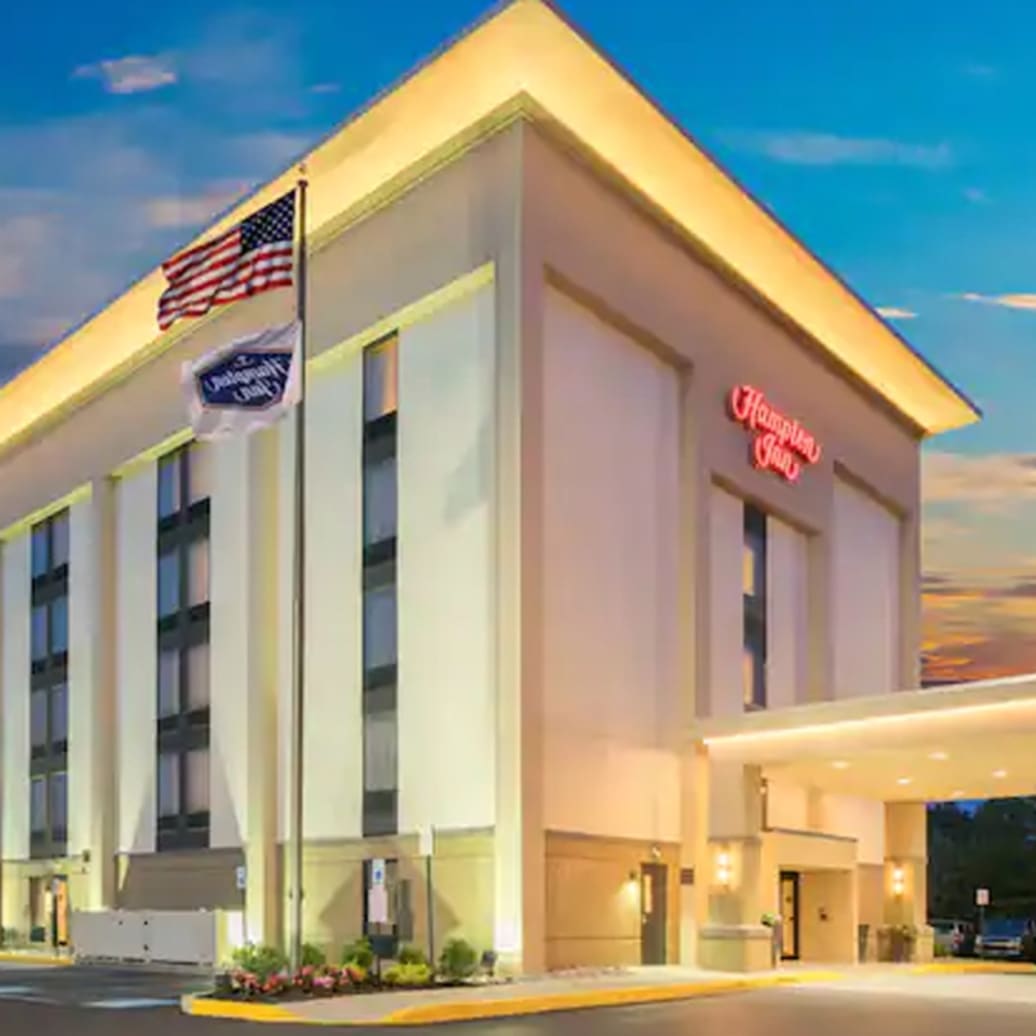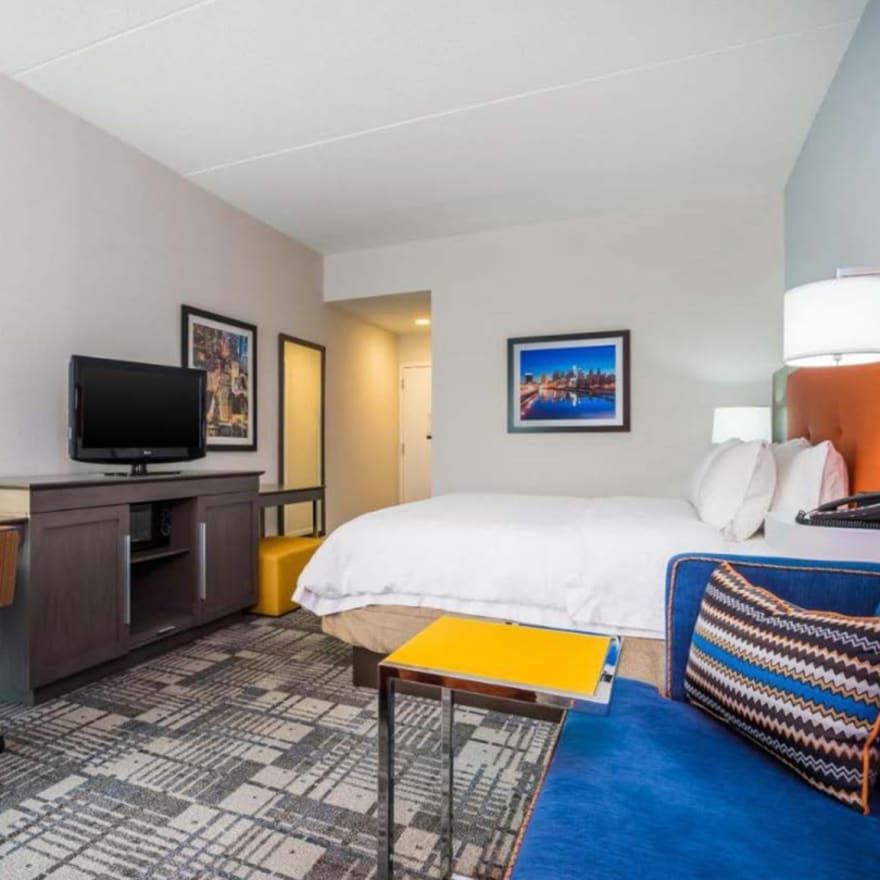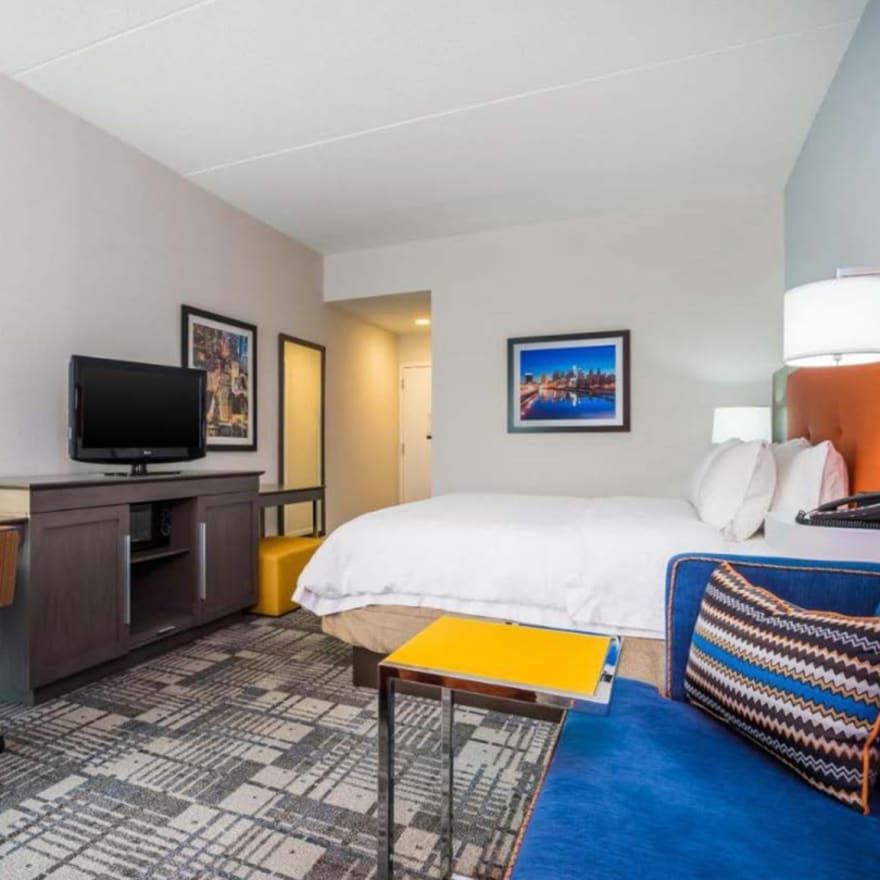 Asset description
Jones Lang LaSalle Americas, Inc. ("JLL") has been retained to offer for sale the fee simple interest in the 136-room Hampton Inn Philadelphia / Plymouth Meeting (the "Hotel" or "Property"). An established hotel, located in Northwestern Philadelphia, proximate to the convergence of Interstates 476 and 276, providing easy access to the area's largest business and leisure demand generators. The Hotel is situated adjacent to the Metroplex Mall and near King of Prussia Mall, which attracts upwards of 20 million visitors annually, while remaining just a short drive to the amenities and attractions of the city center of Philadelphia. The Hotel, offered unencumbered of management and debt, has reported a year-to-date July 2022 RevPAR increase of 21.7% over year-end 2021 and 16.8% above it's competitive set. The Hotel is on track to outpace 2019 and could see new peak performance in 2023.
Broker of Record | Mark Popovich | Lisence # PA-GA 001329L
Attributes
Loan Status
Receivership Sale
Investment highlights
Performance Recovery - The Hotel has experienced strong recovery since the impact of Covid-19 on the hotel industry. As of trailing-twelve months ending July 2022, the Hotel recaptured almost 94.8% of RevPAR reported for year-end 2019. Additionally, for year-to-date July 2022 the Hotel reported RevPAR penetration of 116.8% as compared to its competitive set, which has also reported strong recovery in 2022. The Hotel is well positioned to exceed peak performance in 2023 and benefit from hotel renovations to further improve RevPAR growth and market penetration.
Upside with renovation - Under new ownership, capital improvements can be implemented in order to bolster ADR and RevPAR. Property improvements made to the building and rooms will give the Hotel a more modern feel to keep up to date with the fastpaced office development surrounding the area.
Exodus to the suburbs - Since the Covid-19 pandemic, many companies have gone fully to remote or hybrid roles as opposed to in-office full time. The city of Philadelphia has been no different. The suburbs in the Philadelphia metro areas have seen an influx of people wanting to get out of the heart of the city in search of cheaper living and more space. This has led to Montgomery County experiencing an increase in population of 7.5% since 2010. The Hotel will continue to benefit from area growth in terms of both population and economic growth.
Management availability - The Hampton Inn Philadelphia / Plymouth Meeting offered unencumbered by management. This will allow new ownership to effectively and aggressively market the property and implement new managerial strategies to optimize revenue performance. In conjunction with new development in the area and property refresh, the new owner may be able to secure new business from corporate customers coming from the Metroplex development as well as capture additional corporate demand.
Limited new supply - In the Philadelphia North Suburbs submarket, there are only two lodging developments in the coming years. A 100-room independent hotel is scheduled to open in late 2022 (±14 miles from subject) and a 115-room Residence Inn is in the final planning stages and set to open in late 2024 (±2.5 miles from subject). Neither of these new hotels would be considered competitive to the Hampton Inn. Minimal new supply will allow a new owner to capitalize on Hotel renovations and benefit from the ongoing office developments and capture market share as many people continue to retreat to the suburbs from the city center.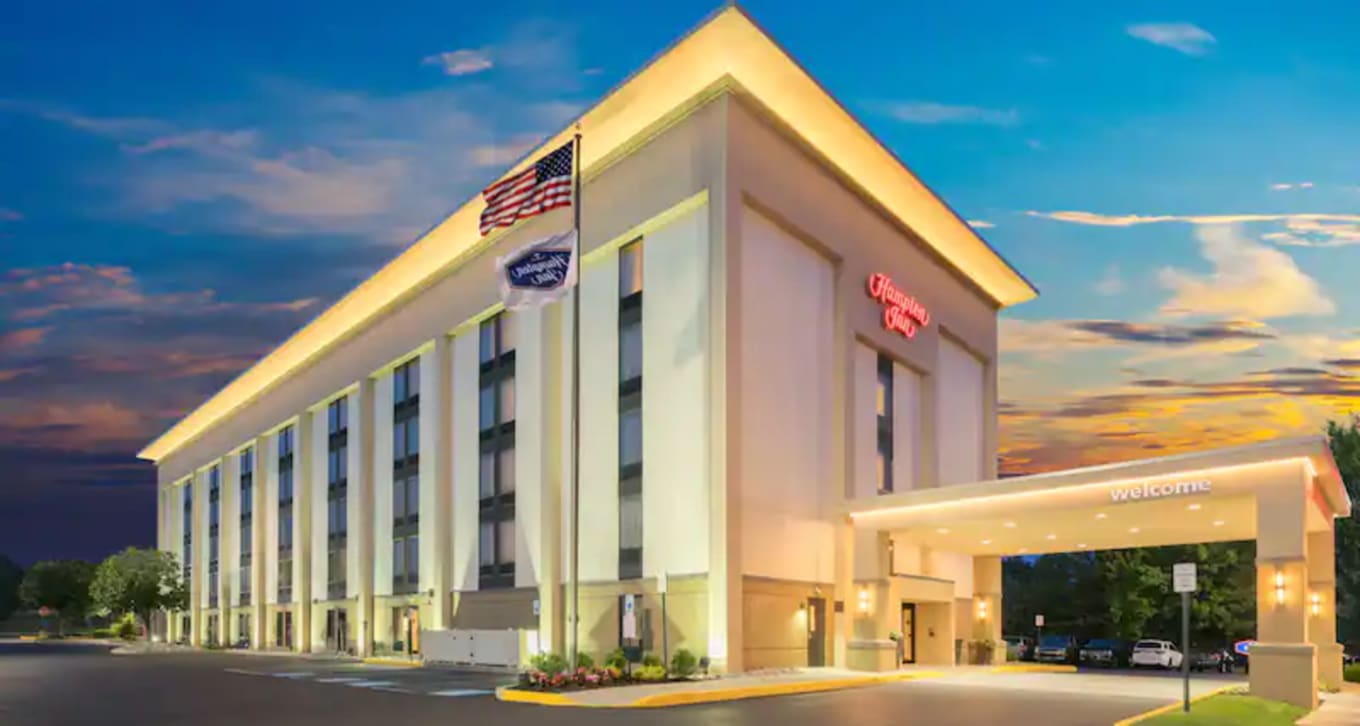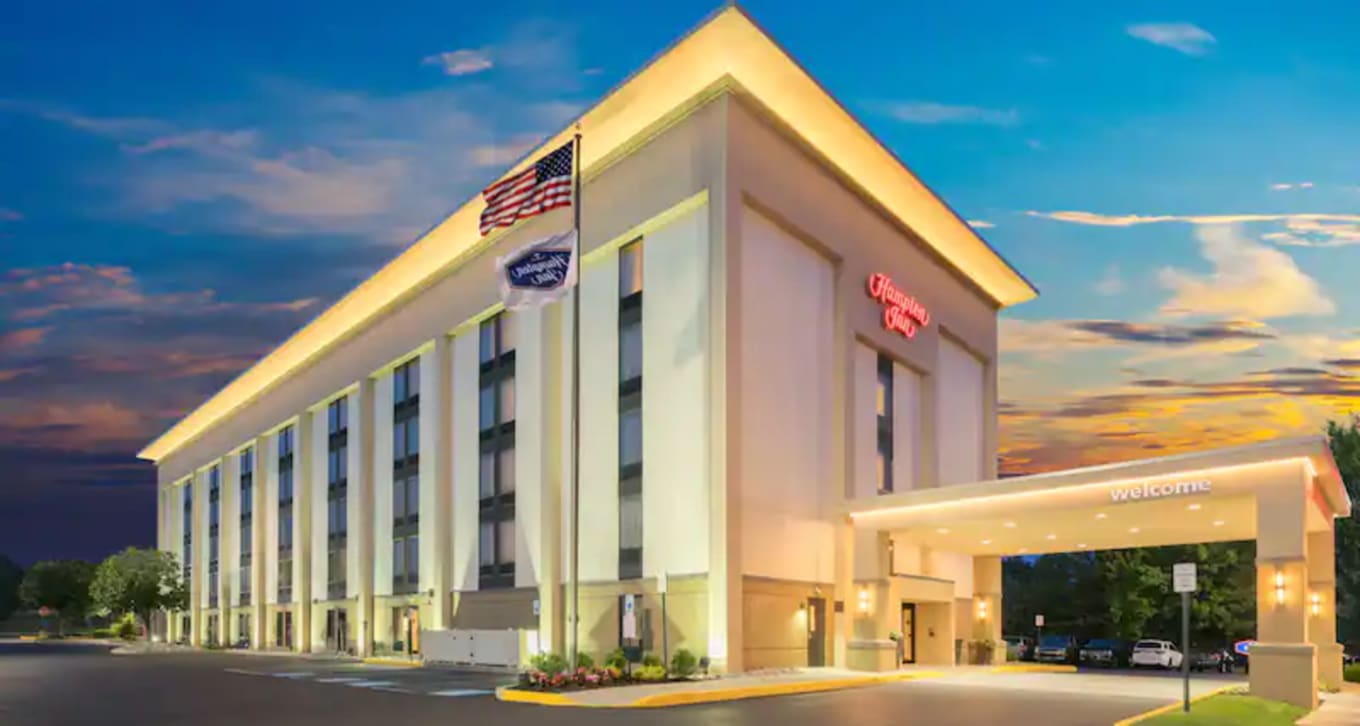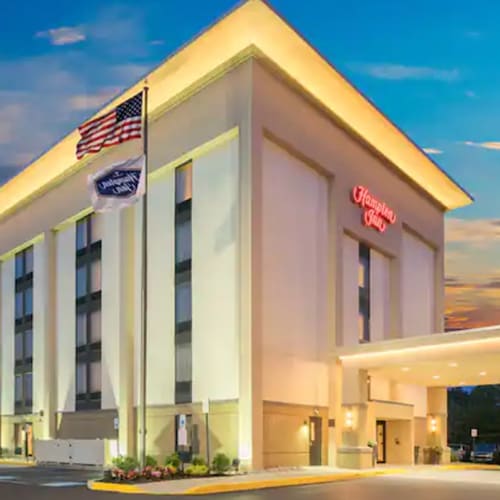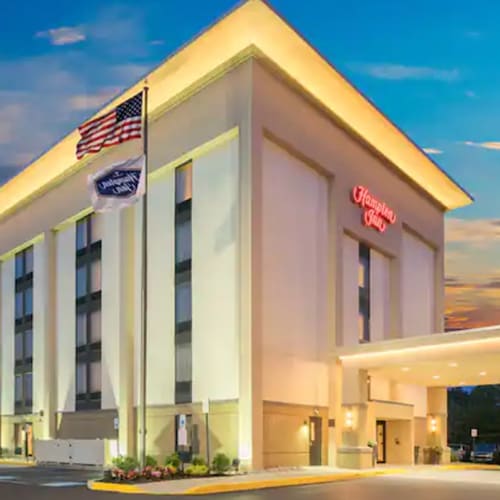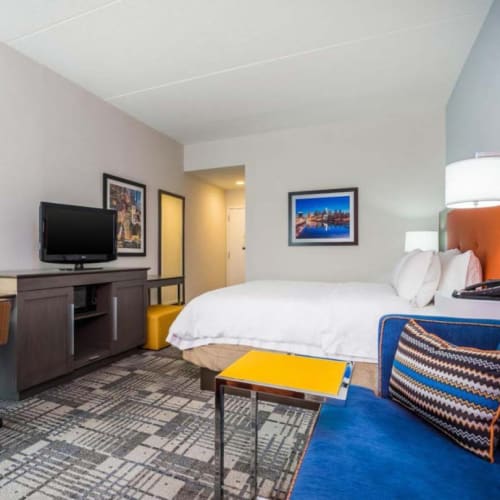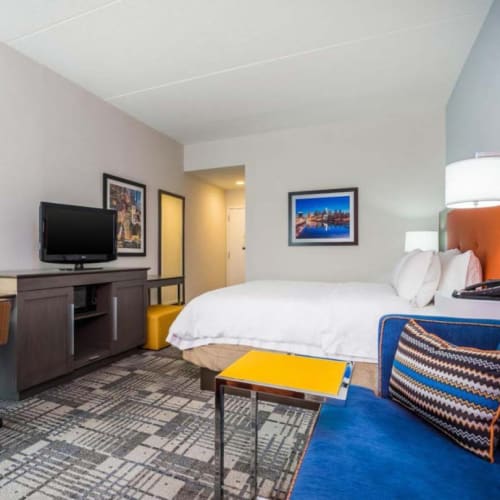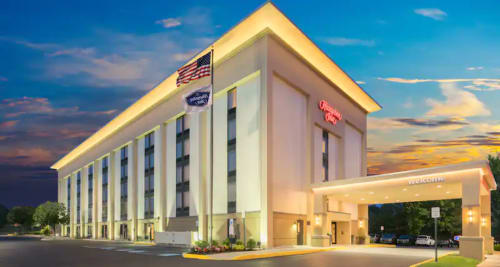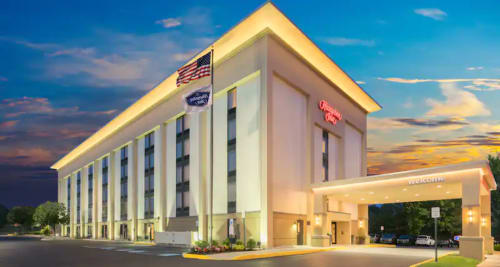 JLL can help you finance and manage your portfolio. E-Mail us today to see how we can help achieve your ambitions.