Hampton Inn Terre Haute
3325 S US Highway 41, Terre Haute, IN, 47802-3727, US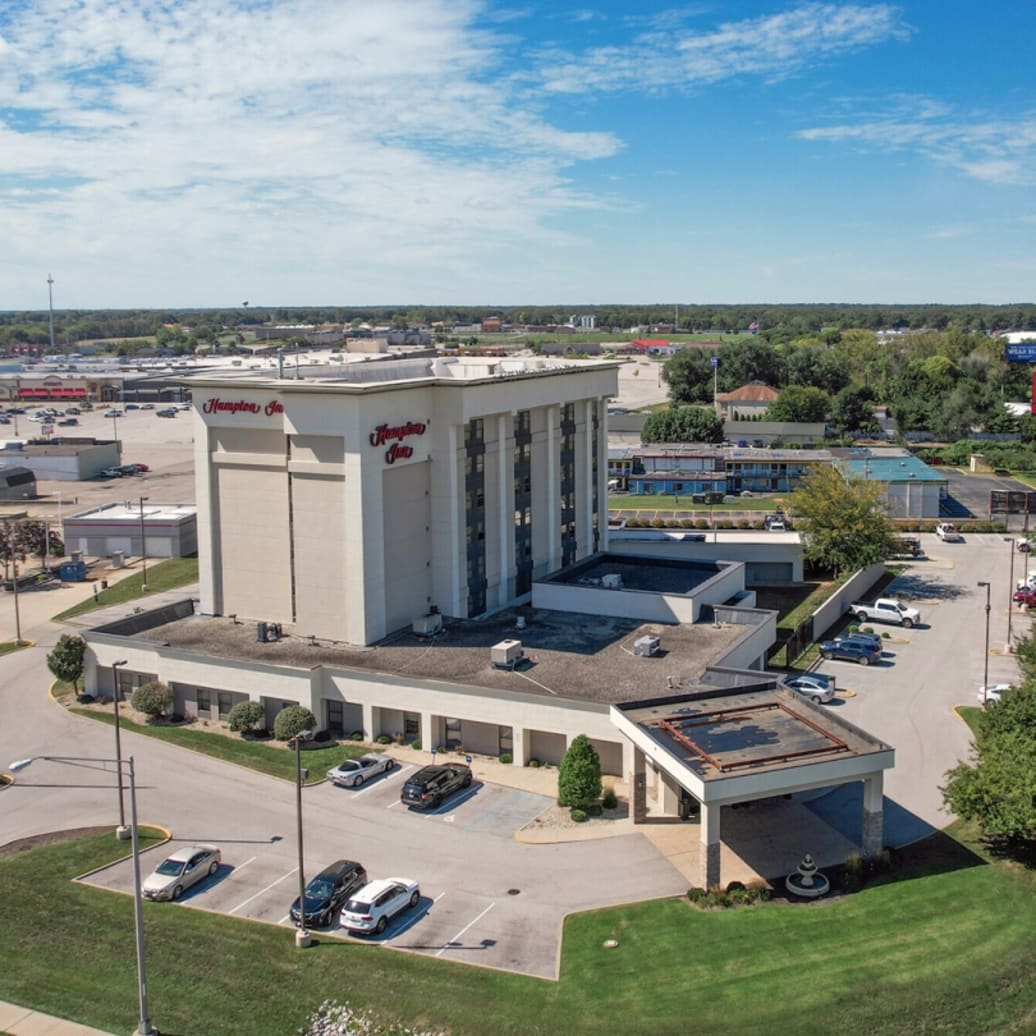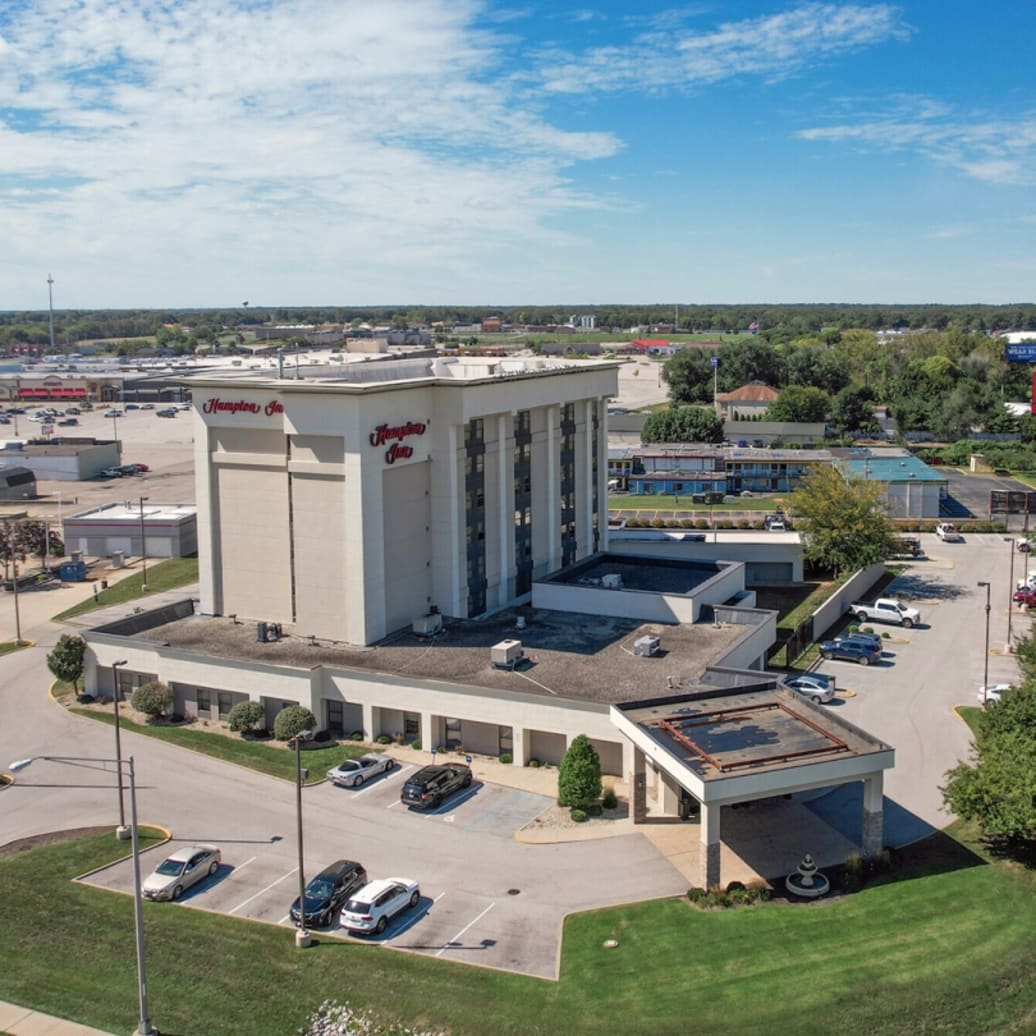 Asset description
Jones Lang LaSalle, Americas, Inc ("JLL"), in conjunction with Ten-X, is pleased to offer the receivership sale in the fee simple interest of the 112-room Hampton Inn Terre Haute (the "Hotel" or "Property"). Located at the intersection of I-70 and U.S. 41 South, the Hotel is within five miles of many of the city's largest employers including Indiana State University, Union Hospital, Terre Haute Regional Hospital, GE Aviation, and the headquarters of First Financial Bank. Comprehensive PIP-required upgrades coupled with refocused sales and revenue management strategies will offer new ownership exceptional upside. The Property, which is in receivership, is offered unencumbered by management and debt.
Click here for more information and Data-Room Access through Ten-X Auction Platform
Broker of Record | Steven Schwegman | License #: RB14042704
Attributes
Loan Status
Non-Performing
Investment highlights
Situated just east of the Illinois border in the heart of the Wabash Valley, Terre Haute, Indiana, is conveniently located within driving distance of seven major cities. Its economy has diversified from a reliance on iron, steel, glass, and mining to a global economy driven by advanced manufacturing, education, healthcare, and agriculture. It is home to the headquarters of First Financial Bank, the oldest national bank in Indiana and the fifth oldest in the U.S., which has been ranked among the top 100 efficient bank holding companies in the nation. The Hotel is within eight miles of all of the city's largest employers. Terre Haute has been revitalized with new downtown development, growing tourism assets, and nationally recognized facilities, and is home to four institutions of higher education.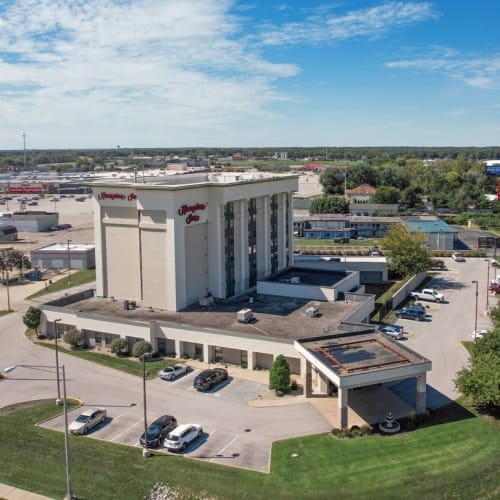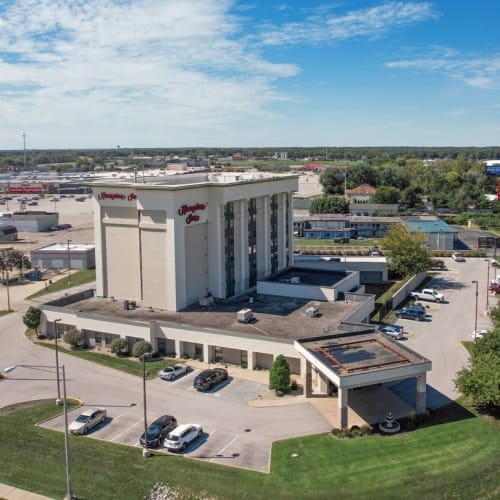 JLL can help you finance and manage your portfolio. E-Mail us today to see how we can help achieve your ambitions.