10 West 17th Street
10 W 17th St, New York, NY, 10011-5738, US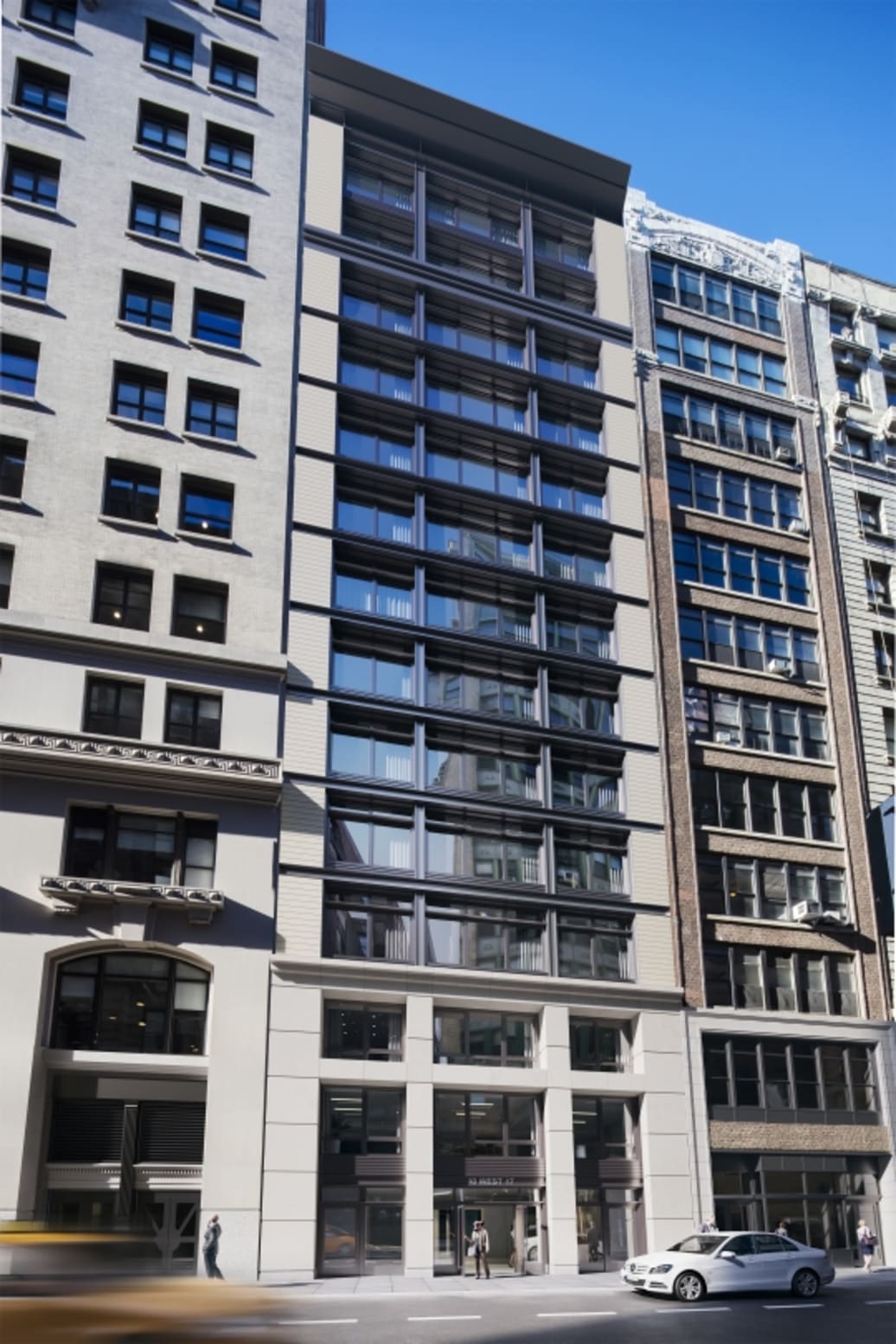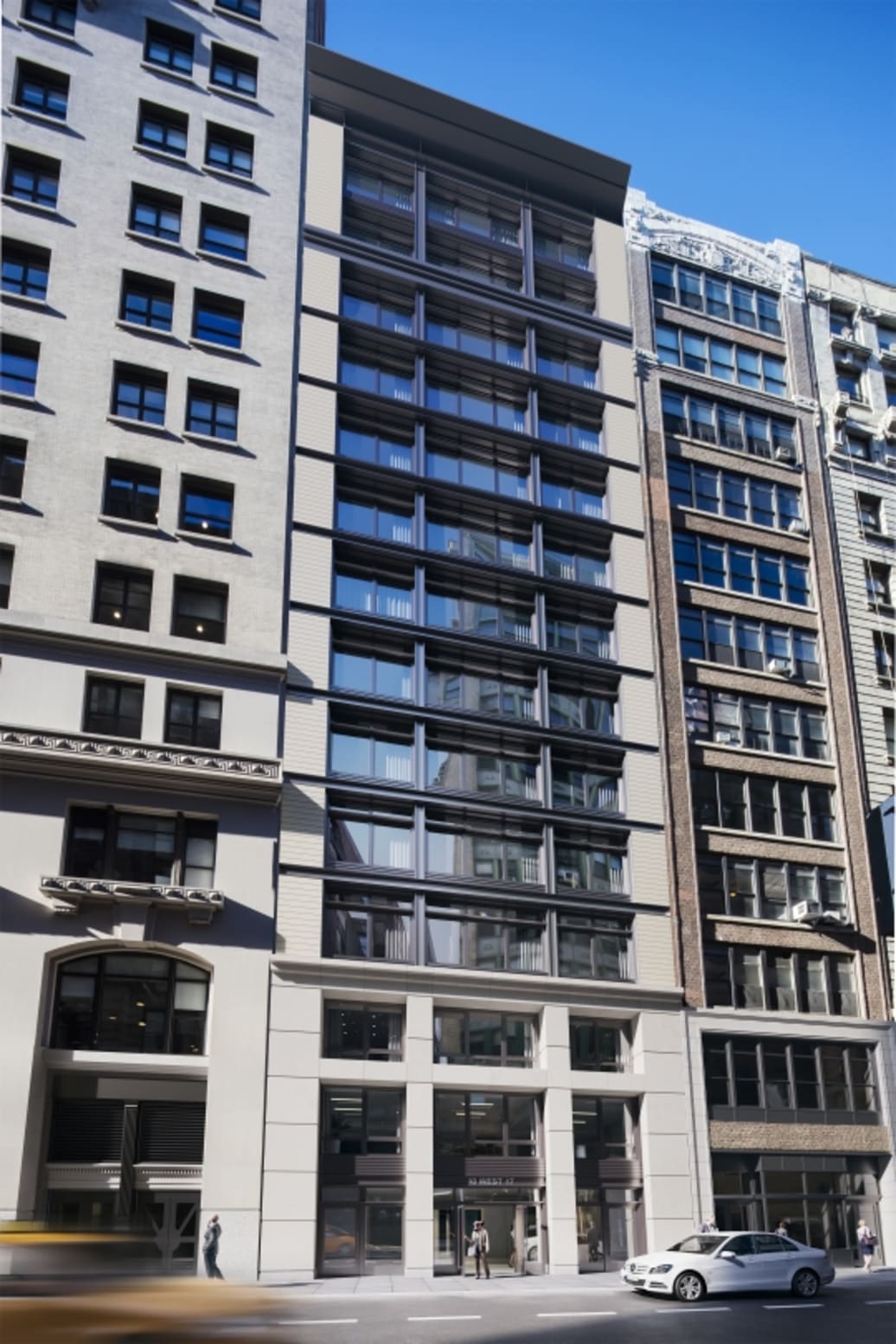 Asset description
JLL has been retained on an exclusive basis to arrange for the sale of 10 West 17th Street, a rare luxury residential development opportunity situated at the nexus of several of New York's most iconic neighborhoods. Located on the south side of West 17th Street, just off the corner of Fifth Avenue, the 41,400 ZSF site is in the heart of the Flatiron district, and is "shovel ready" for a prospective developer.
10 West 17th Street is currently a 4,140 SF vacant lot. Ownership received approval from both the Landmarks Preservation Commission and Community Board 5 to not only demolish the previous building on the site, but also for the right to develop a 17-story luxury condominium. Immediately south of the site are multiple landmarked townhouses that offer protected views to nearly all of the units in the contemplated design.
Attributes
Land area net
4,140.00 acres (180,338,400 sf)
Investment highlights
Entitlements
Boutique Design
Luxurious Living w/ 10' Ceiling Heights
Shovel-Ready Site
Protected Views
Tremendous Flatiron District Location
Ideal Floorplates w/ 45' of Frontage
Excellent Light & Air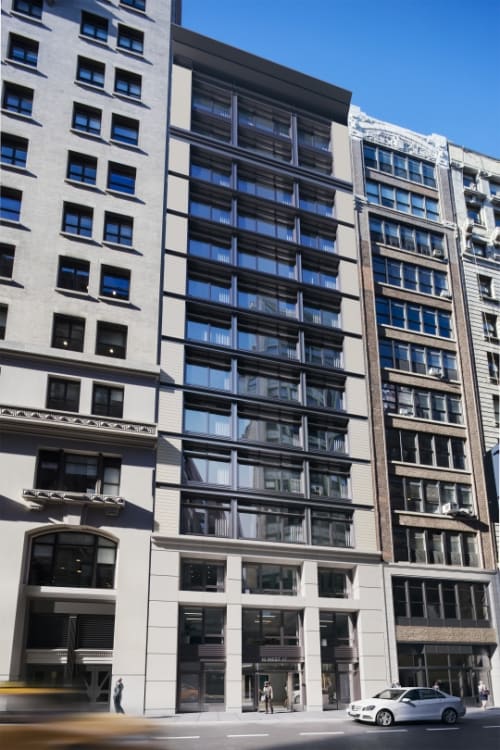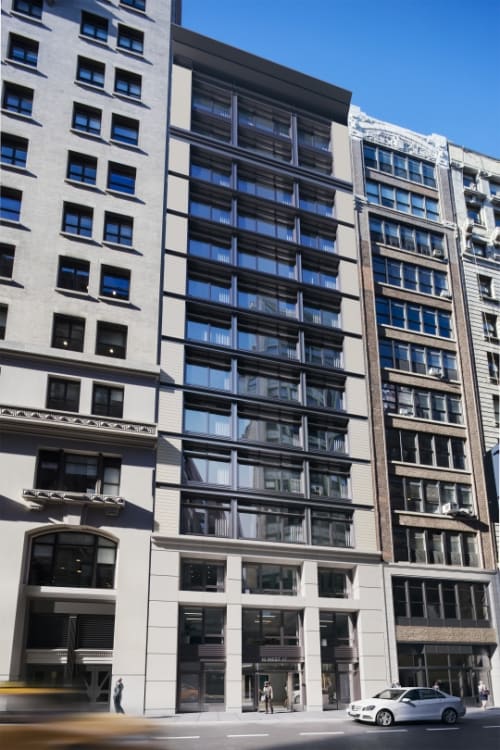 JLL can help you finance and manage your portfolio. E-Mail us today to see how we can help achieve your ambitions.