$37 Million Non-Performing Student Housing Loan
Lafayette, LA, US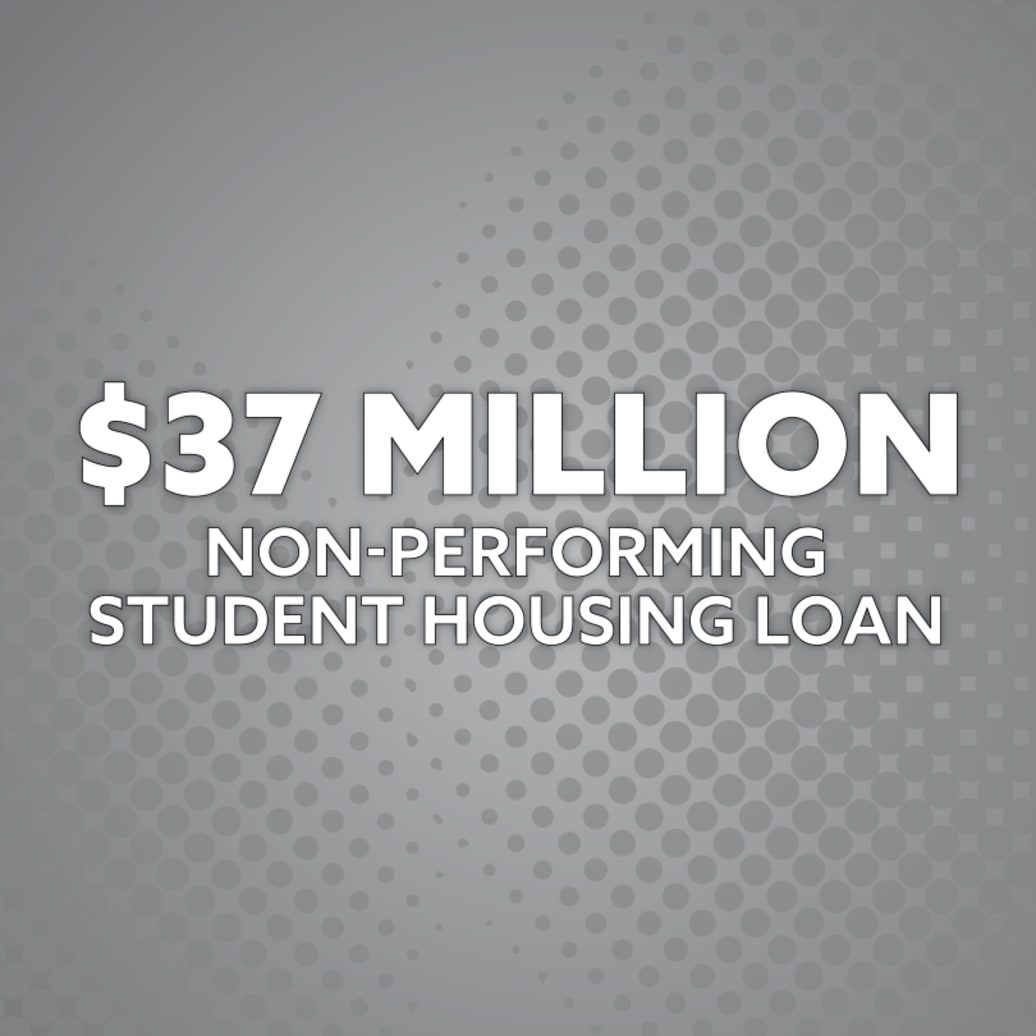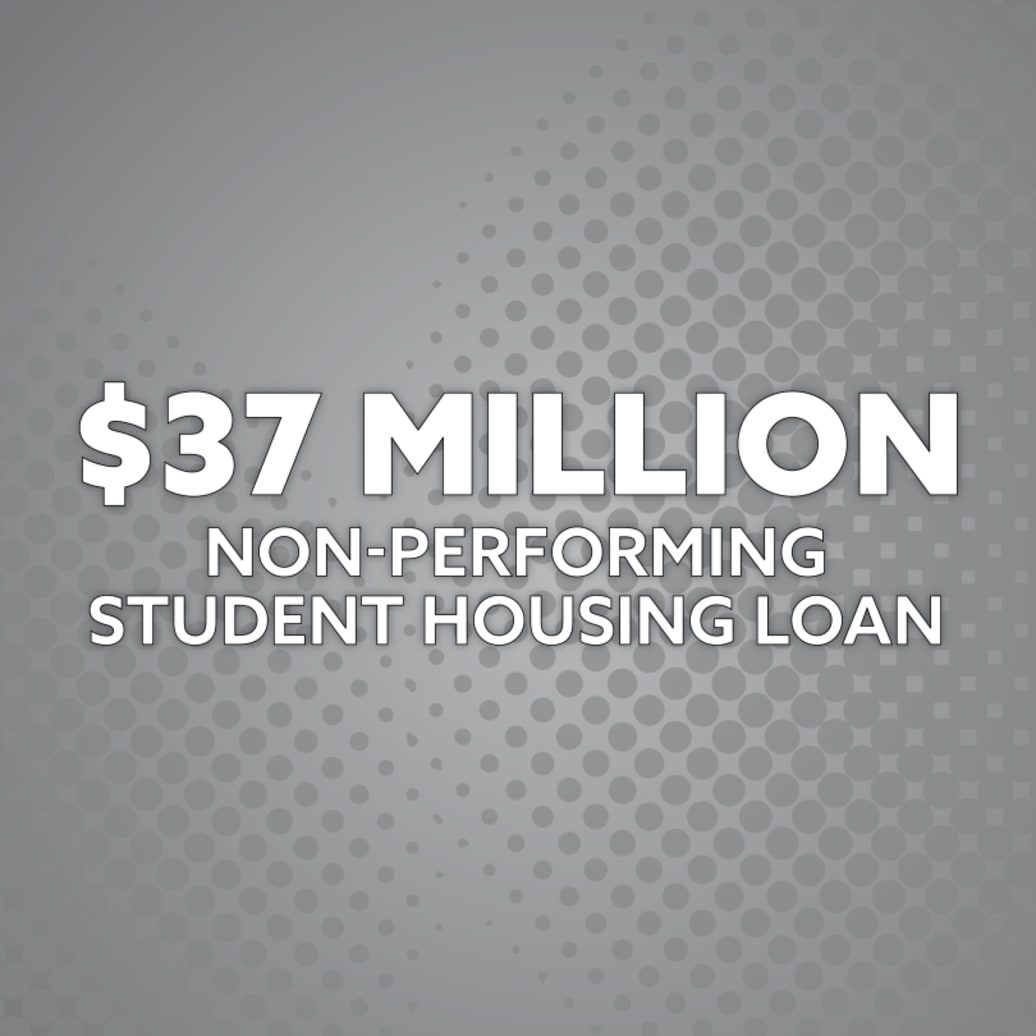 Asset description
Jones Lang LaSalle ("JLL") has been retained on an exclusive basis to arrange the sale of a $37 million non-performing loan (the "Loan"). The Loan was originated in December 2020 to refinance the existing debt with a term of 36 months. With an initial advance of $35.9 million, the Loan featured interest-only payments with a $1.2 million future funding component. The Loan carries a floating interest rate of L + 6.60%.
The Loan is secured by a first-lien mortgage on the fee simple interest in a student housing property (the "Property" or "Collateral") in Lafayette, Louisiana. Well positioned in the University of Louisiana at Lafayette market, the Collateral is comprised of 595 beds and 191 units. Constructed in 2019, the Property is the newest in the market and features a state-of-the-art amenity package highlighted by a lazy river. The Collateral features a 6.207 SF retail strip center (the "Retail Component") on-site that is nearing CO and has two signed leases for 4,850 square feet of space. The Property is currently 81.5% leased for the current school year.
The offering presents investors the opportunity to acquire a non-performing loan with a potential path to ownership at an attractive basis.
IMPORTANT DATES
Indicative Bid Date: Wednesday, December 7th, 2022
Best & Final Bid Date: Wednesday, December 14th, 2022
Attributes
Loan Status
Non-Performing
Investment highlights
PATH TO OWNERSHIP Seller is currently negotiating a Deed in Escrow with the borrower, which would provide investors the unique opportunity to acquire the non-performing loan with a clear path to title.
NEW DEVELOPMENT Being the newest student housing asset in the market, the Property presents the opportunity to capture occupancy from it's competitive set along with strong rent growth.
UNMATCHED AMENITIES The Property features a complete amenity package including a pool, lazy river, gym, outdoor volleyball courts and a dog park.
DESIRABLE BASIS Investors have the ability to step into the ownership position on a unique asset at an attractive basis.
RETAIL ADDITION The Collateral features a newly-built Retail Component with two signed leases for 4,850 SF in a prime location commanding strong demand from residents.
IRREPLACEABLE LOCATION Situated less than one mile from the University of Louisiana at Lafayette, the Property is one of the closest assets to campus.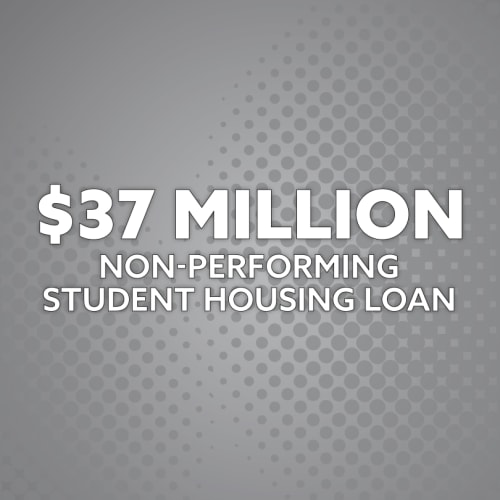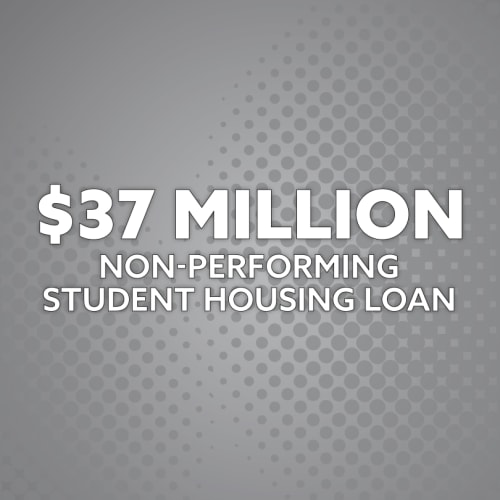 JLL can help you finance and manage your portfolio. E-Mail us today to see how we can help achieve your ambitions.