$9.4mm Performing & Non-performing CRE Portfolio
Brooklyn, NY, US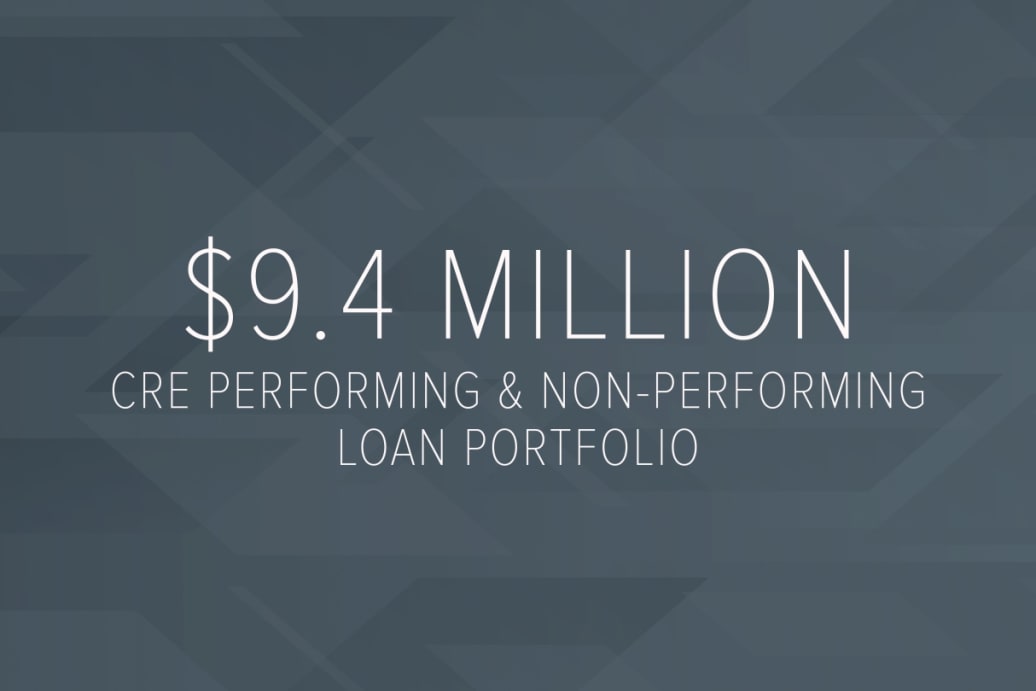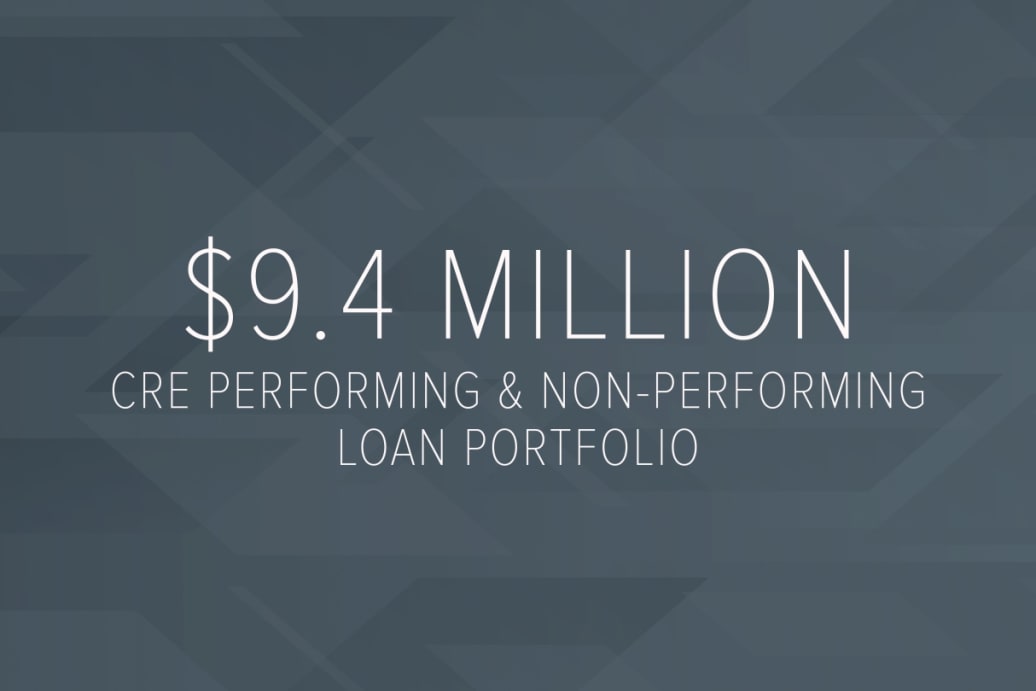 Asset description
Jones Lang LaSalle ("JLL") has been retained by the Seller, a regional bank, on an exclusive basis to arrange the sale of a $9.4 million CRE loan portfolio (the "Loans" or the "Portfolio"). The 4-loan Portfolio is secured by first-lien mortgages on multifamily and one (1) ALF property. The Loans feature a WAC of 5.0%, a WA LTV of 48.8%, and a WAM of 5/5/2023.
The Portfolio consists of two (2) performing loans with a total principal balance of $7.8 million (82.5% of UPB) and two (2) non-performing loans with a total principal balance of $1.65 million (17.5% of UPB). The underlying CRE collateral is primarily located in New York (3 loans, $7.5 million, 79.7% of UPB) which consists of multifamily assets with the other property an ALF in Connecticut.
JLL will consider bids for (i) any loan individually, (ii) any combination of loans, or (iii) the Portfolio in its entirety.
TRANSACTION TIMELINE
Bid Day: Tuesday, December 6, 2022
Legal Cut Off: Monday, December 12, 2022
Closing: Thursday, December 15, 2022
Attributes
Loan Status
Non-Performing
Investment highlights
WELL SEASONED LOANS With a weighted average origination date of July 2016, the Loans demonstrate over 6 years of performance history.
DIRECT SALE FROM REGIONAL BANK The sale affords investors the opportunity to acquire the Loans directly from a regional bank.
MULTIFAMILY CONCENTRATION The majority of the Portfolio (79.7% of UPB) consists of loans secured by multifamily assets.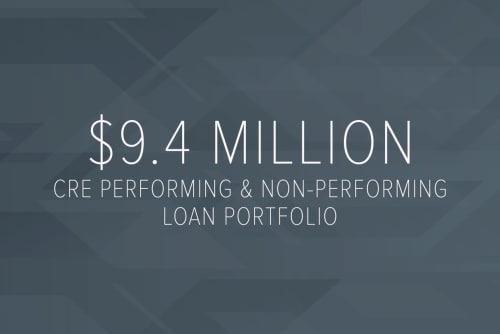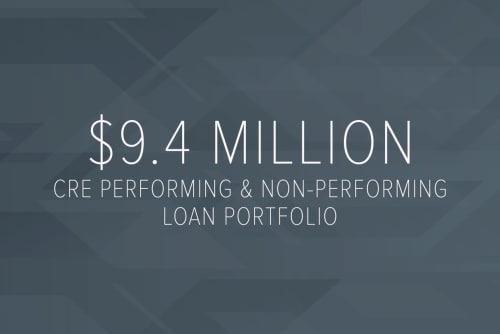 JLL can help you finance and manage your portfolio. E-Mail us today to see how we can help achieve your ambitions.