339-341 Lenox Avenue
339-341 Lenox Ave, New York, NY, 10027, US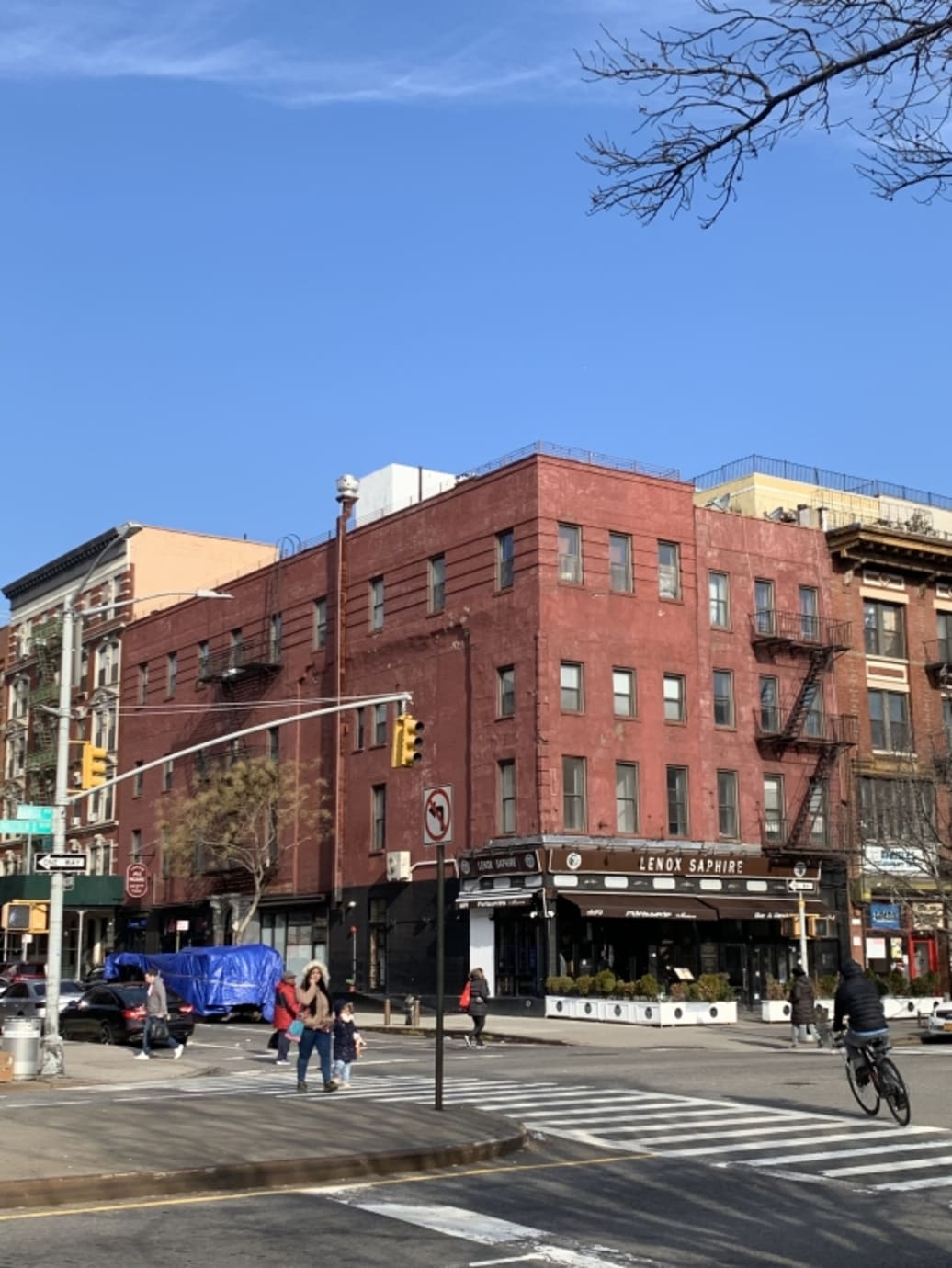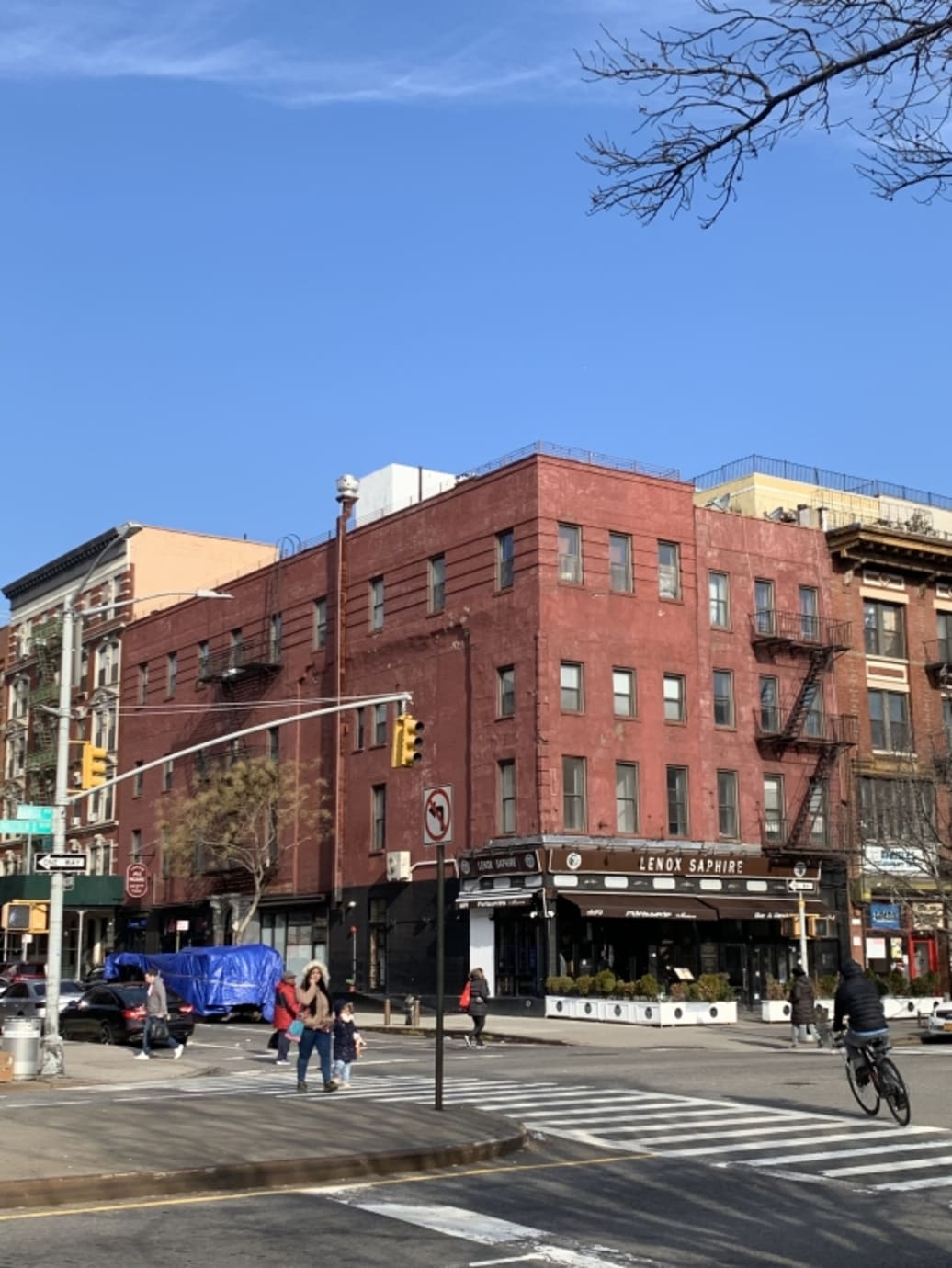 Asset description
JLL has been retained on an exclusive basis to arrange for the sale of 339-341 Lenox Avenue, two contiguous, 4-story, mixed-use buildings located on the northwest corner of Lenox Avenue and West 127th Street. Comprised of 13,600 gross sq. ft. above grade, the tax class protected, 100% Free Market buildings are currently configured as 9 apartments above 3,635 sq. ft. of ground floor retail space. Situated on Harlem's bustling Lenox Avenue corridor just 2 blocks north of the 125th Street 23t44express subway station, the property benefits from tremendous access to public transportation in one of NYCs most sought-after culinary destinations. While the neighborhood is known for its local institutions and historic architecture, an influx of large-scale development has transformed the area into a 24/7 hub for residents, professionals and tourists alike.
The property's residential component is configured as 6
two-bedroom apartments spanning floors 2-4 of 339 Lenox and 3 three-bedroom floor-throughs spanning floors 2-4 of 341 Lenox. While 341 Lenox has been fully gut renovated by current ownership with high-end finishes and brand new, stainless steel appliances, 339 Lenox still features legacy finishes throughout all of the units and the common areas. An investor can add value to 339 by renovating the apartments, performing cosmetic upgrades to the common areas and potentially recapturing a portion of the unused hallway space. It may also be possible to add an additional bedroom to each of the 6 two-bedroom units. Given 339's layout as front and rear lines, its location on the corner provides excellent light and air to all of its apartments. Due to its 100% Free Market status, transit-oriented location and remaining value-add potential, 339-341 Lenox is set to capitalize on Manhattan's post-COVID residential rebound. An influx of new and returning residents has driven home sales and rents in the borough to above pre-pandemic levels – a trend that has yet to fully play out in secondary neighborhoods like Central Harlem. Rent growth in these secondary neighborhoods will continue to accelerate in the near-term as tenants are priced out of higher rent submarkets.
The property is also set to benefit from Manhattan's ongoing retail recovery as new store openings across Manhattan signal a release of post-pandemic retail leasing demand. The property's retail component is currently configured as one vacant, ~2,650 sq. ft. restaurant space interconnected across both buildings with frontage along Lenox Avenue, as well as two ~585 sq. ft. and ~400 sq. ft. vacant spaces along West 127th Street. The ~2,650 sq. ft. and ~400 sq. ft. spaces could be combined to create a larger ~3,050 sq. ft. space with frontage along the avenue. All three of the retail units possess usable below grade space as currently configured.
The vacant retail units are an opportunity to reposition
commercial space along Harlem's most heavily trafficked retail corridor. The area surrounding Lenox Avenue and 125th has proven its resilience throughout the pandemic, and even seen an influx of new, post-pandemic retail tenancies. Both Target and Trader Joe's have signed post-COVID leases for new store openings on 125th Street, illustrating the confidence corporate retailers have in the area's future as a thriving retail hub. Limited vacancy and new restaurant openings along Lenox up to 130th Street position the asset to benefit from a growing retail presence in the neighborhood. Strong demand will spill over from the local row of famed bars and restaurants running south down Lenox, which includes Sylvia's, The Red Rooster and Corner Social.
339-341 Lenox represents an opportunity to own a 100% Free Market asset with value-add potential at the crossroads of Harlem's fastest growing commercial corridors. An investor can purchase two tax class protected buildings in a proven Harlem neighborhood just steps away from an express train station. The property will be sold on an as-is, where-is basis.
Attributes
Building area gross
13,600 sf
Investment highlights
Tax Class Protected Status
Remaining Value-Add via Unit Renovations, Bedroom Creation &Cosmetic Upgrades
140' of Wrap-Around Corner Frontage Along Lenox Avenue With Excellent Light & Air Significant CapEx Investment from Current Ownership
2 Blocks from 125th Street 2-3 Express Subway Station – Access to Midtown in Under 20 Minutes
Post-COVID Residential Rebound & Retail Recovery Driving Rental Growth
Retail Repositioning Opportunity Next to Sylvia's, The Red Rooster & Corner Social
100% Free Market & Exempt from Rent Regulation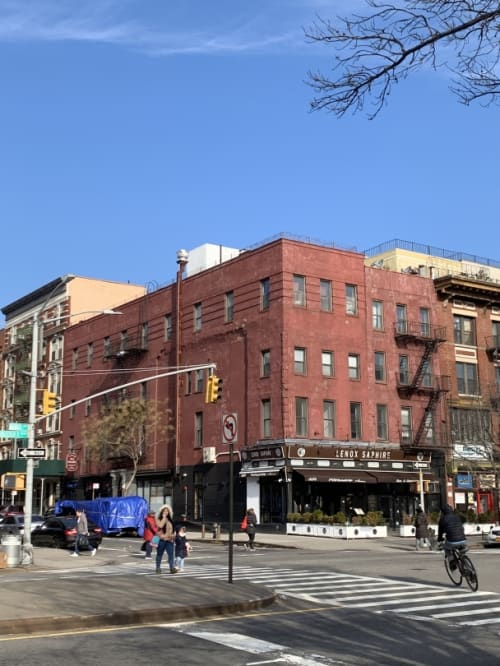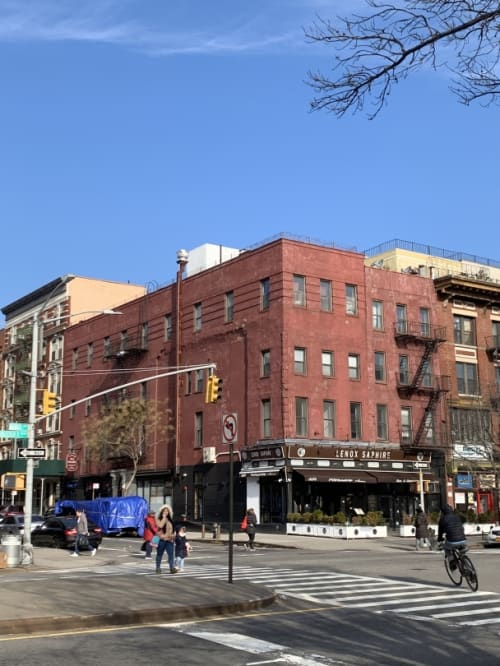 JLL can help you finance and manage your portfolio. E-Mail us today to see how we can help achieve your ambitions.