Circle K Portfolio - Montgomery, AL
1220 Perry Hill Rd, Millbrook,Montgomery, AL, 36109, US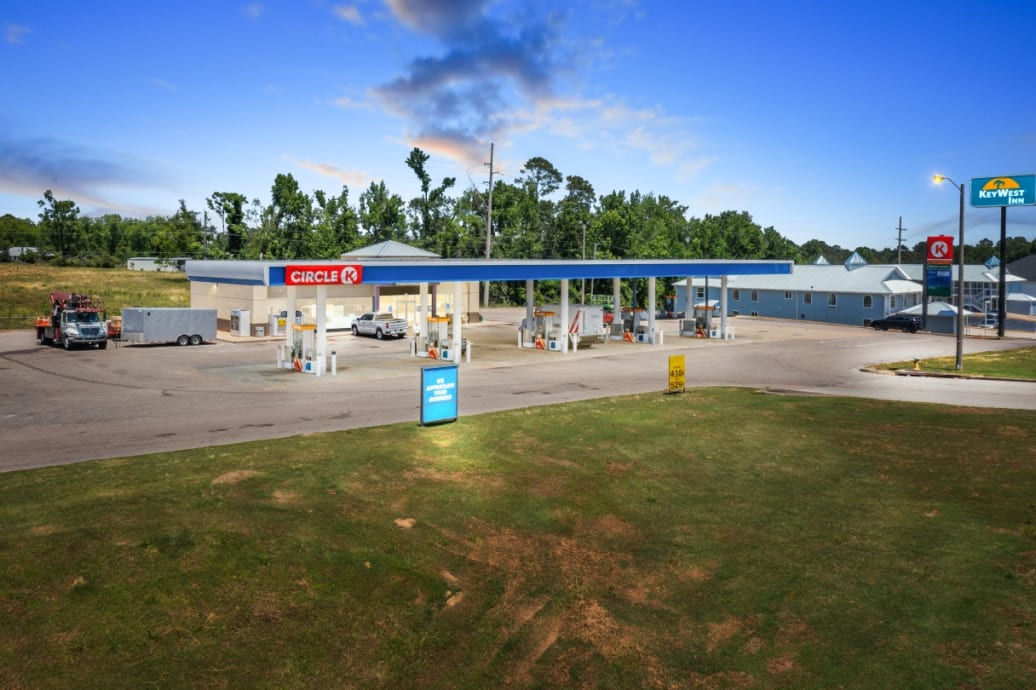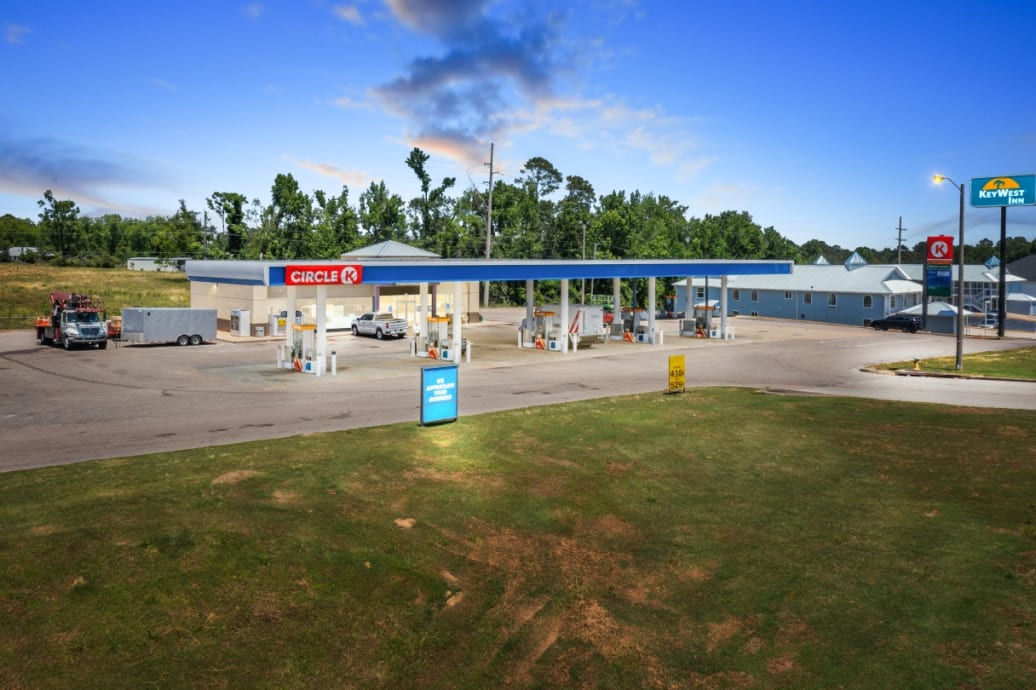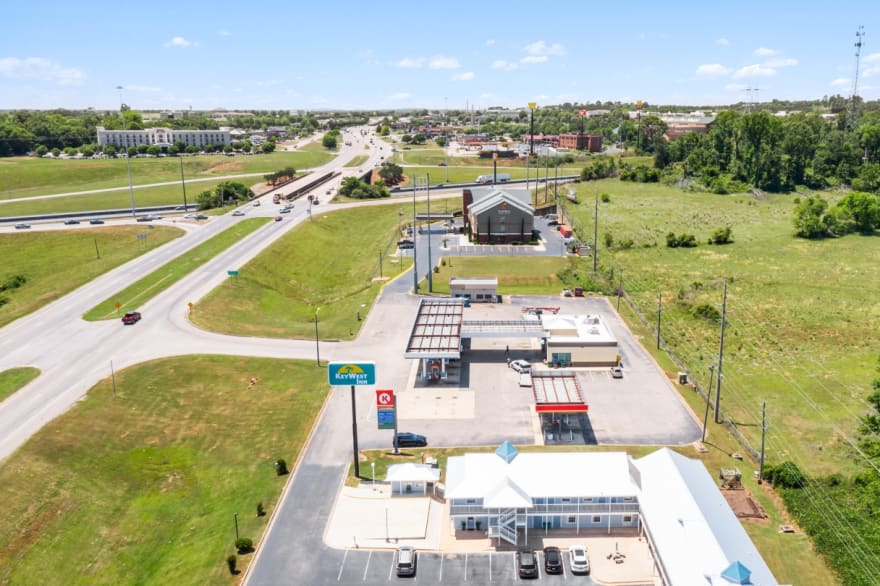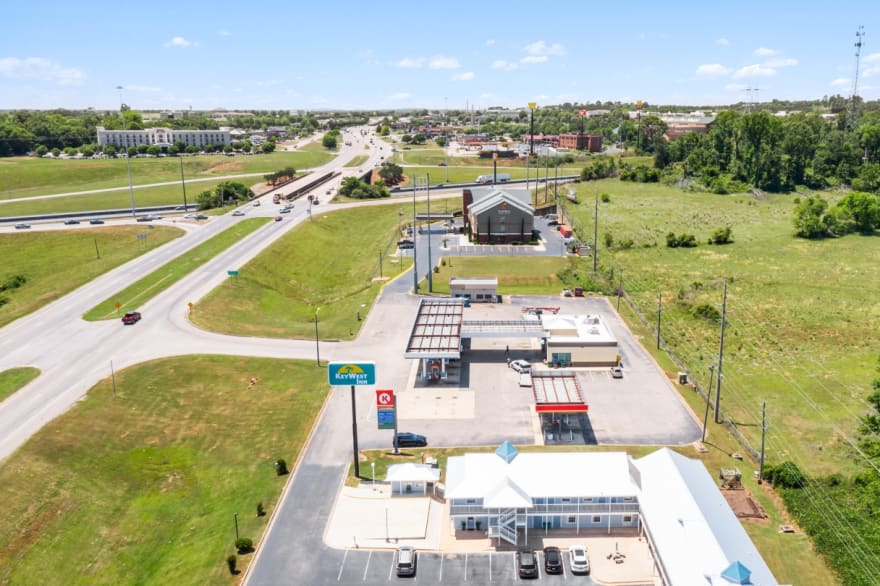 Portfolio description
Elizabeth "Buff" Teague
In-State Licensee #83353
JLL is pleased to offer the opportunity to acquire the ground leased interests in two (2) Circle K c-store & gas stations in the Montgomery, AL MSA (the "Properties", "Portfolio", or "Assets"). The Properties are situated at major interstate entrance/exits along I-85 & I-65, both within 10 miles of the Montgomery CBD. One of the assets (#1 Perry Hill) is a brand-new construction Circle K modern prototype location, featuring a 20-year ground lease and 10% increases every five years, while the other location is subject to 15-year ground lease, operating as Circle K branded remodel from a previous C&G concept. 
Circle K Stores Inc. (the "Tenant") operates as a subsidiary of Alimentation Couche-Tard Inc. boasting investment-grade, 'BBB'-rated credit (S&P). The Company has benefitted from significant revenue growth (35.6%) in the last twelve months as a result of rising fuel prices and c-store sales. Convenience store sales historically outperform the broader economy during periods of volatility, with convenience store sales having increased during the last two recessions.
The Properties are strategically located off the interstates in thriving retail trade areas near some of the largest shopping centers in Montgomery, featuring anchor tenancy from Lowe's, Home Depot, Costco, Walmart, and more, providing a future buyer with excellent underlying real estate fundamentals.
The Offering presents the opportunity to acquire well-located C&G assets backed by investment-grade tenancy on long-term ground leases with zero landlord responsibilities. 
Attributes
Building area gross
7,397 sf
Land area Gross
2.87 acres (125,017 sf)
Circle K Portfolio - Montgomery, AL (2 Properties)
Circle K Portfolio - Montgomery, AL (2 Properties)
Investment highlights
Investment-grade credit 'BBB' credit backstops the leases

C-stores are resilient in times of volatility, with sales increasing at c-stores during the last two recessions

17.9 years of WALT for the Portfolio, featuring a 20-year lease at Perry Hill and 15-year lease at Cobbs Ford



Long-term ground leased assets with zero long-term landlord liabilities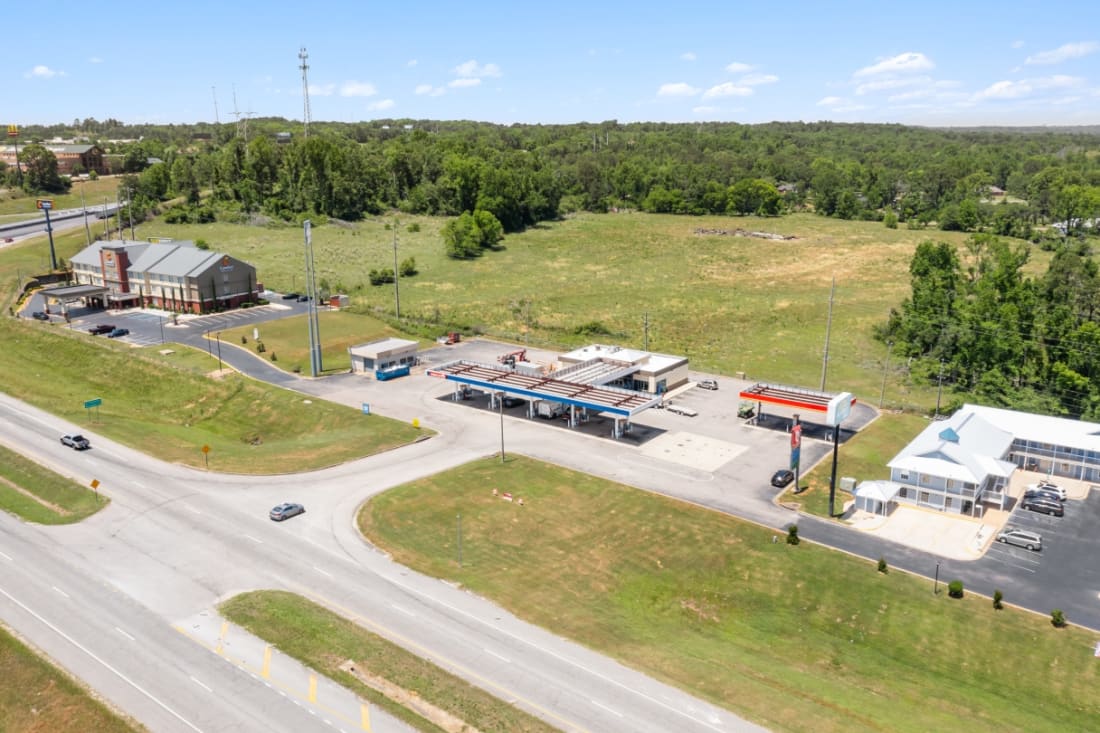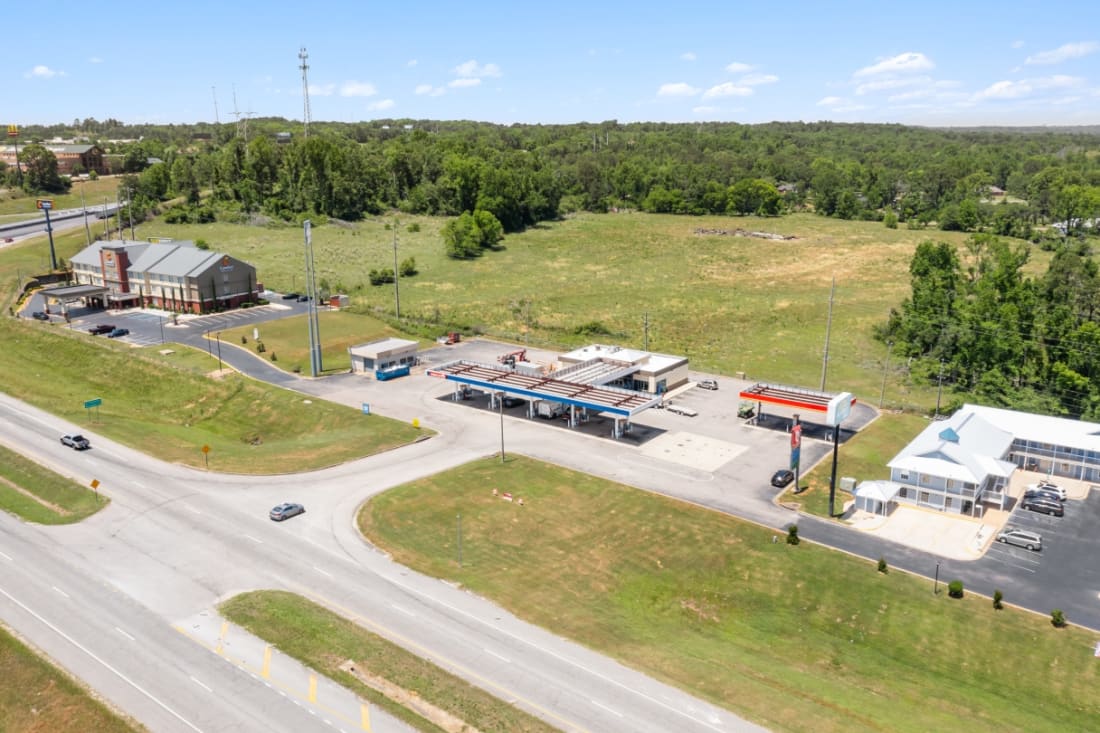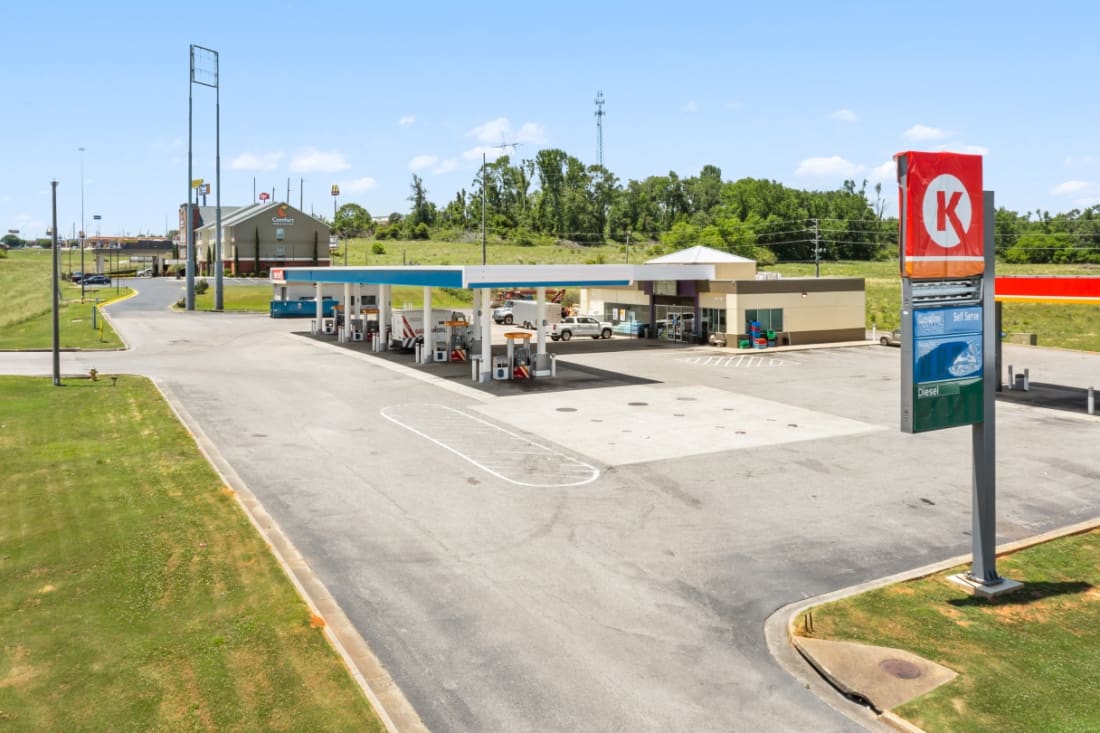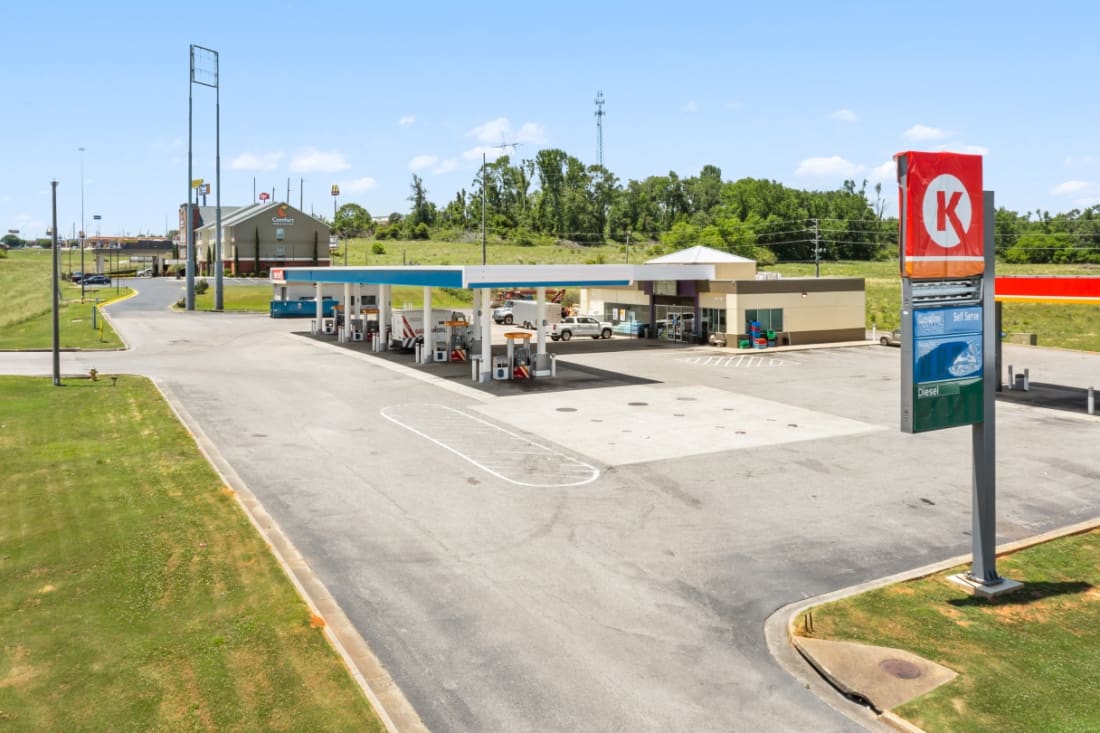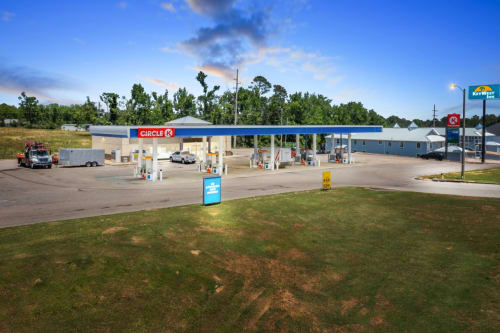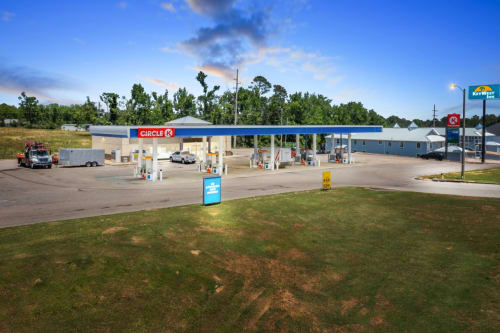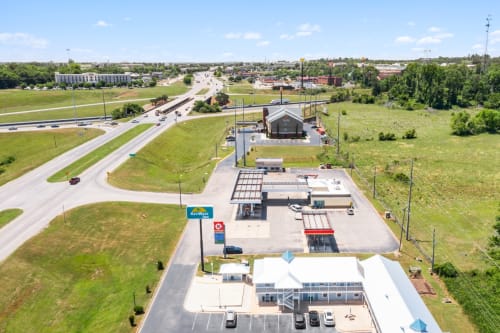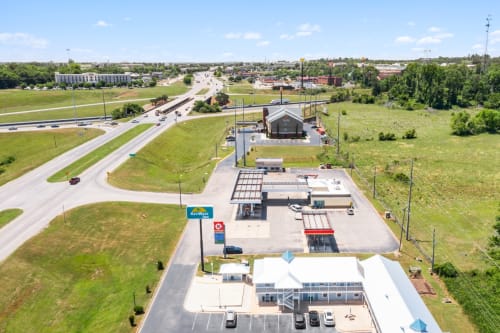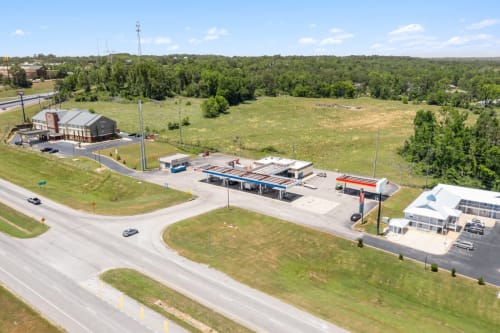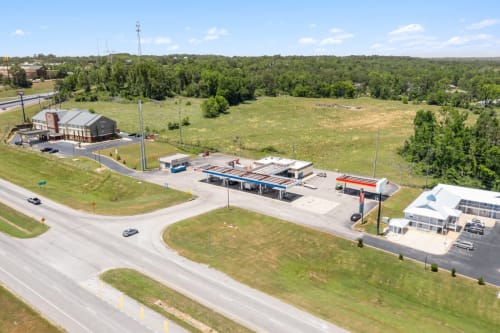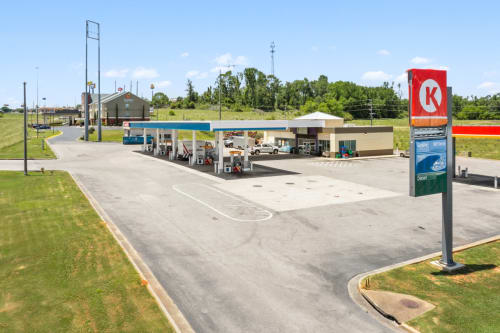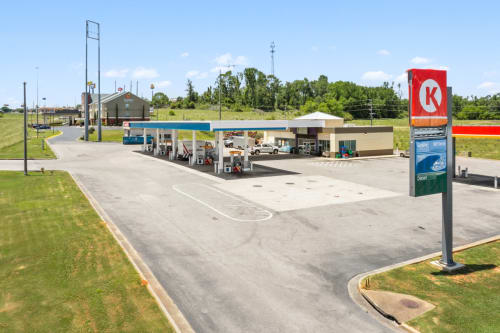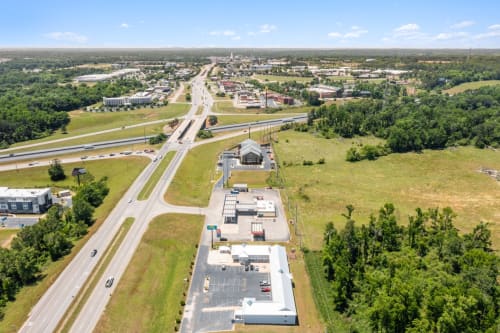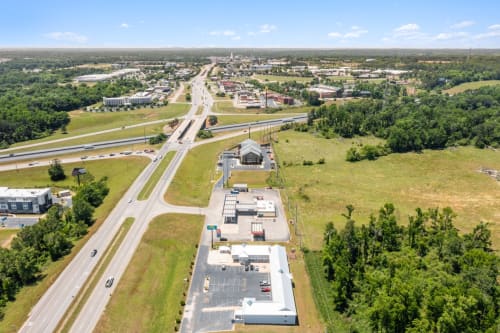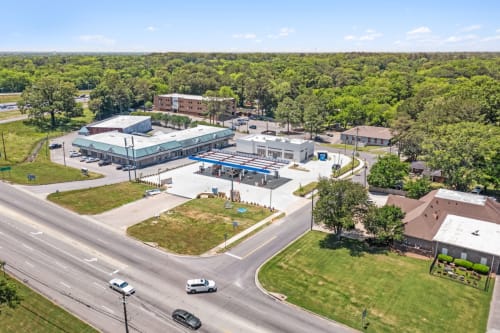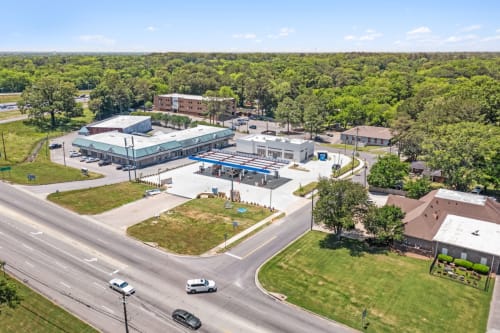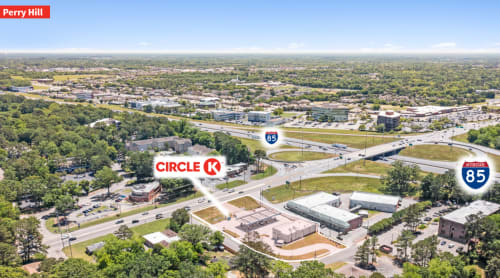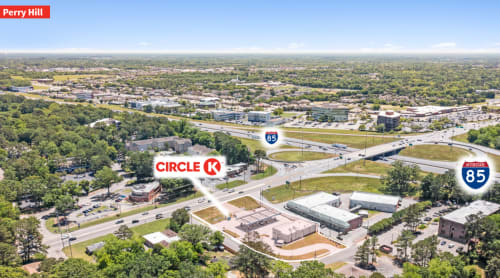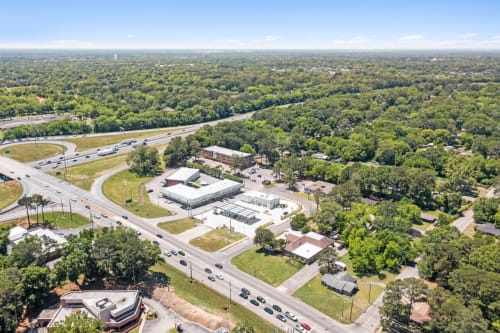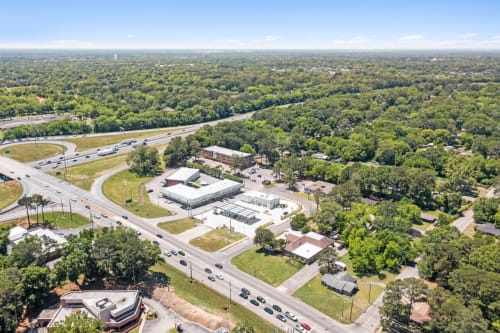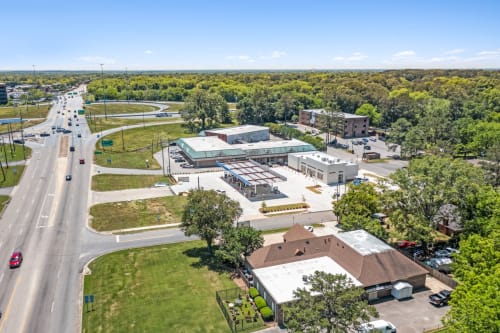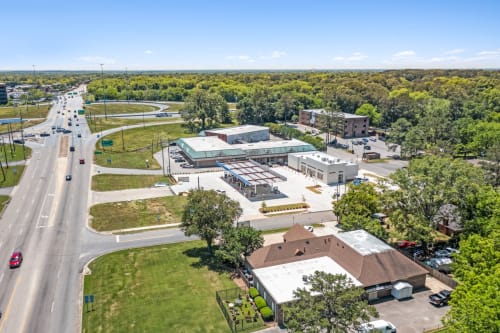 JLL can help you finance and manage your portfolio. E-Mail us today to see how we can help achieve your ambitions.