Orion Portfolio
Mount Prospect,Arlington Heights,Naperville, IL, US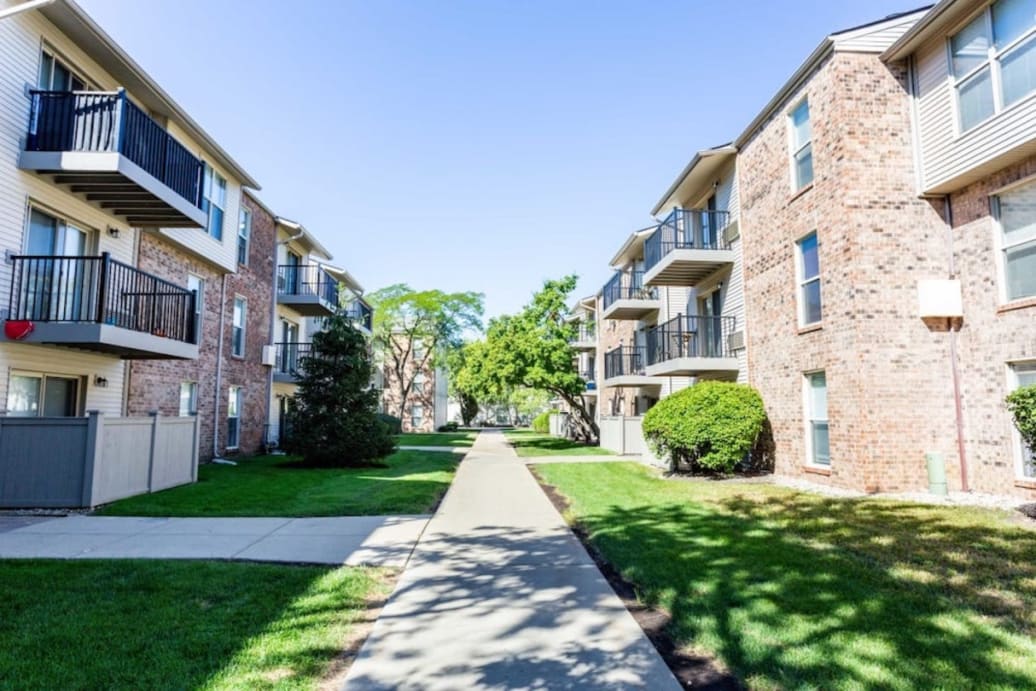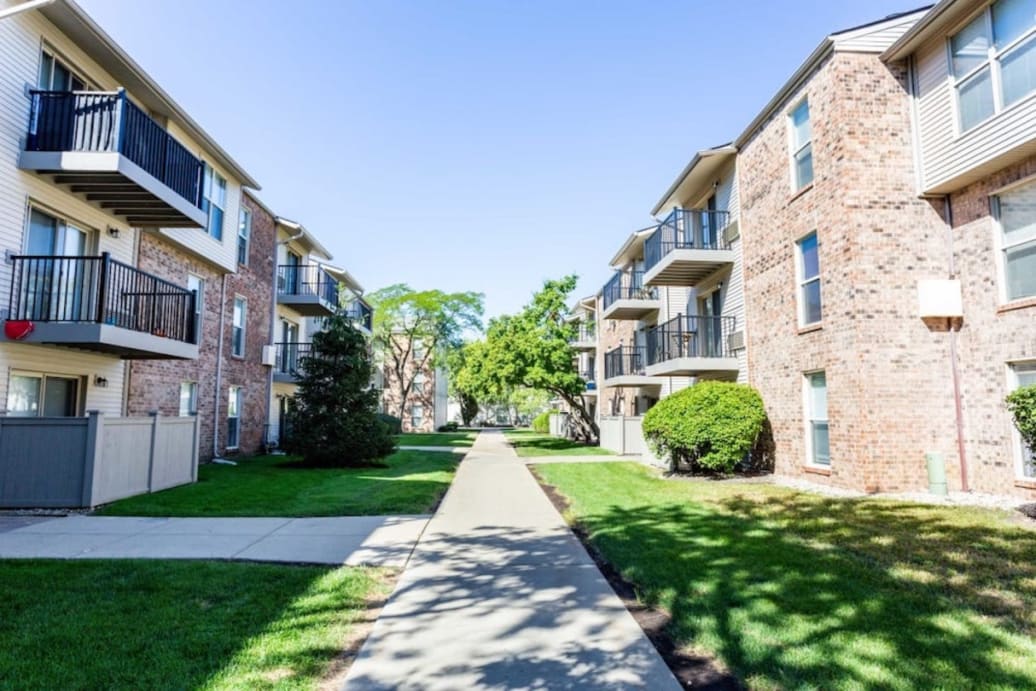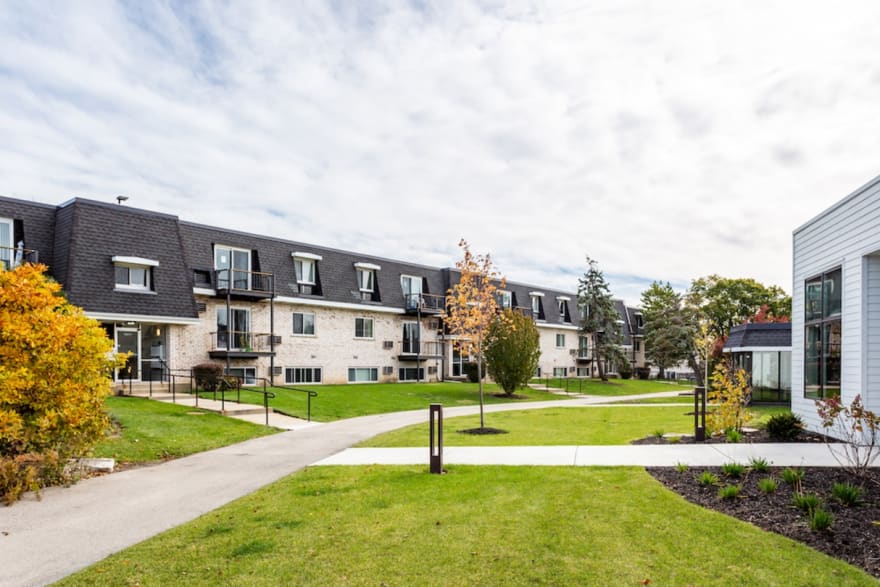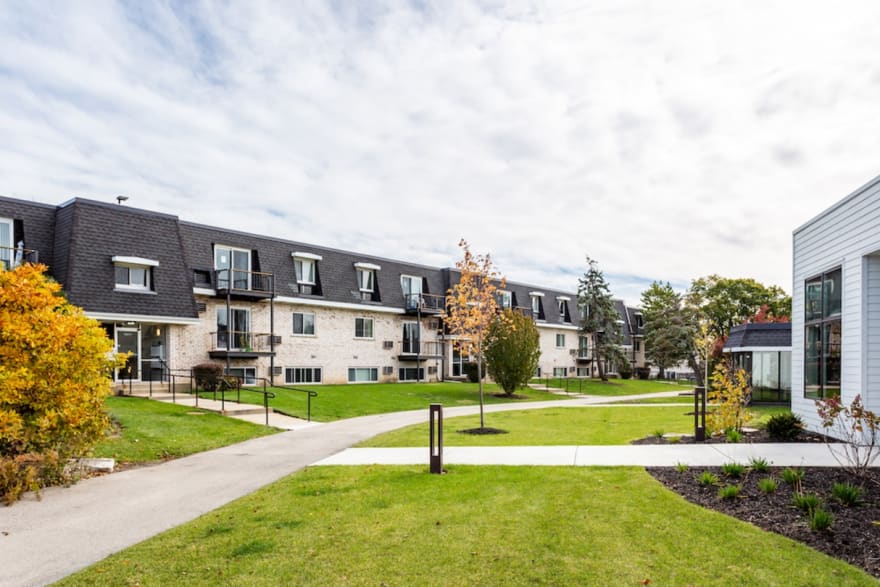 Portfolio description
Jones Lang LaSalle ("JLL") is pleased to present The Orion Portfolio ("the Portfolio"), a 4-asset, 1,717-unit, garden-style workforce housing portfolio located in the prominent Chicago suburbs of Arlington Heights, Mount Prospect, and Naperville. Built in the 1970's and 1980's, the assets are extremely well maintained and have recently received substantial capital investments to address any historical deferred maintenance and further enhance the properties, including revamping their amenities, common areas, landscaping, and more. With 90%+ of units available for renovation, the Portfolio features massive value-add upside and provides an investor with the opportunity to continue ownership's proven value-add strategies, while simultaneously enjoying extraordinary organic rent growth by marking existing leases to market. The Portfolio offers an investor the ability to build immediate scale in some of Chicago's most sought-after suburban locations. The Portfolio is being offered on an All-Cash basis.
Attributes
Number of units
1,717 units
Building area Net
1,379,414 sf
Land area Net
13.79 acres (600,692 sf)
Orion Portfolio (4 Properties)
Orion Portfolio (4 Properties)
Investment highlights
​​​​​​​Significant Mark-To-Market Opportunity
Enormous opportunity to drive income by marking-to-market rolling leases
In-Place rents are 14% below Market Rents across the portfolio:

Orion Arlington Lakes: $1,581 vs $1,829
Orion ParkView: $1,269 vs $1,407
Orion Prospect: $1,220 vs $1,423
Orion 59: $1,325 vs $1,486
Tremendous Lease Trade-outs
Extremely strong lease trade-outs on new & renewal leases:

Orion Arlington Lakes: 15.9%
Orion ParkView: 14.6%
Orion Prospect: 19.9%
Orion 59: 18.5%
Massive Value-Add Upside Remaining
1,564 units (91%) available for renovation
Strong renovation premiums:

Orion Arlington Lakes: $275
Orion ParkView: $277
Orion Prospect: $274
Orion 59: $150
Extremely High-Quality Assets 
Nearly $12 Million of capital invested into the properties since November 2018
Remarkably well-maintained properties with all historical deferred maintenance addressed
Strong Resident Demographics 
High resident incomes support future rent growth
$70,000+ average household incomes
22% rent-to-average income ratio
Exceptional Locations
Proximate to top Chicago employers and Fortune 500 companies
Excellent area amenities
Top rated school districts
Immediate access to Interstates 88, 90, 290, and 294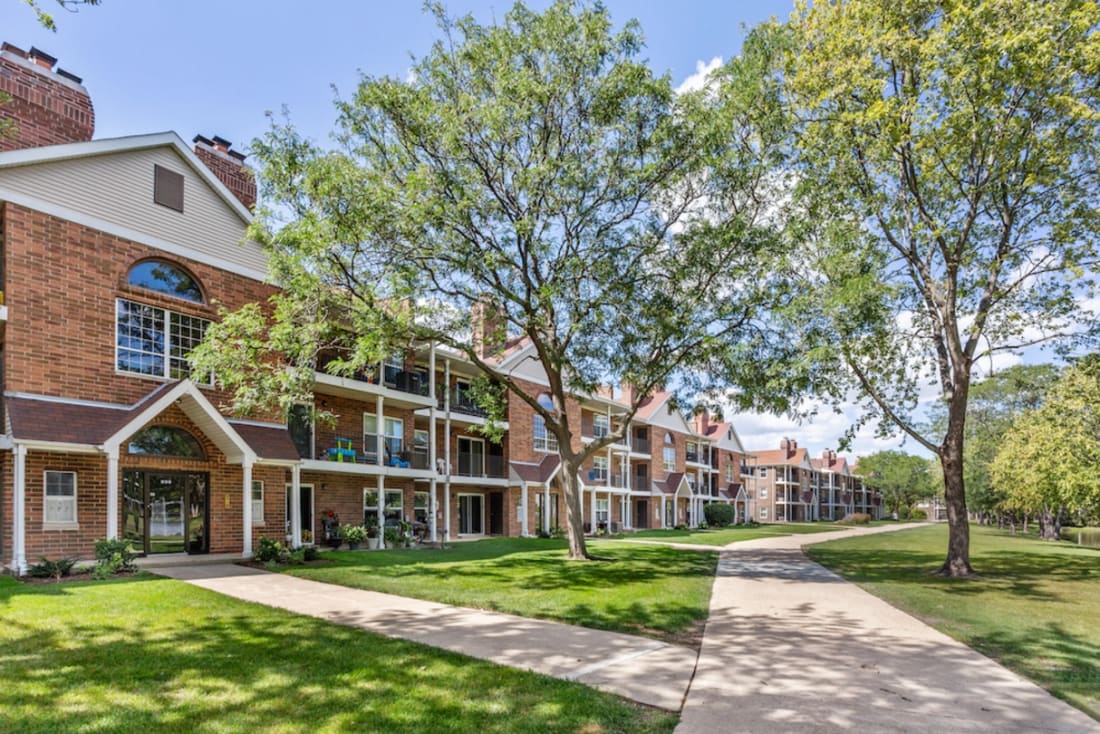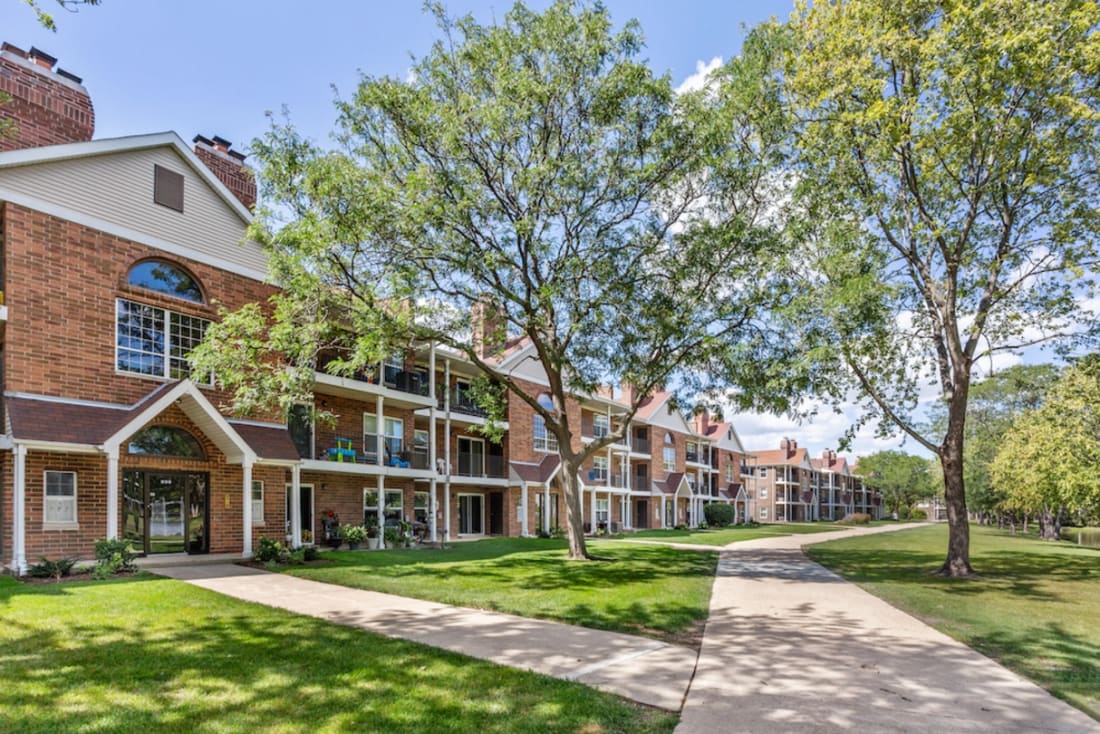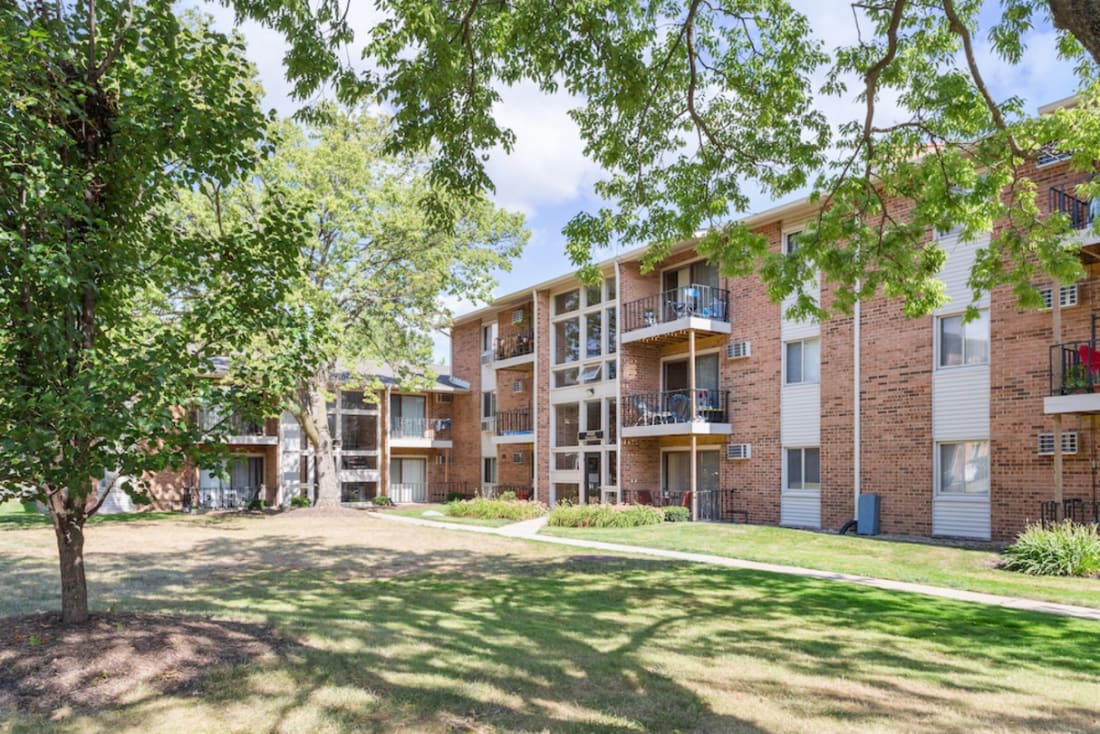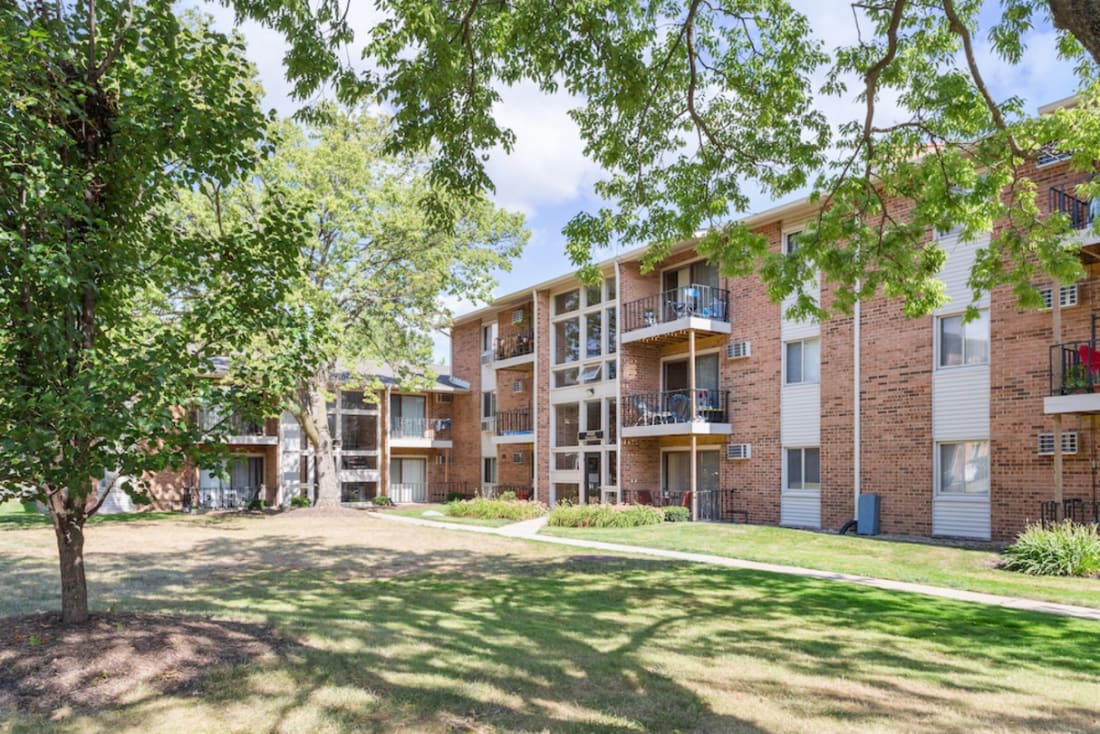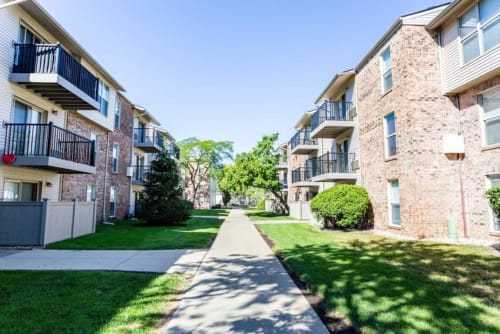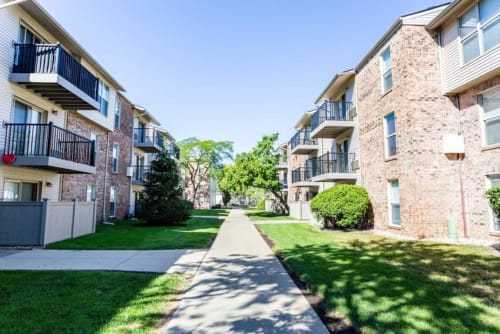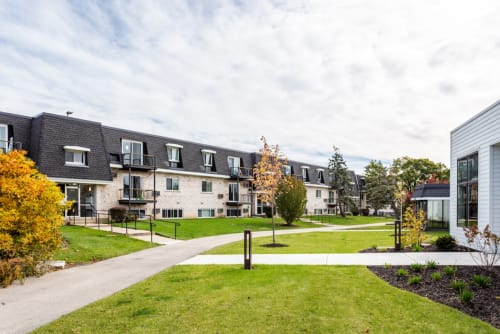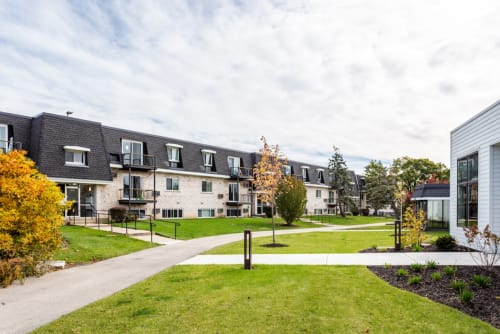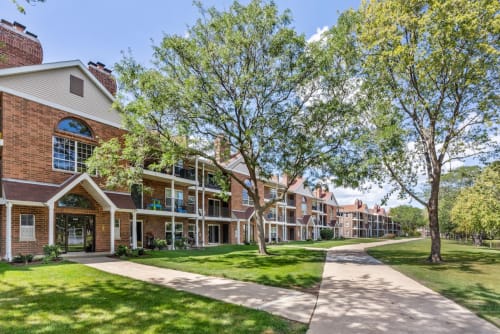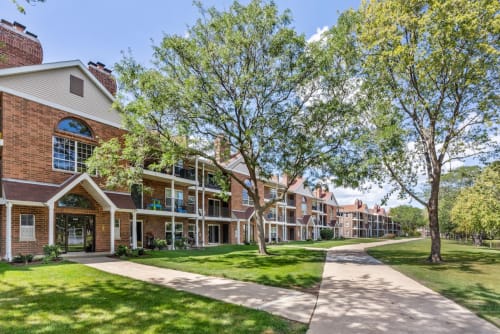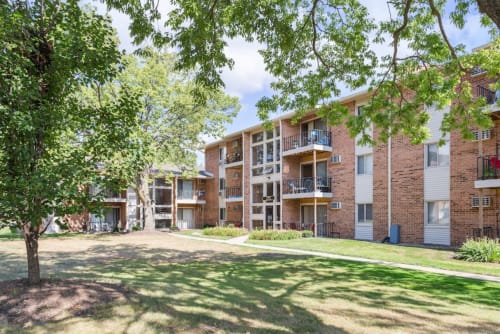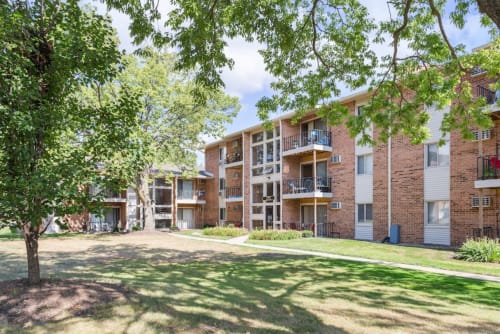 JLL can help you finance and manage your portfolio. E-Mail us today to see how we can help achieve your ambitions.