RB Portfolio
25 Thompson, 71 Thompson, 98 Thompson, 117 Waverly Place, 42 Bank, 99 Perry Street, New York, NY, 10013, US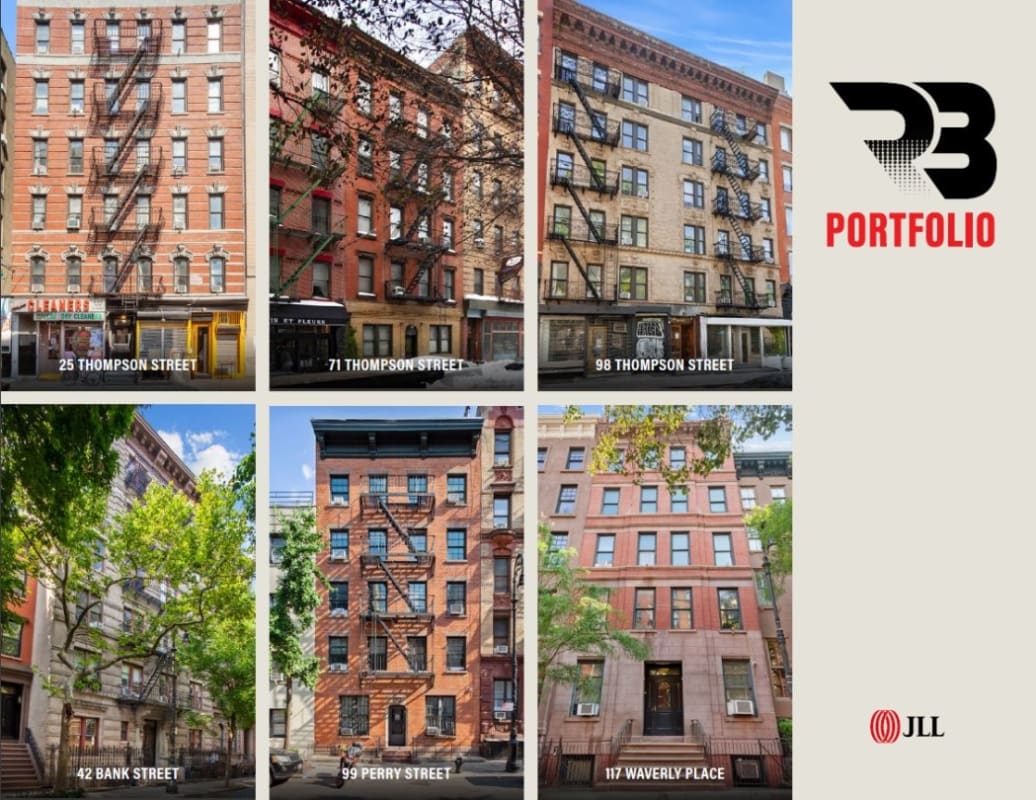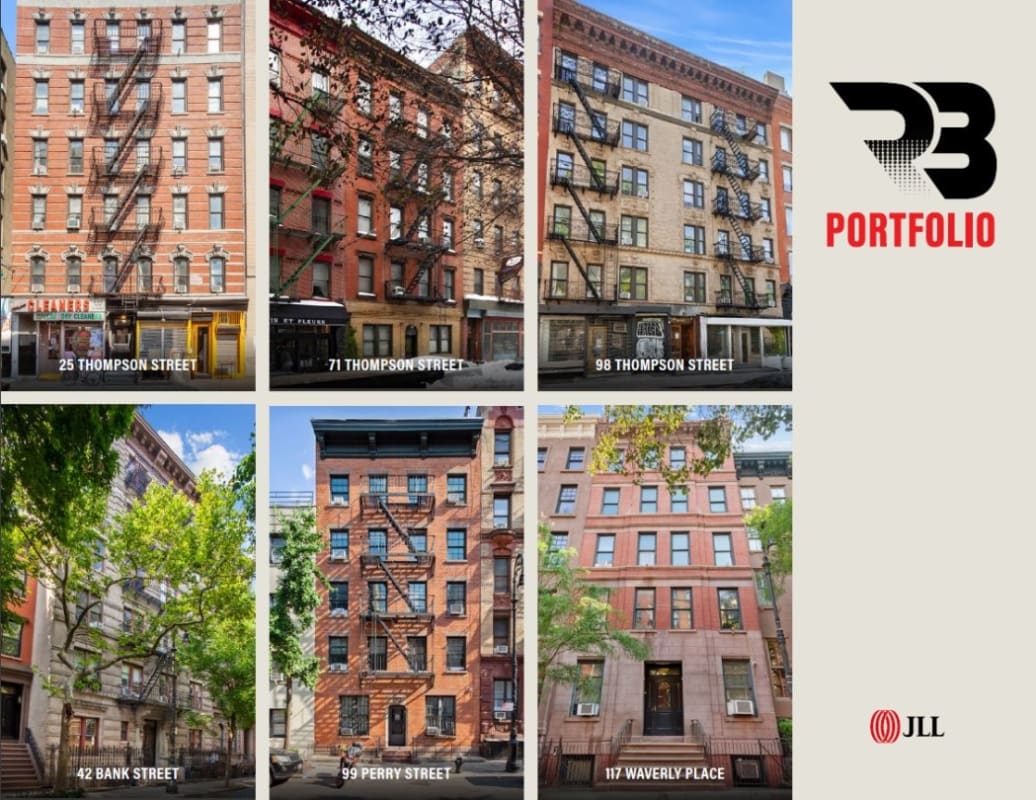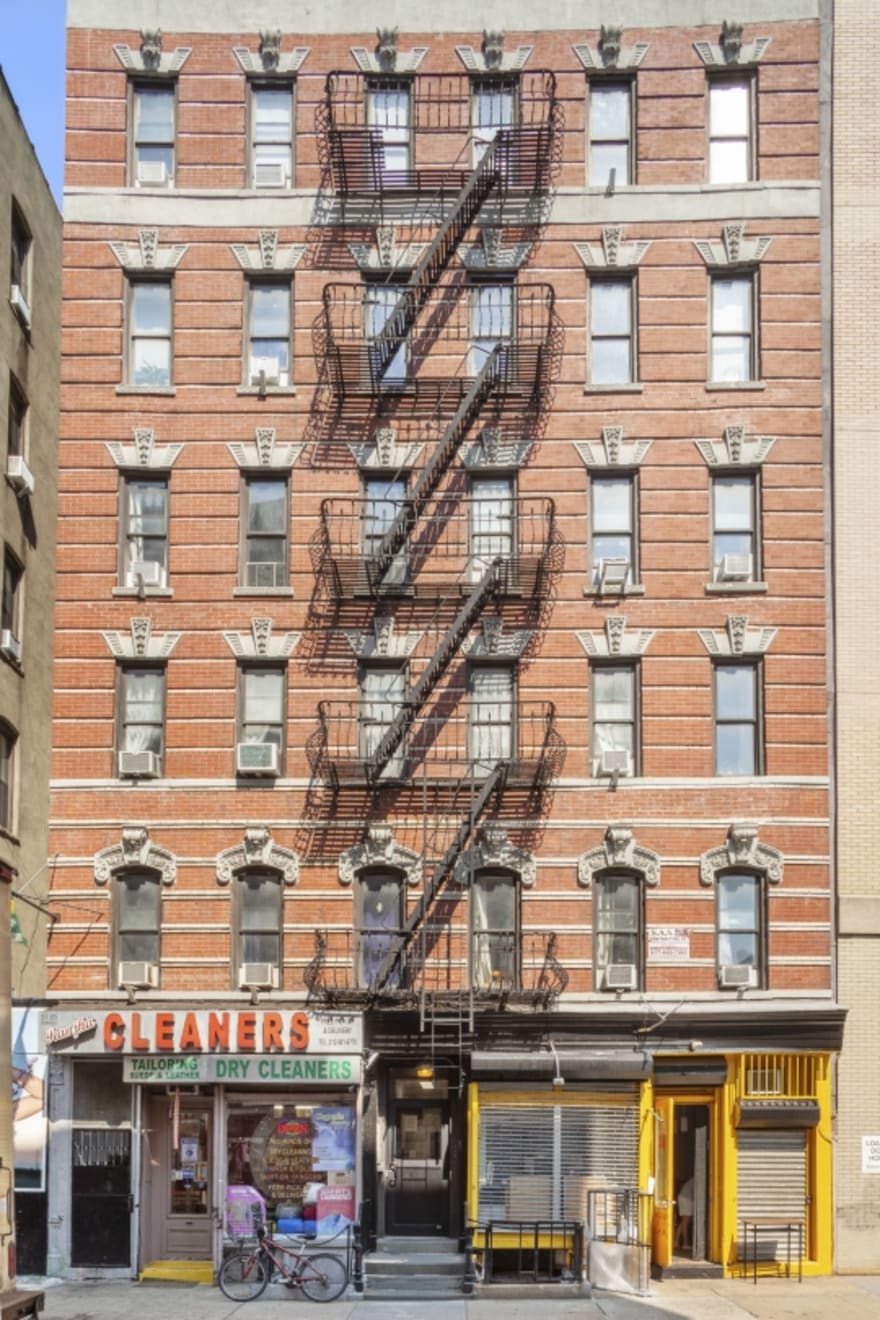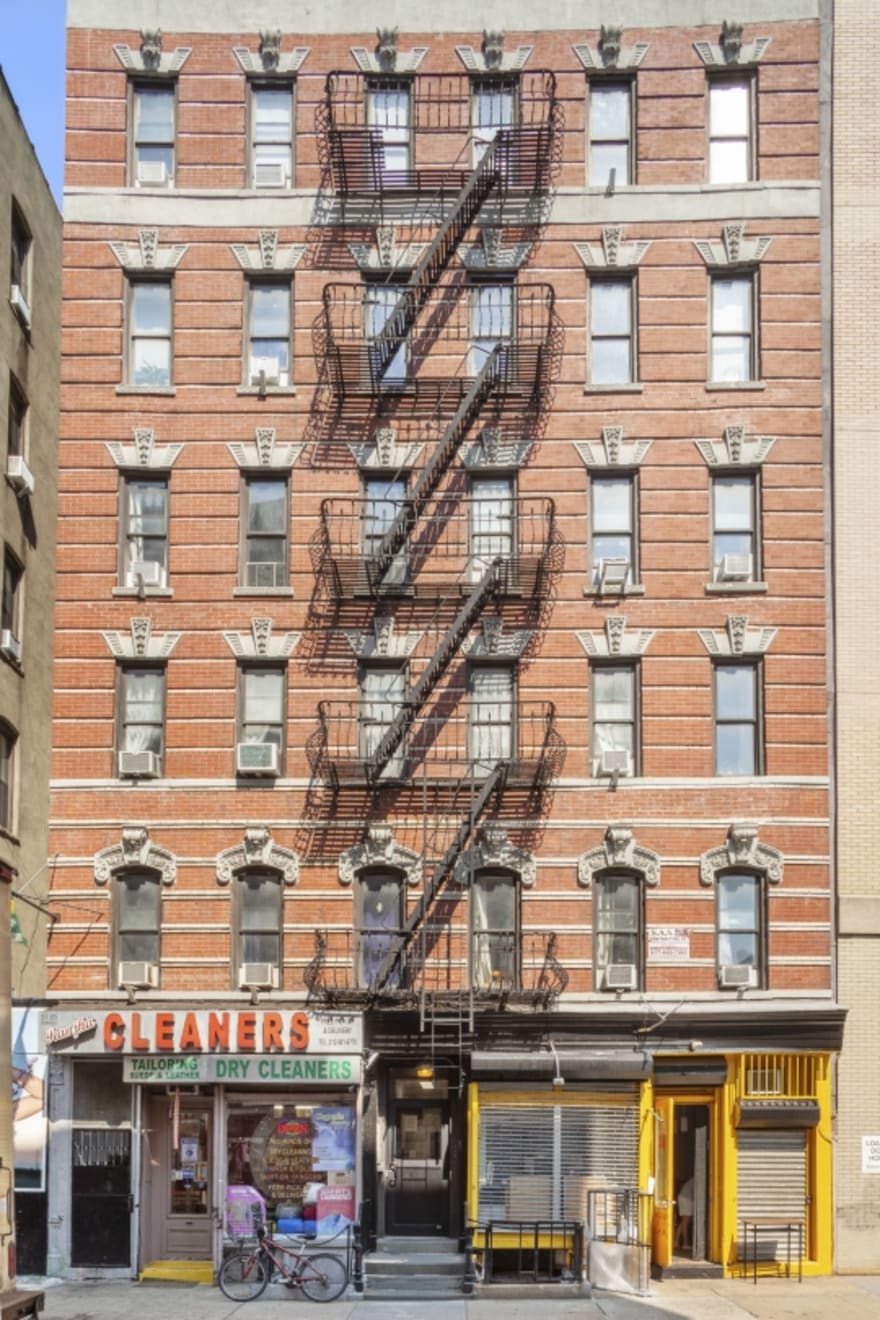 Portfolio description
JLL has been retained on an exclusive basis to market the public auction of the "RB Portfolio" (25 Thompson Street, 71 Thompson Street, 98 Thompson Street, 42 Bank Street, 99 Perry Street and 117 Waverly Place), a collection of 6 walk-up, multi-family / mixed-use properties in the West Village and SoHo neighborhoods of Lower Manhattan. While the buildings are being marketed simultaneously, they are being sold individually as separate offerings on an as-is, where-is basis.
The RB Portfolio offers an incredible opportunity to acquire predominantly free market buildings with significant value-add potential in some of the most sought-after neighborhoods in all of New York City. On average the properties have maintained & operated by current ownership for over 40 years with each asset having been originally purchased between 1976 – 1986.
Attributes
Building area gross
82,141 sf
RB Portfolio (6 Properties)
RB Portfolio (6 Properties)
Investment highlights
Premier West Village / SoHo /Greenwich Village Locations: The six properties are located in 3 of NYC's most iconic and desirable neighborhoods which typically achieve the highest residential rents in all of the city.
82% Free Market: The collective portfolio consists of 82% free market units across the 146 residential units and is also 95% residential with only 7 commercial units throughout.
Incredible Mark-to-Market Opportunity: Existing free market rents are as much as 70% below market creating the opportunity to 2-4x in-place NOIs.
Long-Term Family Ownership: Private family ownership for 40+ years lends itself to immediate upside through repositioning and modernizing the assets with luxury finishes throughout
Buildings Sold Through Public Auction: The auction process presents an "absolute" opportunity to acquire the assets on an individual basis in a defined process
Location & Connectivity: Each of the properties is less than a 5 minute walk to the major subway lines including the A C E B D F M 1 6 W trains.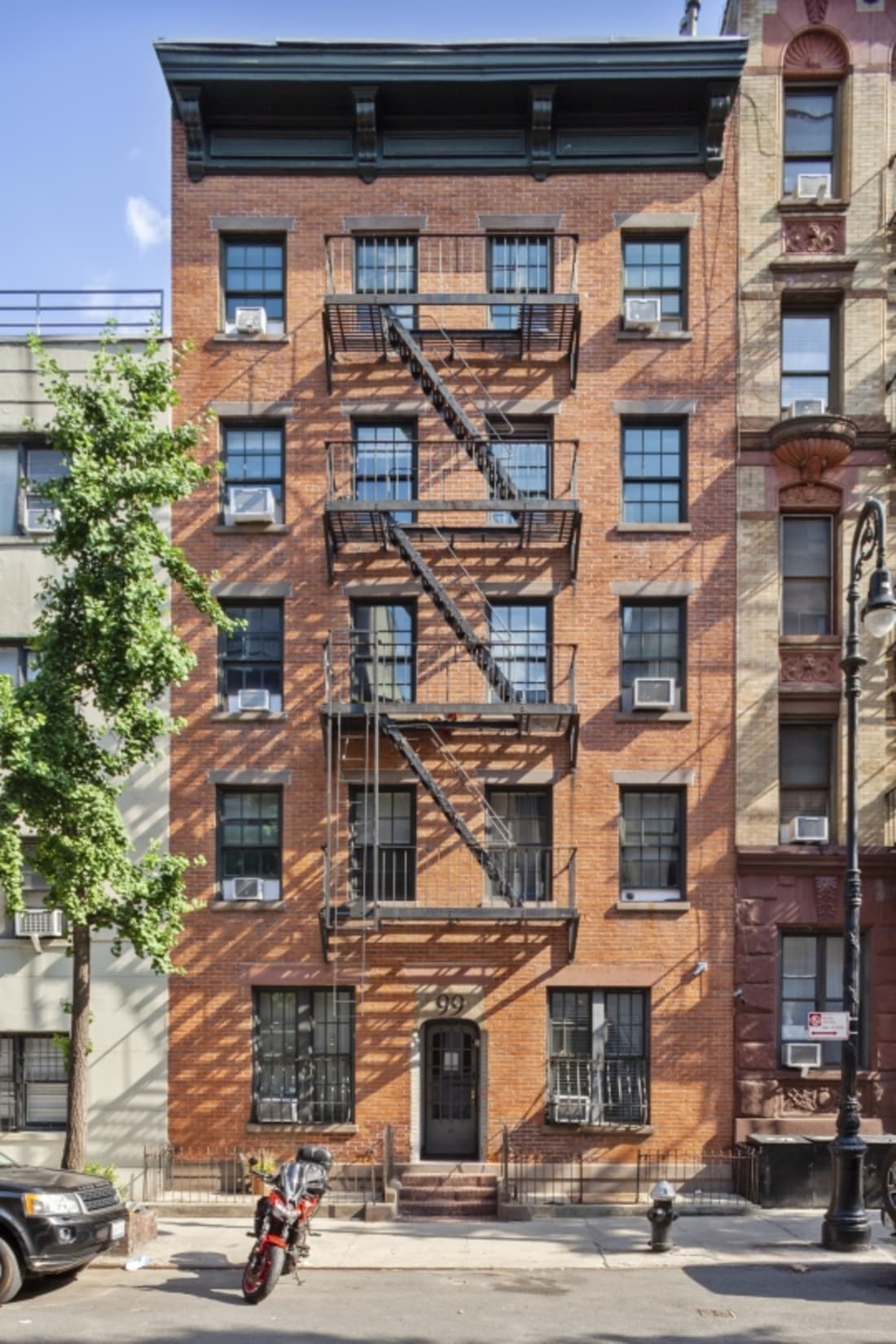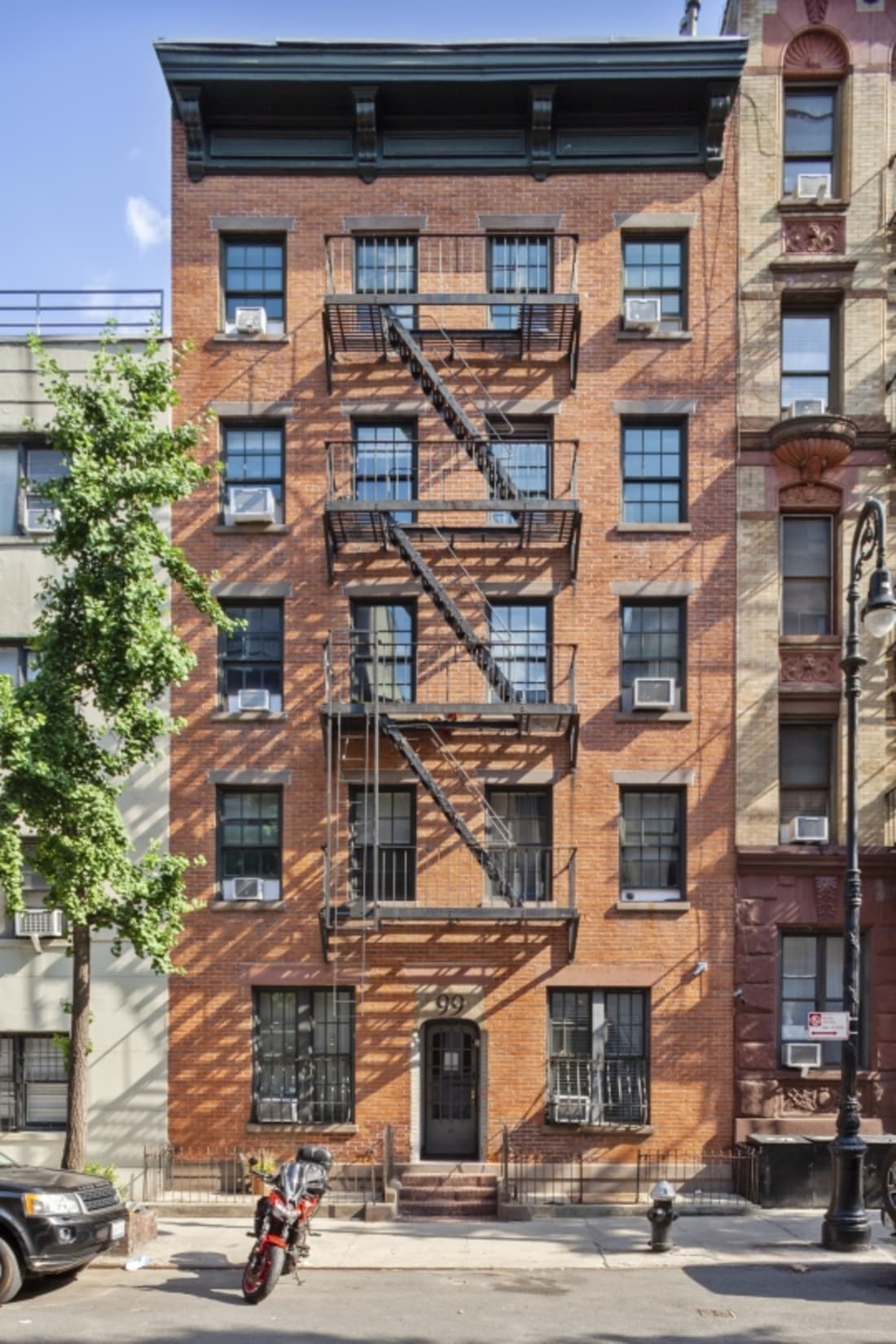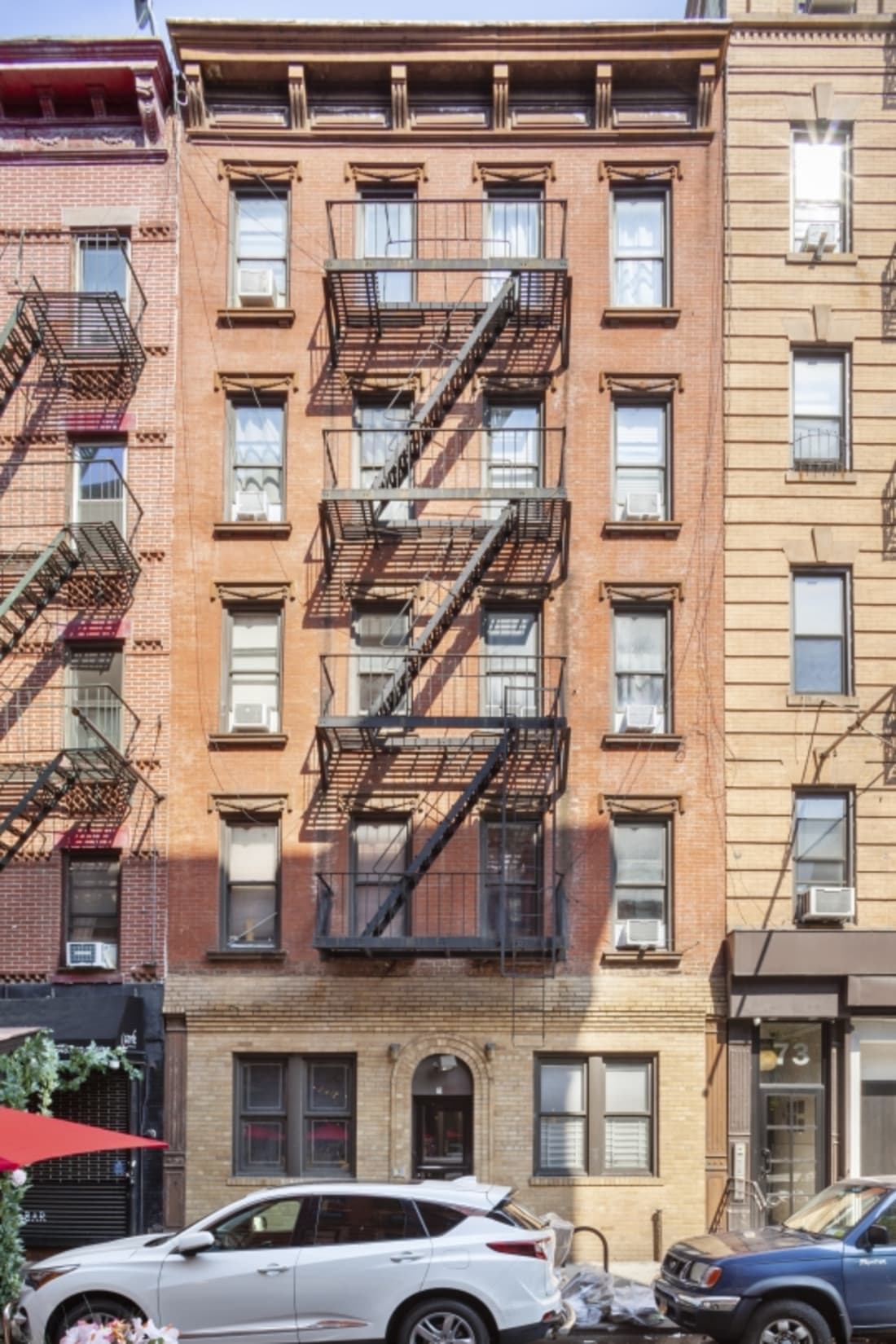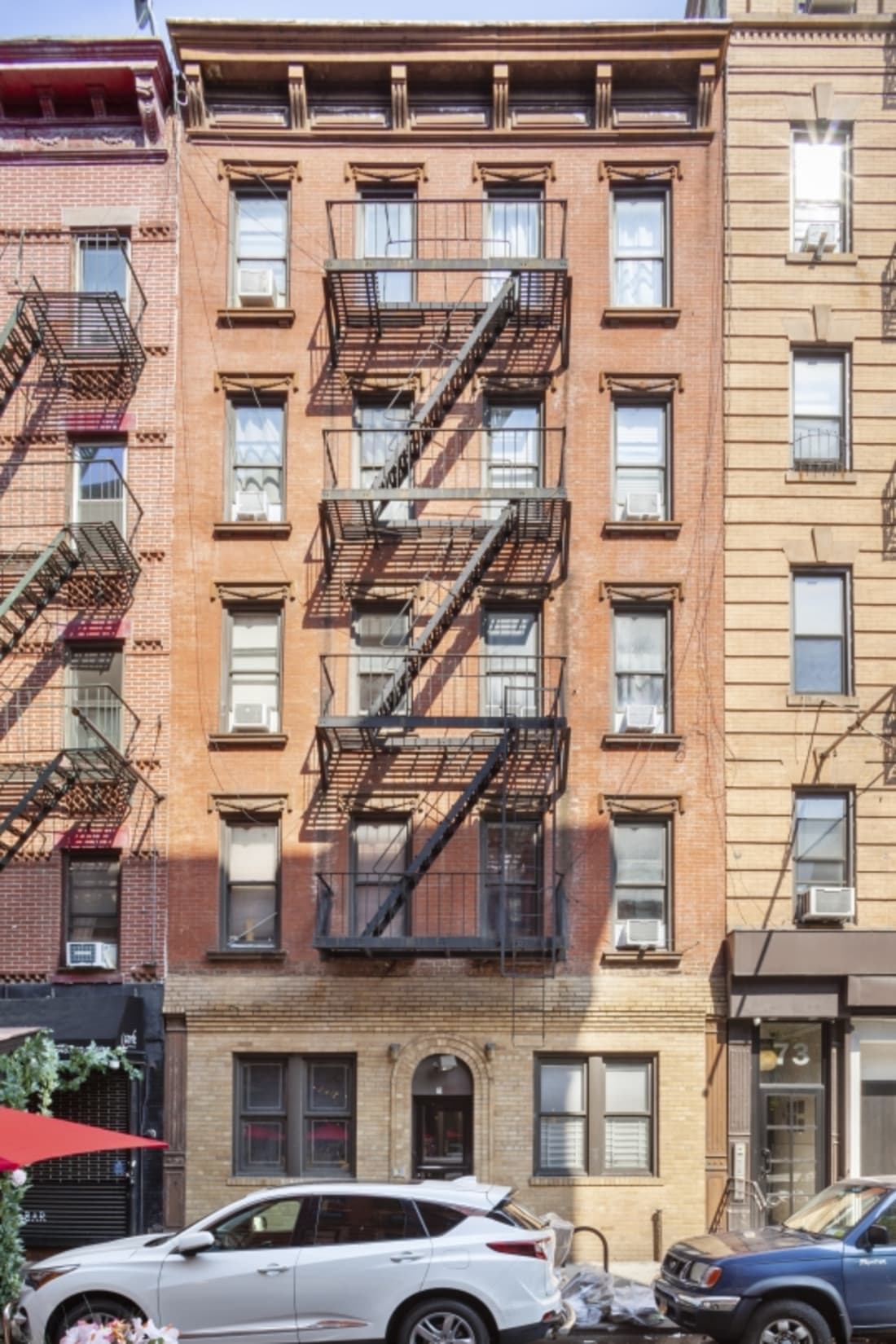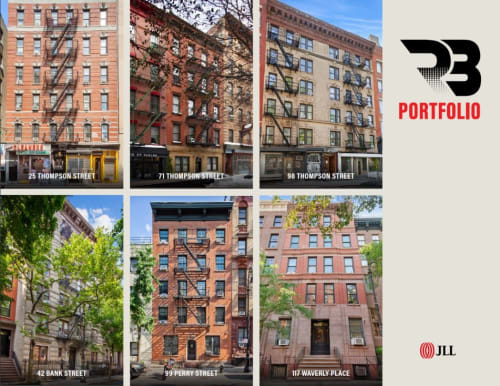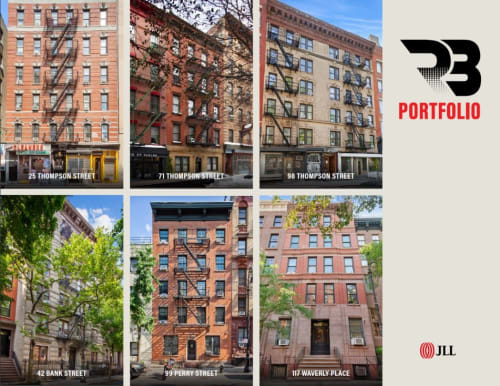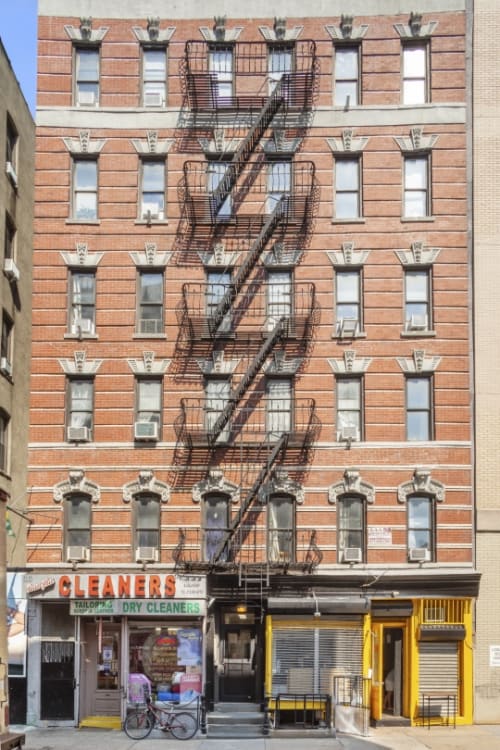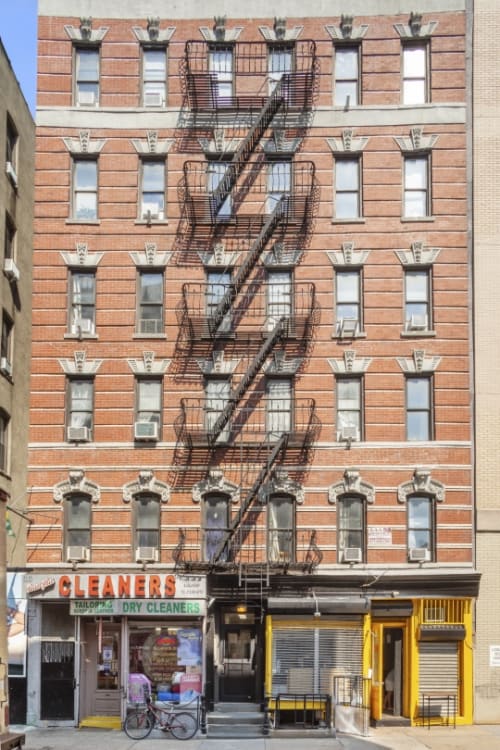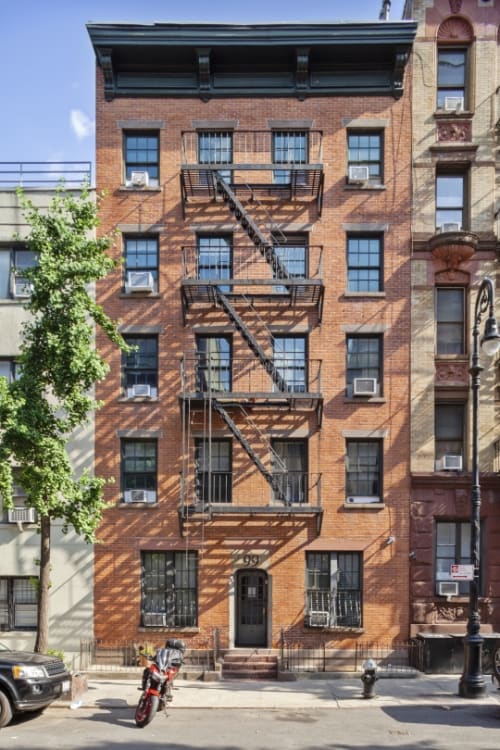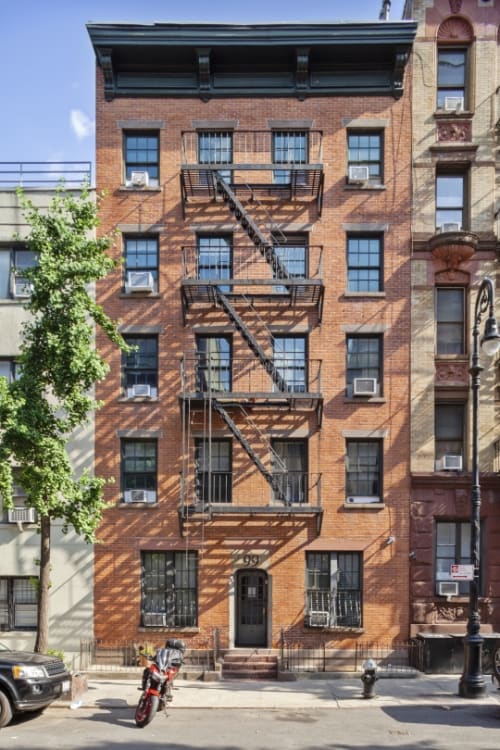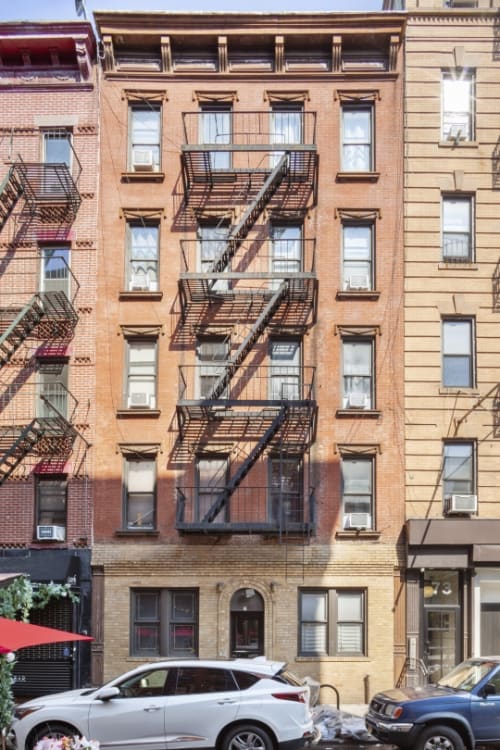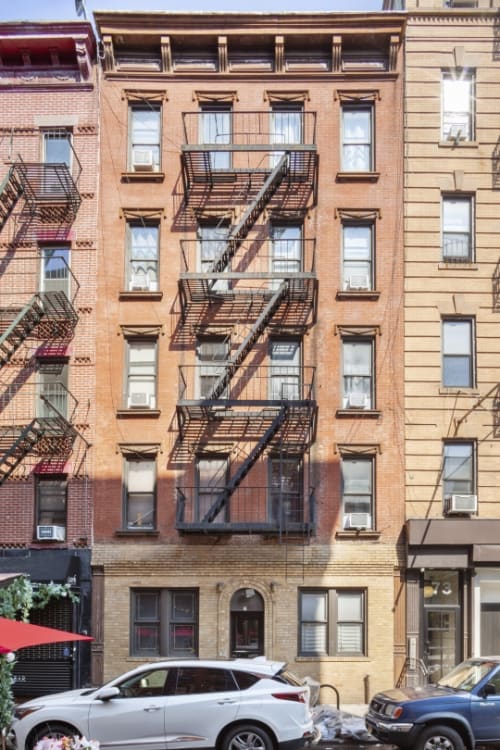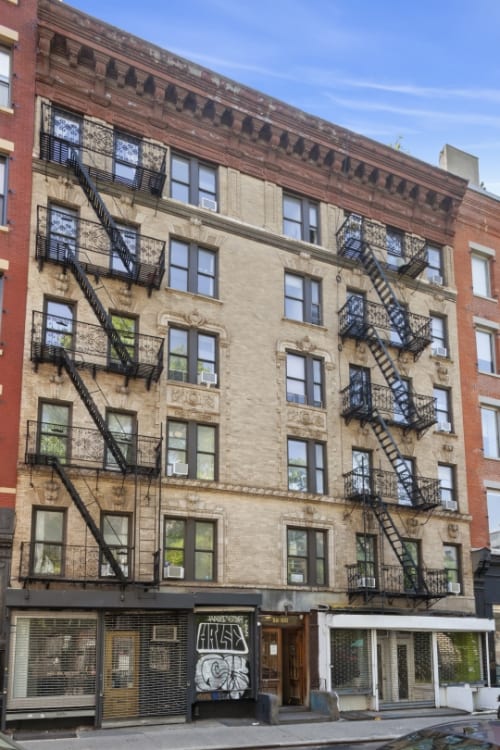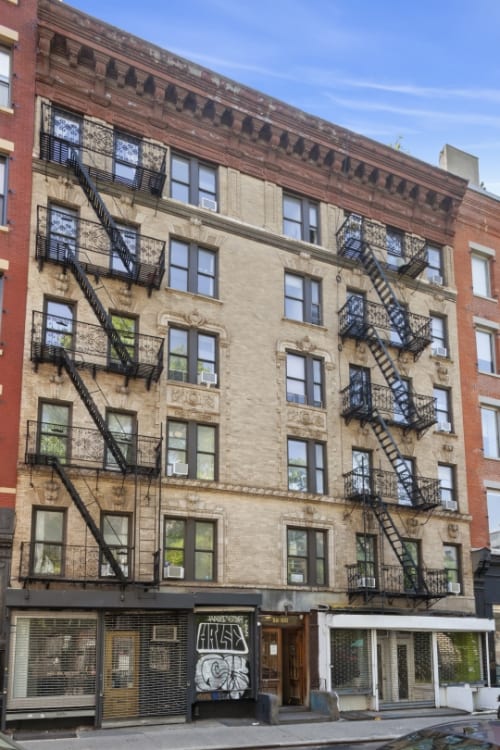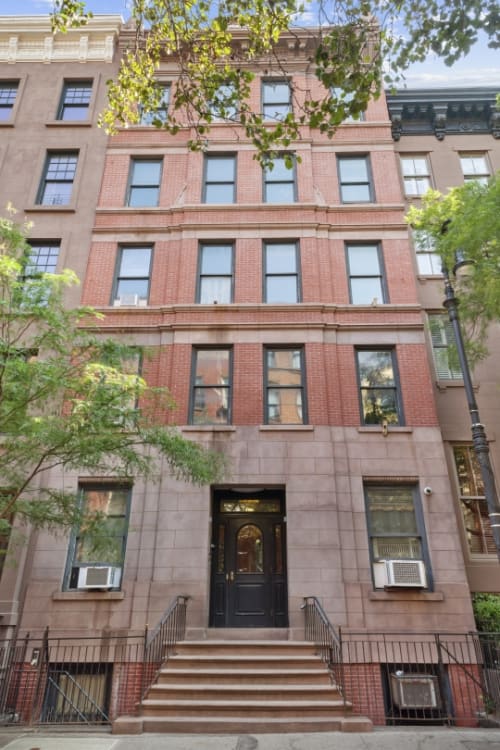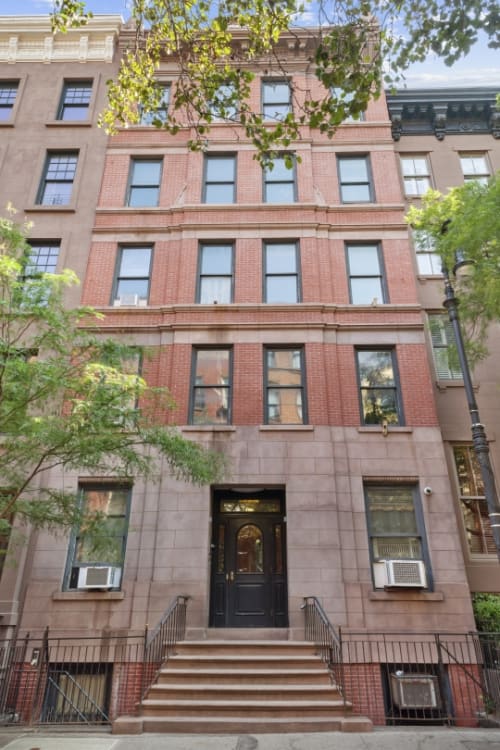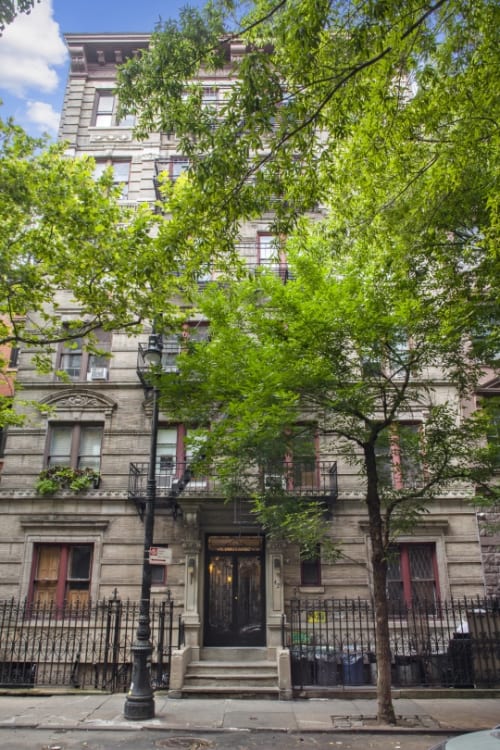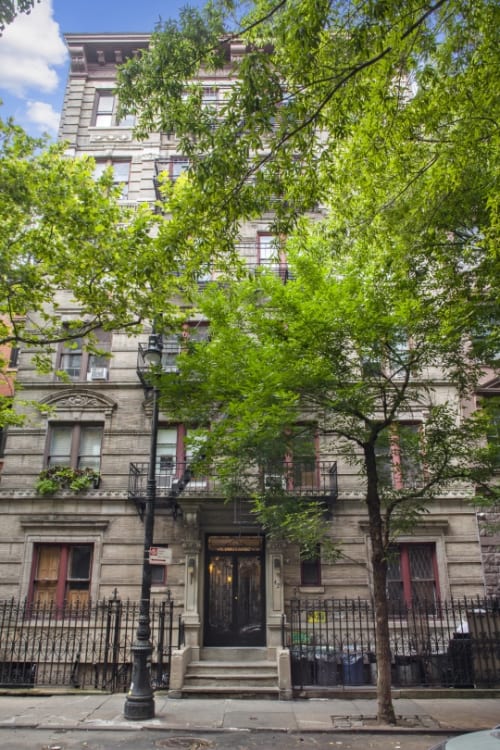 JLL can help you finance and manage your portfolio. E-Mail us today to see how we can help achieve your ambitions.