Siete Portfolio
Tampa,Orlando, FL, US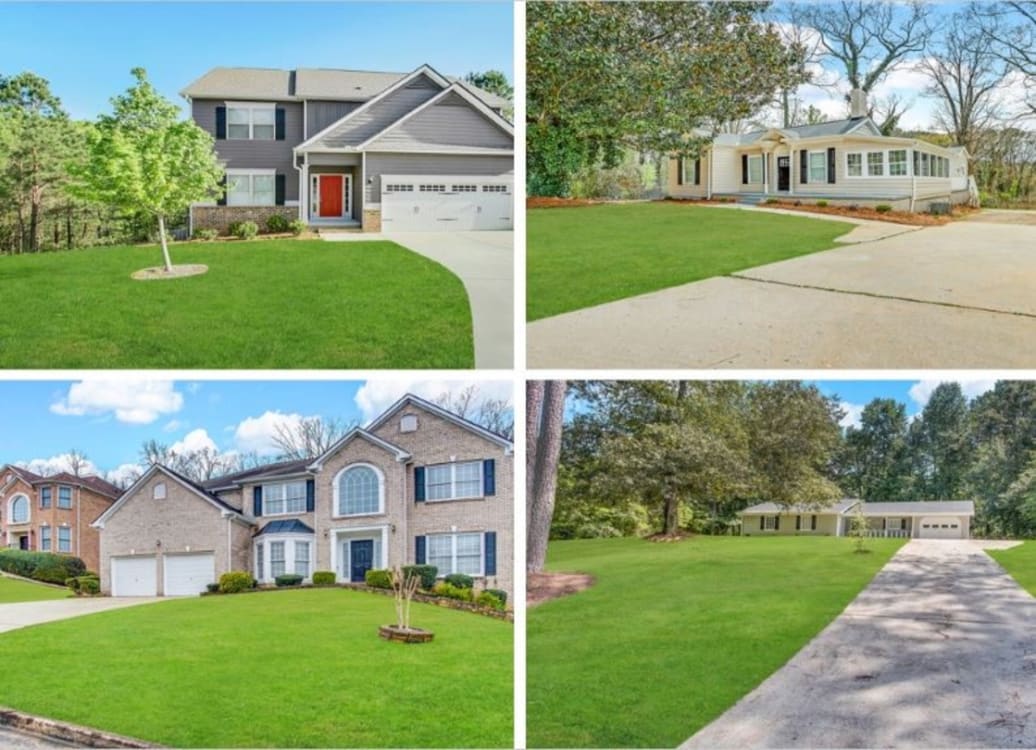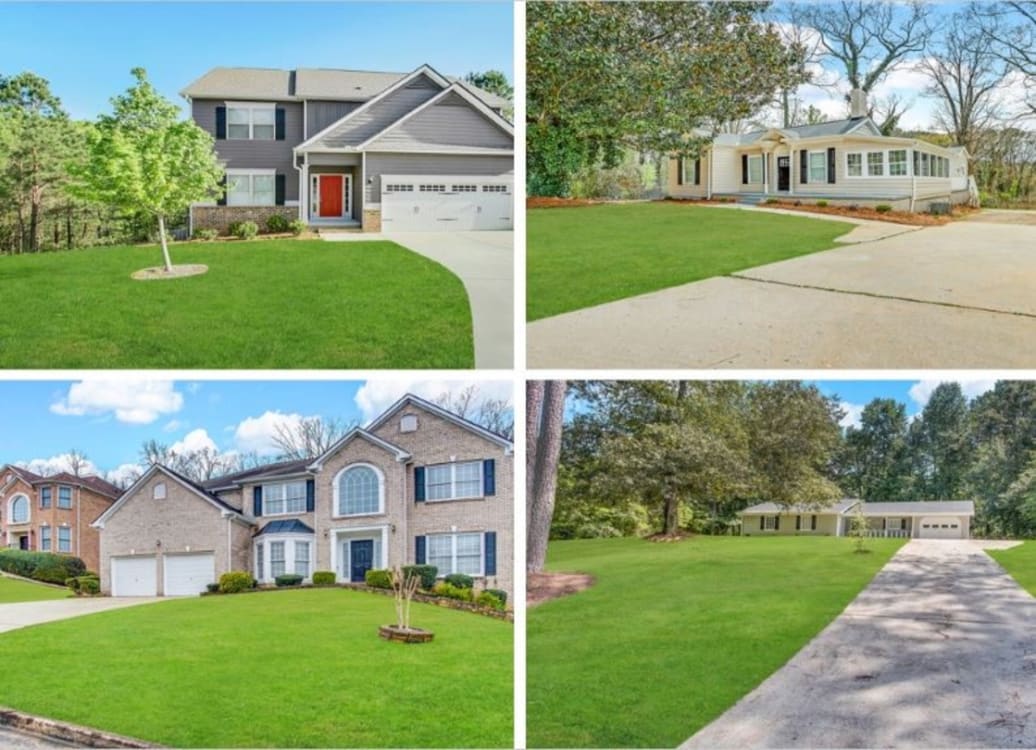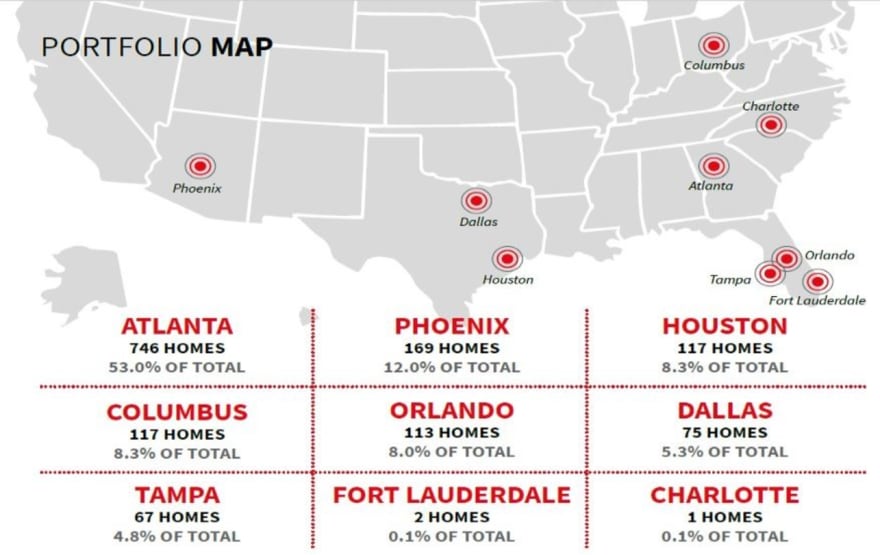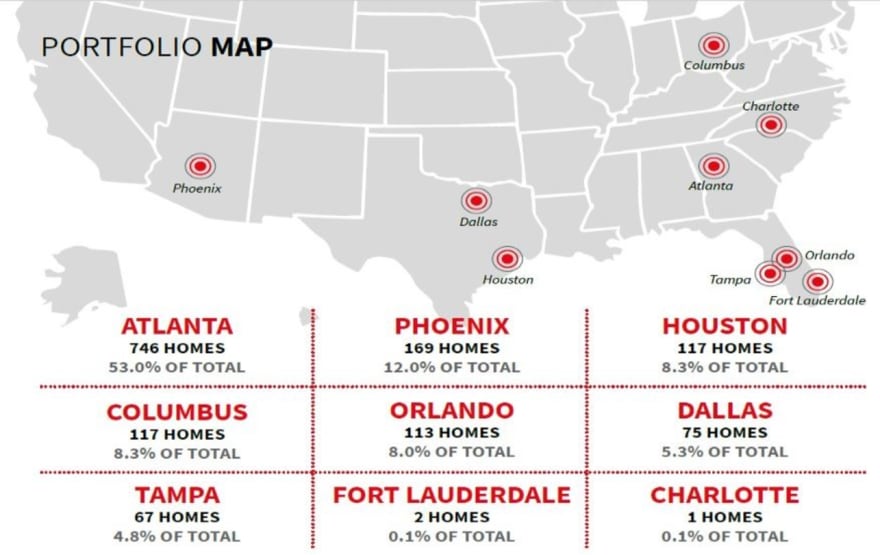 Portfolio description
Jones Lang LaSalle Americas, Inc. ("JLL") is pleased to present the Siete Portfolio (the "Portfolio"), an institutionally-owned and maintained portfolio of 1,407 single-family rental ("SFR") homes located across 9 of the country's fastest-growing MSA's. The Portfolio provides investors the opportunity to gain significant scale within the SFR sector, one of the top-performing and most highly sought-after asset classes in commercial real estate, owing to positive demographic trends that have fueled exceptional fundamentals in the space.
Homes in the Portfolio were strategically selected in markets that have experienced in-migration, job growth, and housing market performance well above national averages. Since October, the average lease trade-outs across the Portfolio - blended across new leases and renewals - have averaged 11.3%, outpacing the subject MSA's, which have experienced a healthy 9.7% year-over-year rent growth and is 2.4x the national average of 4.7% (John Burns Real Estate Consulting). This outsized rent growth has been accompanied by strong price appreciation as home prices in these MSA's have appreciated by 21.6% over the past 12 months (Zillow). In additional to the strong rent growth across the Portfolio's subject markets, the current in-place average rent of $1,512 represents a loss-to-lease of 11.9%, providing a buyer a prime opportunity to create significant value by marking rents to market. Meanwhile, current ownership has spent an average of $50,304 per home to update the structural and mechanical systems and interior finishes of the homes, leaving them in turn-key condition. An investor will have the ability to acquire a sizable Portfolio of institutional-quality homes that offers strong cash flow with the potential to capitalize on the robust performance prospects of the country's top growth markets.
Attributes
Building area gross
1,982,877 sf
Siete Portfolio (2 Properties)
Siete Portfolio (2 Properties)
Investment highlights
Rare opportunity to gain significant scale across multiple high-growth Sunbelt markets

Significant mark-to-market opportunity with 11.9% loss-to-lease

Homes are in excellent condition following $50,304 average capital improvement spend per home

Subject MSA's experienced 21.6% home price appreciation over the past 12 months, per Zillow

Portfolio can be acquired free & clear or subject to attractive in-place financing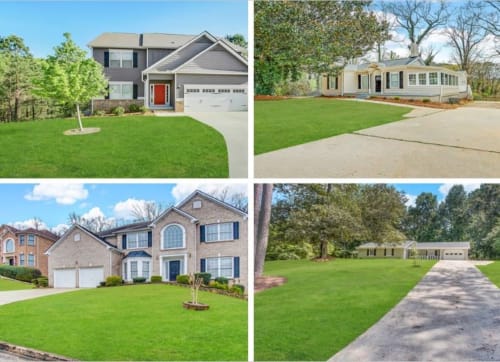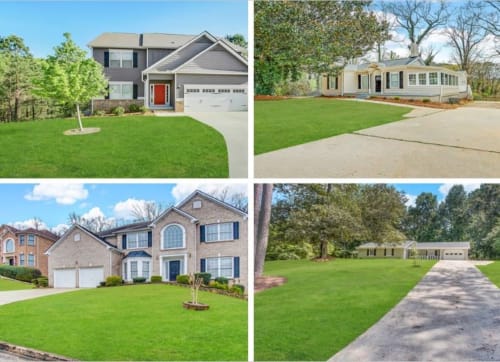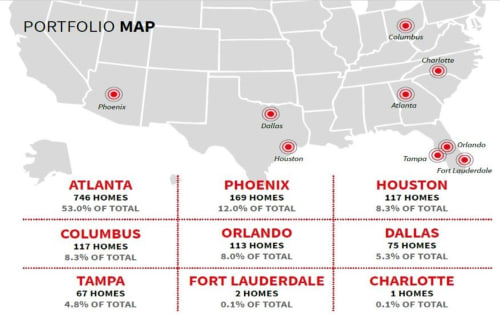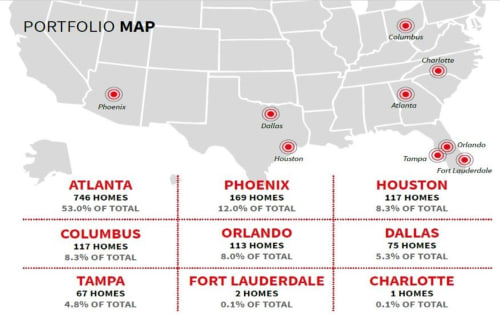 JLL can help you finance and manage your portfolio. E-Mail us today to see how we can help achieve your ambitions.