Caribou Cabin - Columbus/Forest Lake
15561 Hornsby St Ne, Columbus, MN, 55025, US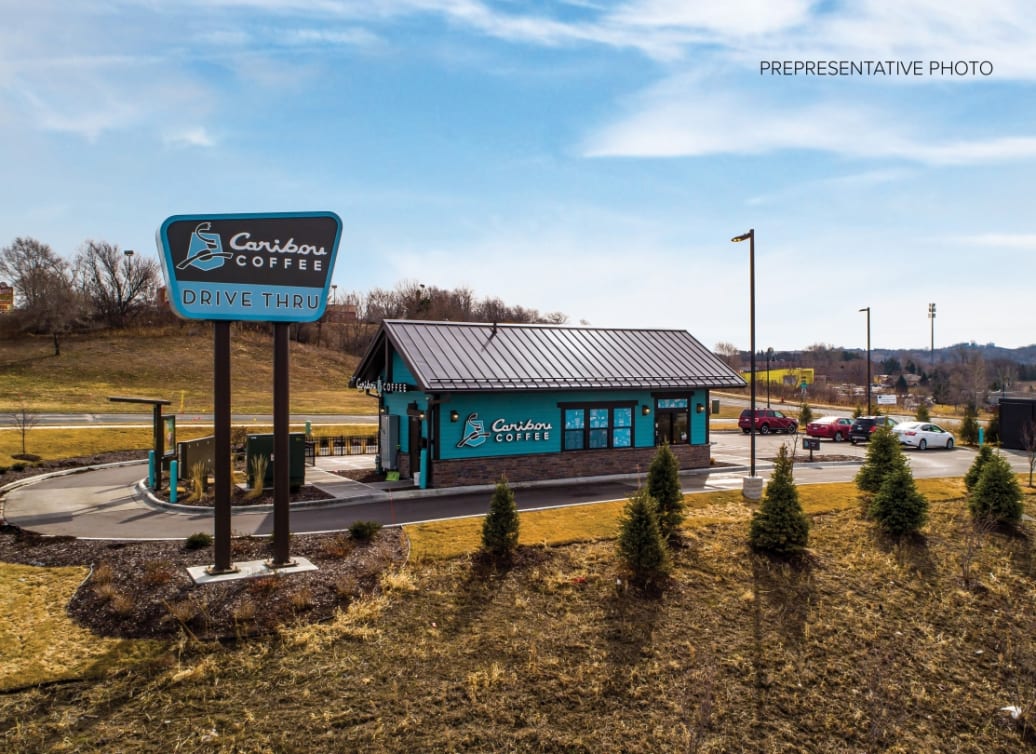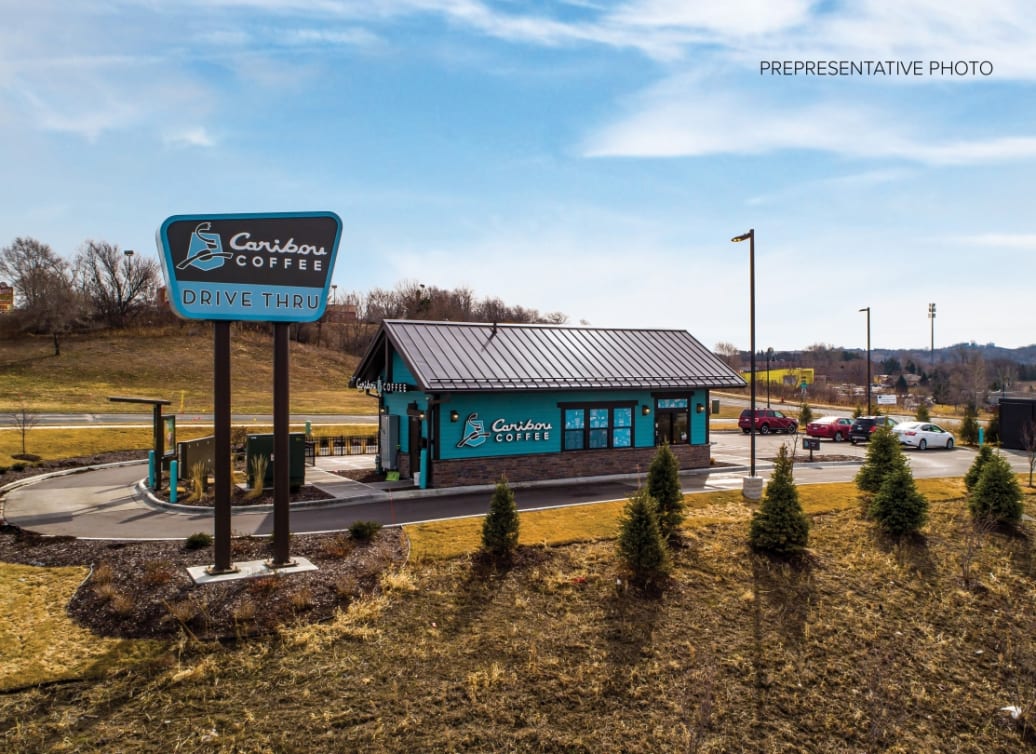 Asset description
Jones Lang LaSalle Americas, Inc. ("JLL") is pleased to exclusively offer for sale the fee-simple interest in a Caribou Coffee located in the Columbus, Minnesota. Caribou Coffee is the dominant coffee chain in Minnesota, with a history of sustained growth and plans for future expansion. The building is new construction built-to-suit according to Caribou's specifications. This triple net investment presents a unique opportunity to obtain steady, reliable cash flows from while having minimal management responsibilities with the net lease structure.
Attributes
Building area gross
605 sf
Investment highlights
INNOVATIVE CARIBOU "CABIN" CONCEPT 
This site features Caribou Coffee's new "Cabin" concept, a drive-up and walk-up only format. This innovative building design minimizes the company use of real estate and maximizes efficiency in service, reducing costs and increasing profitability
MARKET-DOMINANT COFFEE CHAIN
Caribou Coffee is the dominant coffee chain in Minnesota with more locations in the state than Starbucks and Dunkin' Donuts combined
NEW 10 YEAR LEASE WITH 10% BUMPS
Caribou recently signed a 10 year lease. The lease features 10% rent bumps every 5 years, increases which continue through the option periods
NEW CONSTRUCTION
The building is newly constructed according to Caribou Coffee's specifications. The recent construction reduces future costs of potential capital expenditures
HIGH TRAFFIC CORRIDOR ALONG I-35
The property is located directly off of I-35, which carries nearly 68,000 vehicles per day in the area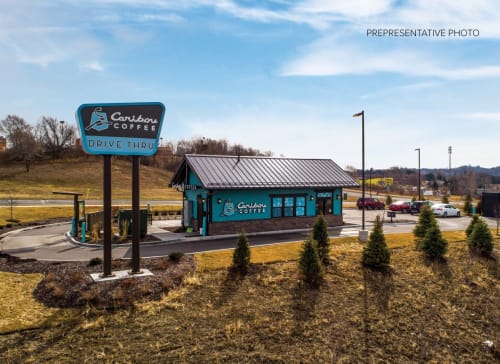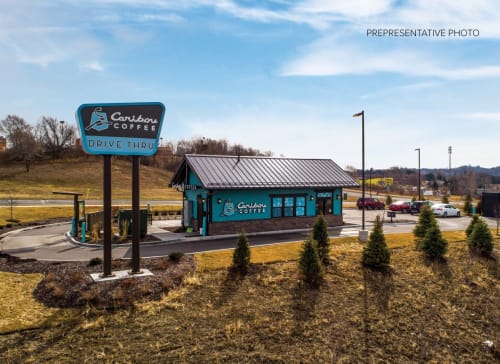 JLL can help you finance and manage your portfolio. E-Mail us today to see how we can help achieve your ambitions.