Caribou Cabin - Grand Rapids
535 E Highway 2, Grand Rapids, MN, 55744-2949, US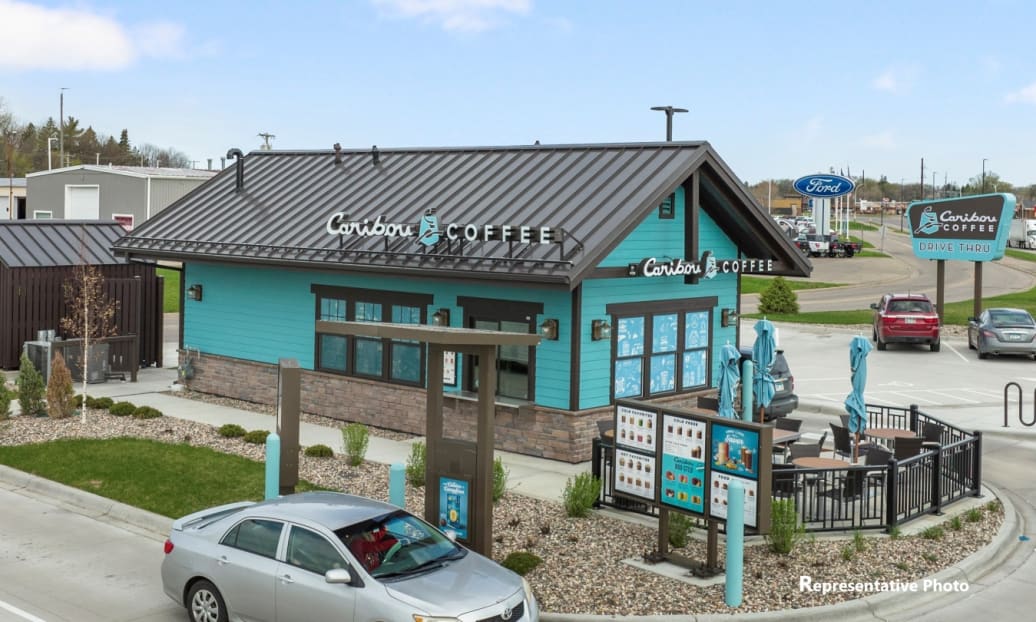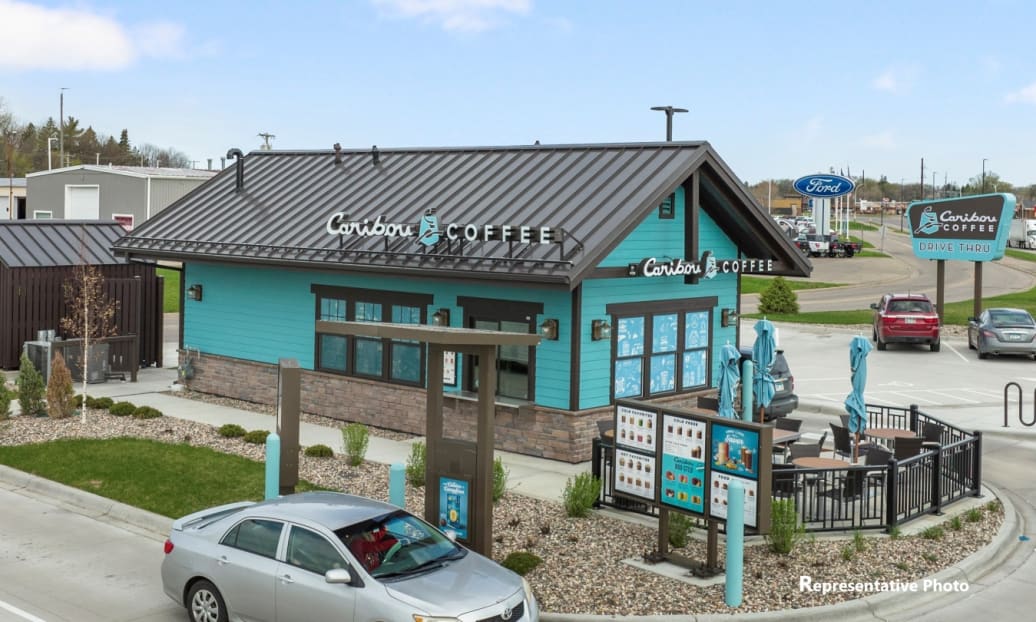 Asset description
Jones Lang LaSalle Americas, Inc. ("JLL") is pleased to exclusively offer for sale the fee-simple interest in a Caribou Coffee located in the Grand Rapids, Minnesota. Caribou Coffee is the dominant coffee chain in Minnesota, with a history of sustained growth and plans for future expansion. The building was recently renovated in 2022. This triple net investment presents a unique opportunity to obtain steady, reliable cash flows from while having minimal management responsibilities with the net lease structure. 
Attributes
Building area gross
1,278 sf
Investment highlights
INNOVATIVE "CABIN" CONCEPT
This site is Caribou Coffee's new "Cabin" concept, featuring a new drive-up and walk-up only format
MARKET-DOMINANT COFFEE CHAIN
Caribou Coffee is the dominant coffee chain in Minnesota with more locations in the state than Starbucks and Dunkin' Donuts combined
NEW 10 YEAR LEASE WITH 10% BUMPS
Caribou Coffee recently signed a 10 year lease that commences upon opening. The lease features 10% rent bumps every 5 years, increases which continue through the option periods
NEW CONSTRUCTION
The building was completely renovated as a built-to-suit structure according to Caribou Coffee's specifications
ADDITIONAL INCOME FROM LOW MAINTENANCE TENANT
The property offers additional income from a lease with Affinity Plus ATM. Affinity Plus will maintain all of their own equipment requiring no landlord responsibilities
LOCATED NEAR INTERSECTION OF MAJOR HIGHWAYS US-2 & US-169
The building is in close proximity to the signalized intersection of US Highway 2 (8,000 VPD) & US Highway 169 (14,200 VPD)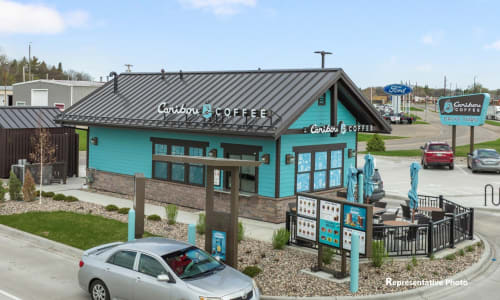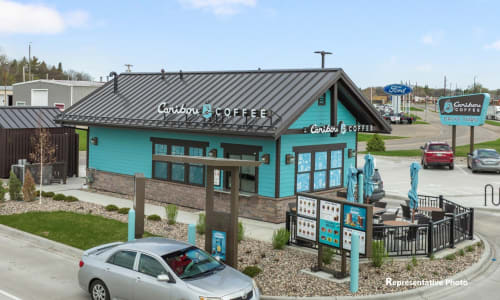 JLL can help you finance and manage your portfolio. E-Mail us today to see how we can help achieve your ambitions.