CVS Frederick MD
1460 W Patrick St, Frederick, MD, 21702-4915, US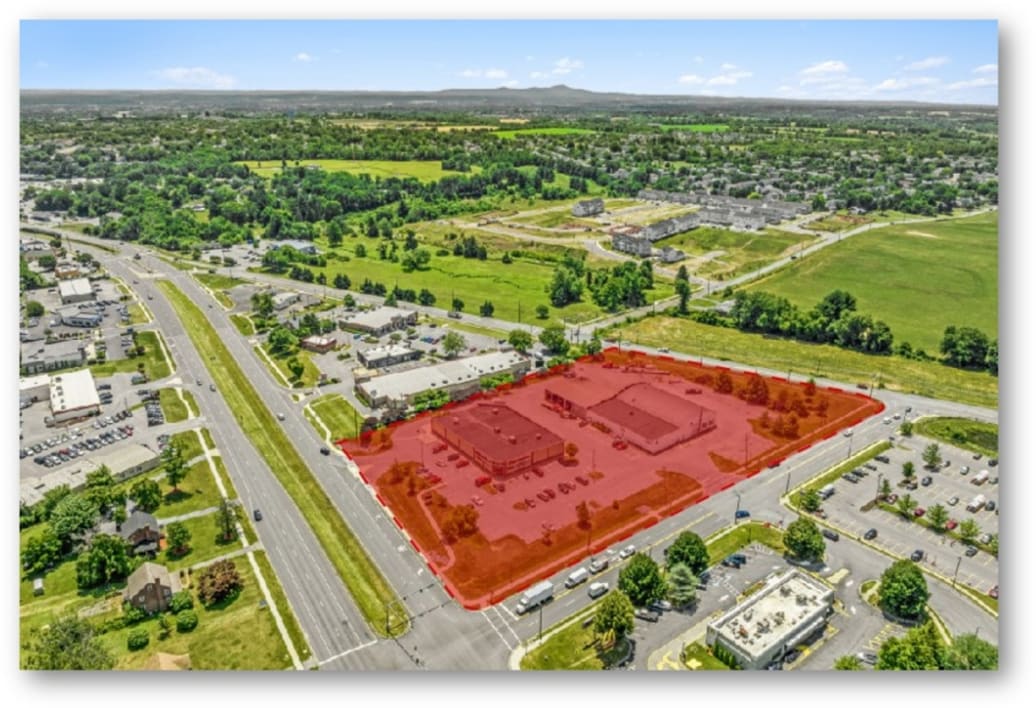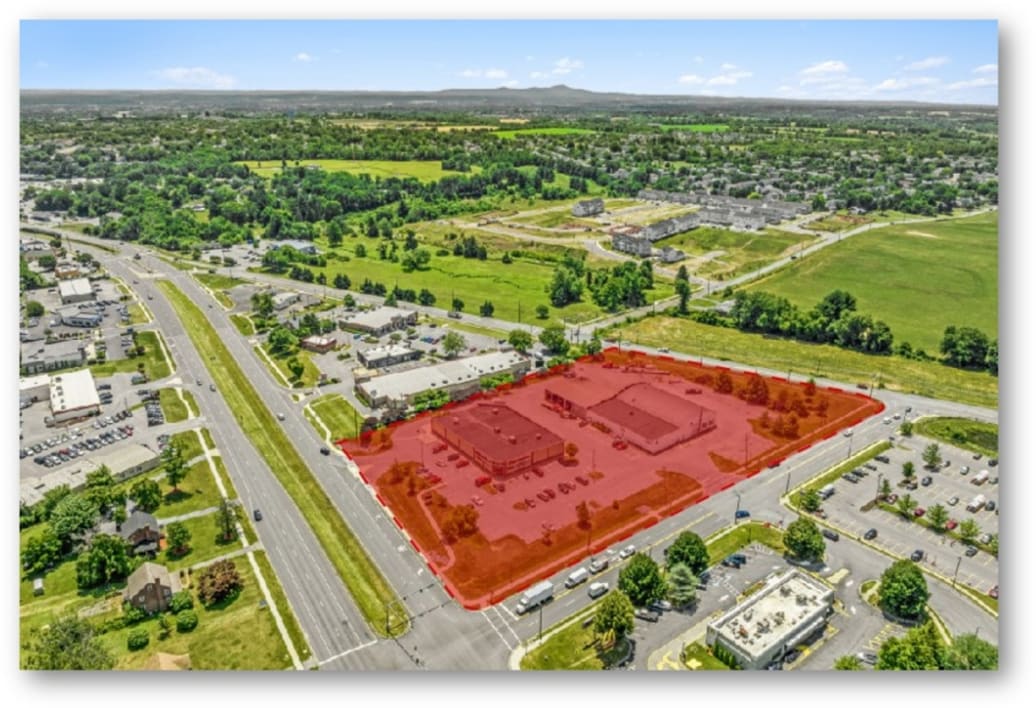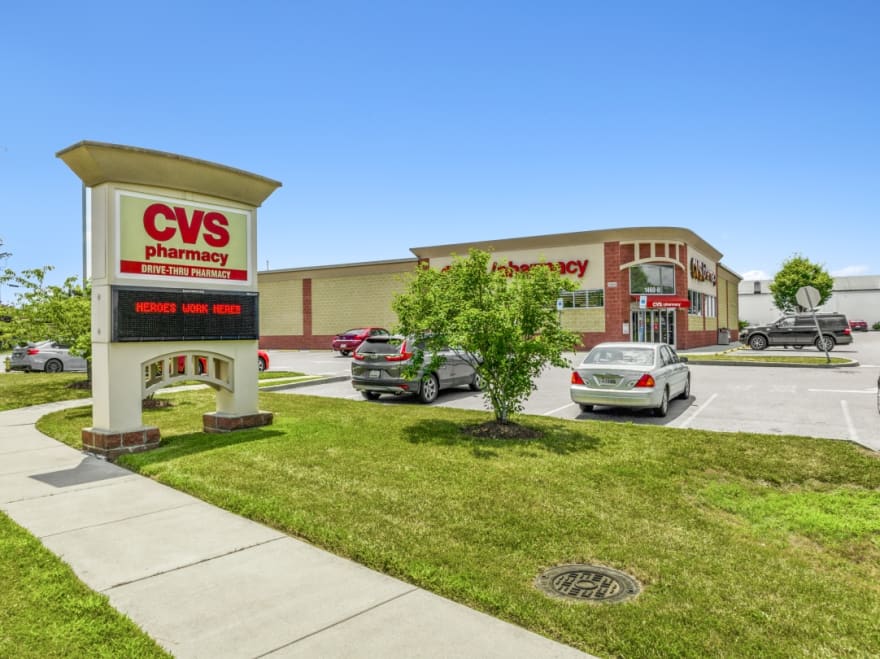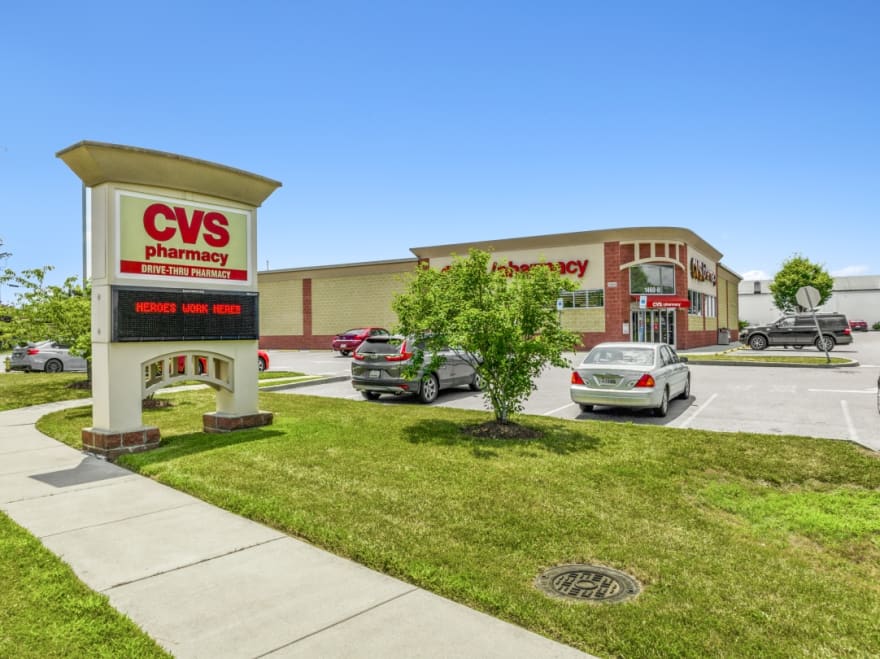 Asset description
Jones Lang LaSalle Americas, Inc. ("JLL") is pleased to exclusively offer a freestanding CVS Pharmacy (the "Property") in the historically significant city of Frederick, Maryland. The NNN structure of this national credit tenant (BBB;S&P) offers minimal landlord responsibilities and a steady, predictable cash flow with a corporate guaranty. In addition, the back half of the existing parcel serves as an immediate value-add opportunity for a buyer to redevelop.
The 13,225 SF property is located minutes away from the widely popular Golden Mile Retail Corridor and has a 10+ year operating history as well as 13+ years of term remaining, demonstrating a strong commitment to the location.
Attributes
Building area gross
13,225 sf
Land area Gross
4.19 acres (182,516 sf)
Investment highlights
Long Term CVS Cash Flow with Immediate Value Add Potential on Remaining Portion of Parcel
4.19 Acre Site, Zoned (GC) General Commercial 
CVS premises consist of 1.68 acres
Remaining portion of Parcel consists of 2.51 acres, creating immediate redevelopment opportunity
Existing garage generating $61,400 of annual income
CVS Corporate Ground Lease with 13+ Years Remaining on the Term
5 Options Remaining with 12.5% Rent Increase in First Option, and 9% on subsequent options
NNN Ground Lease – Landlord pays taxes and passes through to CVS
Located Within The Golden Mile Retail Corridor
Route 40 West, also known as The Golden Mile, is home to dozens of nationally recognized shops, restaurants, and other businesses that serve as a vibrant and accessible venue for shopping, dining, and commerce
300+ unit townhome development by Ryan Homes currently under construction directly behind the property. Listing price goes up to$573,990+ and a quick 5-minute walk from property
Frontages along both U.S. Route 40 (W. Patrick Street) and ALT U.S. Route 40 (Old National Pike)
21,800+ VPD along U.S. Route 40
11,800+ VPD along ALT U.S. Route 40
71,000+ VPD along I-70
Strong Ingress / Egress through front and back portions of parcel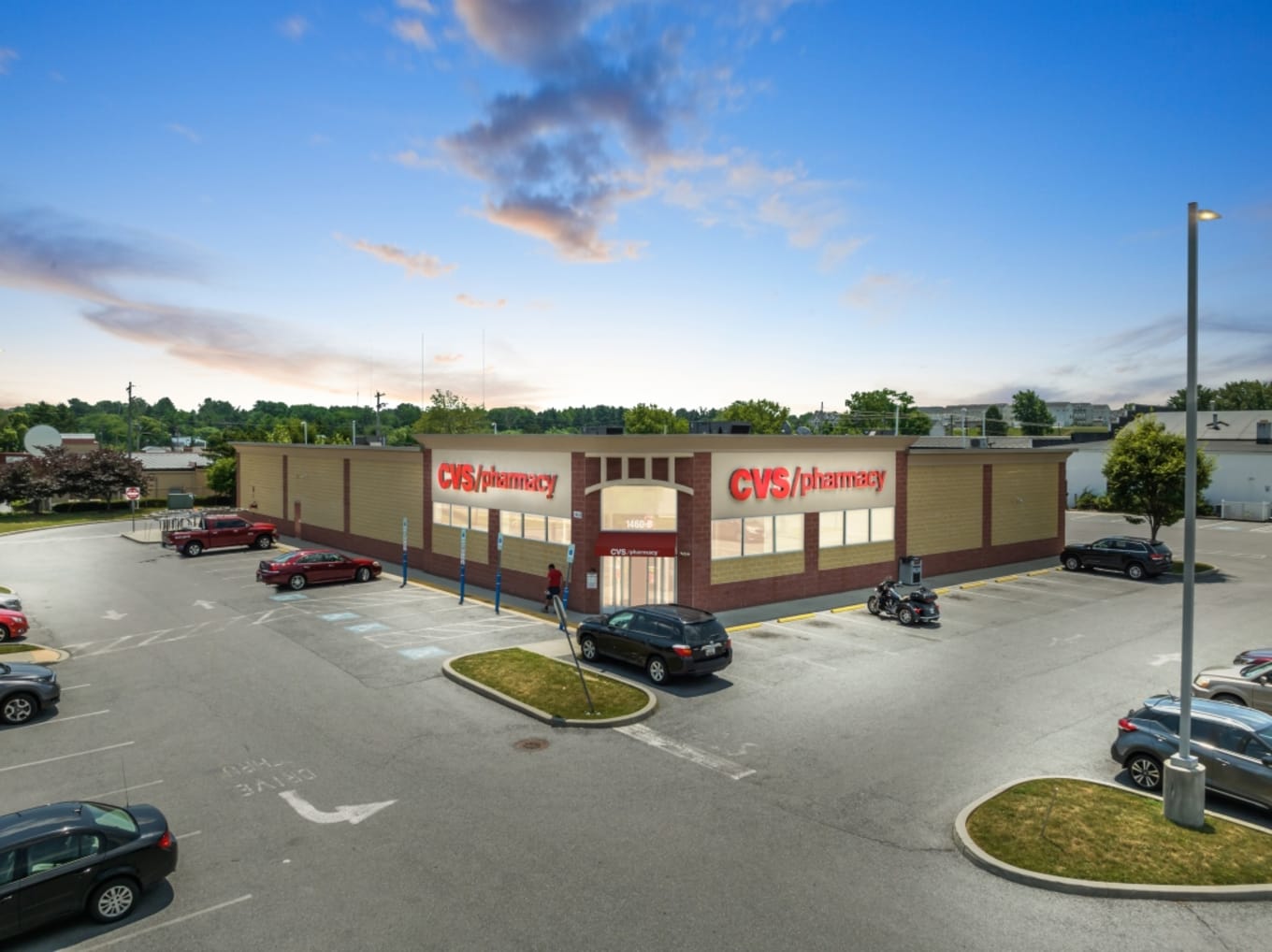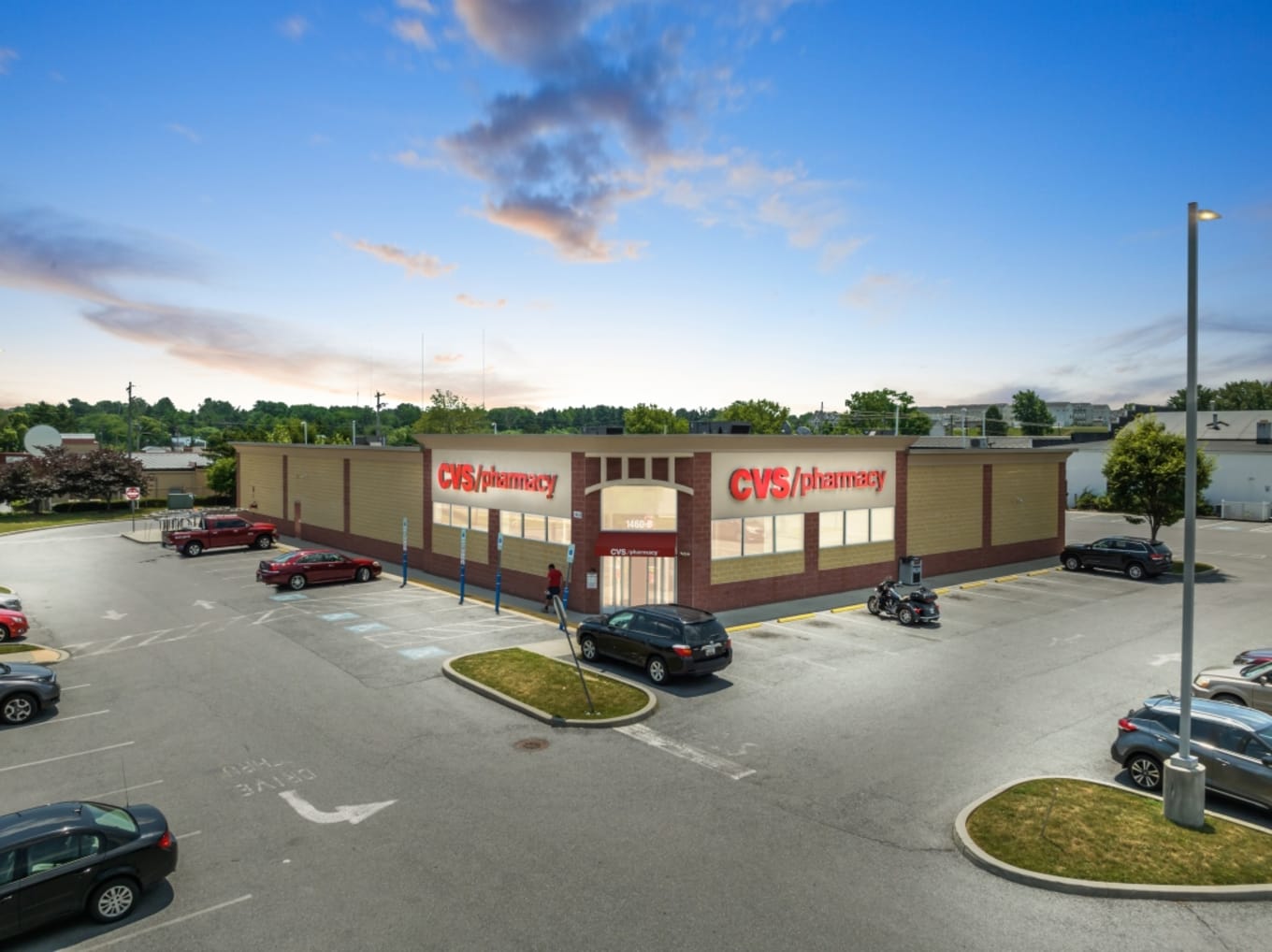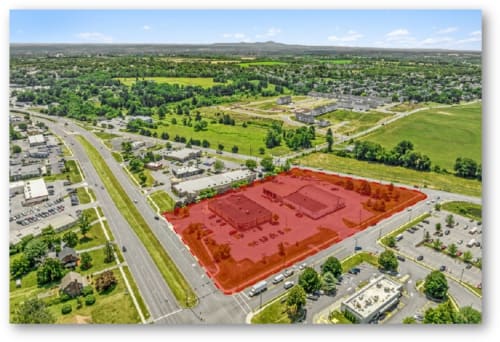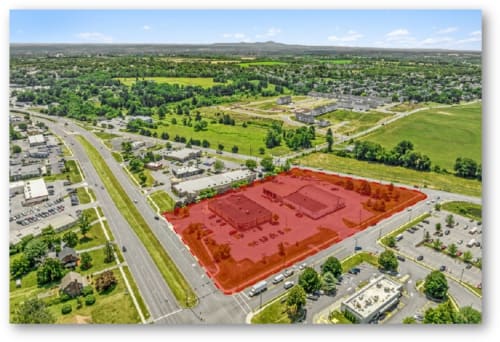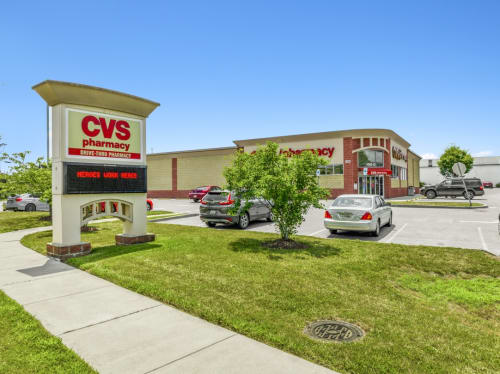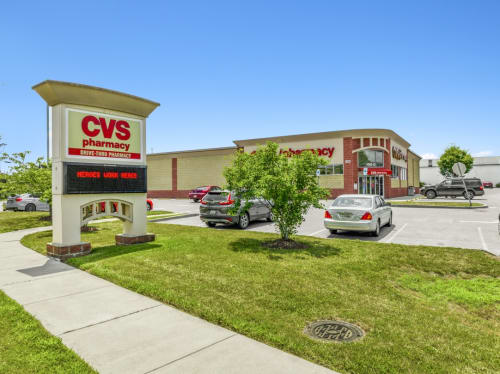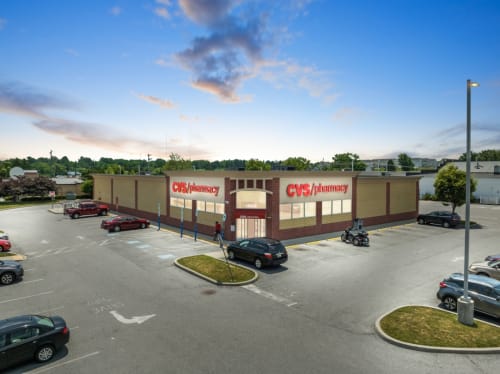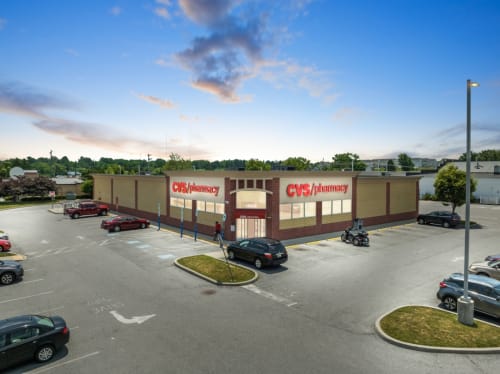 JLL can help you finance and manage your portfolio. E-Mail us today to see how we can help achieve your ambitions.