Propst Promenade
600 Colonial Promenade Pkwy, Alabaster, AL, 35007-3111, US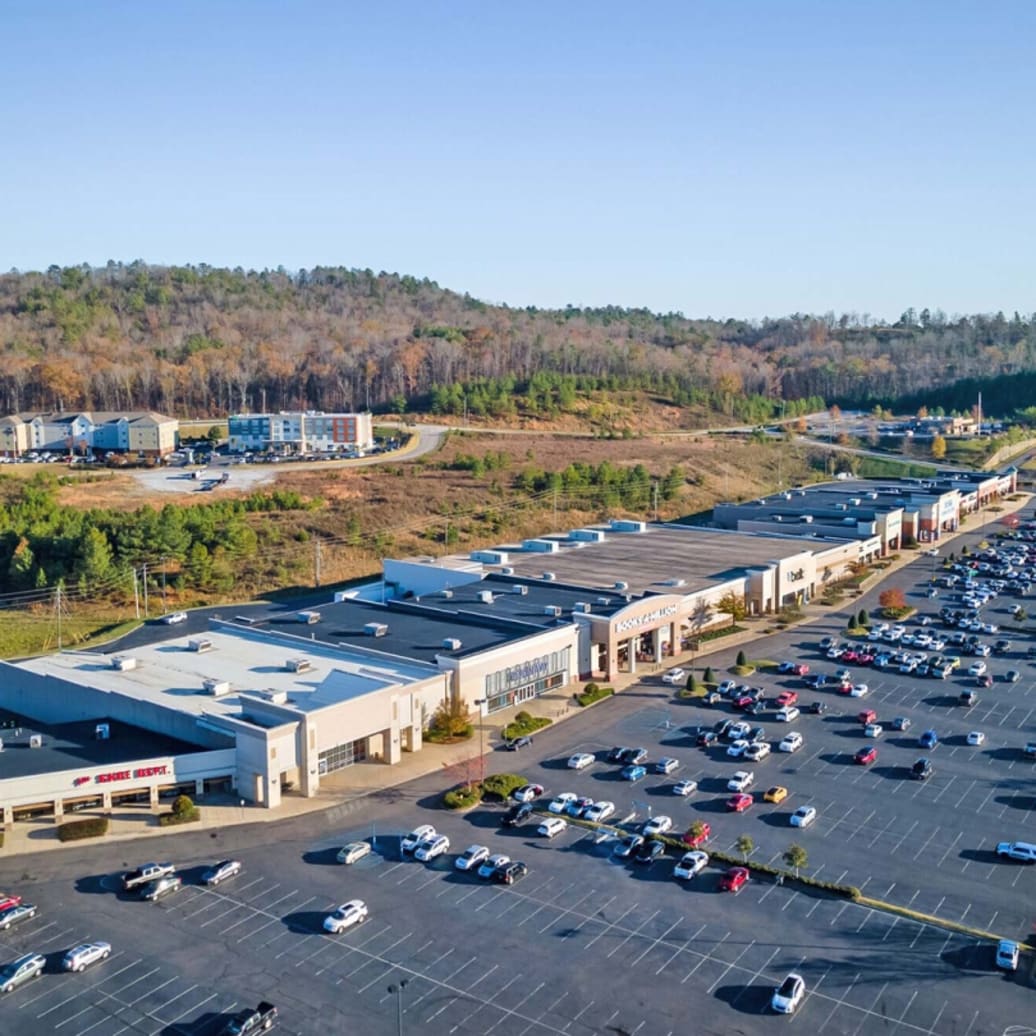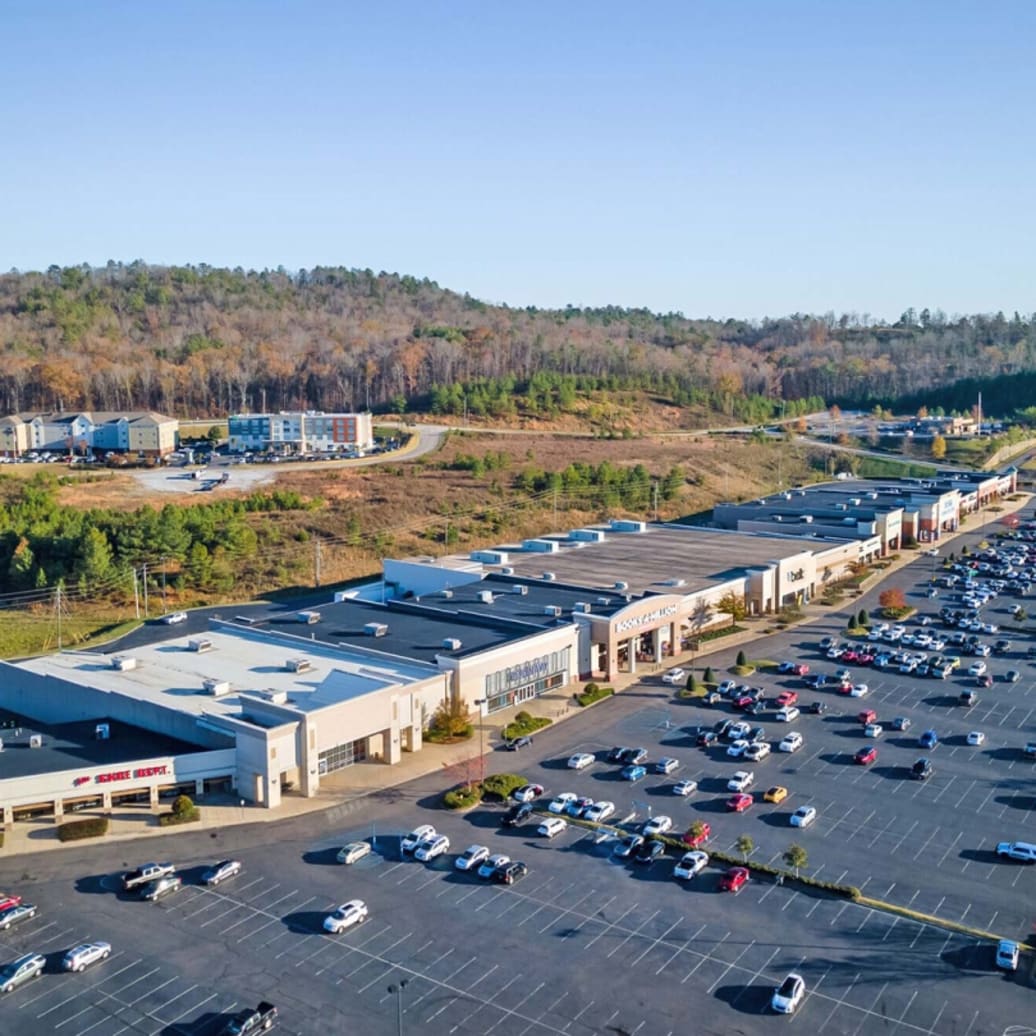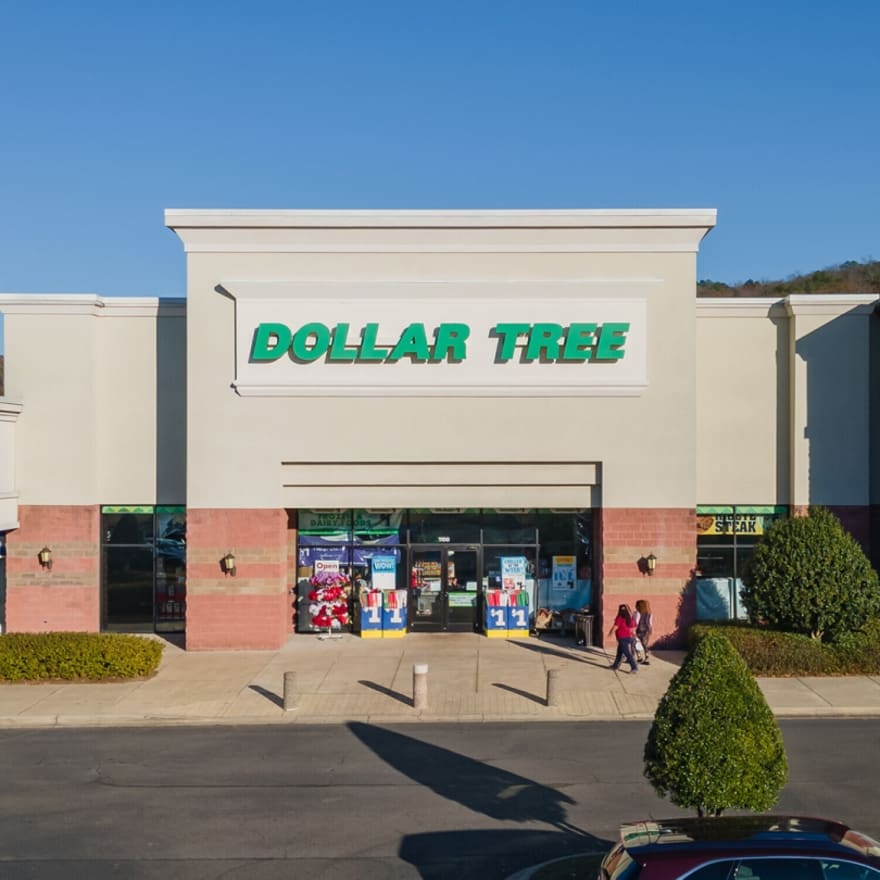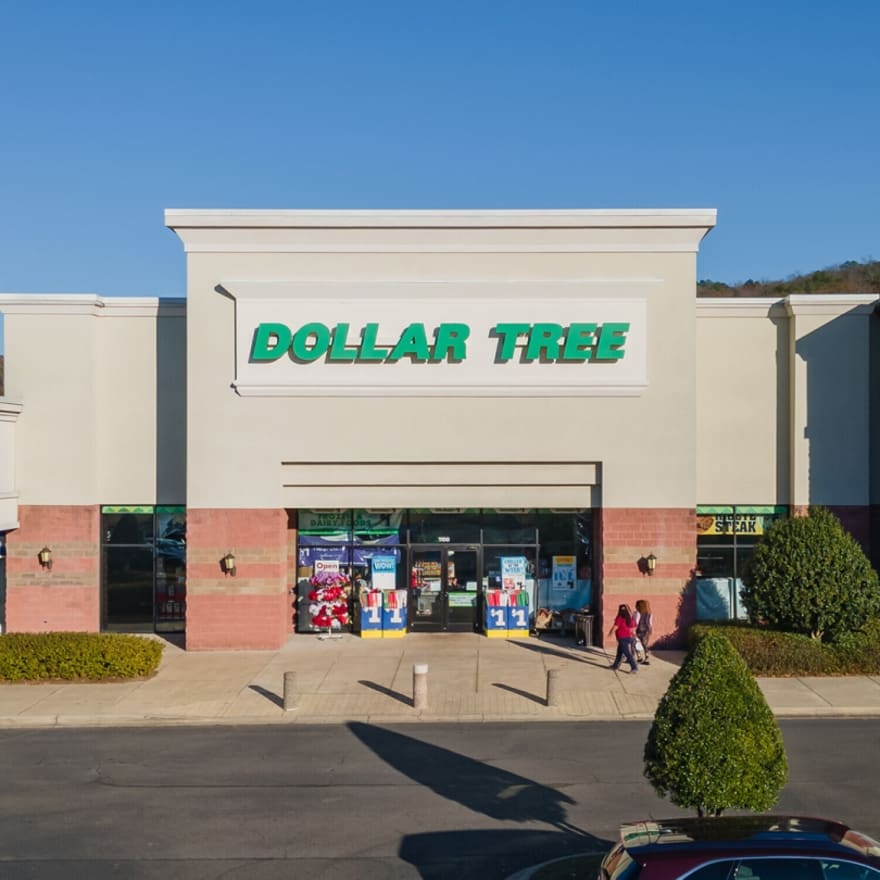 Asset description
Jones Lang LaSalle ("JLL") has been retained on an exclusive basis to arrange the sale of a performing mezzanine loan (the "Mezzanine Loan") on behalf of an undisclosed Seller. The interest-only loan was originated in October 2015, in the amount of $4.0mm with a fixed interest rate of 10.50% for a ten-year initial term. The Mezzanine Loan is secured by the equity interests in the borrower entity, which controls the fee-simple interest in a 292,458-SF anchored retail center (the "Property") located within the Birmingham, AL MSA.
The Mezzanine Loan was originated alongside a $39.0MM senior mortgage loan (the "Mortgage Loan") which is secured by a first-lien mortgage in the Property. The Mortgage Loan is co-terminous to the Mezzanine Loan and carries an interest rate of 4.77%. Payments are interest-only for the initial 5 years, amortizing on a 30-year schedule thereafter.
As of October 2022, both the Mezzanine Loan and Mortgage Loan were performing as agreed. The Mezzanine Loan currently has a DSCR of 1.02x, DY of 6.97%, and LTV of 78.27%. The loan sale affords investors the opportunity to acquire a performing mezzanine loan with desirable loan metrics including an attractive coupon.

Important Dates & Data-room access
Auction Date: Monday, December 5th, 2022
Click here to view more information and register to bid on Crexi's Auction Platform.
Investment highlights
Attractive Coupon and Performance

- The Mezzanine Loan features an attractive fixed-rate coupon of 10.50% with 3 years of remaining term. An early payoff of the Loan is subject to yield maintenance.

Well-Performing Loan

 - The Loan is current and in good-standing, as proven by its payment history and loan metrics which include a DSCR of 1.02x, DY of 6.97%, and LTV of 78.27%. The Loan continued to perform throughout the COVID-19 pandemic.

Quality Tenancy

 - National & Regional Tenants account for 90% of the in-place rent roll.

Shadow-Anchors

 - The Property is shadow-anchored by Walmart, a multinational retail chain, as well as Lowe's, a national home improvement retail company, further increasing traffic.

Experienced Sponsorship

 - Founded nearly 50 years ago, the Sponsor specializes in retail shopping center development, management and renovation.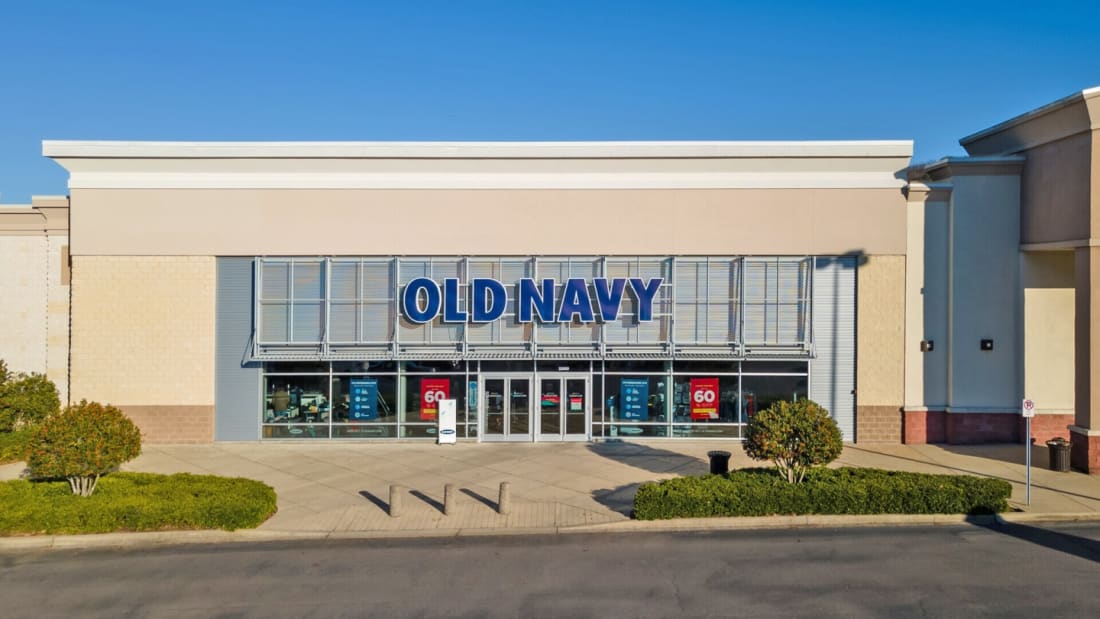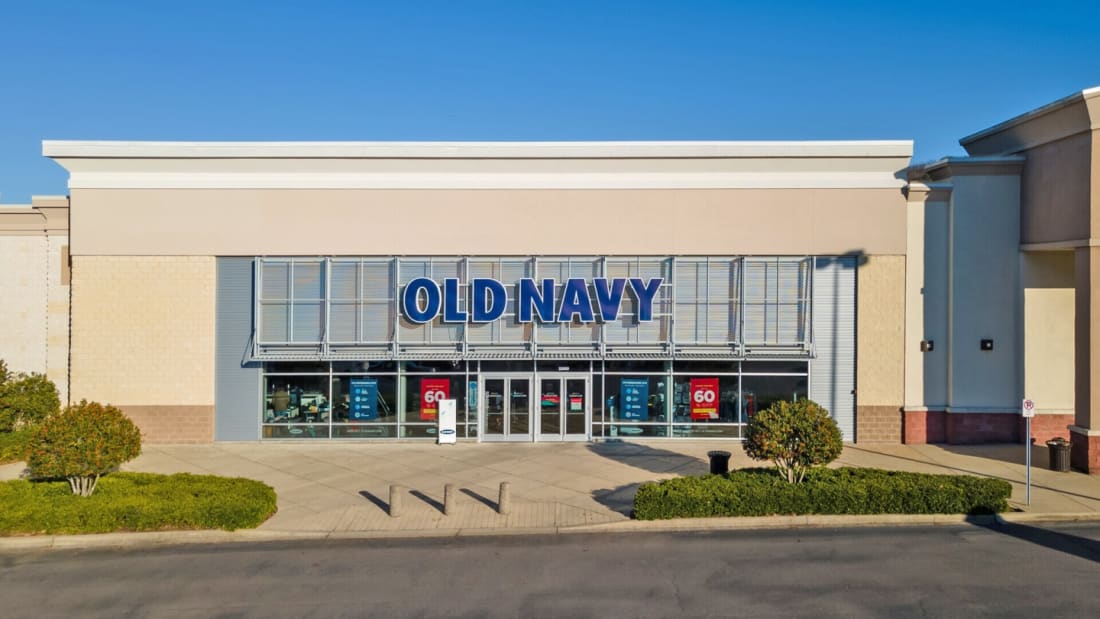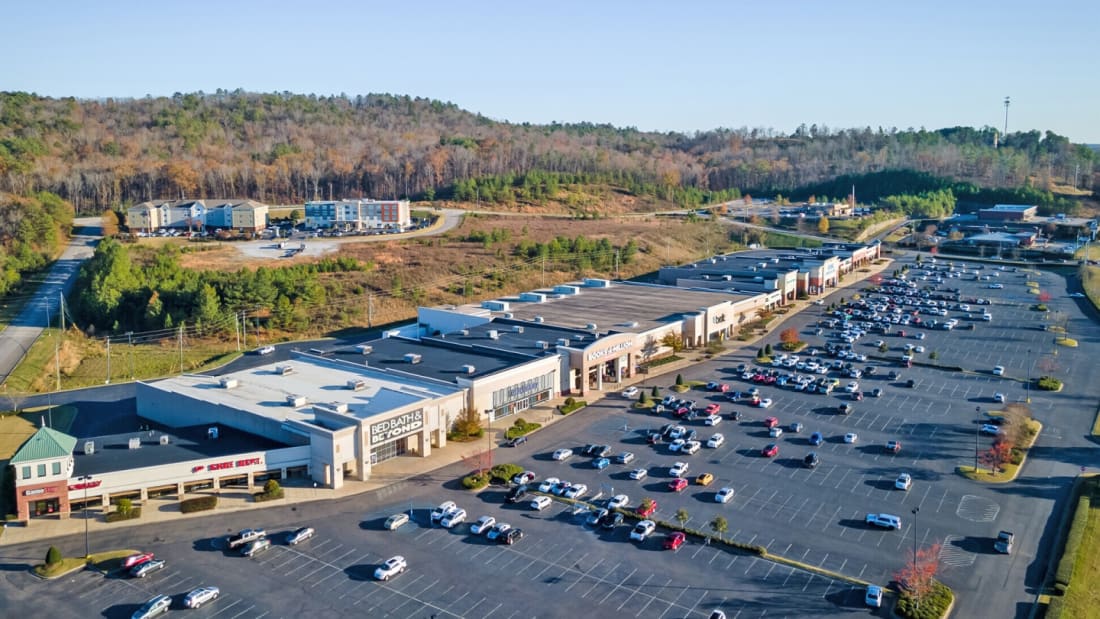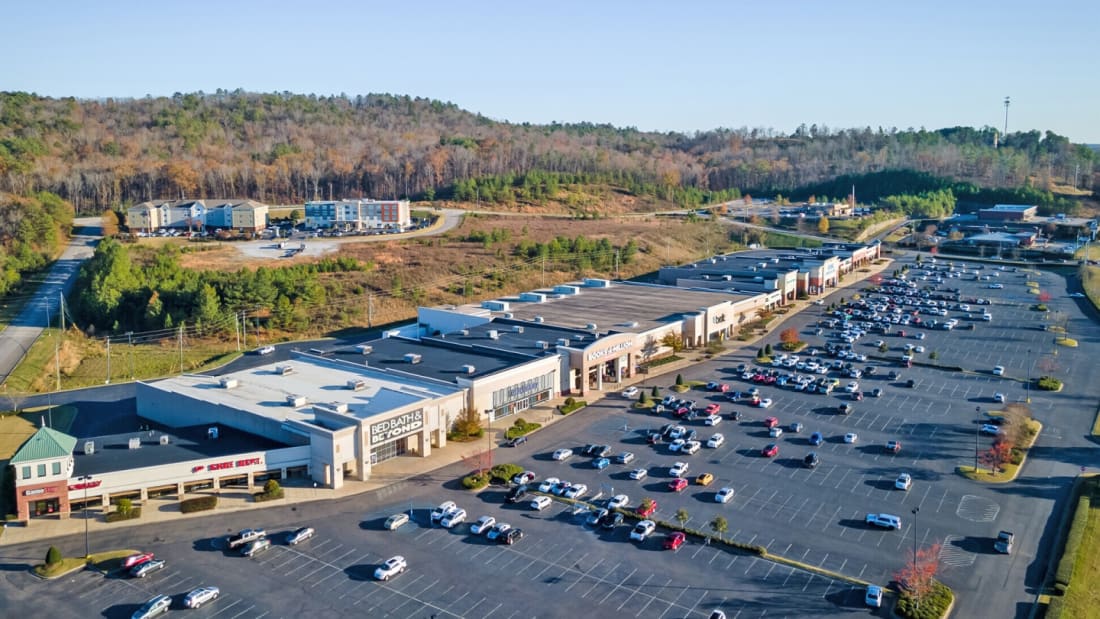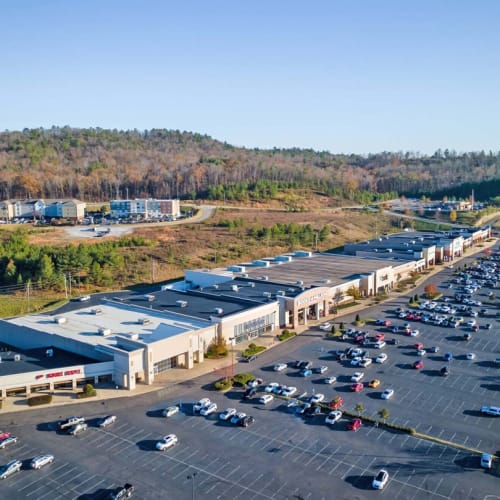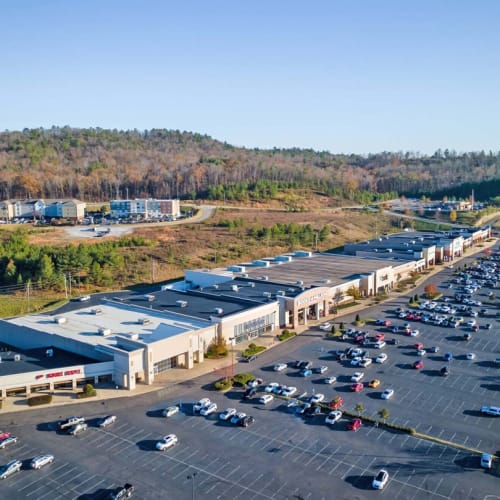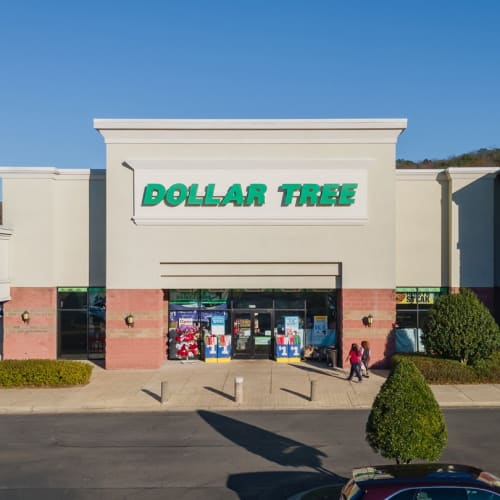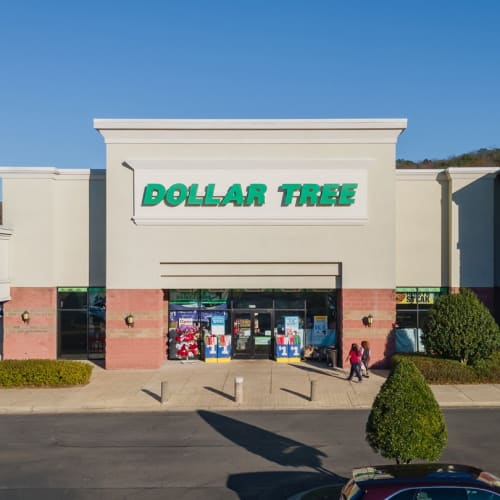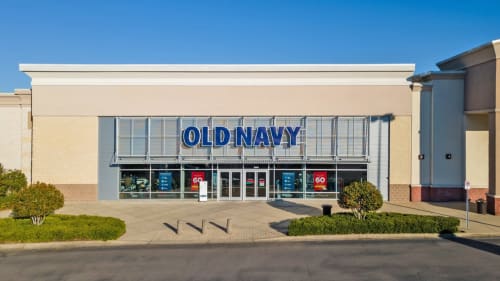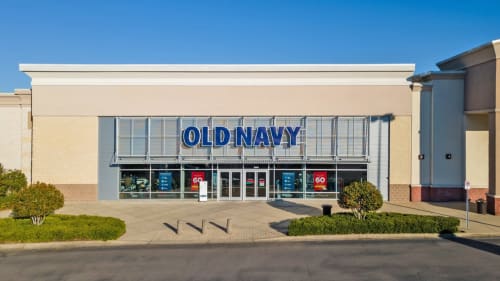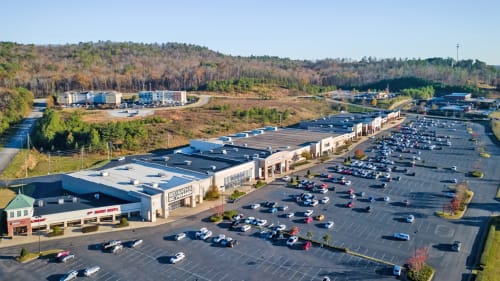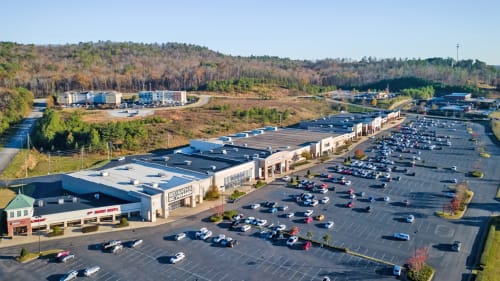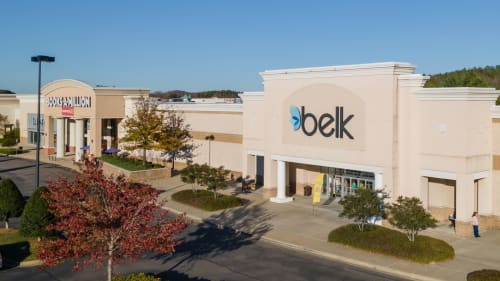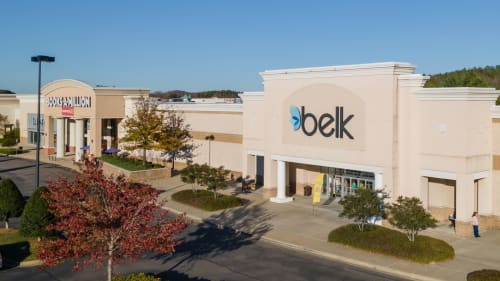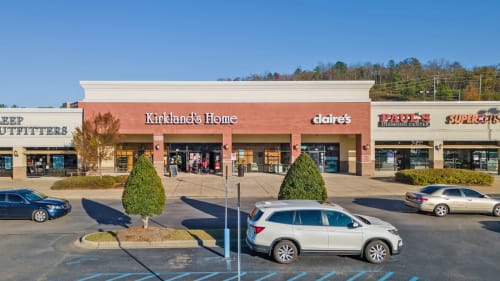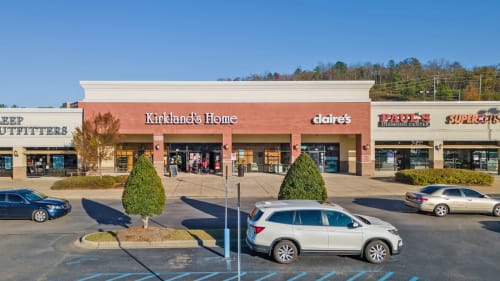 JLL can help you finance and manage your portfolio. E-Mail us today to see how we can help achieve your ambitions.