Salad and Go - Dallas-Fort Worth, TX
828 SW Wilshire Blvd, Burleson, TX, 76028-5713, US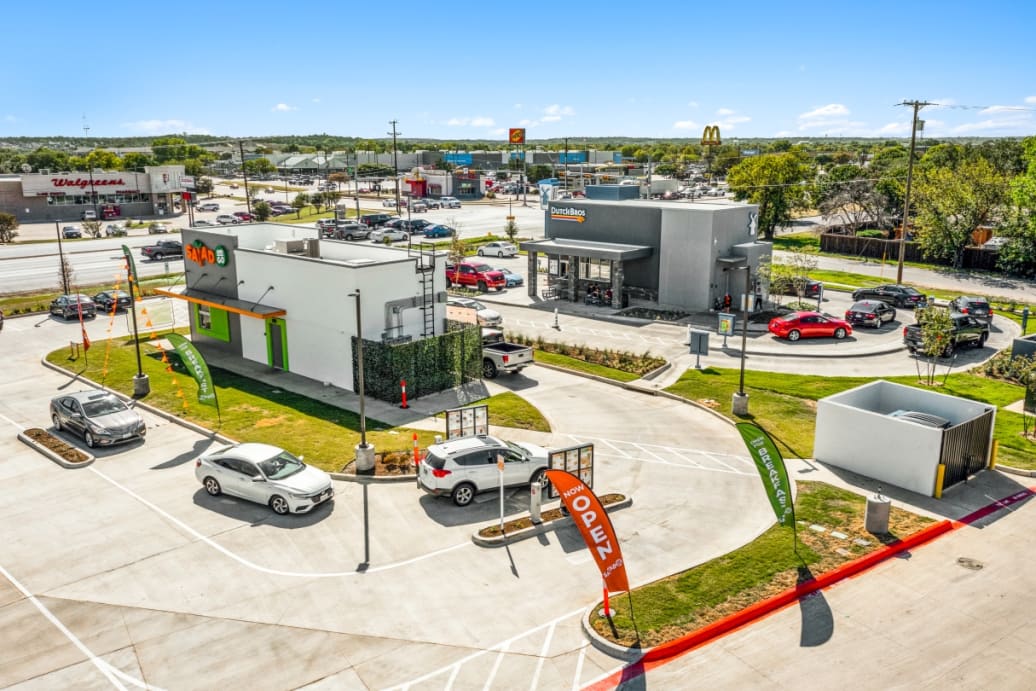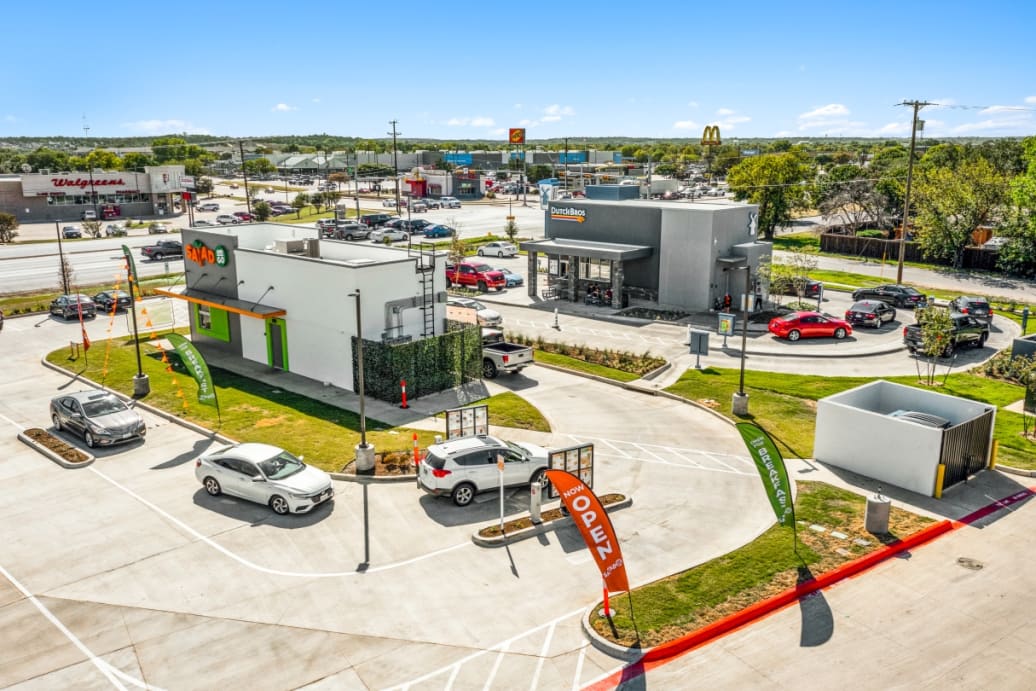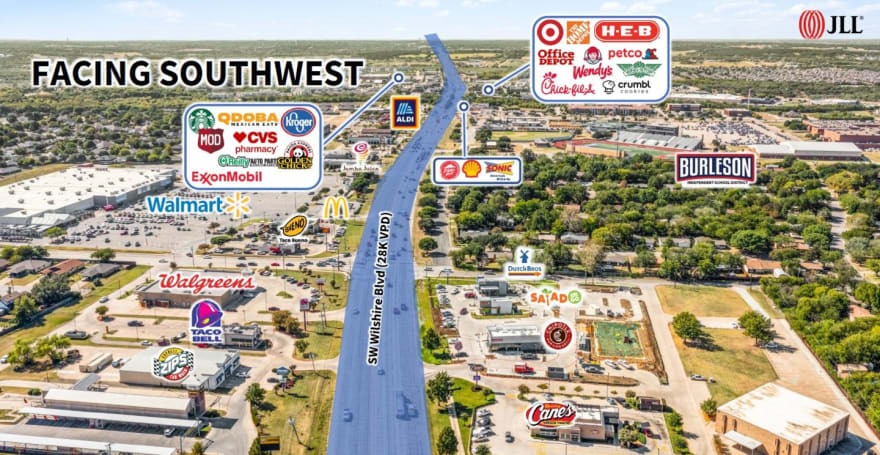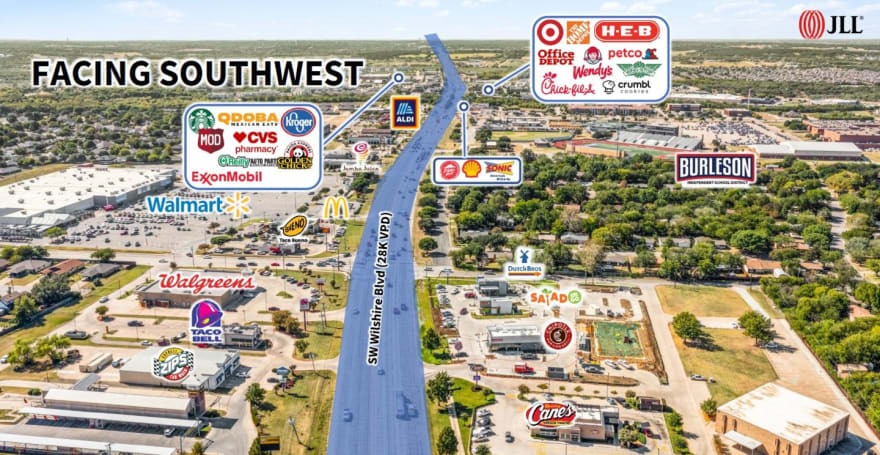 Asset description
Jones Lang LaSalle Americas, Inc. ("JLL") is pleased to exclusively offer for sale the ground lease interest in a brand new 2022 construction corporate Salad and Go located in Burleson, TX (the "Property" or "Asset").
Upon rent commencement in September of 2022, Salad and Go will operate on a ground lease resulting in zero landlord responsibilities. Salad and Go will be subject to a 20-year lease featuring 10% rent increases every 5-years during the initial term and renewal option periods thereafter.
Salad and Go operates 45+ restaurants throughout Arizona and Texas with headquarters in Phoenix, AZ. The fast-growing retail chain plans to add 35 restaurants in 2022 and 2023 throughout Arizona, Texas, Oklahoma and Nevada, representing a 77% increase. 
Investment highlights
High growth tenancy with corporate guaranty
20 years of primary lease term remaining with favorable 10% rent increases every five years
Ground lease with zero landlord responsibilities
Brand new 2022 construction
Adjacent to Walmart - Burleson, a top 13% most visited Walmart location nationally - Placer.AI
AHHI of $107,755 with 100,935 residents within a five-mile radius
Optimal visibility and accessibility along SW Wilshire Blvd (28K VPD)
DFW has experienced a 23% population growth since 2010 and the population within a five-mile radius of the Properties is expected to out pace the national average and grow by 6.45% over the next five years
#1 "State For Business" for 17 years in a row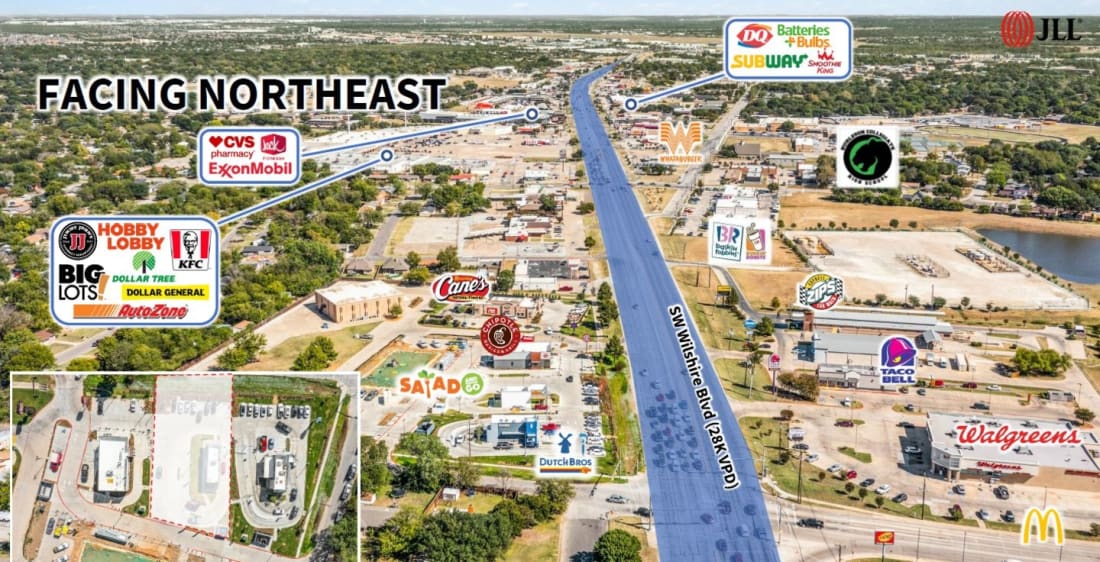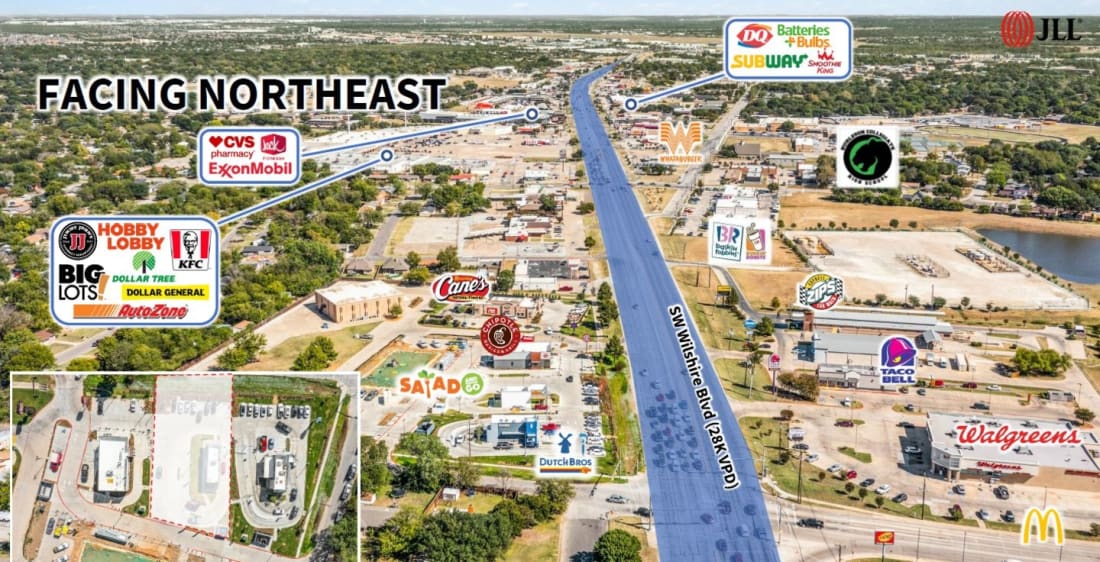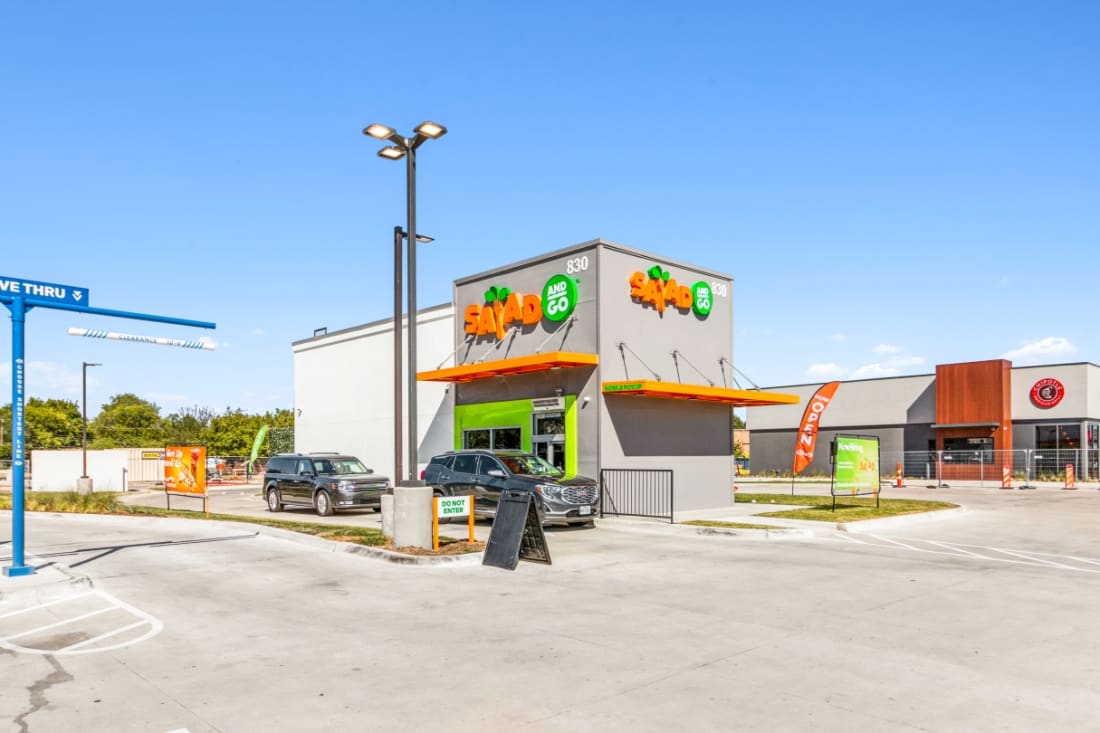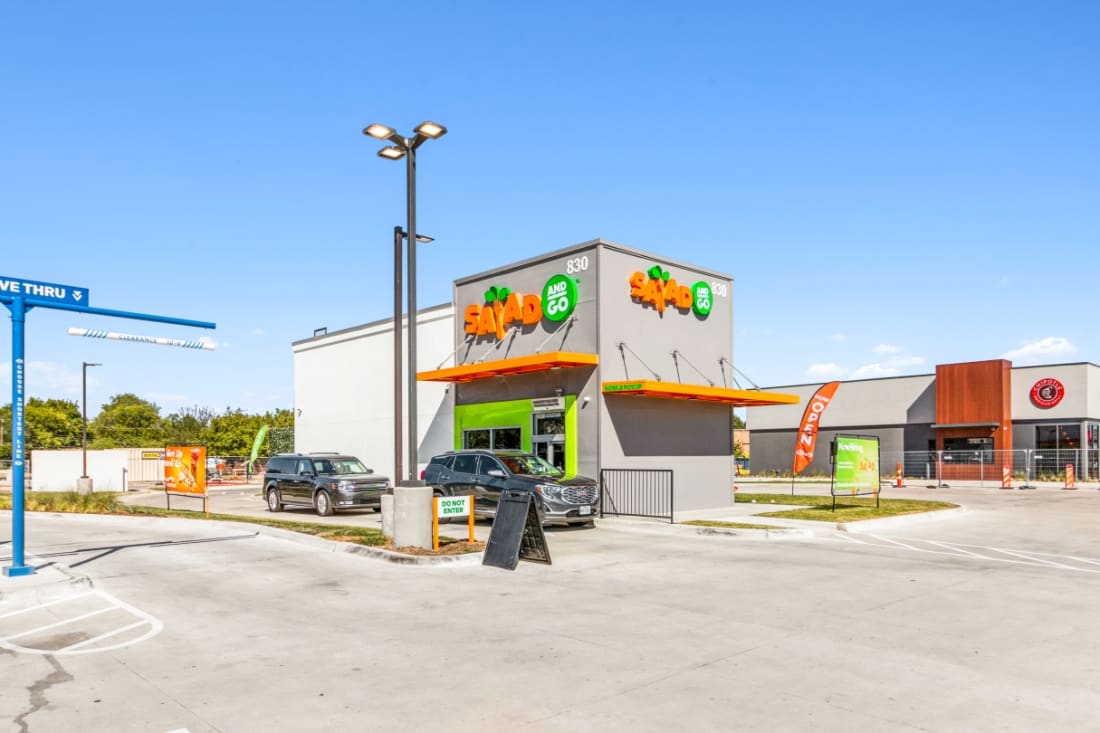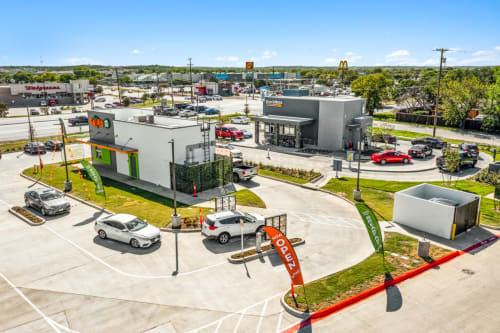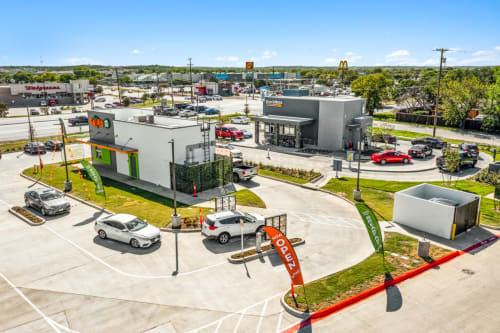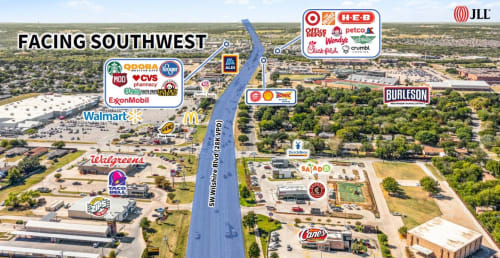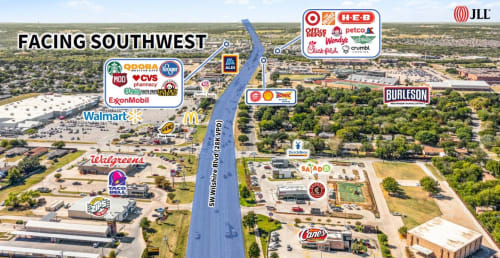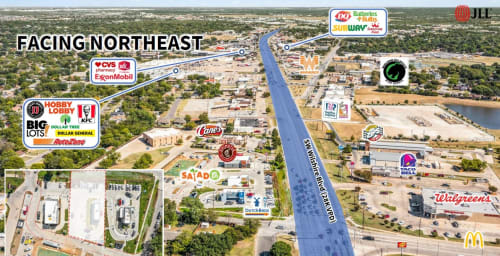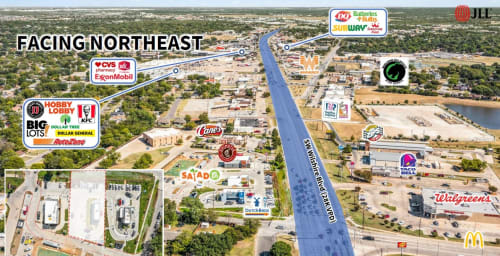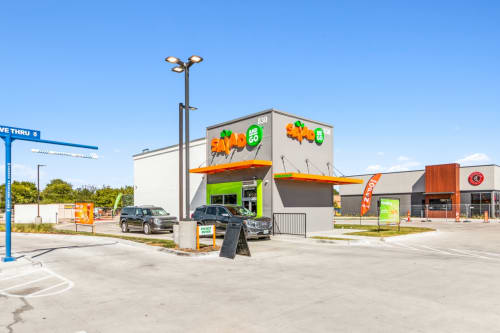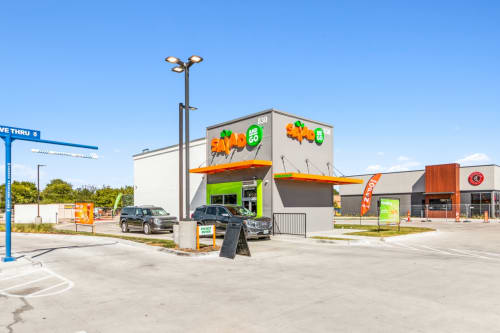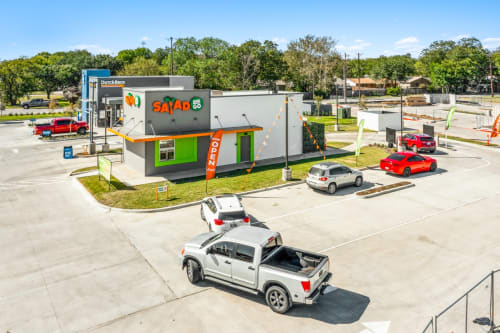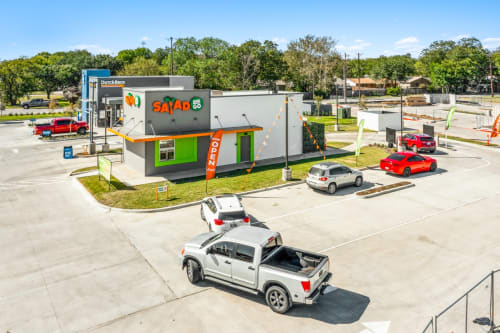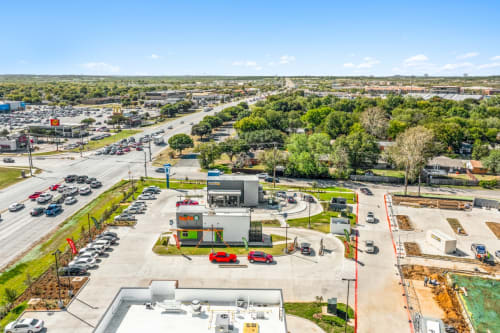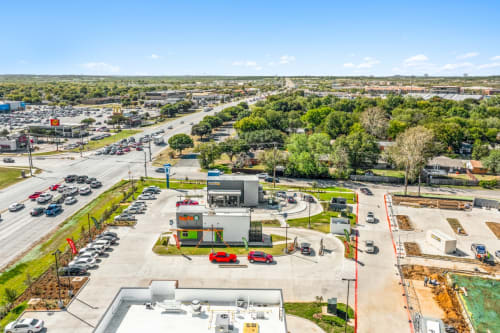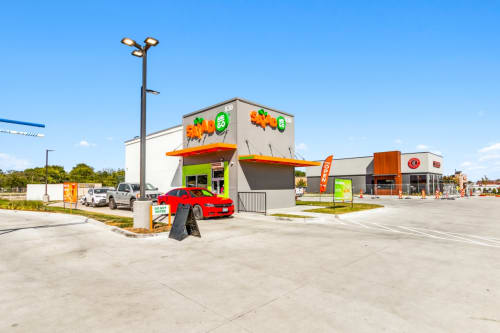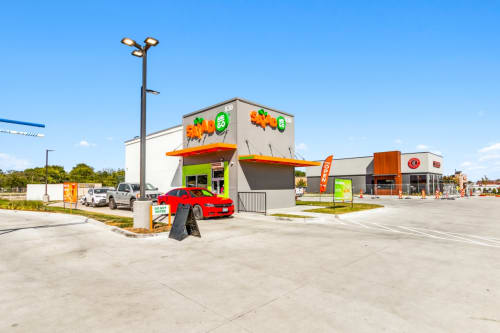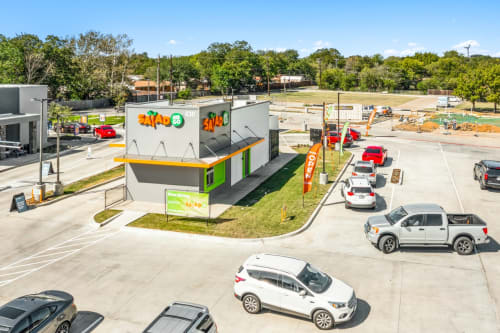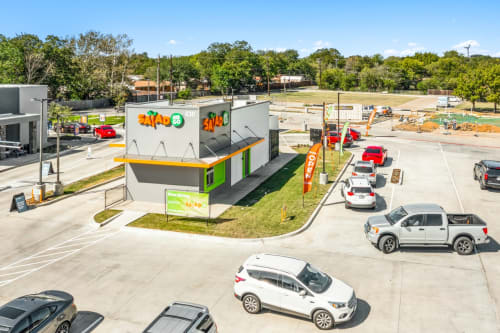 JLL can help you finance and manage your portfolio. E-Mail us today to see how we can help achieve your ambitions.