Town Center of New Britain
426 Town Ctr426 Town Ctr426 Town Ctr, New Britain, PA, 18901-6001, US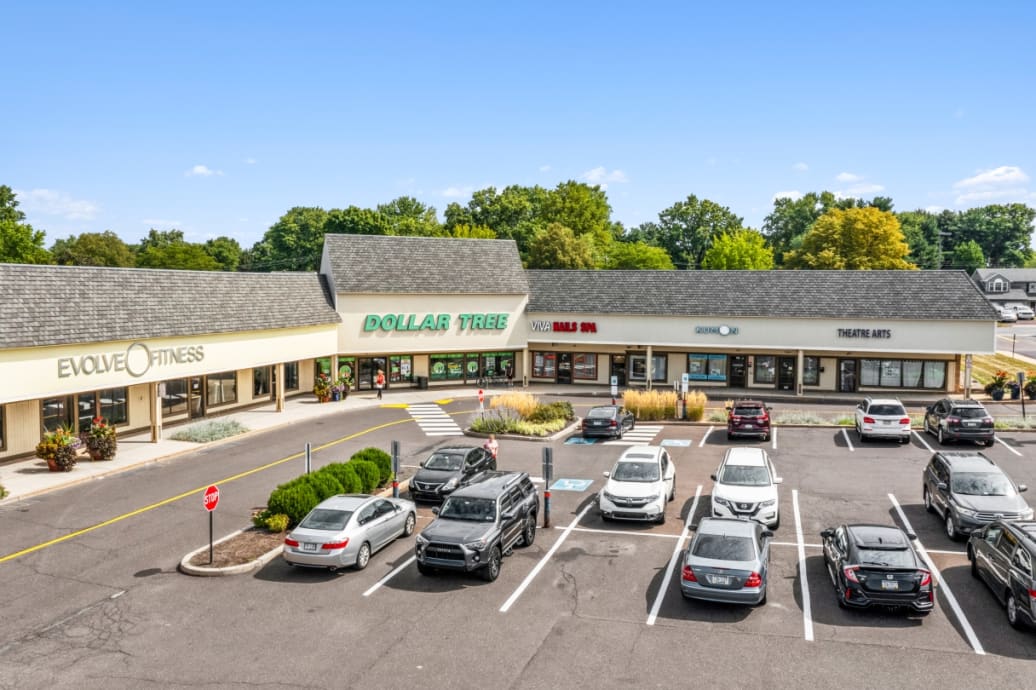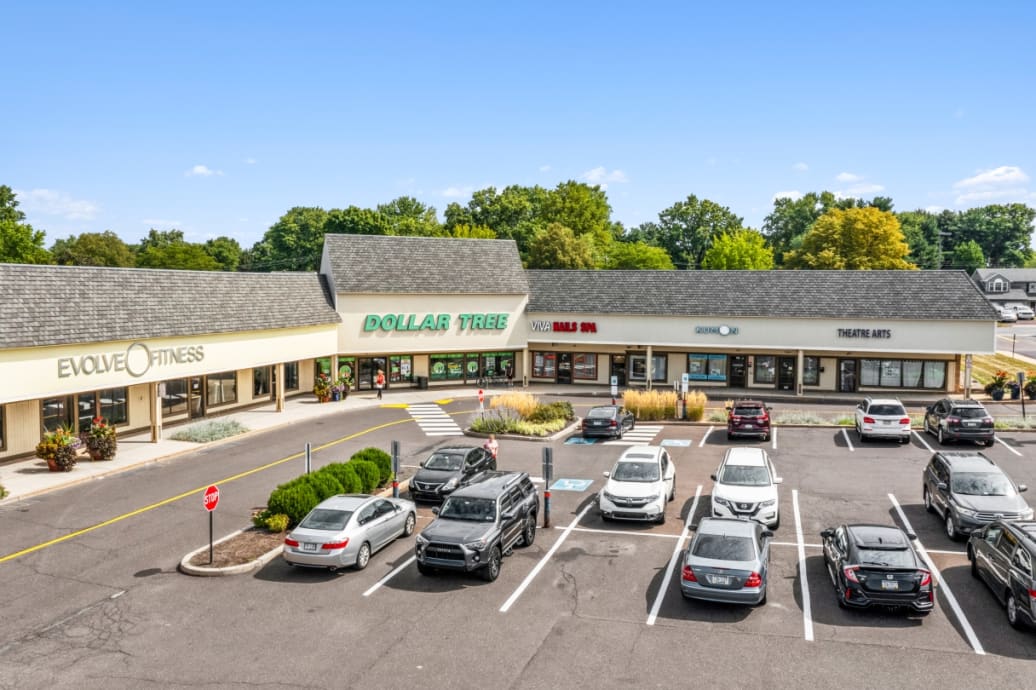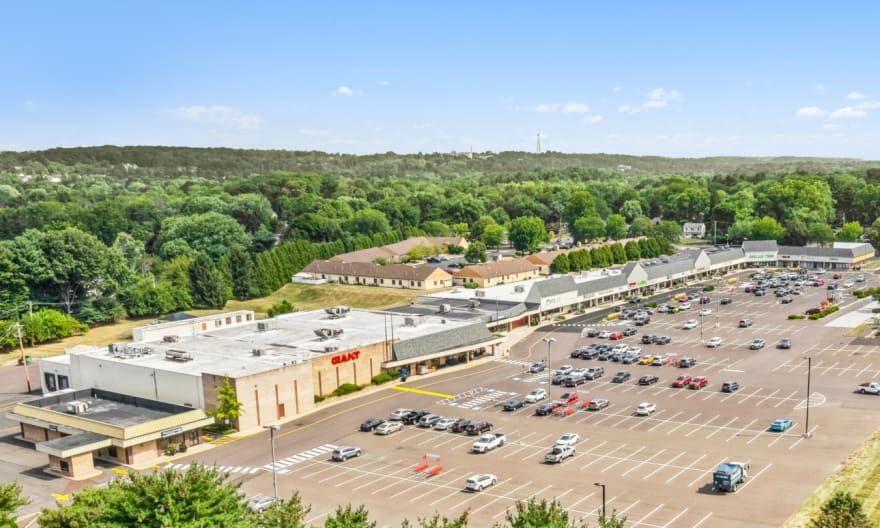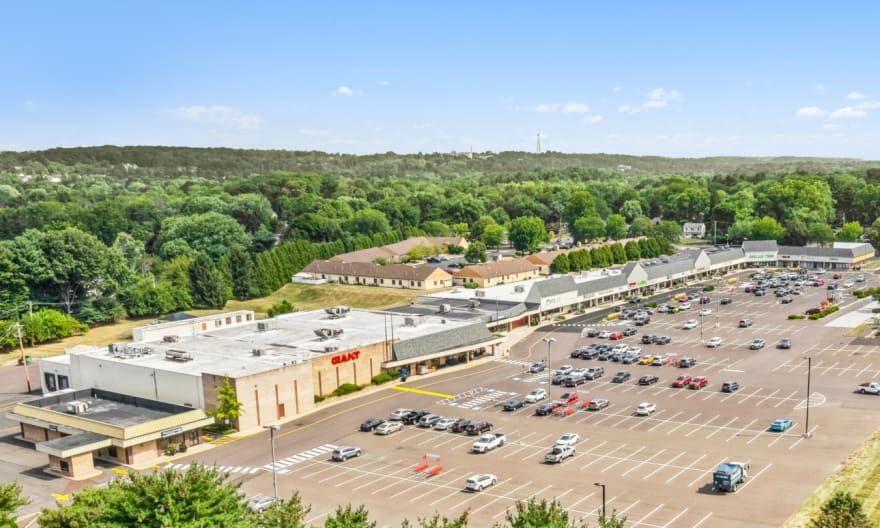 Asset description
Jones Lang LaSalle Americas, Inc. ("JLL") is pleased to exclusively offer Town Center of New Britain (the "Property"), a 124,262 square foot, grocery anchored shopping center located in New Britain, Bucks County, Pennsylvania. The 91% occupied Property is anchored by Giant, the dominant grocer in Bucks PA, which recently executed a 10-year extension in conjunction with a 4,117 SF expansion into an adjacent vacancy. With nearly 20 years of tenure at the Property, Giant's 10-year extension and expansion underlines its commitment to the Property in the affluent, in-fill Philadelphia suburb of New Britain.
Town Center of New Britain is a well-positioned grocery-anchored Property with a excellent weighted average tenure of +15.3 years and a highly fungible, complementary tenant lineup with contemporary retail uses that include food & beverage, discount, auto repair, telecommunications and several other service-oriented uses. The Property provides investors a tenant lineup with +6.8 years of weighted average lease term with over 58% of the Property's gross income derived from credit and national tenancy.
Town Center of New Britain offers investors secure, long-term income from an essential tenant base and dominant grocery anchor. The Property is located in an ideal suburban infill location within the Philadelphia MSA along the highly trafficked Route 202 with a population of +99,285 and average household income of $137,000+
within a 5-mile radius.
Attributes
Building area gross
124,262 sf
Land area Gross
16.60 acres (723,096 sf)
Investment highlights
DOMINANT GROCERY ANCHOR WITH RECENT 10-YEAR EXTENSION AND EXPANSION UNDERLINING COMMITMENT TO LOCATION
+10.6 Years of Term Remaining
Nearly 20 Years of Tenure
23% of Property's Gross Income Attributable to Giant
4,117 SF Expansion in Conjunction with 10-Year Extension
Dominant Grocer in Bucks County with 39% Market Share
COMPLEMENTARY TENANT LINEUP WITH NEAR TERM, VALUE-ADD OPPORTUNITY VIA LEASE-UP OF REMAINING VACANCY
59% of Property's Gross income Derived from Credit & National Tenancy
36% of Property's Gross Income Derived from Grocery & Necessity Tenancy
10,199 SF of Remaining Vacancy Provides Opportunity to Achieve +7.1% CAGR / +27% NOI Growth
6.8 Years Weighted Avg. Lease Term Remaining
15.3 Years Weighted Avg. Tenure
IN-FILL LOCATION WITHIN AFFLUENT, DENSELY POPULATED SUBURB WITHIN PHILADELPHIA MSA
In a Market with a 3-Mile Population of 34,088, Town Center of New Britain's Trade Area Reaches a Population of 77,206
+3,000 Multifamily Units, +4.0M SF Office Inventory, +5.9M SF Industrial Inventory and 95% Retail Occupancy within a 5-Mile Radius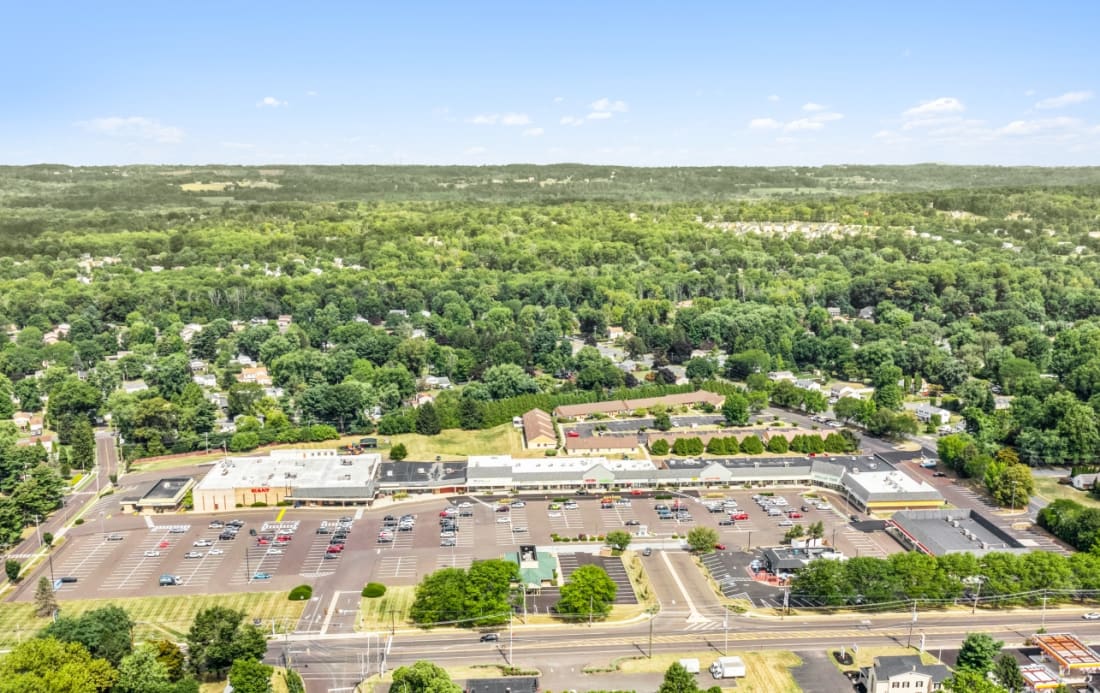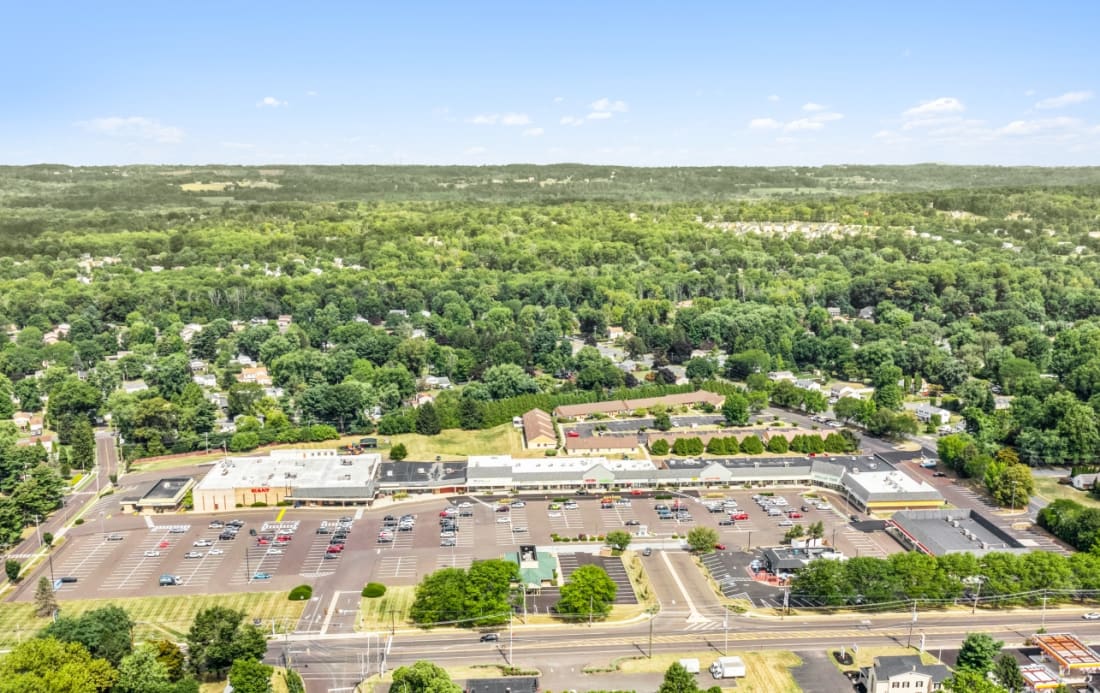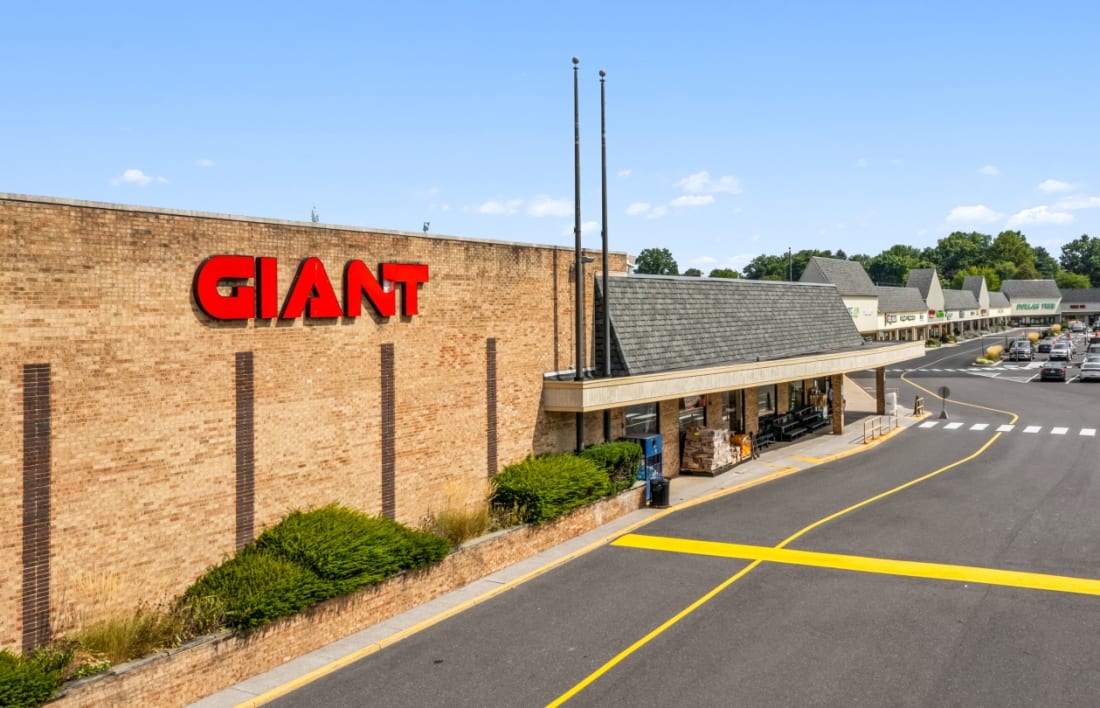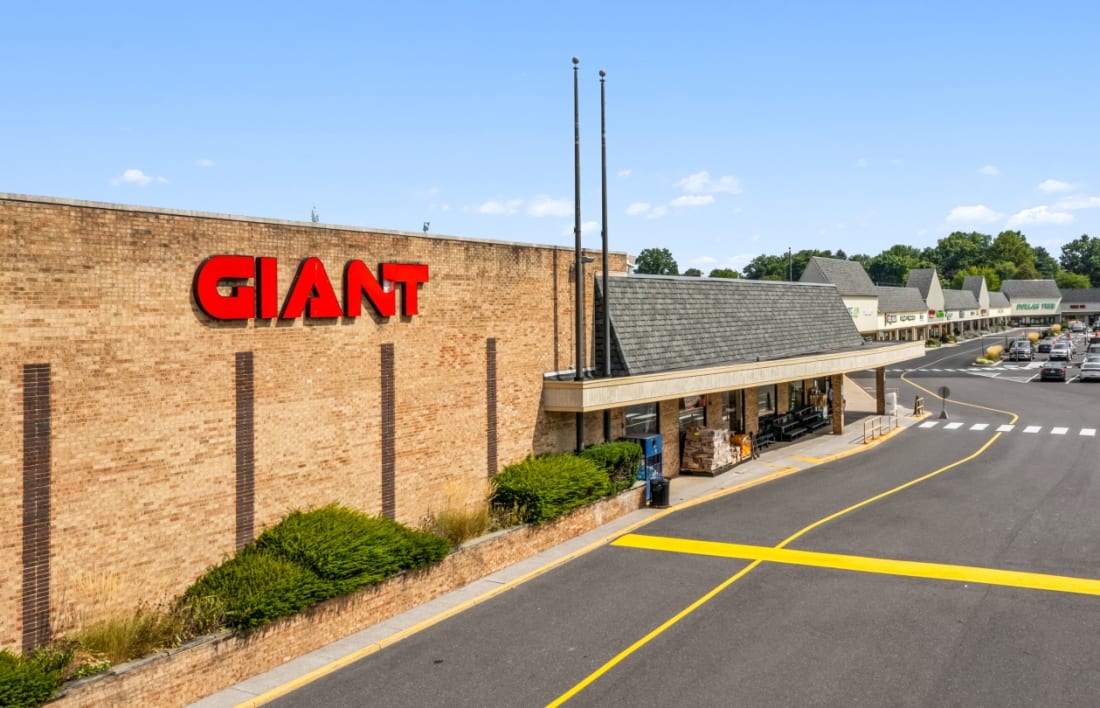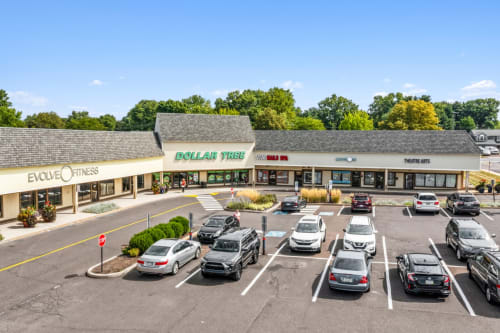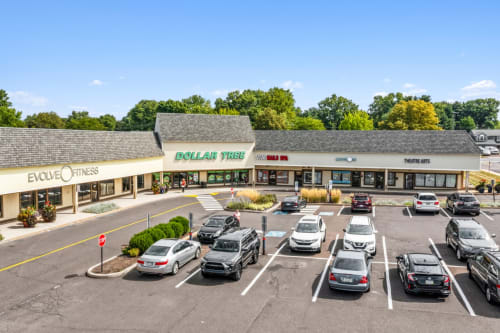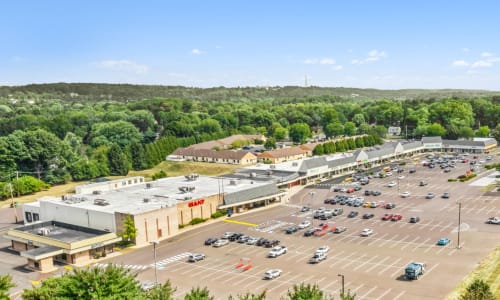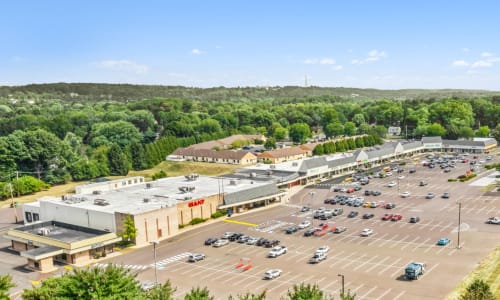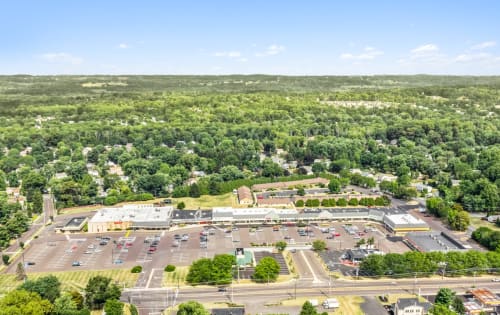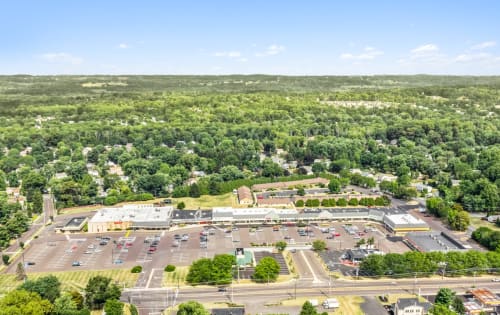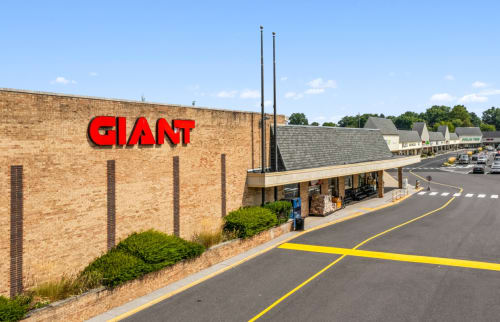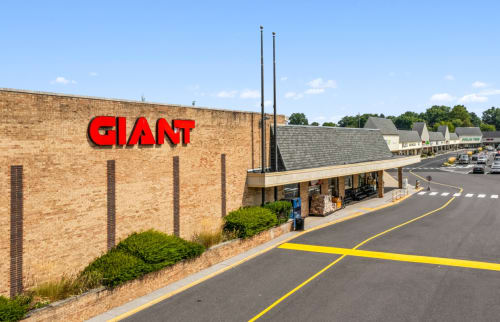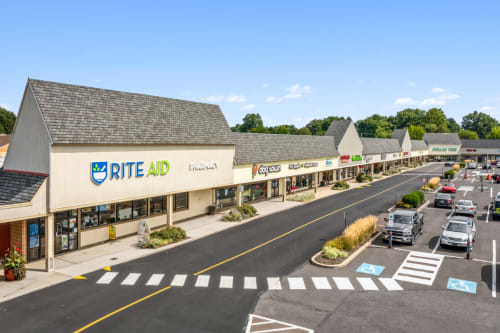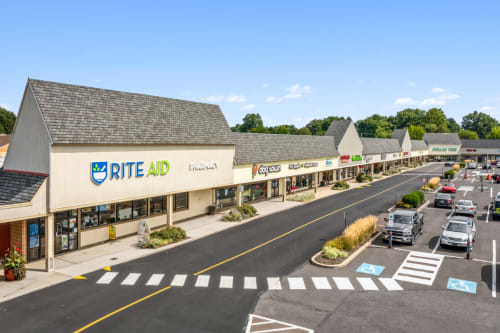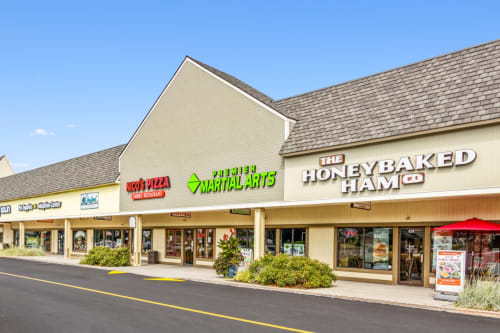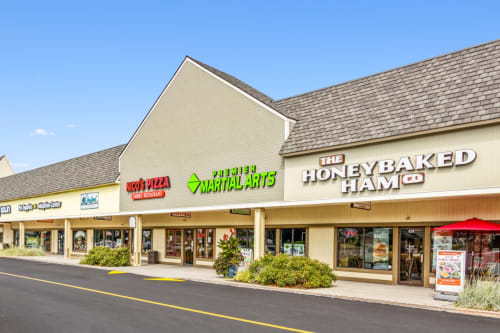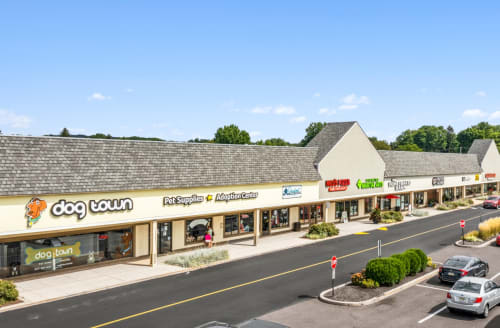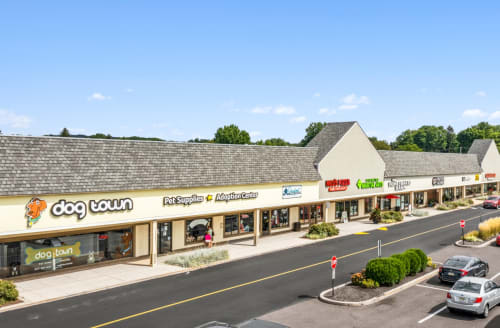 JLL can help you finance and manage your portfolio. E-Mail us today to see how we can help achieve your ambitions.