Cerritos Self Storage
16515 Valley View Ave, Cerritos, CA, 90703-2407, US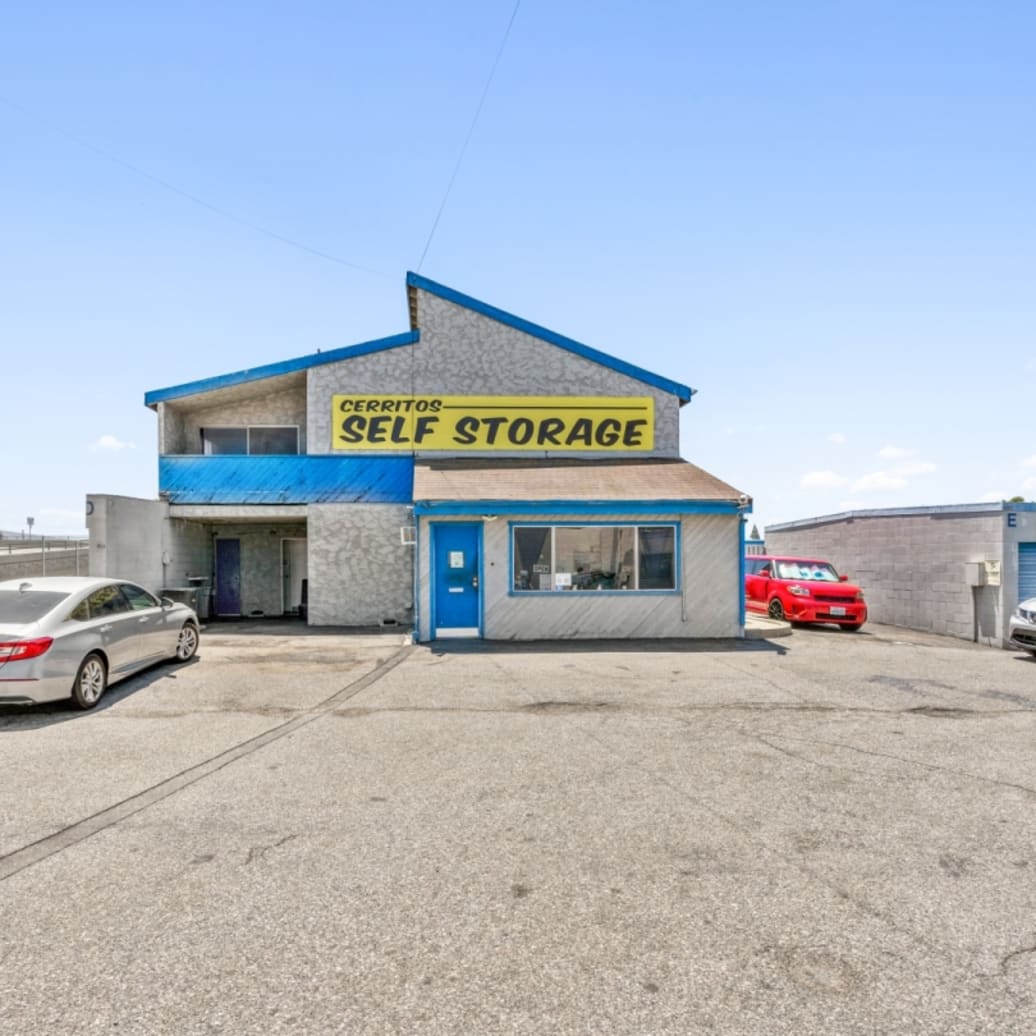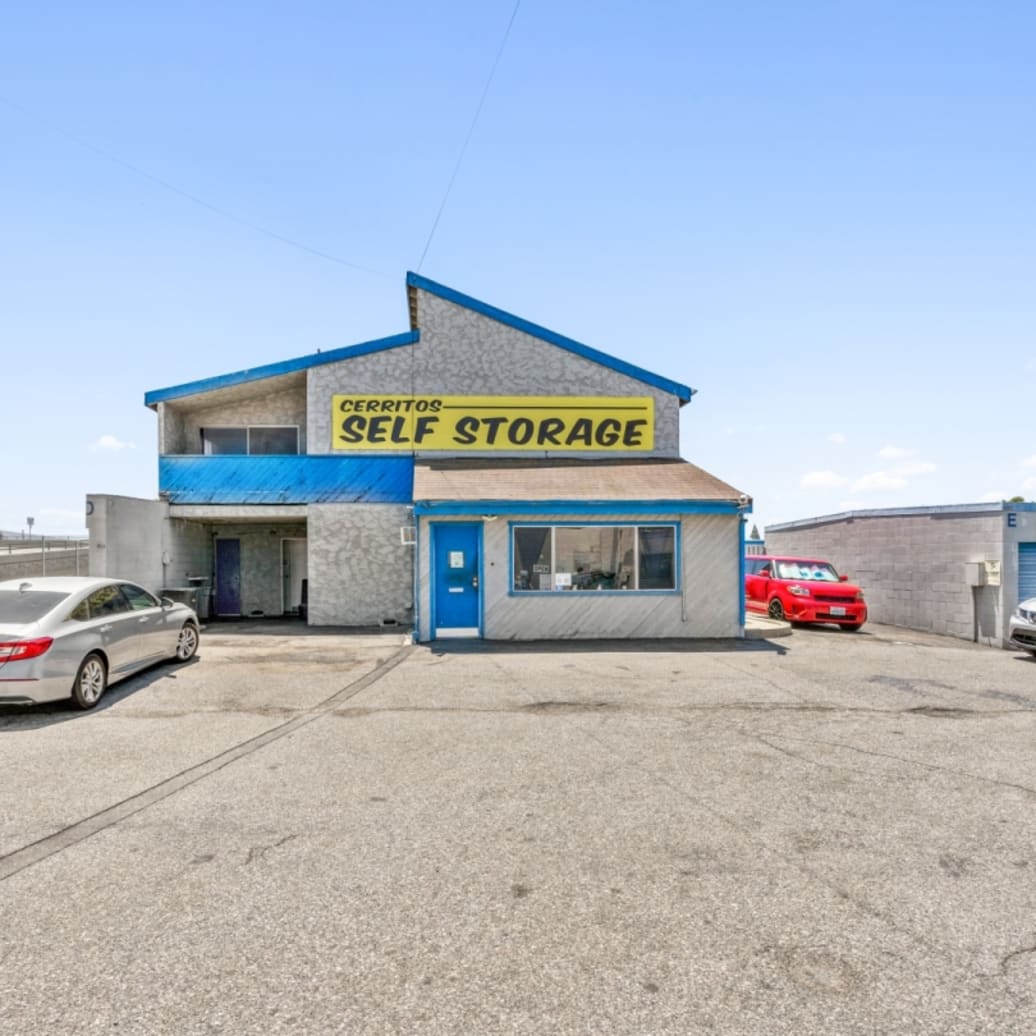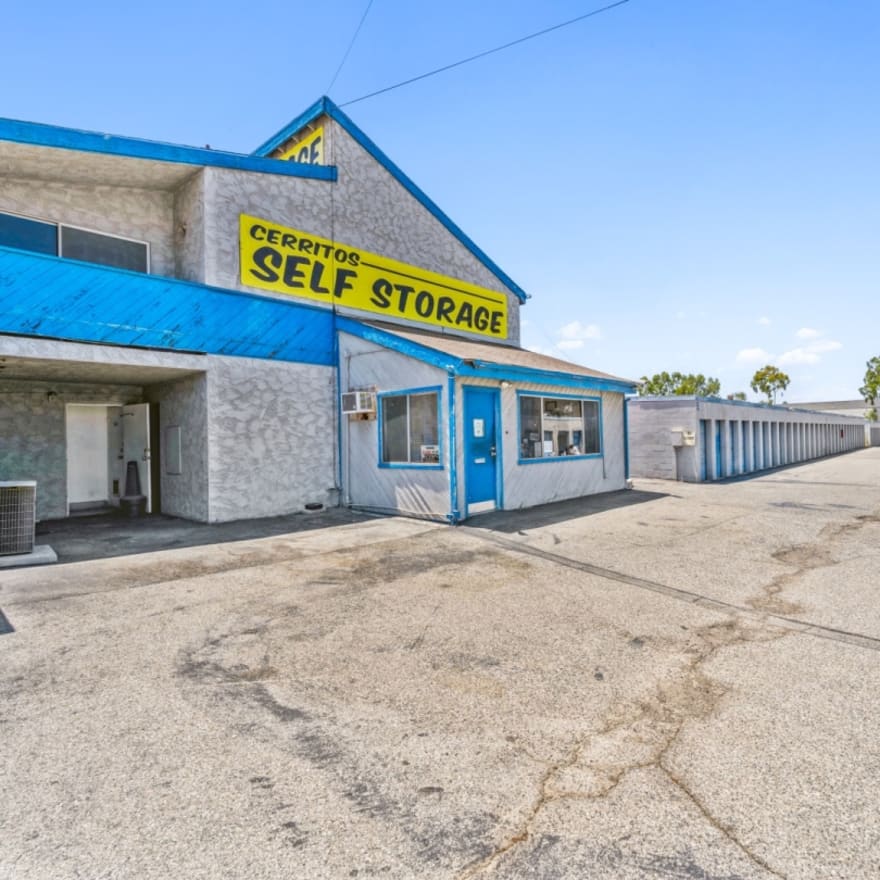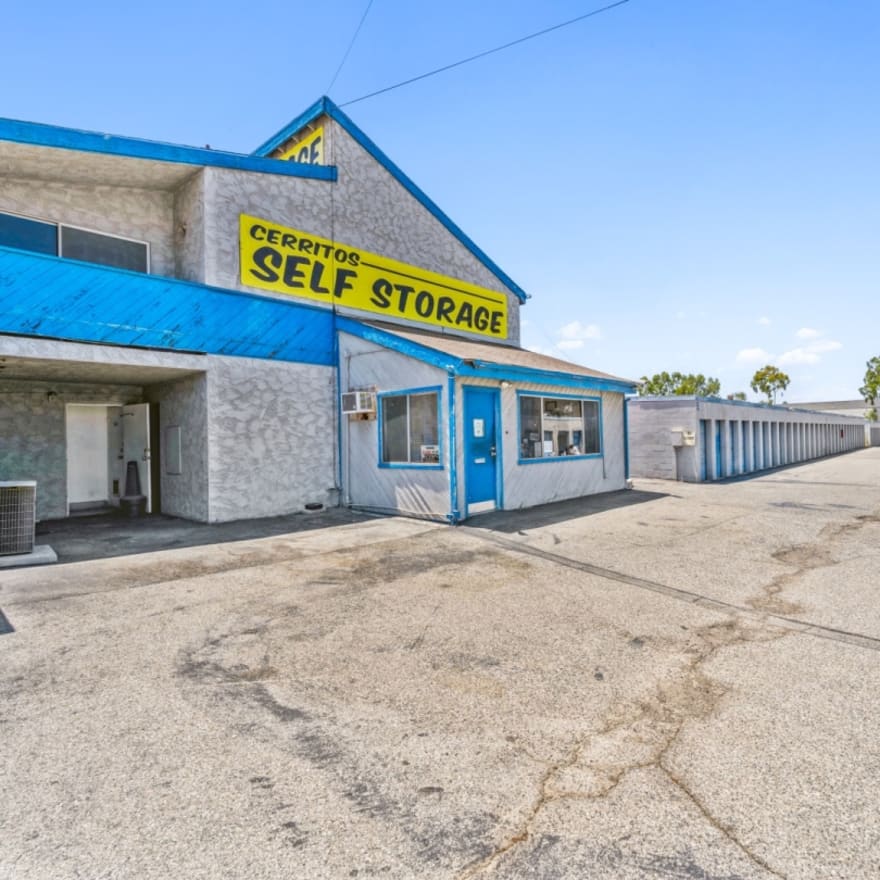 Asset description
LOCATION: The property is located at 16515 Valley View Ave in Cerritos, CA, just off of I-5 the Santa Ana Freeway
ACRES: 3.77 Acres (164,221 SF)
FRONTAGE: Approximately 330 feet of frontage to Valley View Ave
TRAFFIC COUNT: +/-29,900 VPD (Valley View Ave) and +/- 172,750 VPD (Interstate 5)
UTILITIES: Electricity - Southern California Edison; Trash - CalMet Services; Water/Sewage - City of Cerritos
CONSTRUCTION DETAIL: The property consists of eight single-story storage buildings and a single office building
ELEVATOR DETAIL: N/A
APARTMENT: The onsite apartment is a 2 bedroom/2 bathroom unit that is attached to the rental office
OFFICE: The office is approximately 200 SF
FEATURES AND AMENITIES: A well-lit facility with electric gate access; in addition, the facility has ground level, drive-up units, 7 days a week access, parking units, and tenant insurance available
PERSONNEL: The property has one full-time manager that works approximately 48 hours per week
SECURITY: Electronic gate access and video security
OPERATION HOURS (OFFICE): Monday - Saturday: 9:00 AM - 6:00 PM; Sunday: Closed
OPERATION HOURS (ACCESS): All Week: 6:00 AM - 8:00 PM
Attributes
Building area Net
47,715 sf
Investment highlights
EXISTING CASH FLOW WITH MASSIVE UPSIDE
The property has a current physical occupancy of over 86% and a current economic occupancy of roughly 70%, so there is opportunity for rental rate optimization in addition to the very strong in-place cash flow. Due to a California moratorium on rental rates during the COVID-pandemic, properties in the city are behind on rental rate increases. This allows for a potential buyer to add immediate value to the property through rate increases to existing tenants and additional market rate growth.
RESILIENT ASSET CLASS
Self Storage as an asset class has historically performed very well during economic downturns. Self storage was the only REIT sector to post a positive total return during the Great Financial Crisis as rental rates stayed effectively flat while withstanding the economic turbulence. More recently, self storage REITs were the best performing REITs by asset class during the COVID pandemic, and the asset class has continued its strong, positive trends through Q2 2022.
IRREPLACEABLE LOCATION WITH MARKET-LEADING DEMOGRAPHICS
The property is in a top-tier location in the densely populated city of Cerritos - an area of Los Angeles County. The property has a population of nearly 190 thousand residents with an average household income of over $125K within a 3-mile radius. This area provides a stable platform for a long-term value and growth opportunity.
MINIMAL SURROUNDING COMPETITVE SUPPLY
The area within a 3-mile radius of Cerritos Self Storage contains only 4.50 square feet of storage space per person, which is well below what is typically required in a dense, urban area. This lack of supply and low upcoming development bodes well for both future rent and occupancy growth at the property.
EXCELLENT VISIBILITY TO OVER 200,000 VPD
Cerritos Self Storage has excellent visibility to Valley View Ave (29,900 VPD) and Interstate 5 (172,000 VPD).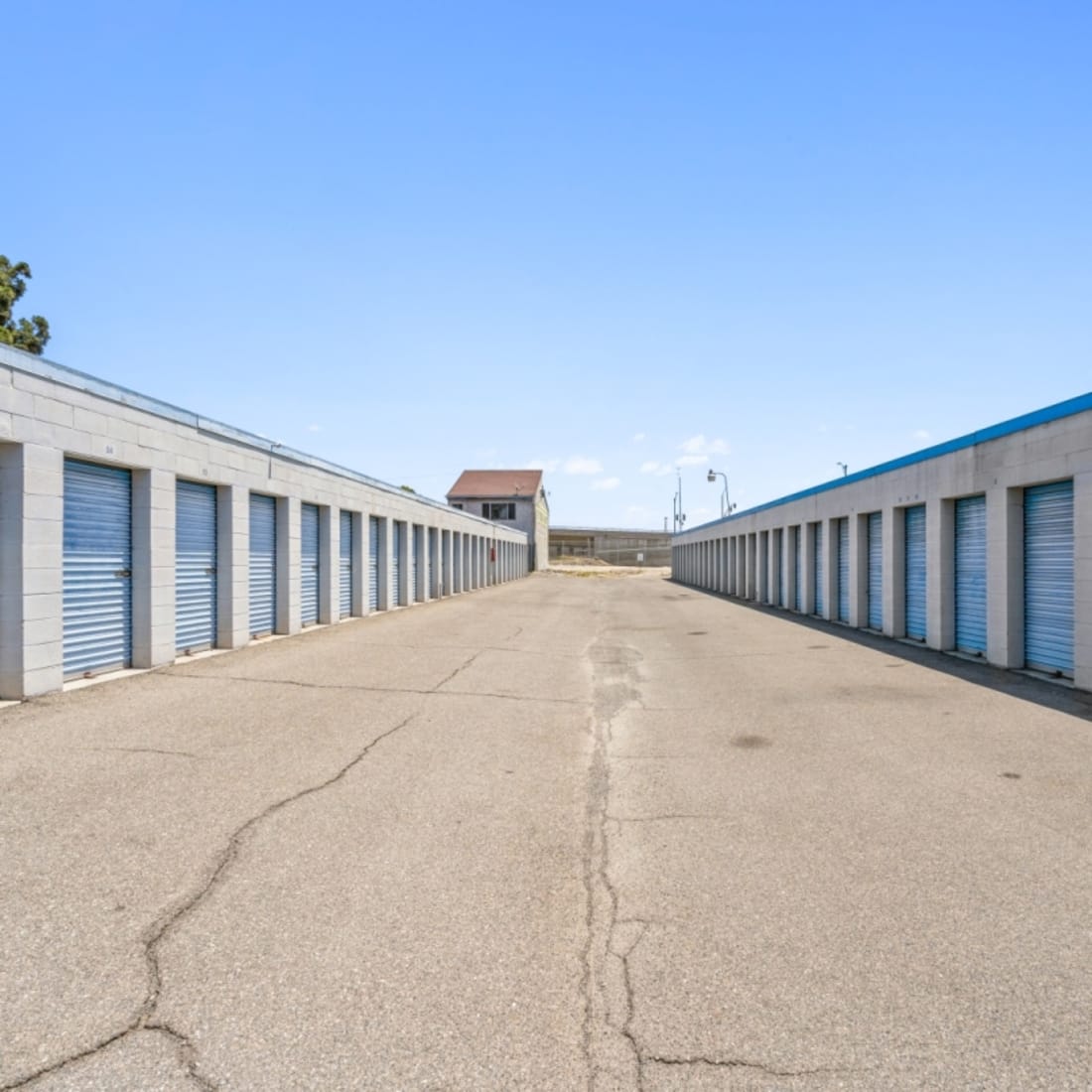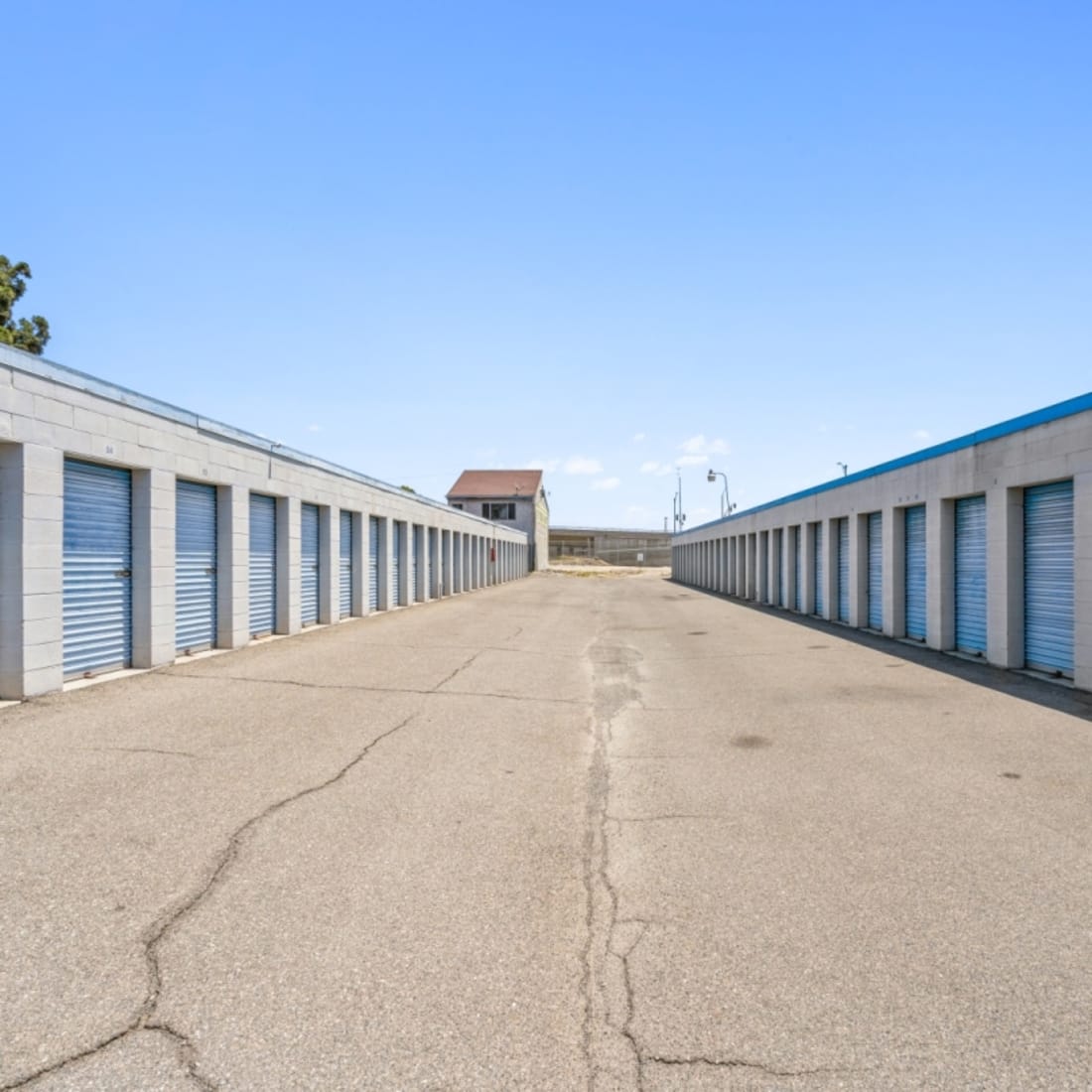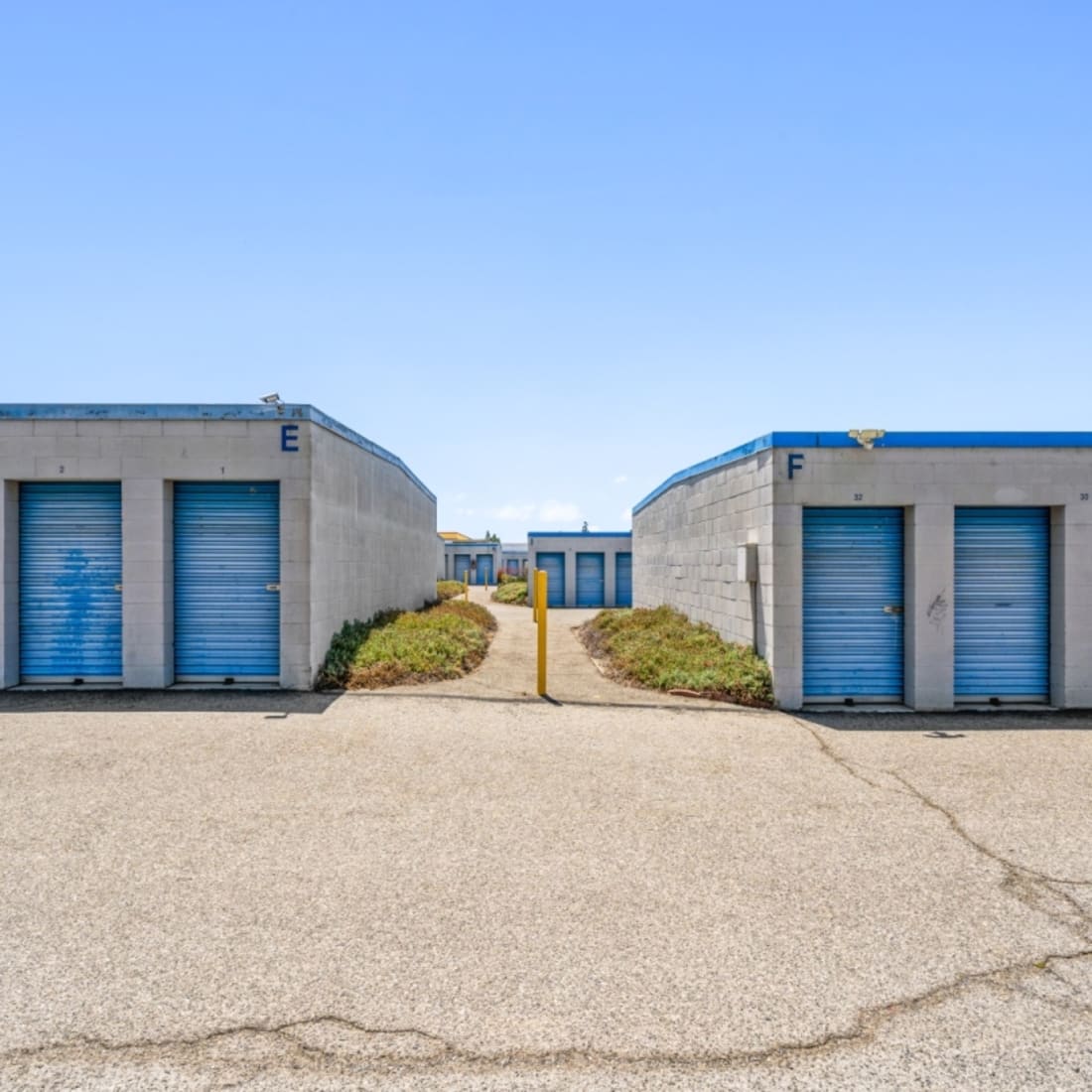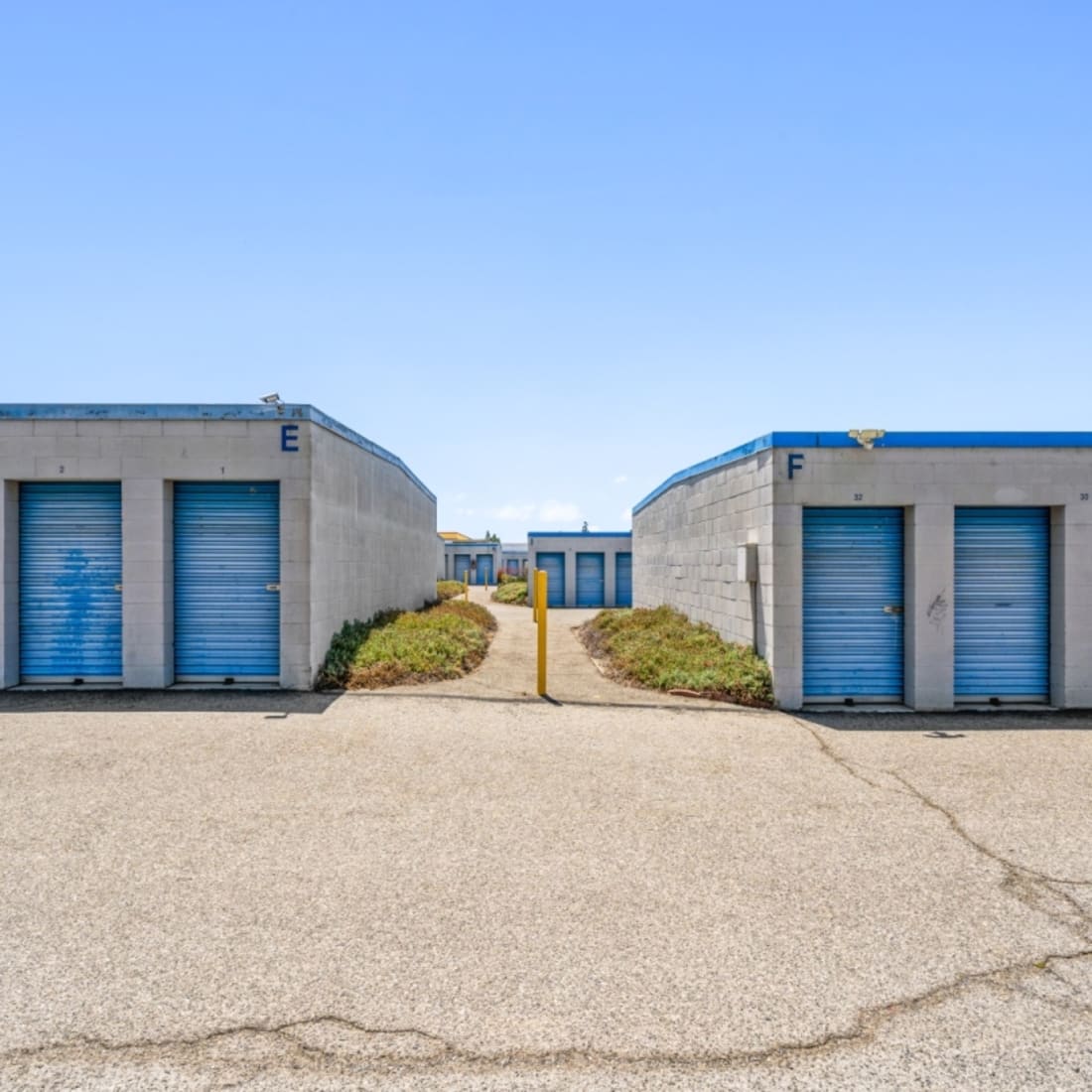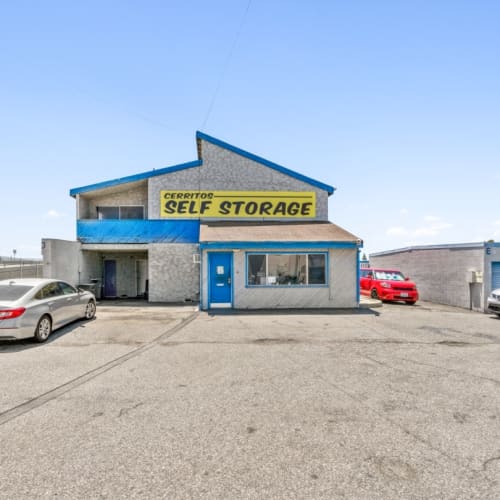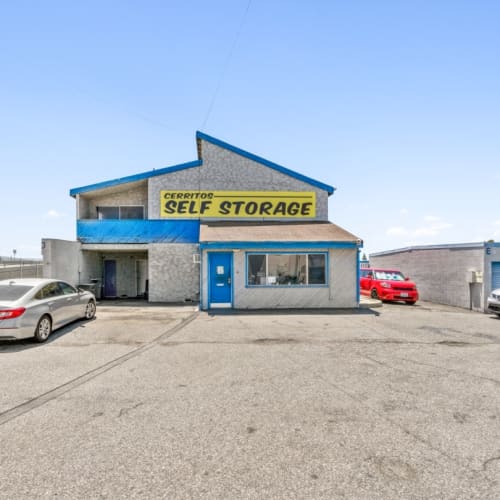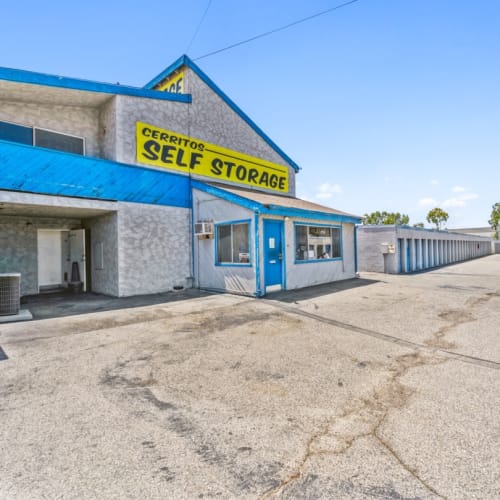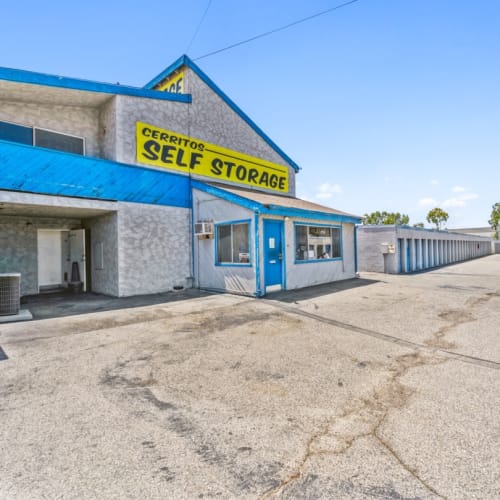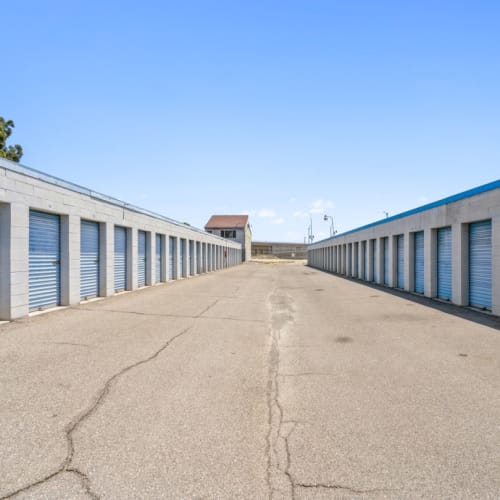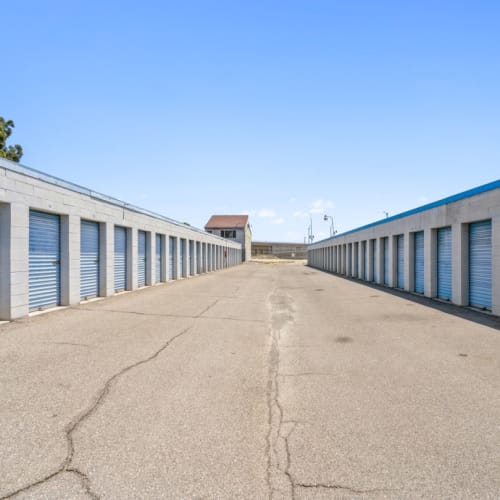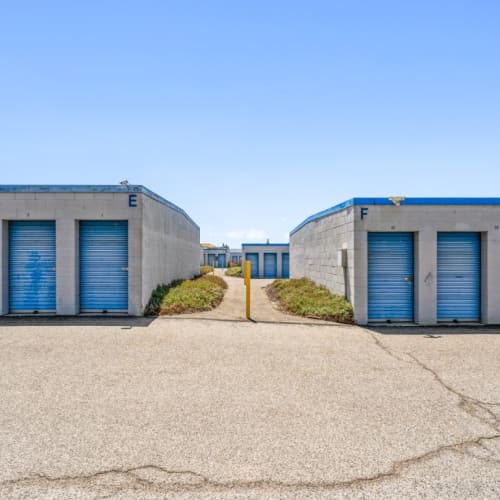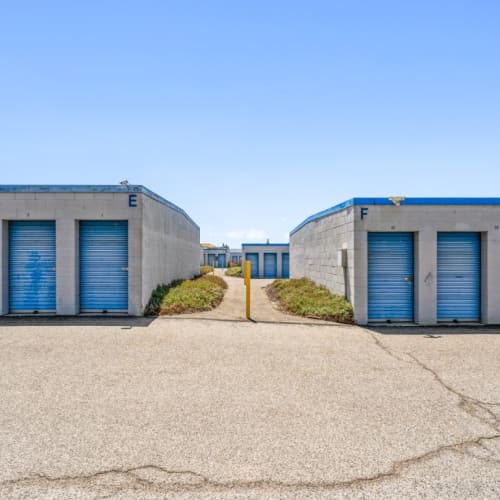 JLL can help you finance and manage your portfolio. E-Mail us today to see how we can help achieve your ambitions.