Oak Hill Self Storage
7901 W Highway 71, Austin, TX, 78735-8211, US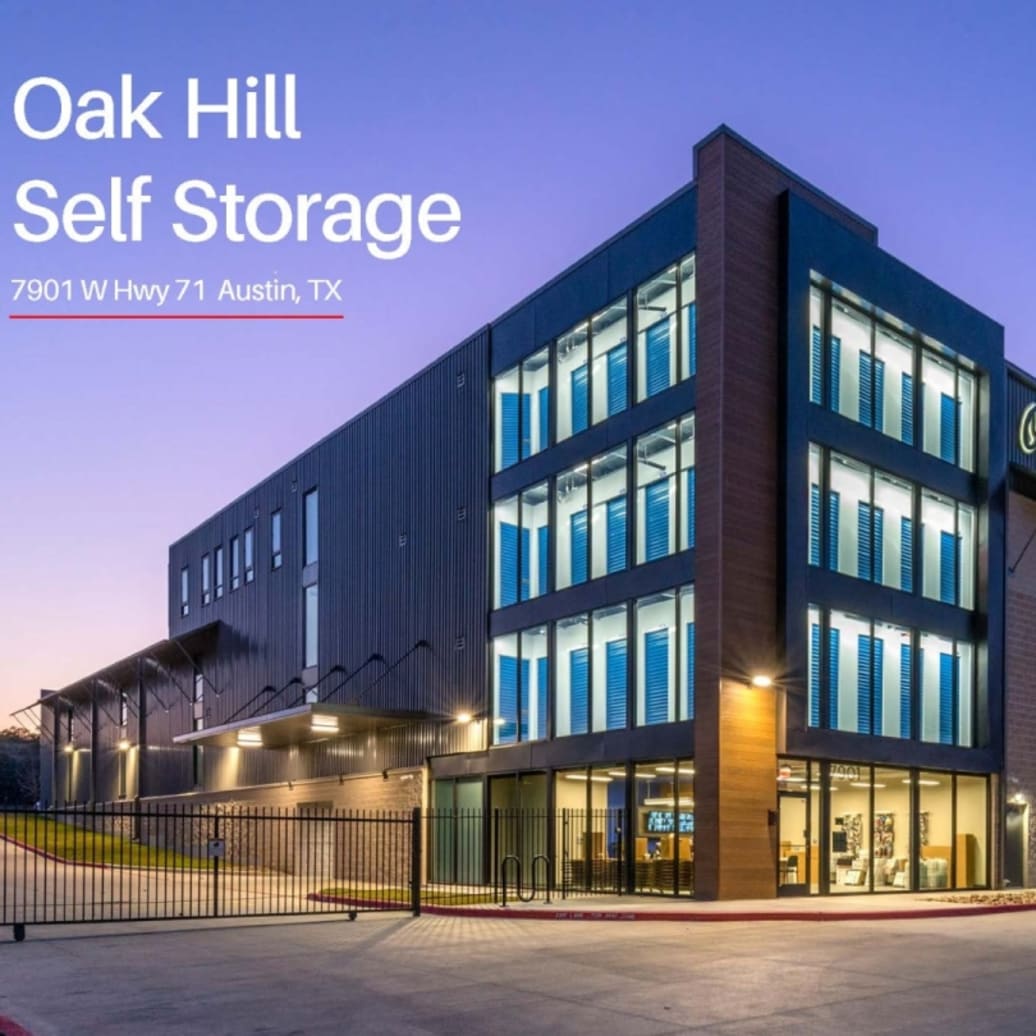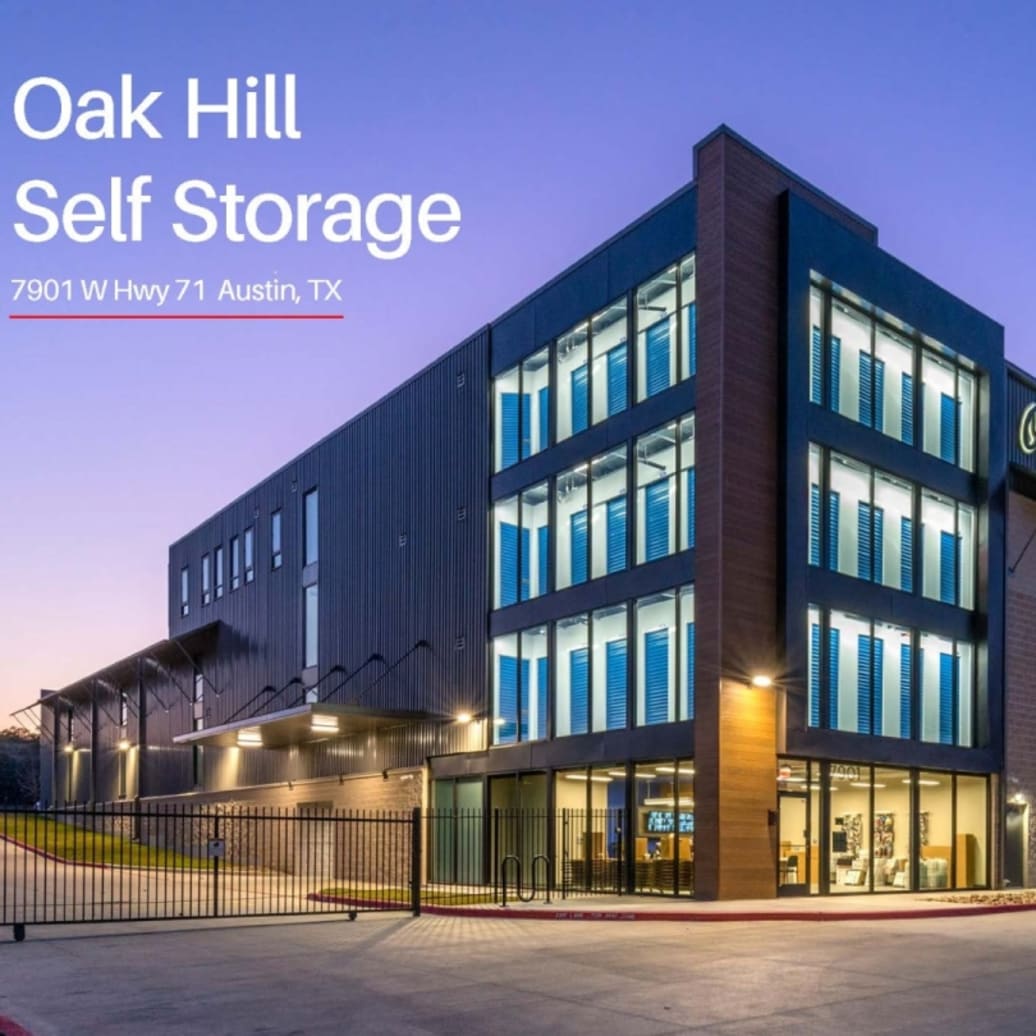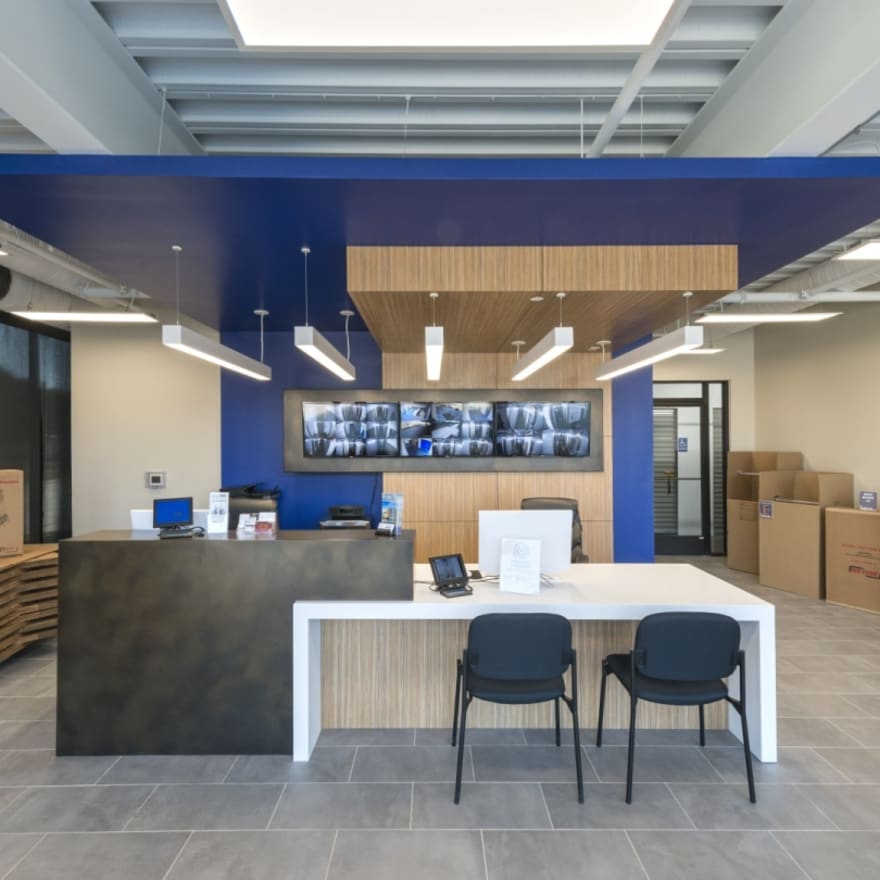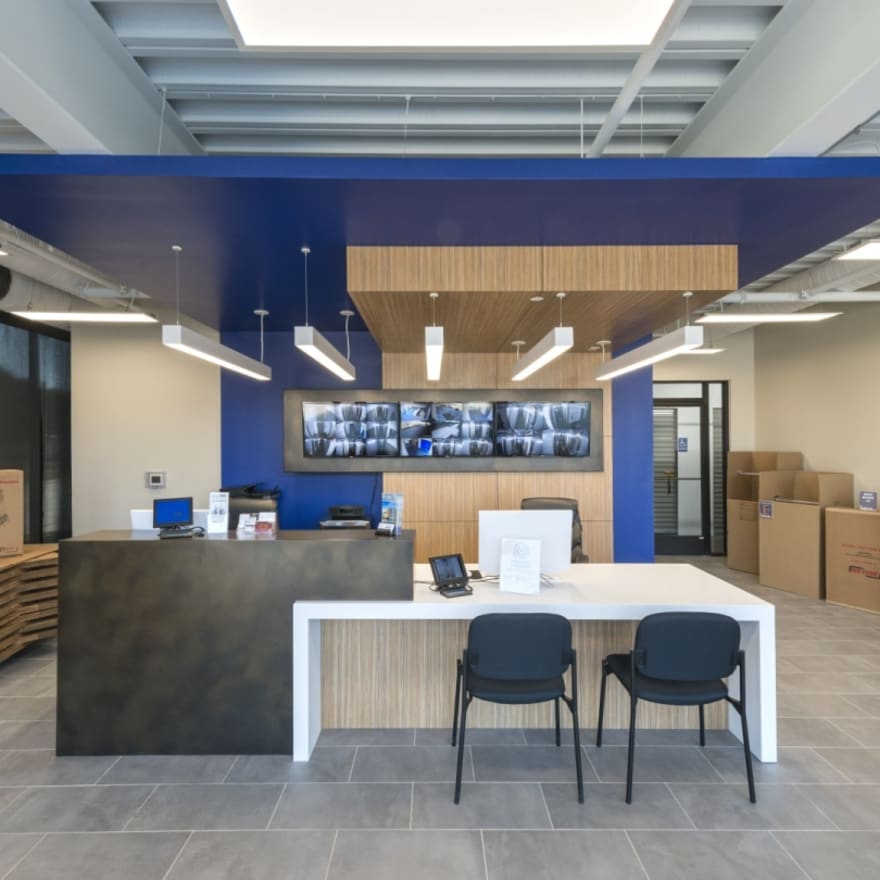 Asset description
LOCATION: The property is located at 7901 W Hwy 71, adjacent to the Settler's Creek Apartments and roughly 8 miles southwest of downtown Austin
ACRES: 7.65 Acres (333,234 SF)
TRAFFIC COUNT: The property has excellent visibilty along Highway 71 (over 23,200 VPD), a major roadway south of Austin
UTILITIES: Electricity, Water, and Sewer: City of Austin; Trash: Waste Connections; Telephone and Internet: Spectrum
YEAR BUILT: 2019
CONSTRUCTION DETAIL: The property consists of a three story building (building 1A) and a connected two story building (building 1B)
ELEVATOR DETAIL: KONE
APARTMENT: The property includes an on-site manager's apartment that is roughly 1,250 SF
OFFICE: The office is approximately 850-900 SF
CLIMATE CONTROLLED: The property is 97% climate controlled
FEATURES AND AMENITIES: The property includes climate controlled units, drive-up units, moving dollies and carts, freight elevators, 3 separate covered loading zones, 3 elevators, high tech security, long access hours 7 days a week, and many other useful features
PERSONNEL: The property has two full-time managers that work 42 hours a week. In addition, there is an assistant property manager that works 9 hours a week
MANAGEMENT: The Jenkins Organization
SOFTWARE: Sitelink
SECURITY: Gated facility with unique access codes and 24/7 video surveillance
OPERATION HOURS (OFFICE): Monday - Friday: 9:30 AM - 6:00 PM; Saturday: 8:00 AM - 5:00 PM; Sunday: Closed
OPERATION HOURS (ACCESS): All Week: 5:00 AM - 10:00 PM
OFFERING PRICE: Unpriced
RENTABLE SQUARE FEET: 93,813
EFFECTIVE RENTAL RATE: $22.93 PSF Climate-controlled
NUMBER OF UNITS: 709
CURRENT OCCUPANCY
Economic: 69.8%
Physical: 91.8%
OFFER DEADLINE: October 21, 2022
Attributes
Building area Net
93,813 sf
Land area Net
7.65 acres (333,234 sf)
Investment highlights
EXISTING CASH FLOW WITH RENT GROWTH UPSIDE
The property has a current physical occupancy of over 91% and a current economic occupancy of roughly 70%, so there is opportunity for rental rate optimization in addition to the very strong in-place Cash flow. In addition, the area surrounding the property lacks sufficient supply and there are no upcoming developments within a three-mile radius. This allows for a potential buyer to add immediate value to the property through rate increases to existing tenants and additional market rate growth.
MINIMAL SURROUNDING COMPETITIVE SUPPLY
The area within a three-mile radius of Oak Hill Self Storage contains less than 4 square feet of storage space per person, which is extremely underserved in a dense, urban area. At 3.91 square feet of storage per person, the lack of supply and low upcoming development bodes well for both future rent and occupancy growth at the property.
HIGH BARRIER TO ENTRY SUB-MARKET
The property is a rare parcel within the sub-market allowing self storage; sub-market contains limited storage zoning and has high environmental barriers.
IRREPLACEABLE LOCATION WITH MARKET-LEADING DEMOGRAPHICS
The property is in a top-tier location southwest of downtown Austin, TX - one of the fastest growing MSAs in the United States. The property has a population of over 48,500 residents with an average household Income of over $162K within a three-mile radius. This area provides a stable platform for a long-term value and growth opportunity.
EXCELLENT VISIBILITY TO OVER 23,200 VPD
Oak Hill Self Storage is located along Highway 71 (23,200 VPD), one of the most traveled roadways surrounding Austin. In addition, the Oak Hill Parkway is under construction, which is a $750 MM highway expansion that will dramatically improve property visibility with a highway turnaround directly in front of the facility.
RESILIENT ASSET CLASS
Self Storage as an asset class has historically Performed very well during economic downturns. Self storage was the only REIT sector to post a positive total return during the Great Financial Crisis as rental rates stayed effectively flat while withstanding the economic turbulence. More recently, self storage REITs were the best performing REITs by asset class during the COVID pandemic, and the asset class has continued its strong,
positive trends through Q2 2022.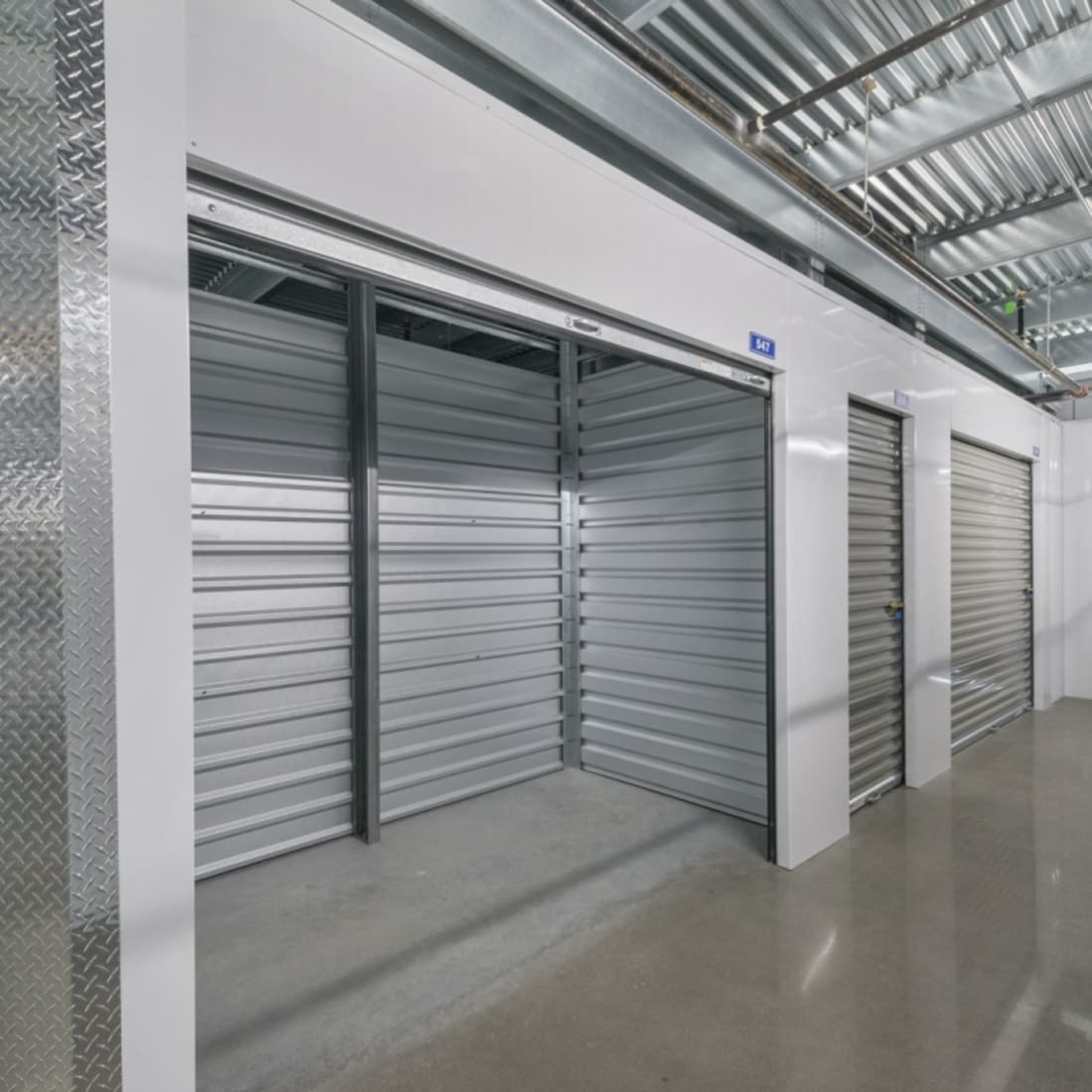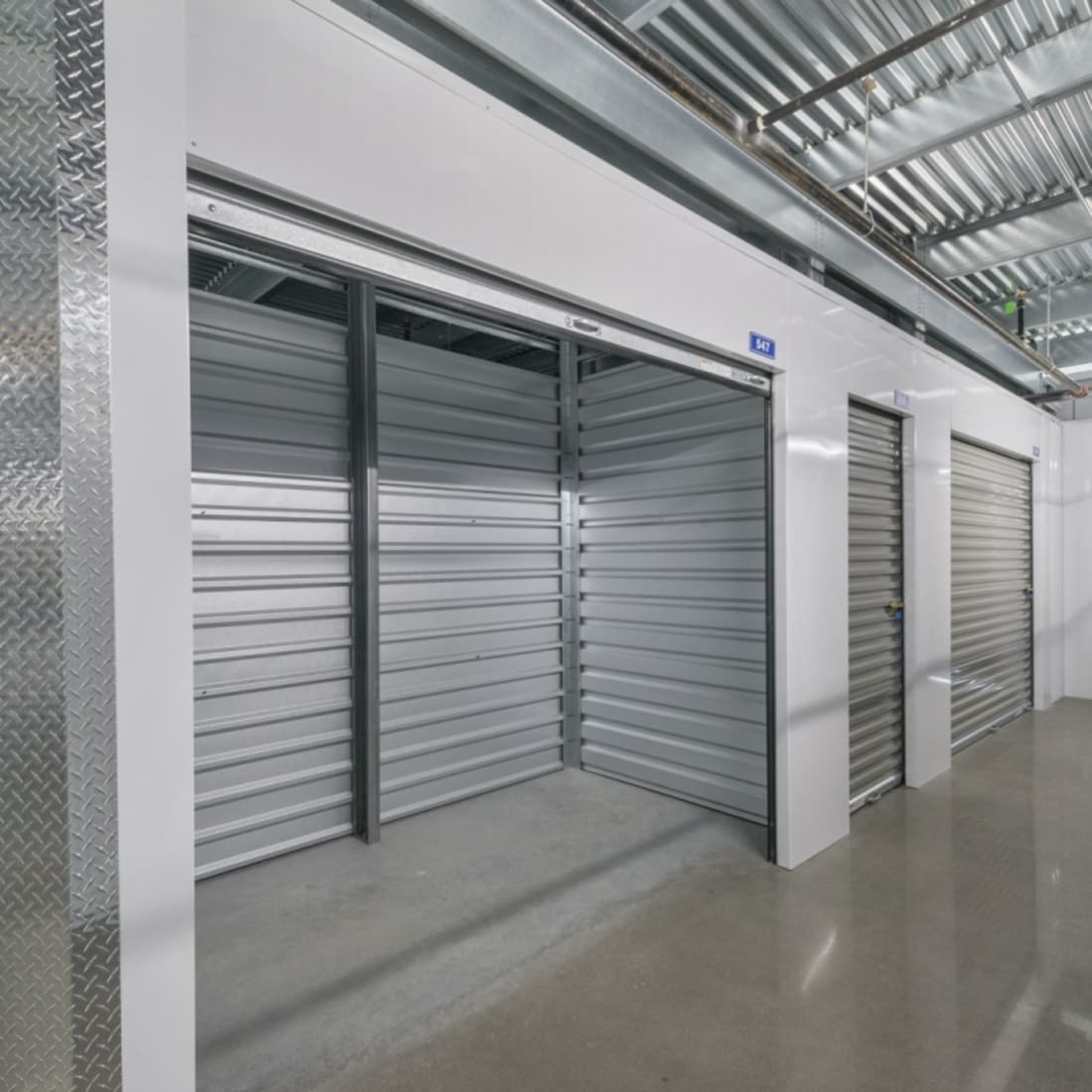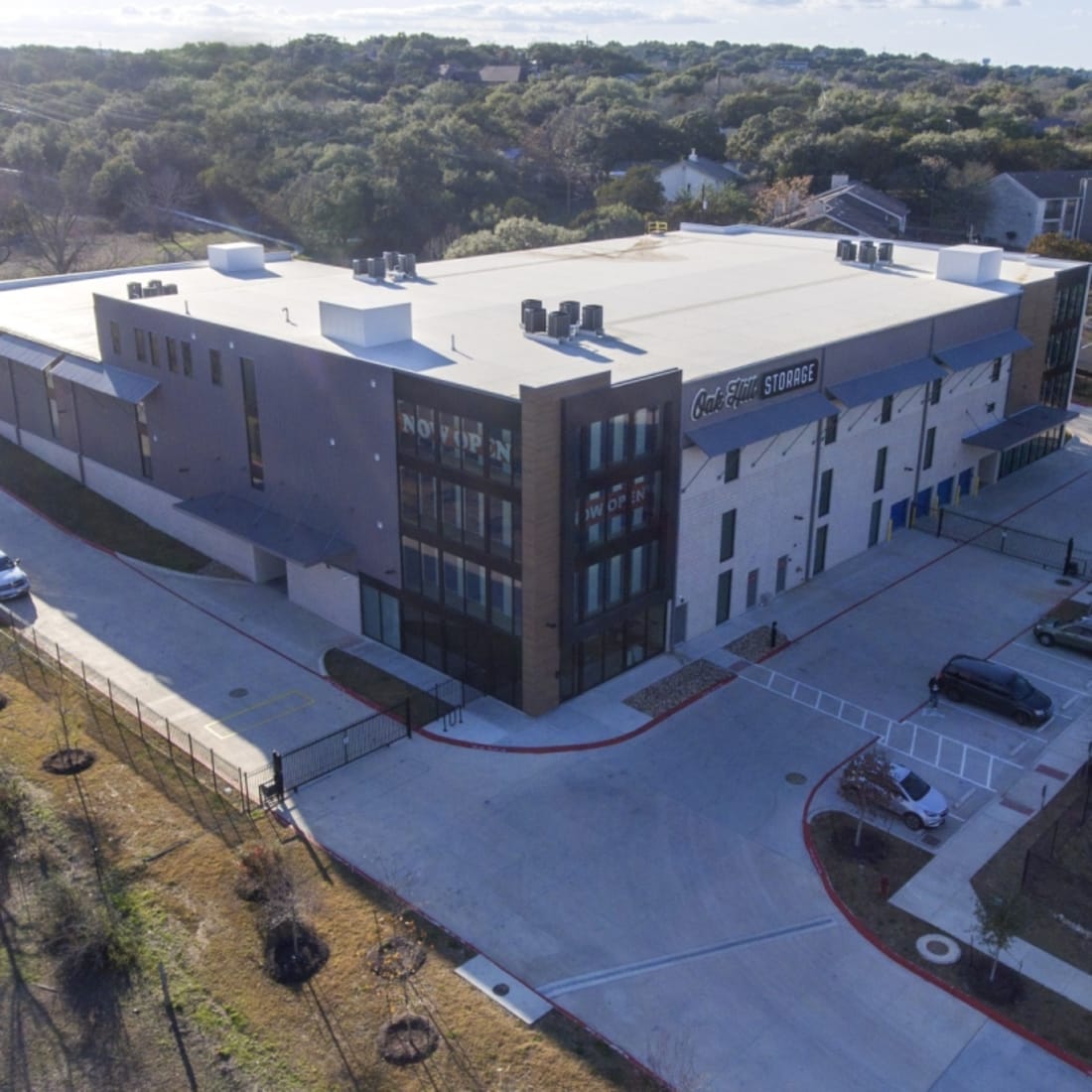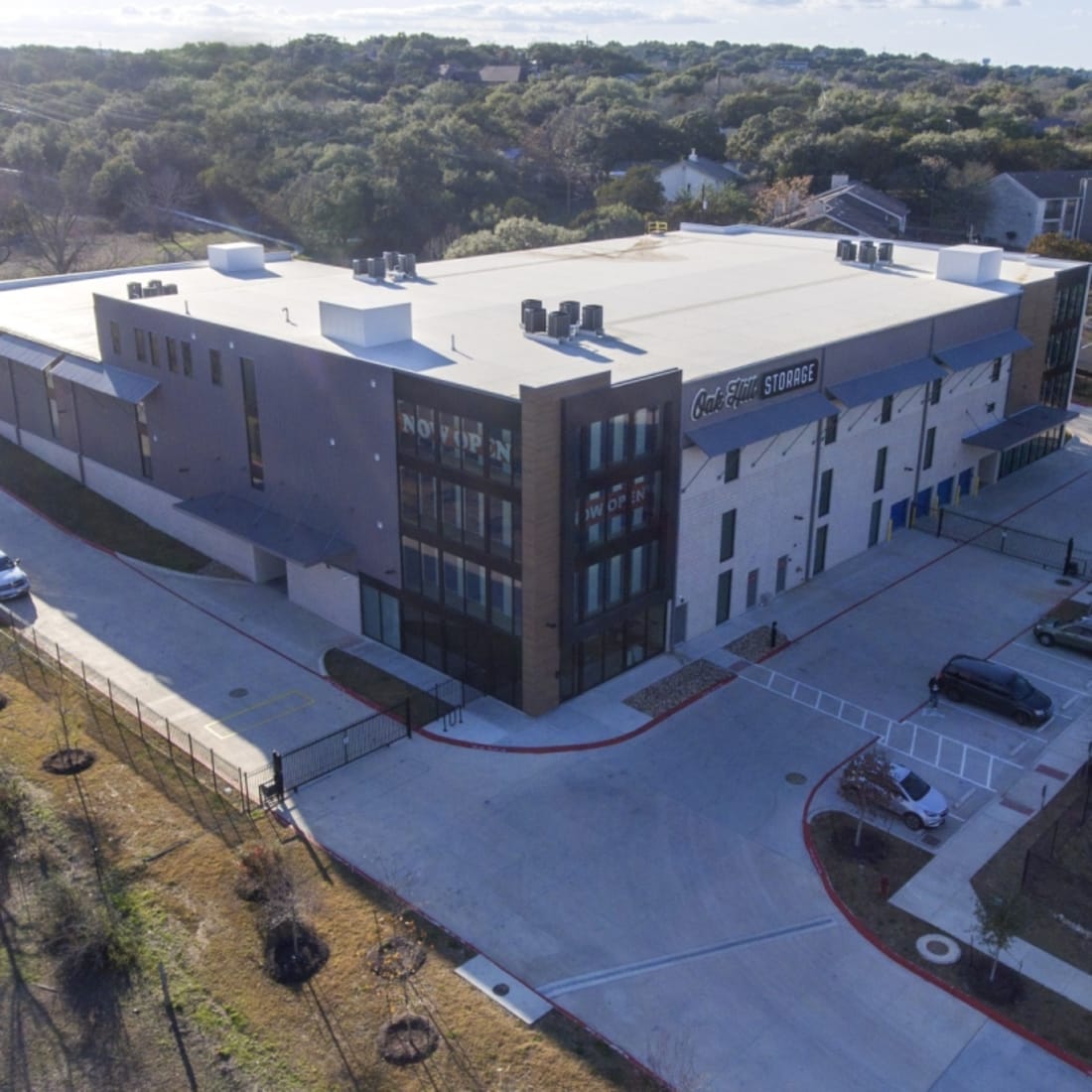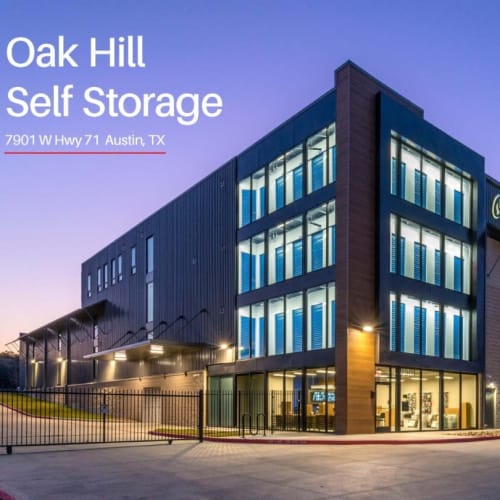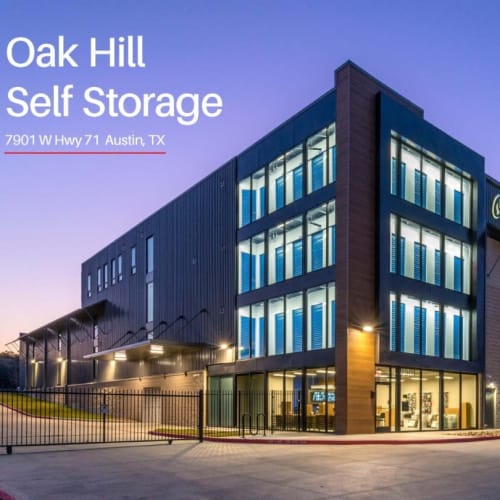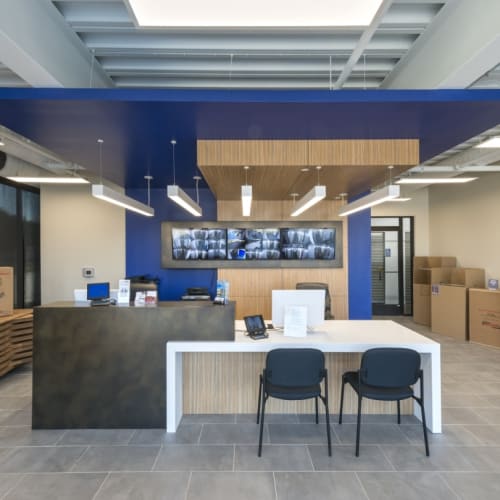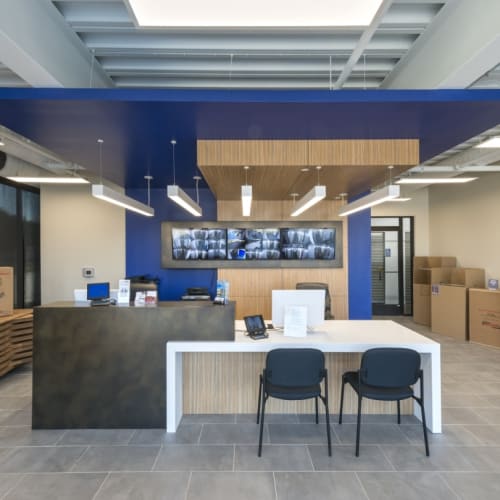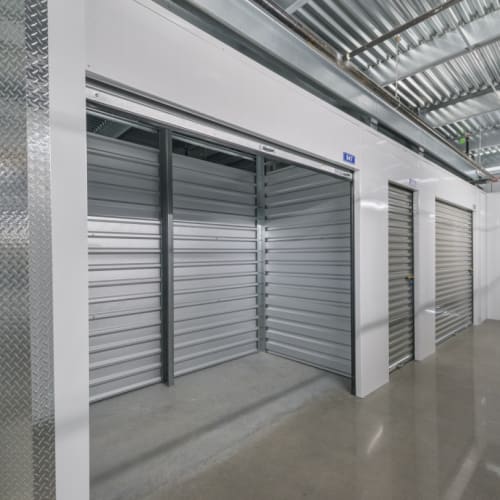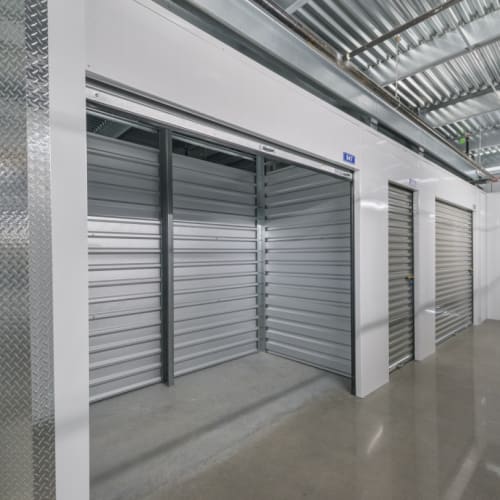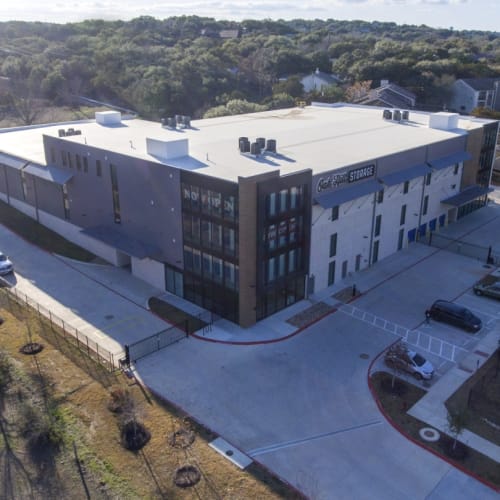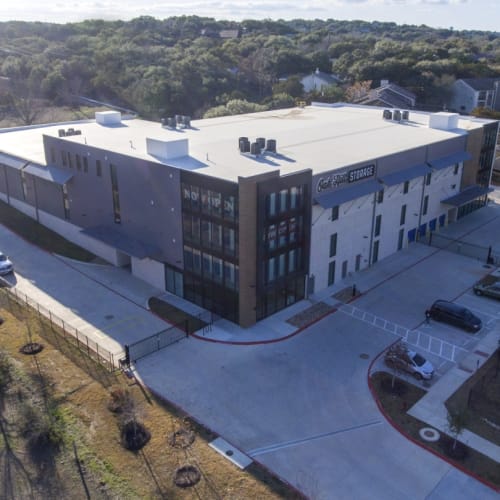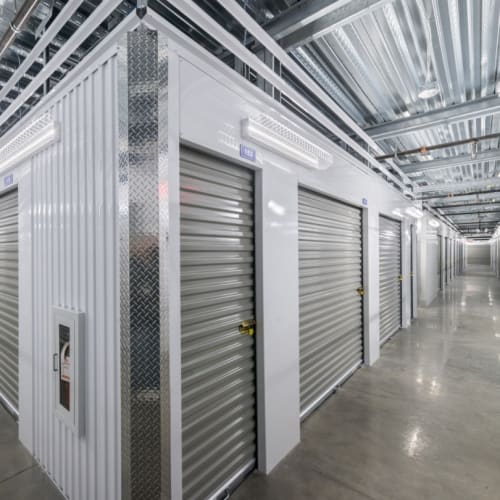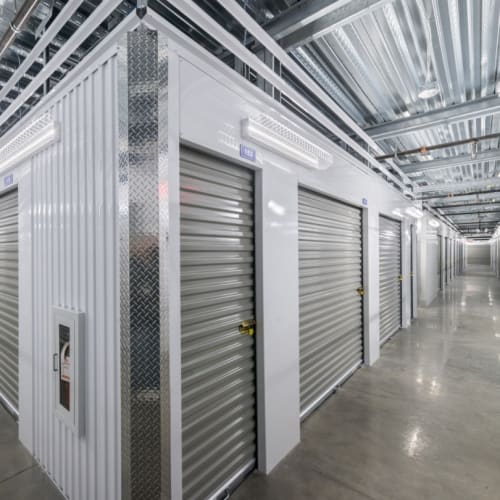 JLL can help you finance and manage your portfolio. E-Mail us today to see how we can help achieve your ambitions.