EquipmentShare Portfolio
4100 Gardner Ave, Conyers,La Vergne,Sanford,Ardmore,Kansas City, GA,TN,FL,OK,MO, US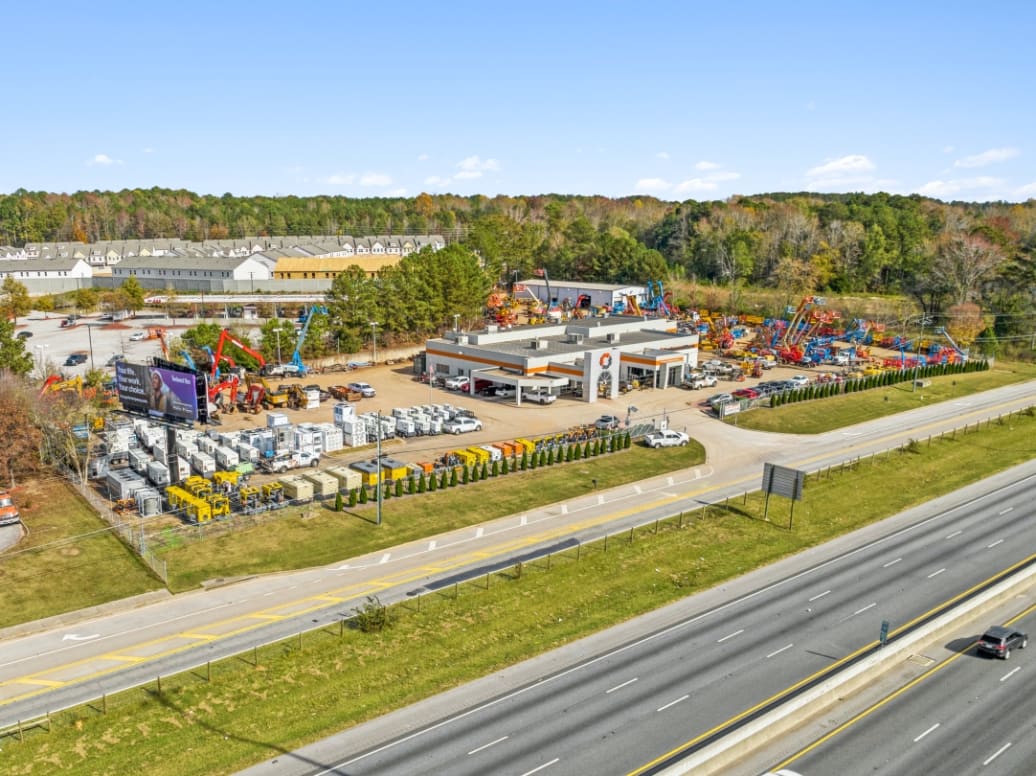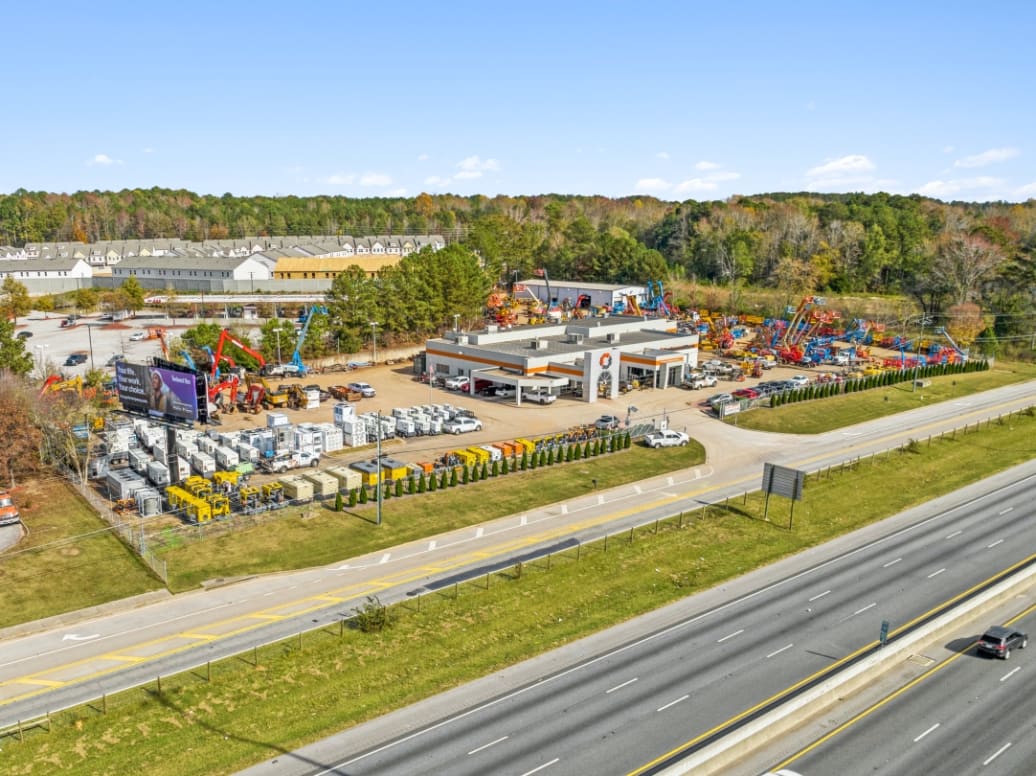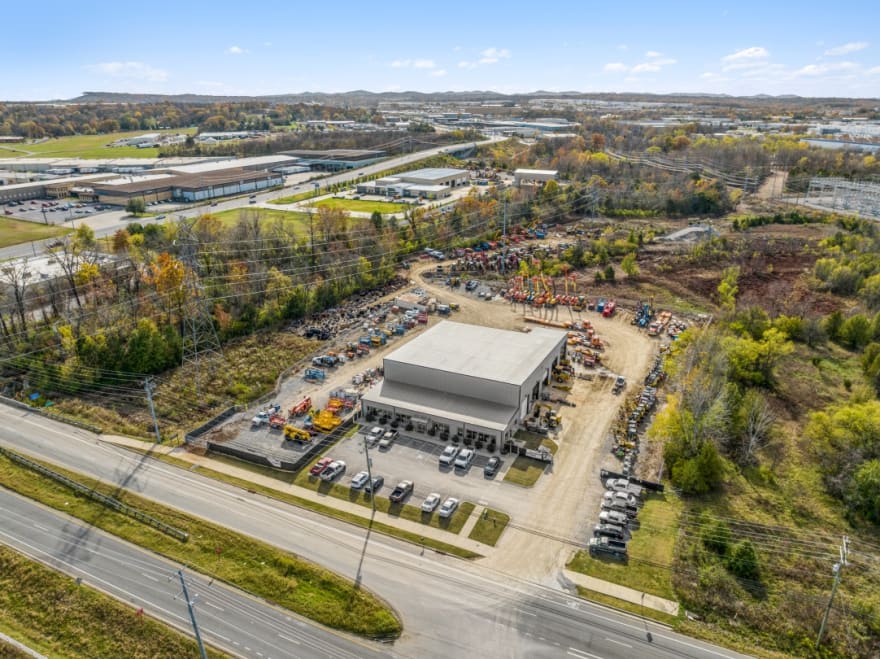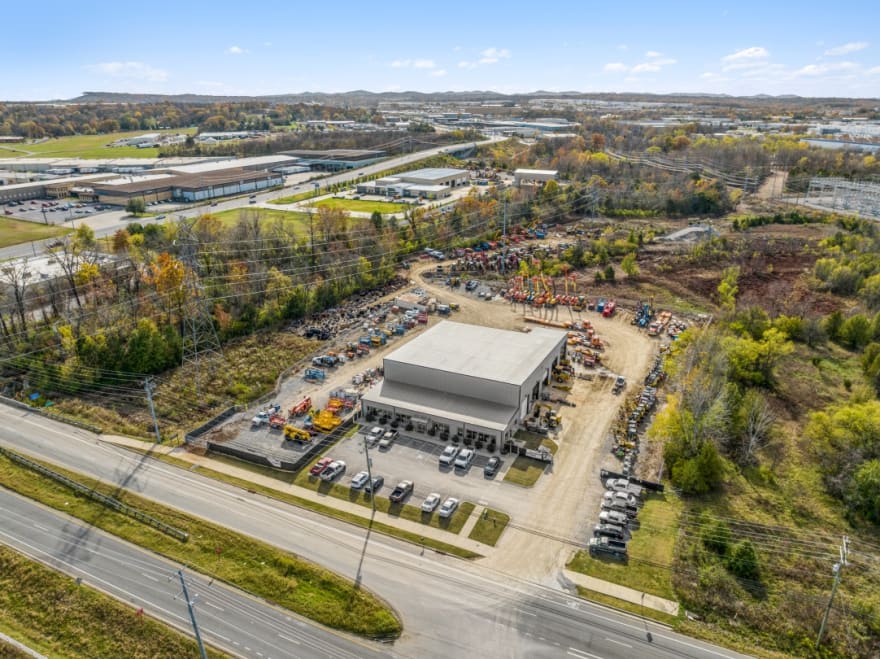 Portfolio description
Jones Lang LaSalle Americas, Inc. ("JLL") is pleased to exclusively offer for sale individually or as a portfolio the six EquipmentShare construction equipment rental properties (the "Properties" or "Portfolio") located on over 45 acres across the Atlanta, Nashville, Orlando, Kansas City, and Columbus MSAs. EquipmentShare is one of the fastest-growing integrated equipment services companies in the nation, focusing on contractors for the construction industry and provides parts, maintenance, repair services, industry-leading telematics solutions, technology and support services.
Attributes
Building area Net
7,478 m²
Land area net
0.07 km² (71,387 m²)
EquipmentShare Portfolio (5 Properties)
EquipmentShare Portfolio (5 Properties)
Investment Highlights
Absolute NNN Master Leases with 12.5 Years Remaining and Contractual Rent Increases
Credit-Worthy Tenancy from the Fastest-Growing Equipment Rental Company in the Nation
Over 45 Acres in Rapidly-Growing MSAs with multiple adjacent developments
Properties are Available for individual, sub-portfolio, or portfolio acquisition
Highly-profitable site-level EBITDA coverage (will be made available to qualified Buyers)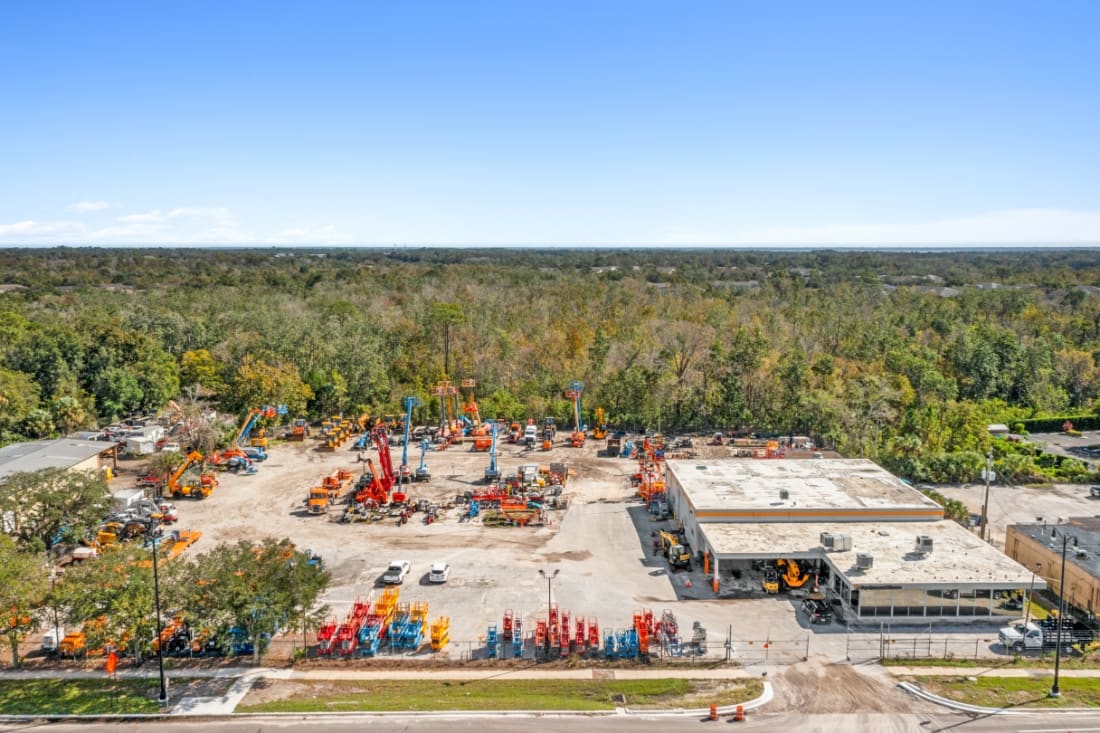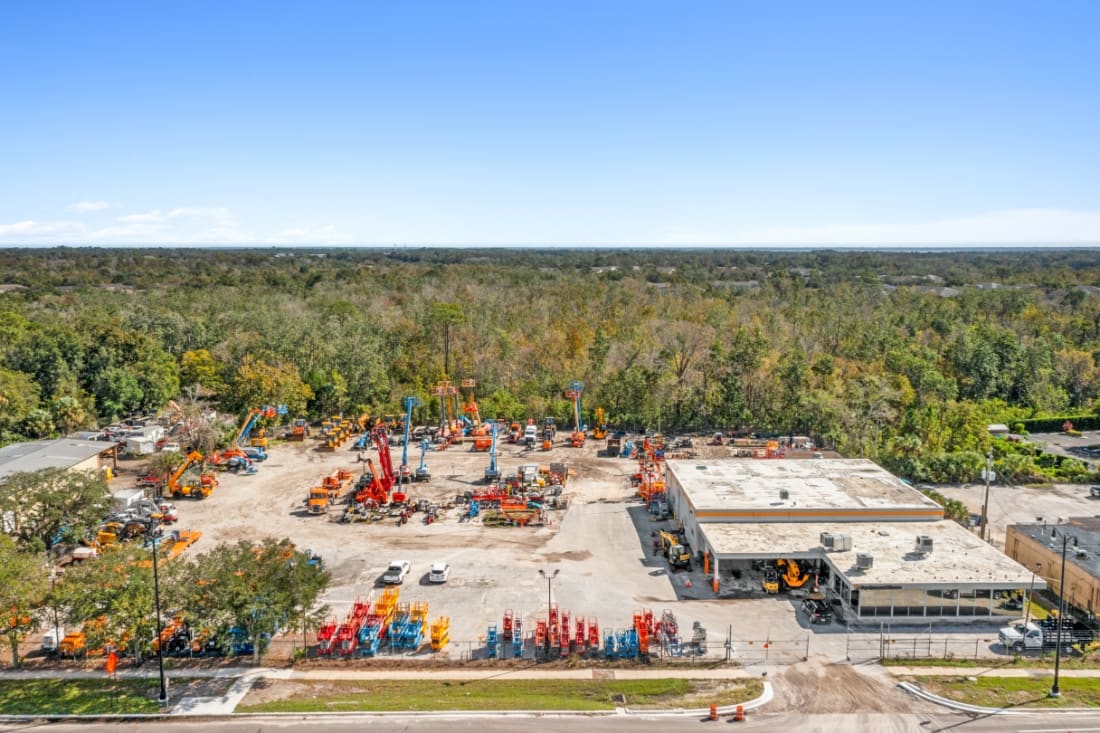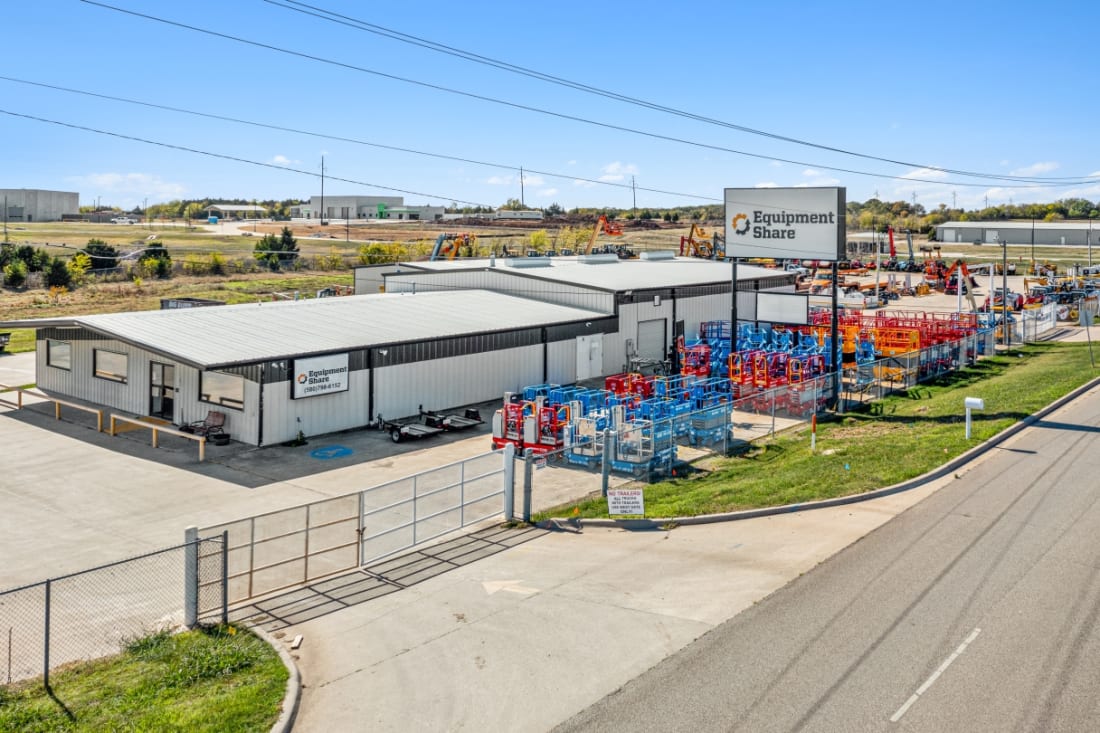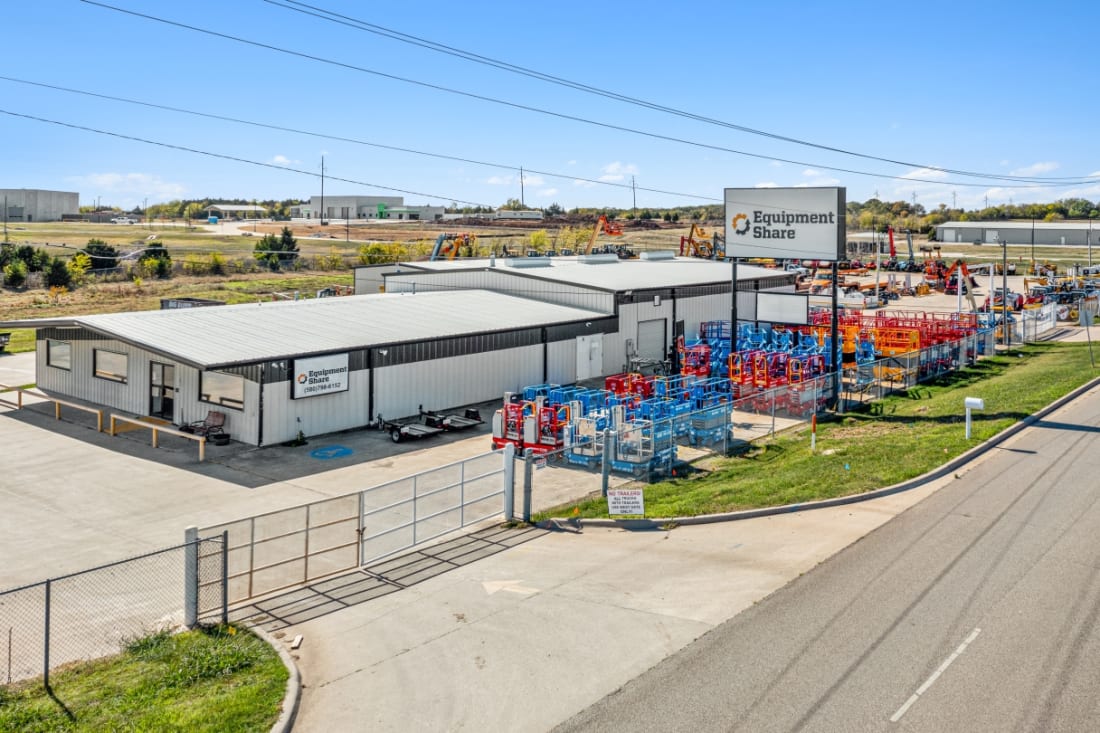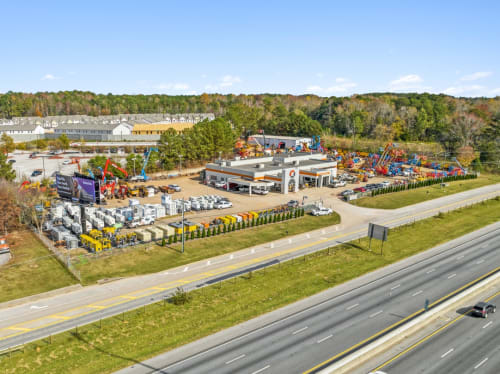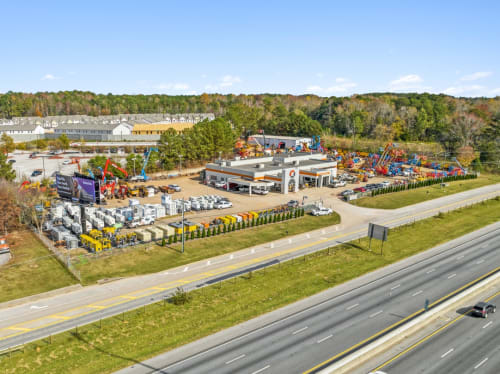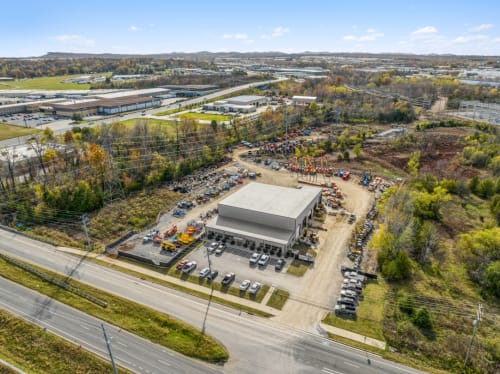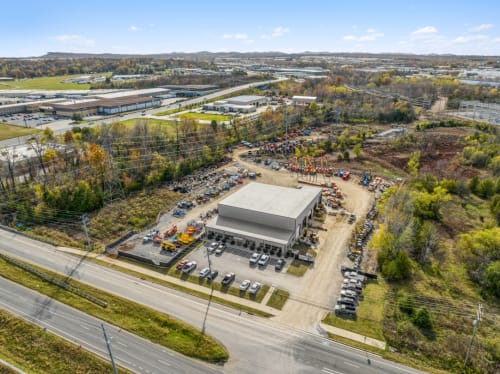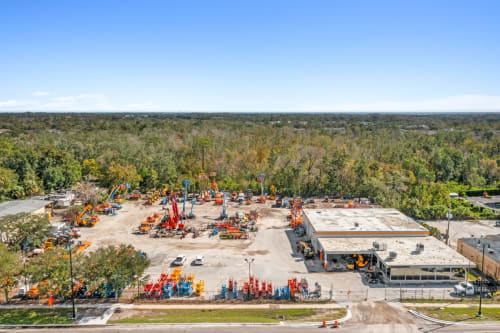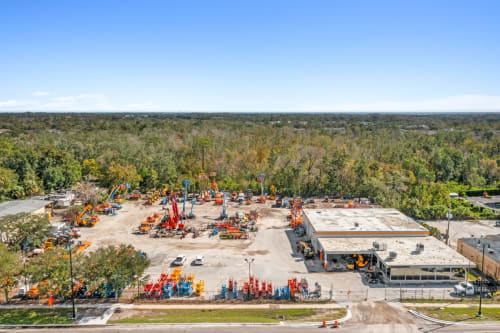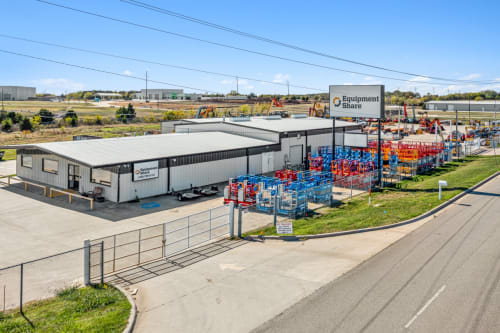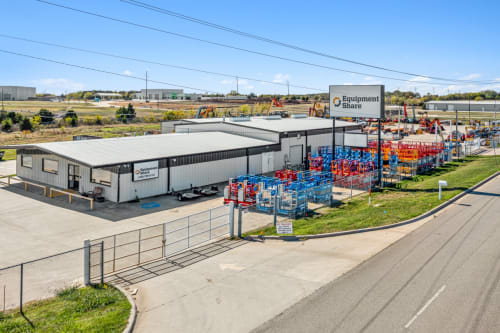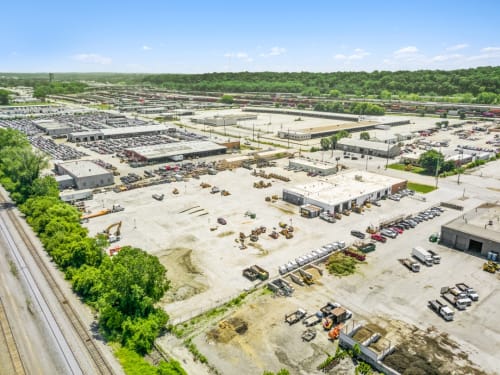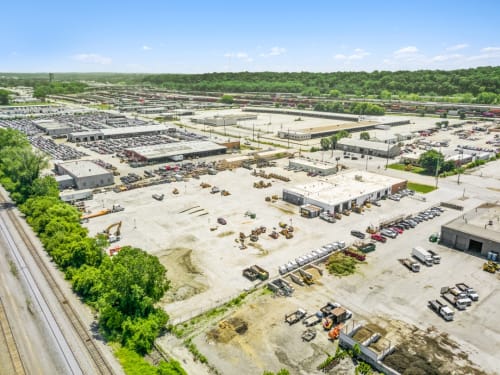 JLL can help you finance and manage your portfolio. Email us today to see how we can help achieve your ambitions.